What is your favorite color?

What store are most of your clothes from?

You're going uptown to grab something to eat, where do you go?

What is your biggest personality flaw?

Always late to literally everything

Getting frustrated when things don't go as planned

Where can you be found on an average Saturday afternoon when we're not dancing at a game?

Side bar back patio with a redskin

Side bar back patio with a double rum and diet

Side bar back patio with a long island

What is your spirit animal?

What is one item you could absolutely not live without?

What is your favorite alcoholic drink?

Peach Dodo from Rhinegeist

What is one thing that you absolutely hate?

Online stores that charge for shipping

Wedding Planner/Stay at Home Mom
Which Shako Senior Are You?
You got the queen B of sass herself! When not telling everyone how you want to change the world or drunkenly hating on Donald Trump, you like to make lists and drive to Dunkin Donuts. May steal things from bars when drunk.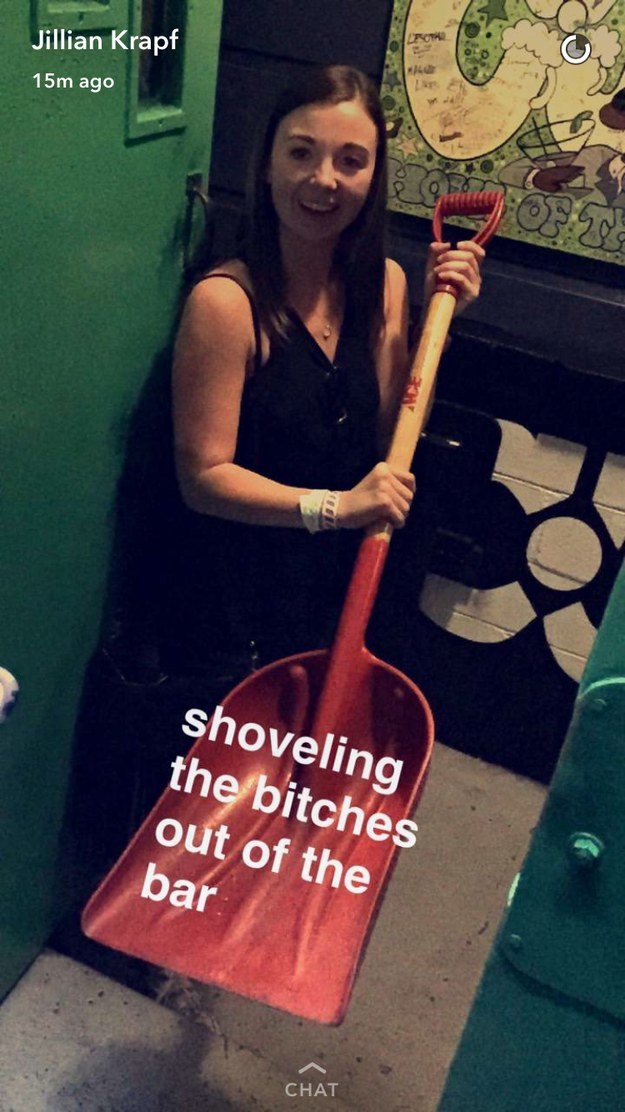 The most glam and fabulous of all shakos! You own the cutest dog in Oxford and drink double rum and diet coke like it's going out of style. Don't forget us when you move to Texas and become some super successful business lady.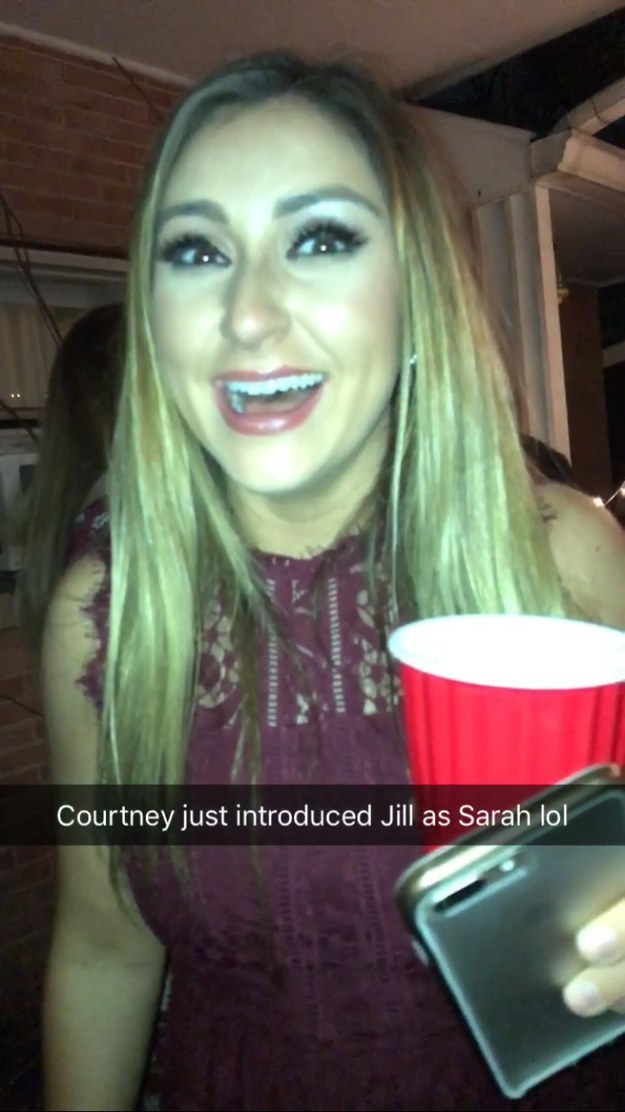 Barbie! When you aren't making drinks at the Wood's, you probably are showing off your biceps or sleeping. You love to show up at side bar aggressively early in large shirts with a load of bar snacks and judge the peasants surrounding you.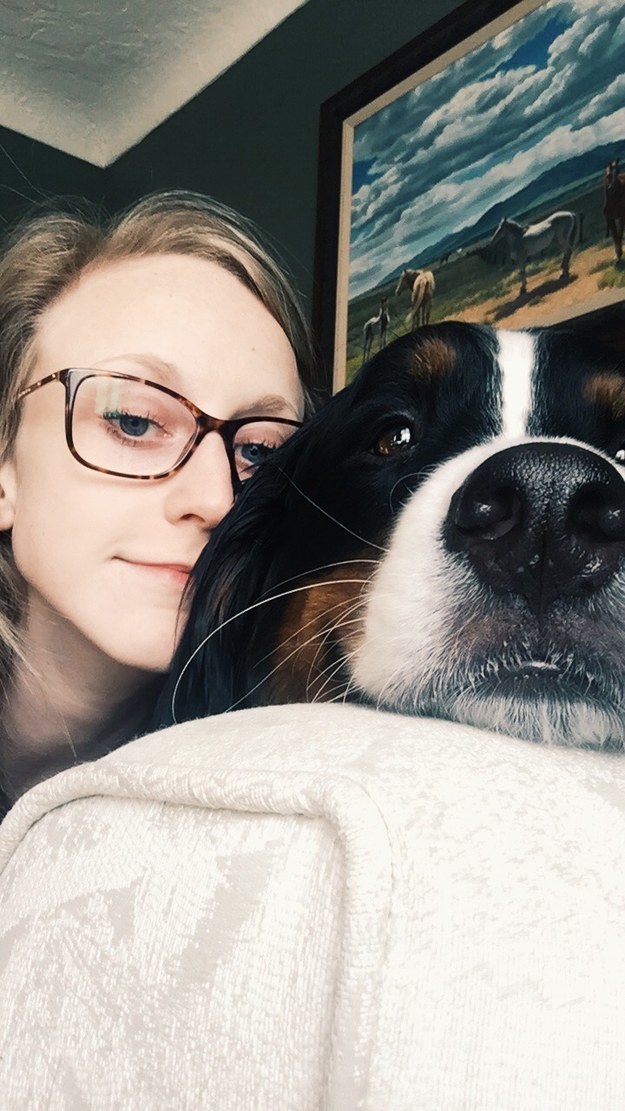 You may be 22 biologically, but you own the fact that you're actually 75. Can be found knitting, cooking, or actually trying to be a responsible human being unlike the rest of us. You also may cry at pictures of cat paws.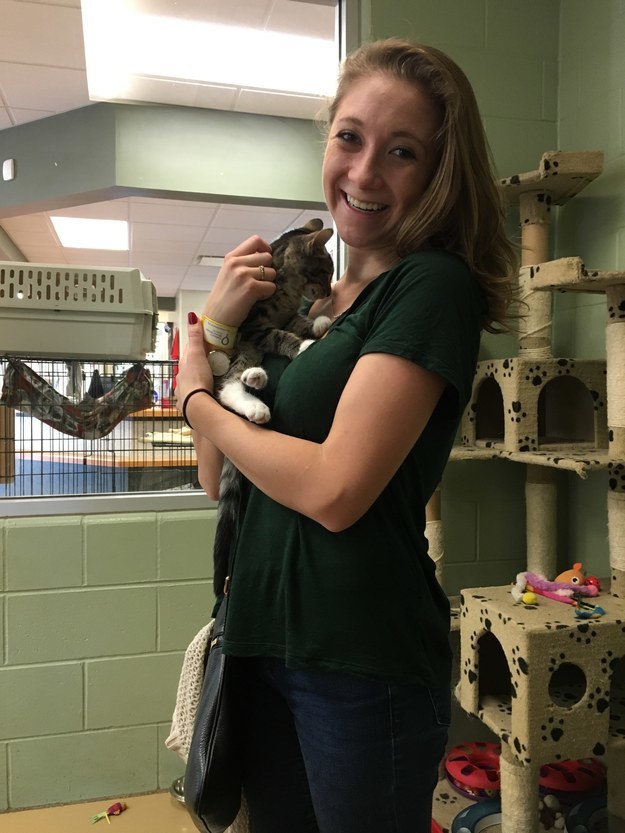 Our resident black girl in a white girl's body! You can pop, lock, and drop it like nobody's business, when you're not singing your heart out for Jesus of course. You proudly boast that Beyonce is your mom and Pres Crawford is your dad. We all wish we could be you.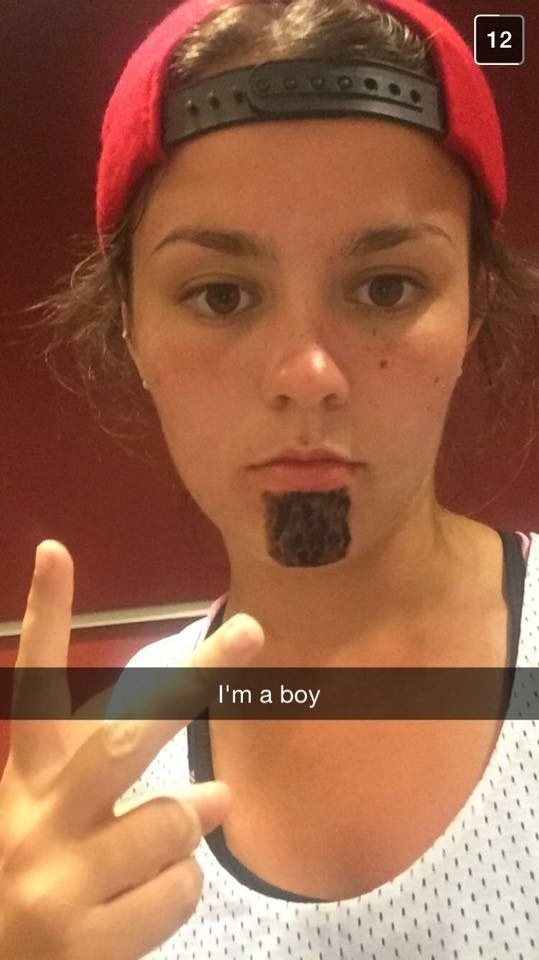 The most bubbly of all! You probably laugh at literally everything and think Nickelback is actually a quality band. You have the best taste in lipstick and all you really want in life is a dog to call your own.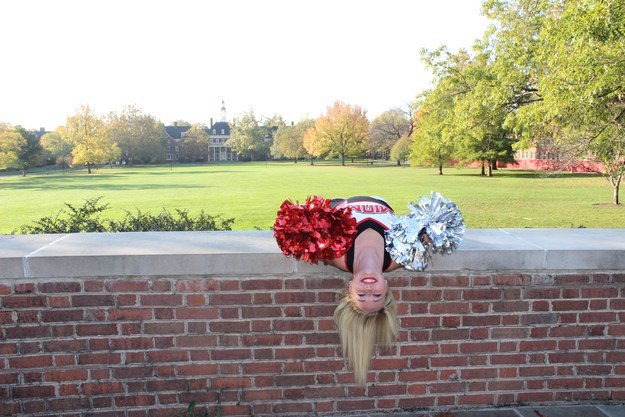 This post was created by a member of BuzzFeed Community, where anyone can post awesome lists and creations.
Learn more
or
post your buzz!