Where can you be found on a Saturday night?

Jamming out to lyricstraining

Trimming every one of your hairs to exactly the same length (every week)

Updating something weird to my instagram story

Taking care of all my drunk and stupid friends

In a library trying to research for my doctoral as a hundred girls (@Colleen) swoon around me

At a local café with all my friends

What is your spirit animal?

Where do you see yourself in ten years?

Getting my PDH and/or a modeling contract

The right hand man in a business

I'll have at least 4 secretaries working for me

On dancing with the stars

Honestly I don't even know what I'm doing right now let alone in 10 years

Pick a tapa

Can't pick just one, I'm getting all of them

What is your ideal date?

A walk in the heart of the city

You listening to me lecture

Something cultural and romantic

idc as long as it doesn't involve breaking a 1000 euro mirror

Dancing at a jazz concert a la La La Land

Giant insects are attacking the metro. What do you do?

Remain calm and call emergency services

Stomp my feet and clap really loudly and hope it scares them

Hope it doesn't ruin my perfect hair that I styled this morning

Yell "Joder!" and then run for my life

Teach those bugs a lesson. Fear the power.

Someone is grabbing your wallet on the metro, how do you respond?

Good one. I'm the one grabbing the wallet.

I wouldn't even notice. I'm too busy talking.

Stomp on his foot with my high flamenco heels

Hit him with my purse. And then teach this boy some manners.

Oh please, my wallet is padlocked to me.
Cual IES Celebridad Eres Tú????
Felicidades! You're the rey de IES Abroad. You have flawless silver fox hair (styled impeccably once a week at a Salon). You run around threatening everyone unless they speak in solo Español and you sometimes steal peoples wallets. But only to teach those fools a lesson.
The Mama hen of IES, you're the one everyone calls in a crisis. You have mad style and are always there to help. Great job having your shit together, we're unable to roast you about much else.

Que bueno! Eres Chispi ;) You're saucy, sensual, and suave. You're the girl everyone wants to be and there should be a spotlight following you at all times. Although you're a little too confident that people can look as good as you doing Flamenco (cough cough Kiddest) you whipped us all into shape.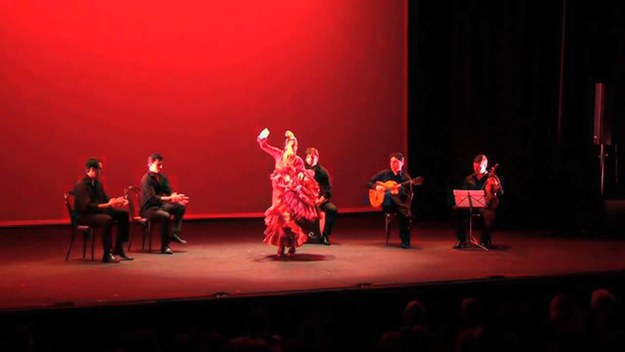 You're the darn cutest old lady to ever walk the planet. You were definitely a Flamenco dancer in a former life with all your hand waving. You are sometimes a little too obsessed with history but hey, it paid off - you have three frickin secretaries!!! We're so sorry we sometimes forgot the difference between the Neptuno and the Apolo fuentes, thanks for giving us the answers on the midterm anyway!!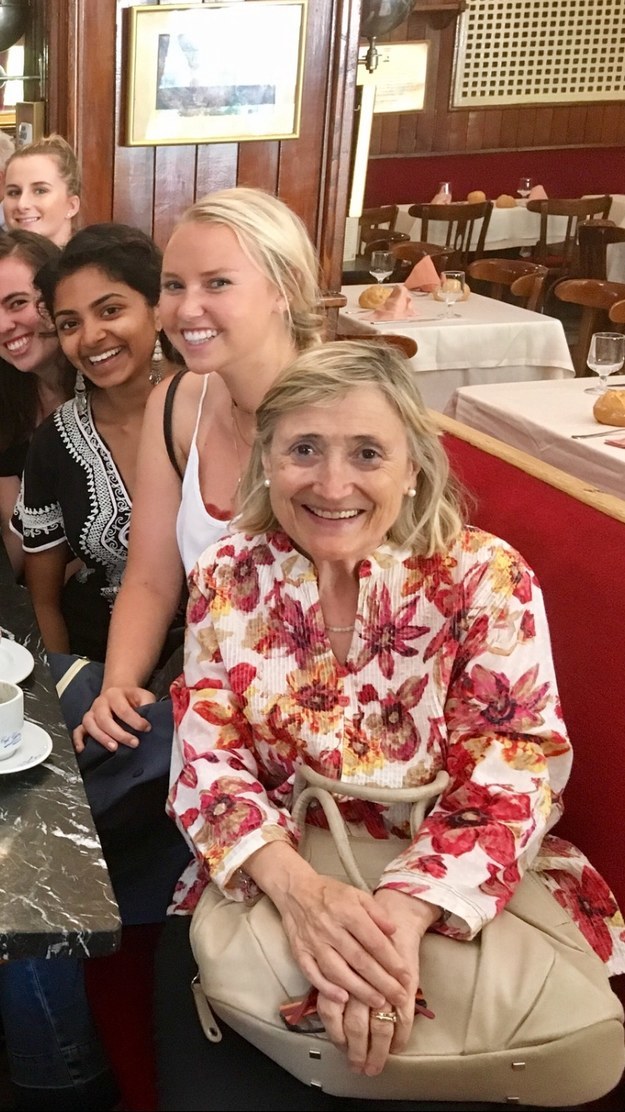 LOLZ. You're Juanma!! You're objectively the weirdest member of IES Madrid and you post insta stories at least 4 times a day. You never stop talking and aren't afraid to ask the real questions (how does one insert drugs up one's butt). Hope you found your lost peanut.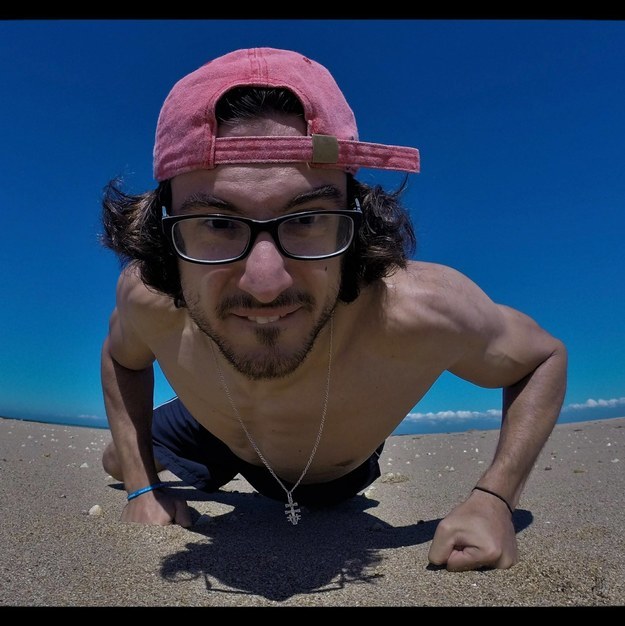 Uau!! You're Ana Martín, the cutest member of IES Abroad. You can be found watching (and rewatching) La La Land, telling stories about your daughter, singing Despacito on Lyricstraining (your favorite website), or roasting Samito (your favorite student). You can never figure out how to pronounce English words (Shrek? What kind of word is that?) but it's fine because you're adorable and the best teacher we ever had. Keep being you <3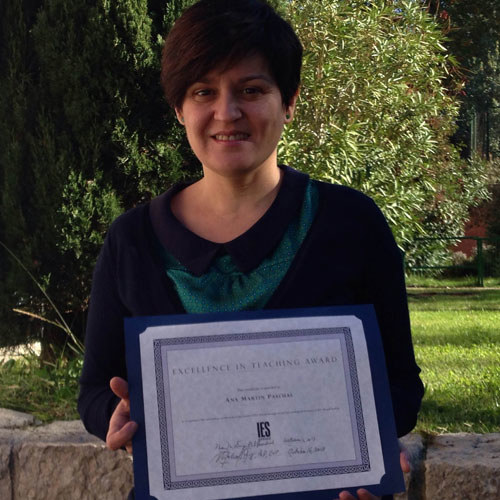 You got:

The Hot Presenter
You're hot and intelligent. Need we say more? Hope not cuz we don't know anything else about you.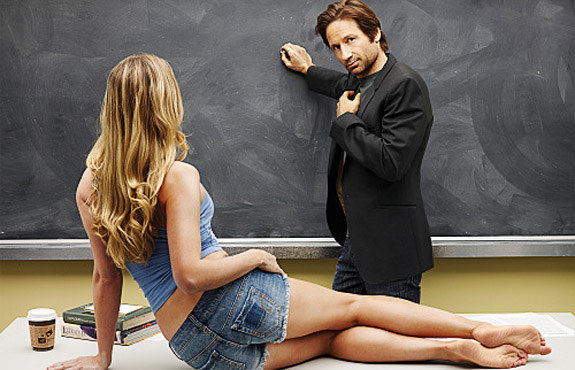 This post was created by a member of BuzzFeed Community, where anyone can post awesome lists and creations.
Learn more
or
post your buzz!