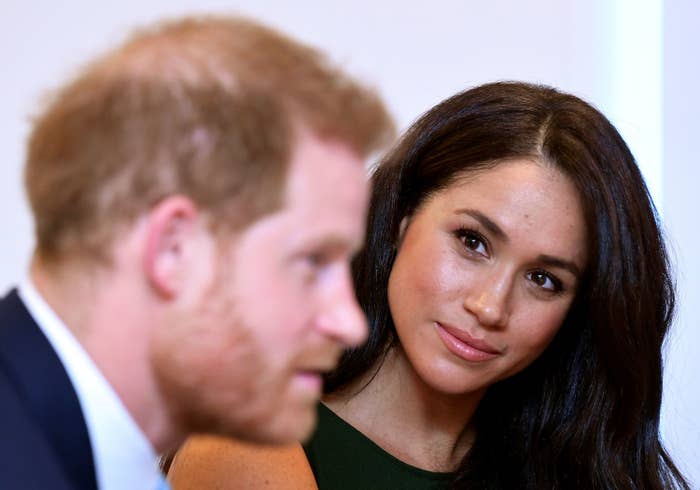 The Duchess of Sussex has spoken publicly for the first time about her struggles to deal with intense media scrutiny following her wedding, pregnancy, and the birth of her first child.

In a preview of an interview with ITV's Tom Bradby about the couple's official visit to South Africa, Meghan admitted feeling "really vulnerable" during her pregnancy and after the birth of her first child against a backdrop of negative headlines, including criticism for having a private christening.
The clip shows Bradby asking what the impact had been "on your physical and mental health of all the pressure that you clearly feel under?"
Appearing nervous, Meghan replies: "Look, any woman — especially when they're pregnant — you're really vulnerable, so that was made really challenging and when you have a newborn, you know... It's really… It's a lot. So you add this on top of just trying to be a new mom or trying to be a newlywed and it's...yeah."
She then adds: "Thank you for asking, 'cause not many people have asked if I'm OK, but it's a very real thing to be going through behind the scenes."
Bradby, who travelled with the couple on their 10-day tour, continues: "And the answer is? Would it be fair to say not really OK? As in: it's really been a struggle?" To which Mehgan responds: "Yes."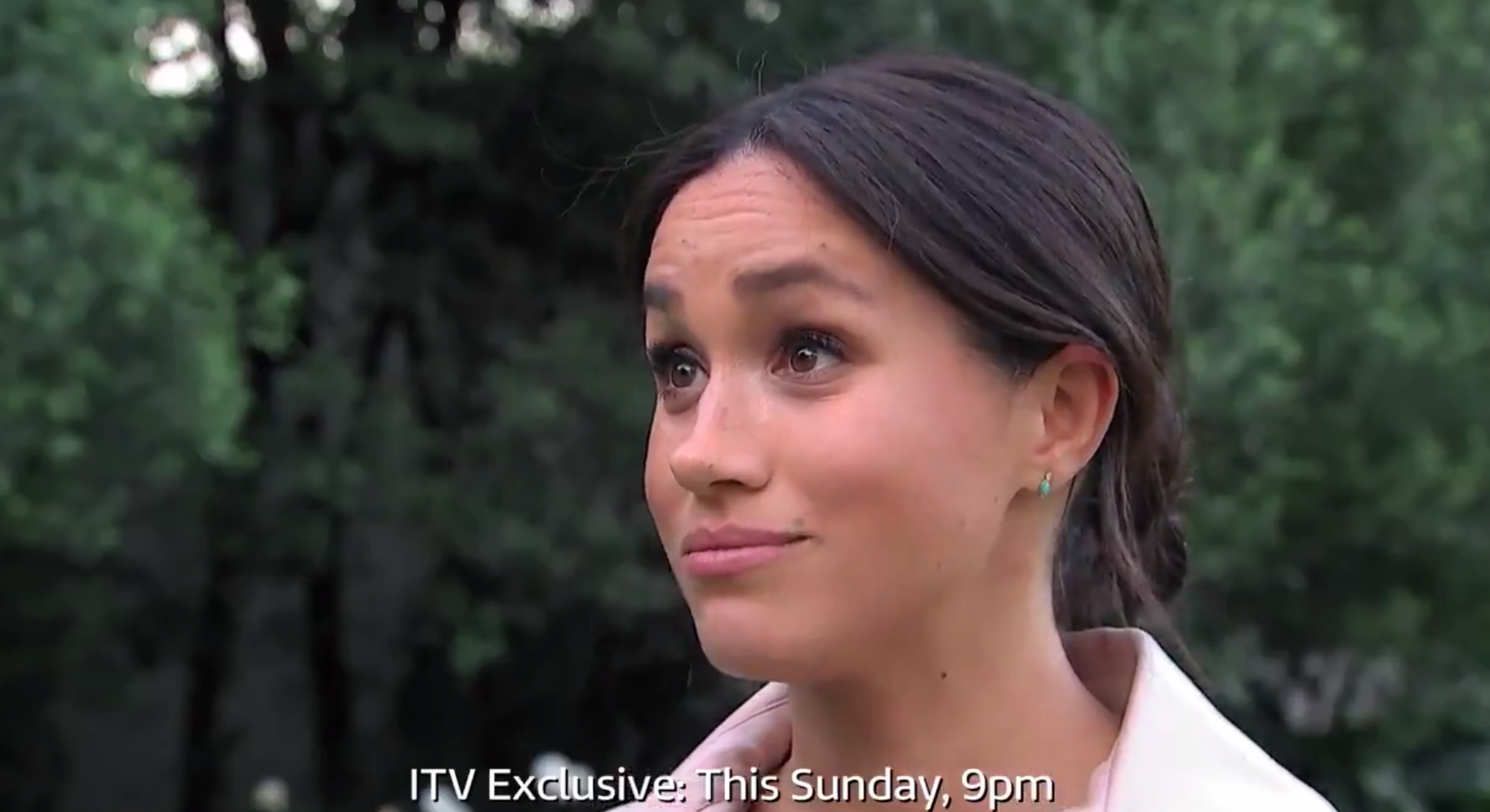 During the tour, Prince Harry published a blistering statement on the Sussex Royal website, at the same time it was announced that Meghan was suing the Daily Mail over its publication of a private letter she had written to her father. The newspaper has denied any wrongdoing.

In his statement, Harry admonished the tabloid press for their "ruthless campaign" against his wife, adding: "There is a human cost to this relentless propaganda, specifically when it is knowingly false and malicious, and though we have continued to put on a brave face – as so many of you can relate to – I cannot begin to describe how painful it has been."
It was the second time Harry has made public interventions on his wife's behalf, the first being when he accused newspapers of "crossing a line", including harassment of Meghan's family and close friends and the "racial undertones" of some of the reports about her mixed heritage.
Speaking about Harry in his special report, Bradby tells Meghan: "He's obviously very concerned about protecting you, and protecting you from what he felt his mother went through."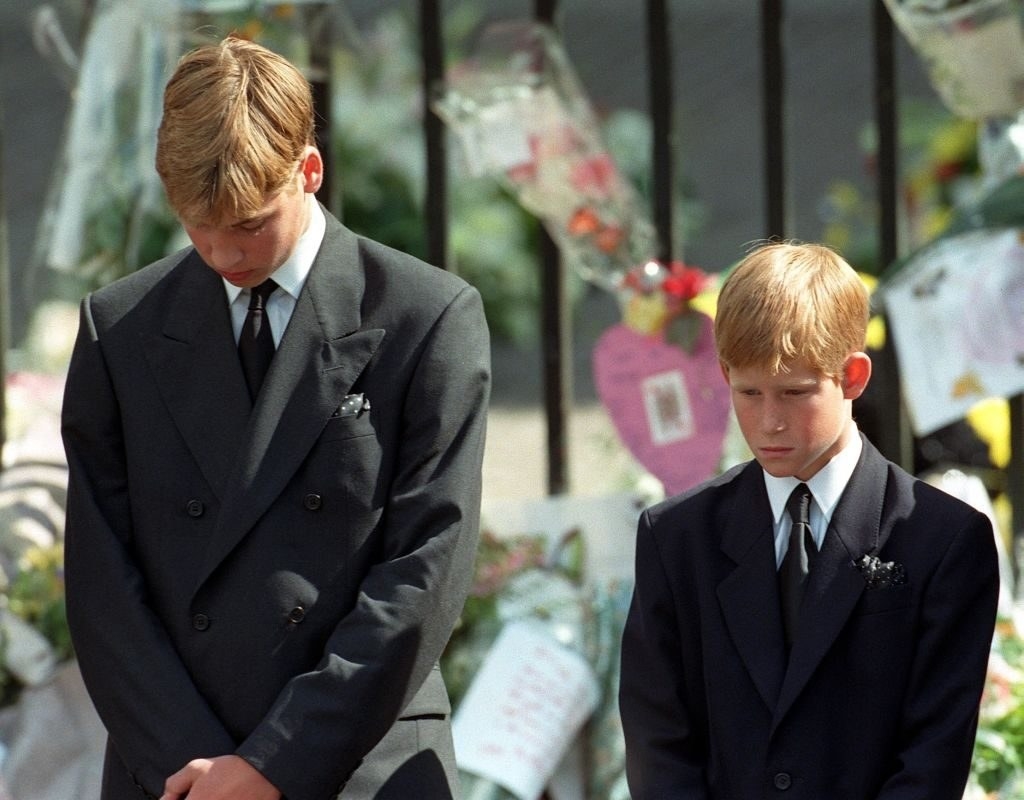 During the same trip, Harry told Bradby that his grief for his mother, Princess Diana, is still a "wound that festers", adding that press intrusion is "the worst reminder of her life as opposed to the best".

The full interview appears in the documentary Harry and Meghan: An African Journey which airs on ITV this Sunday at 9pm.