10 Of The Best Places To Set Up Your Wedding Registry
Did someone say registry completion discount?! Yep. That was us. We did.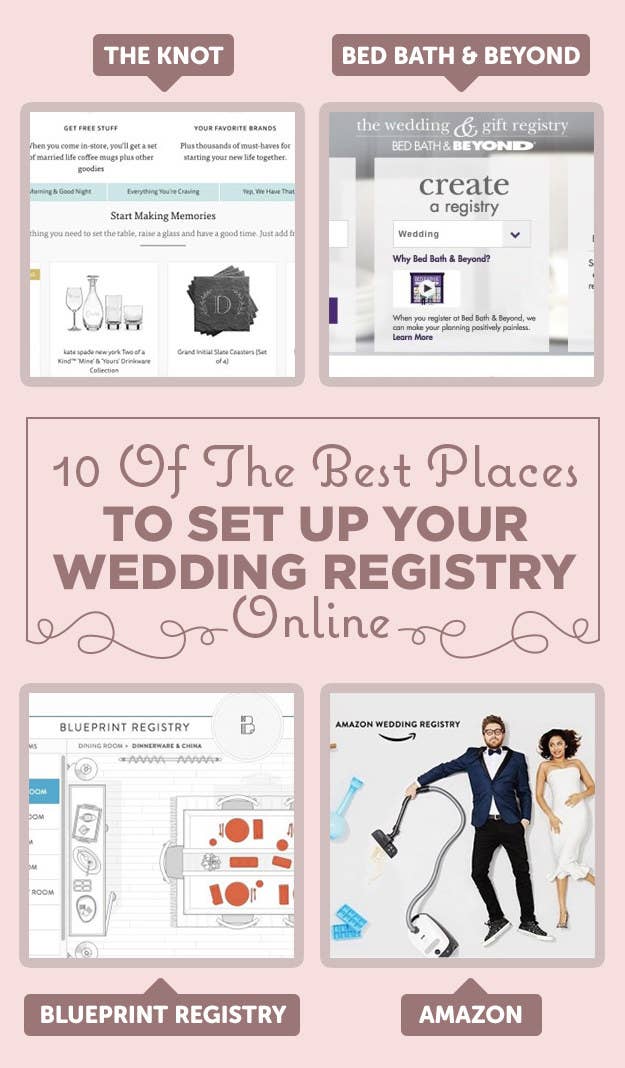 1.
Amazon, for everything. Everything!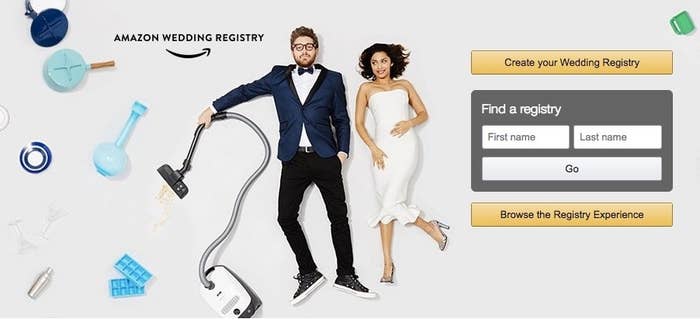 2.
Wayfair, for cheaper dupes of basically any home-related thing ever.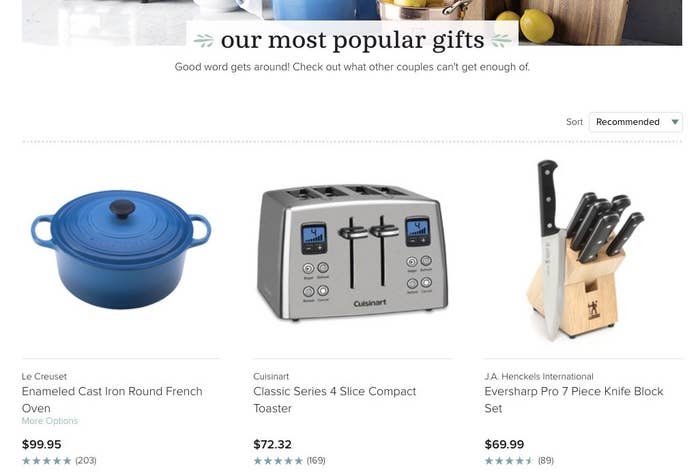 3.
IKEA, for graduating to "grown-up" staples without selling your firstborn to afford such luxuries.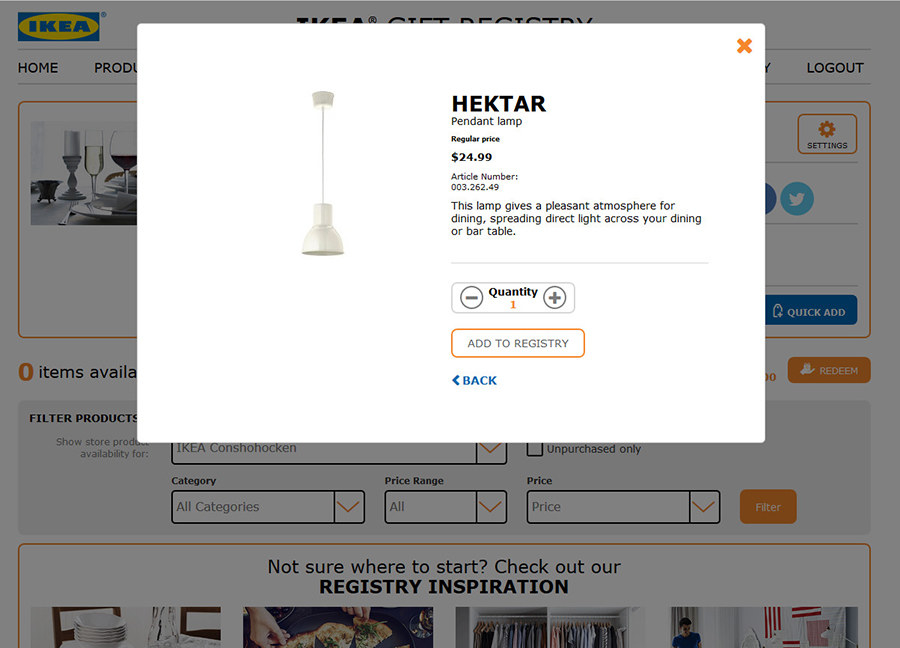 4.
Bed Bath & Beyond, for the everywhere registry that your great-aunt who doesn't like computers will willingly shop.
5.
Blueprint Registry, for registry inspiration by the room.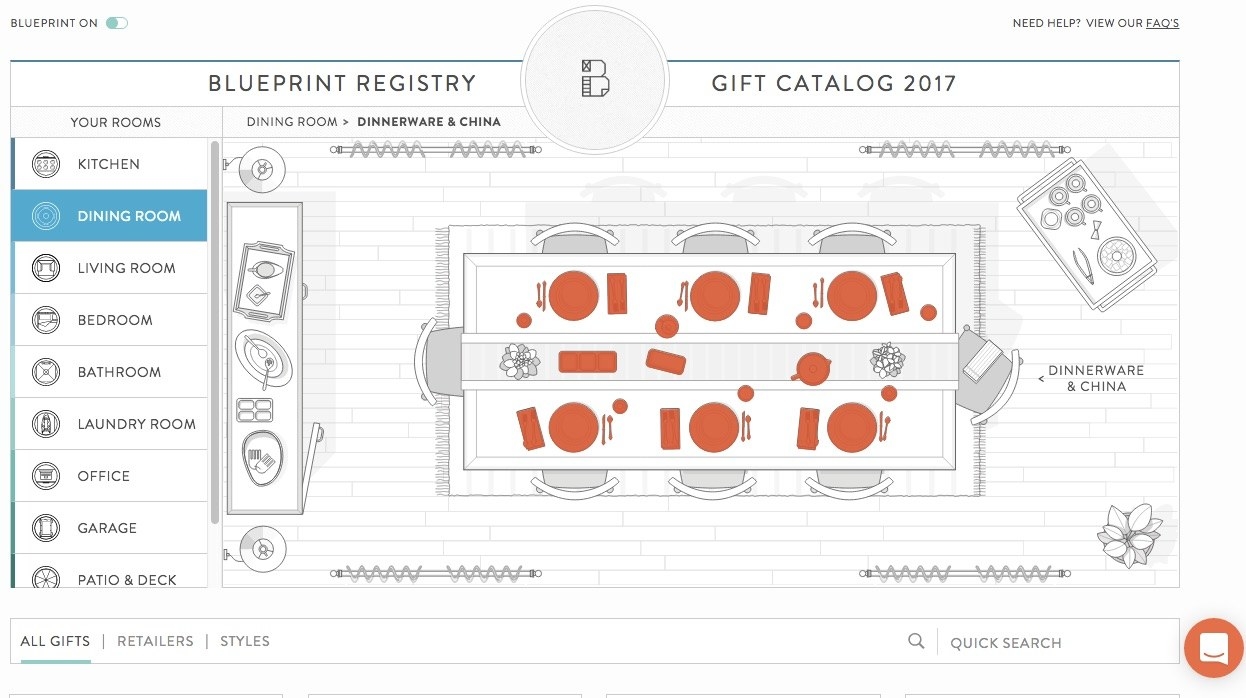 6.
Williams-Sonoma, for achieving the ultimate in #kitchengoals.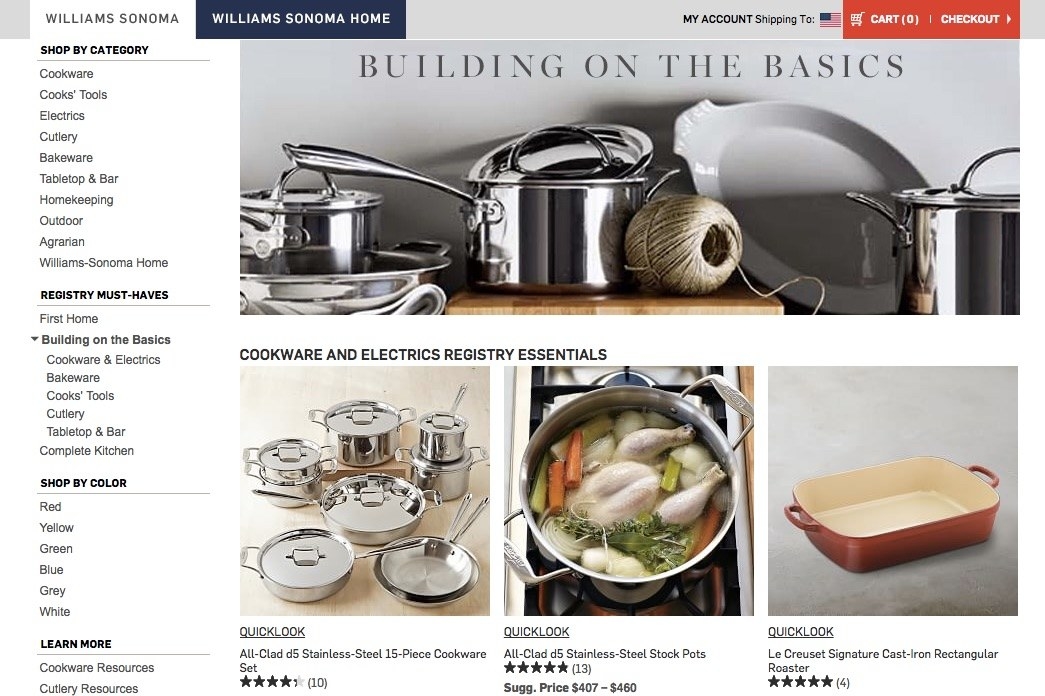 7.
Zola, for free shipping on stuff from all your go-to retailers.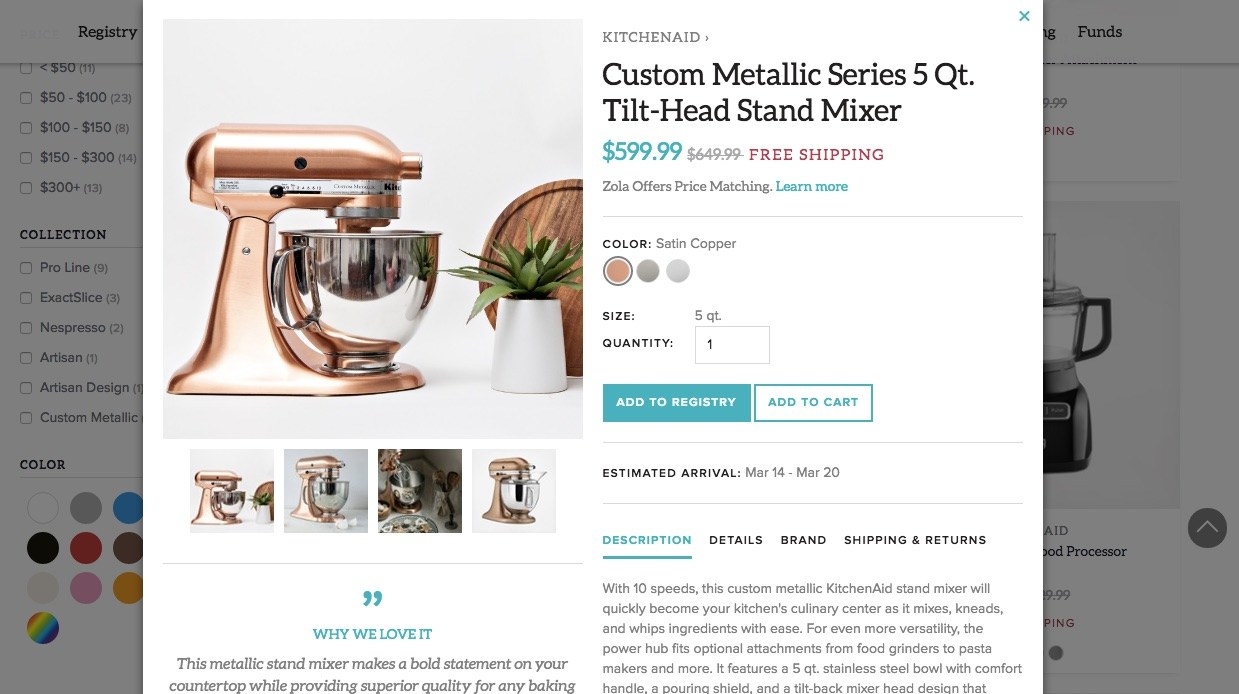 8.
The Knot, for linking your (free) wedding website and registry in a snap.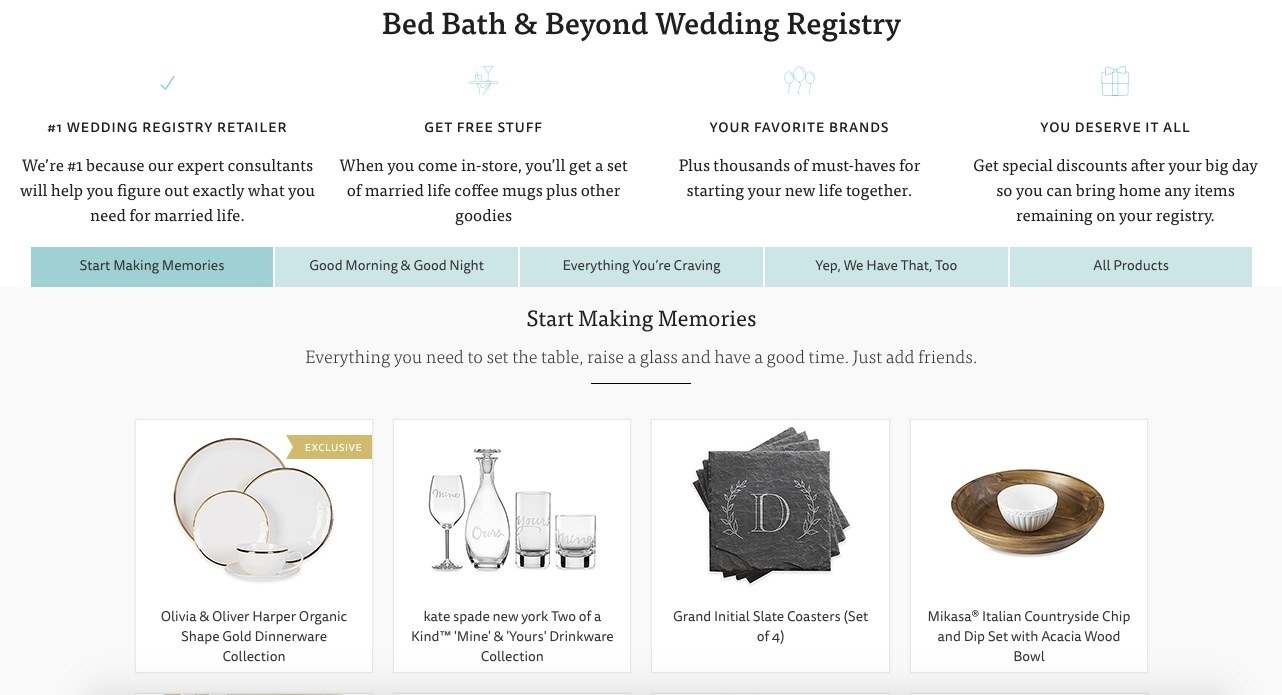 9.
Macy's, for putting your store card and reward points to good use.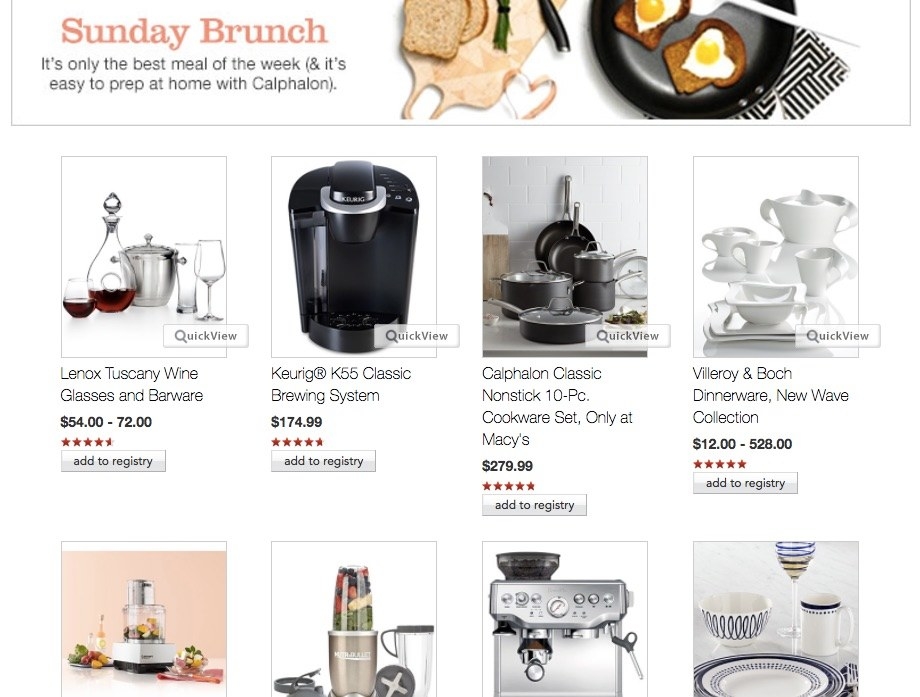 10.
Domino's, because pizza is a gift from the gods to folks who don't feel like cooking.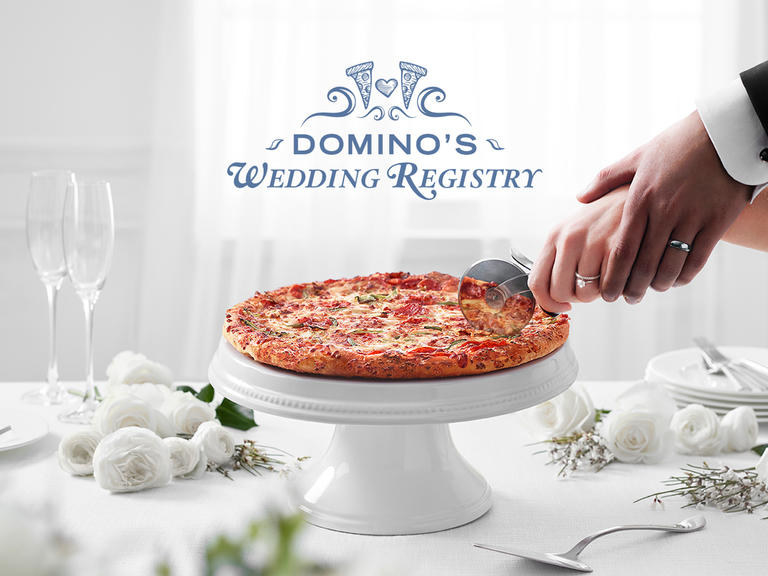 Want even more great product suggestions? Sign up for BuzzFeed's Gift Guide Newsletter!
If you can't see the signup box above, just go here to sign up for the BuzzFeed Gift Guide newsletter!