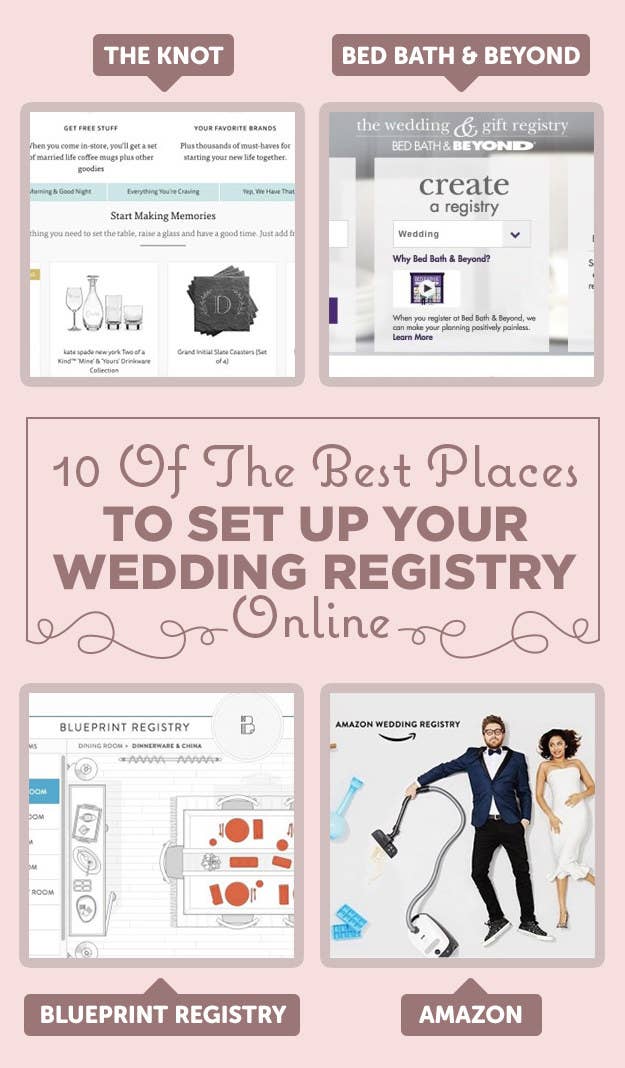 3.
IKEA, for graduating to "grown-up" staples without selling your firstborn to afford such luxuries.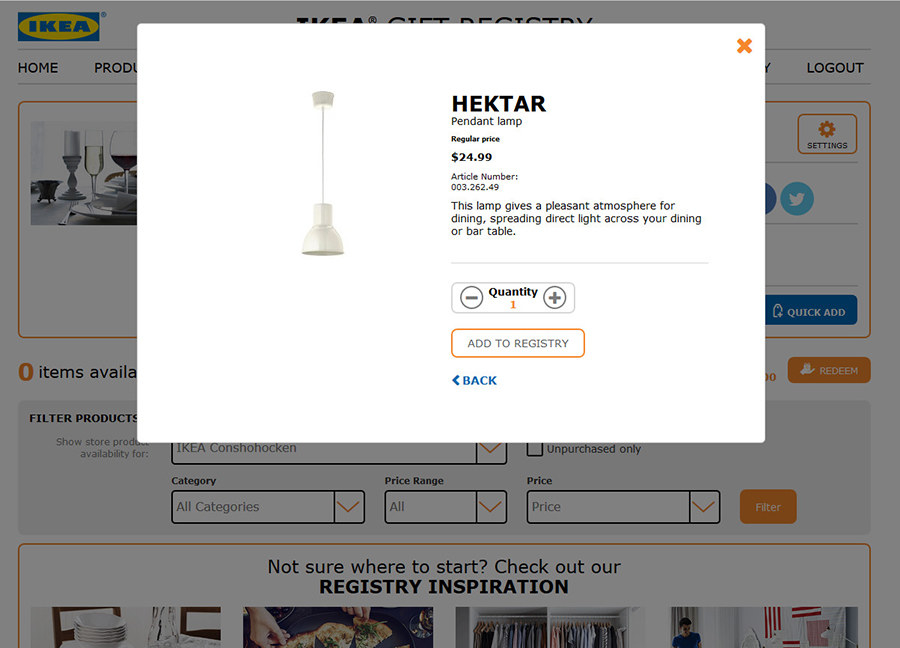 4.
Bed Bath & Beyond, for the everywhere registry that your great-aunt who doesn't like computers will willingly shop.
Want even more great product suggestions? Sign up for BuzzFeed's Gift Guide Newsletter!
If you can't see the signup box above, just go here to sign up for the BuzzFeed Gift Guide newsletter!