The coronavirus pandemic is still impacting travel, and destinations around the world have different COVID-19 restrictions in place. Always check and adhere to local government policies as you're planning any trips.

1.
Grab a to-go drink (or ice cream) and sit in a historic square for a spell for some leisurely people (and horse carriage) watching.
2.
And try some of the city's (very strong) signature drinks.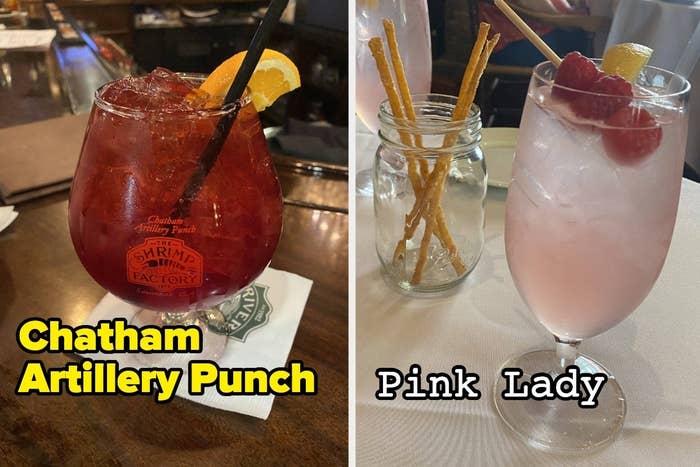 4.
Visit a historic house museum to get a better sense of the city's history...and at the very least, just look at really pretty things.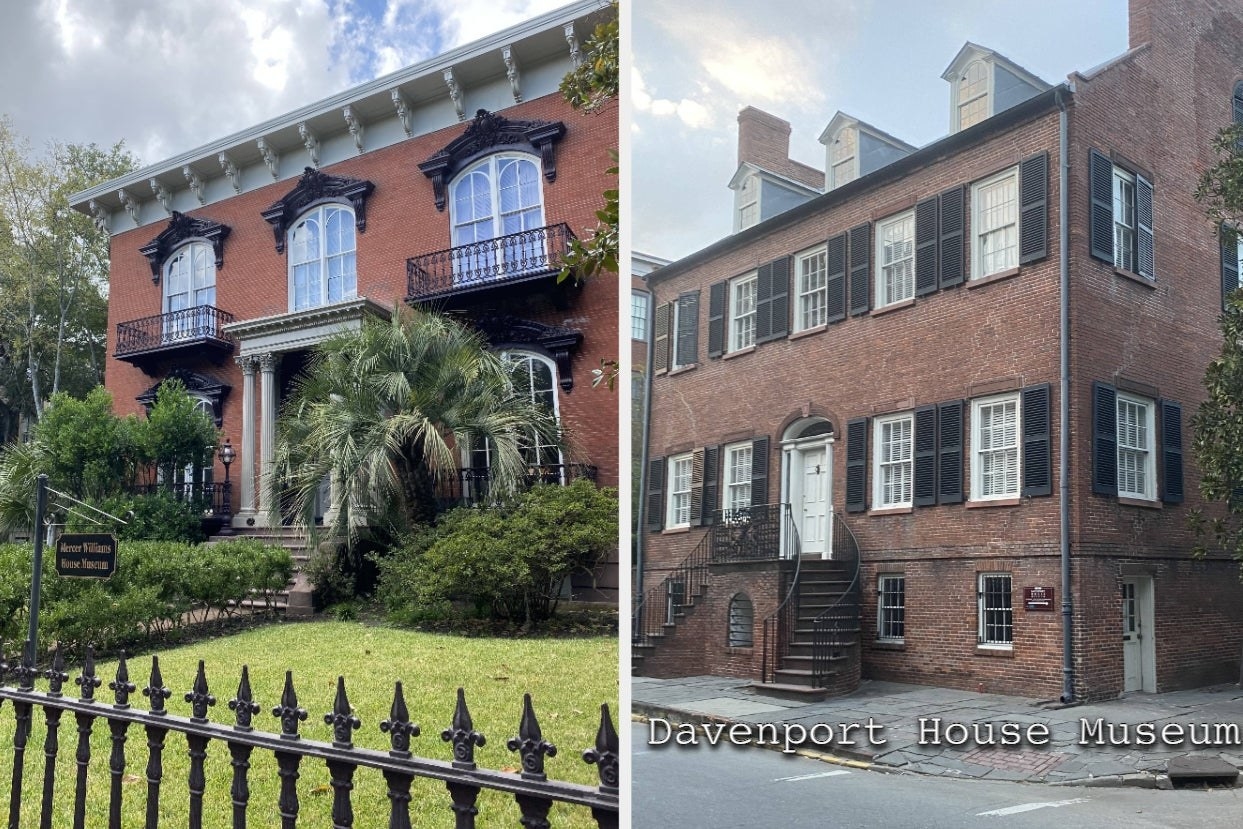 5.
Learn more about enslaved people in the city and how their lives and forced labor are what created the grandeur that tourists get to enjoy today.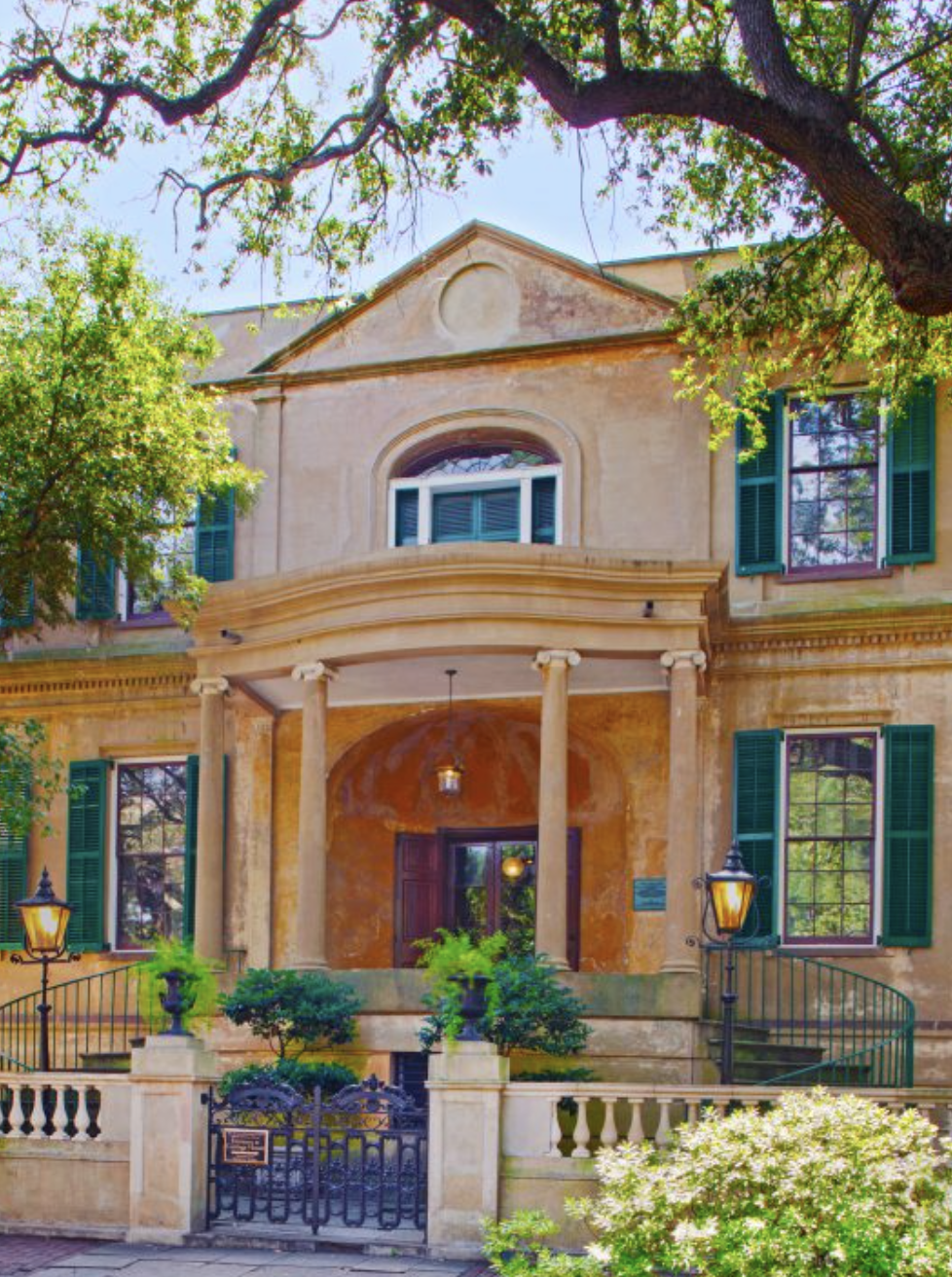 6.
If you're short on time for tours, make a reservation at The Olde Pink House where you can grab a meal, get a spiel about its history from your waiter, AND wander around the historic *haunted* house. So really, you're marking off three things on your Savannah to-do list.
7.
Explore food outside of the traditional (but still delicious) Southern cuisine.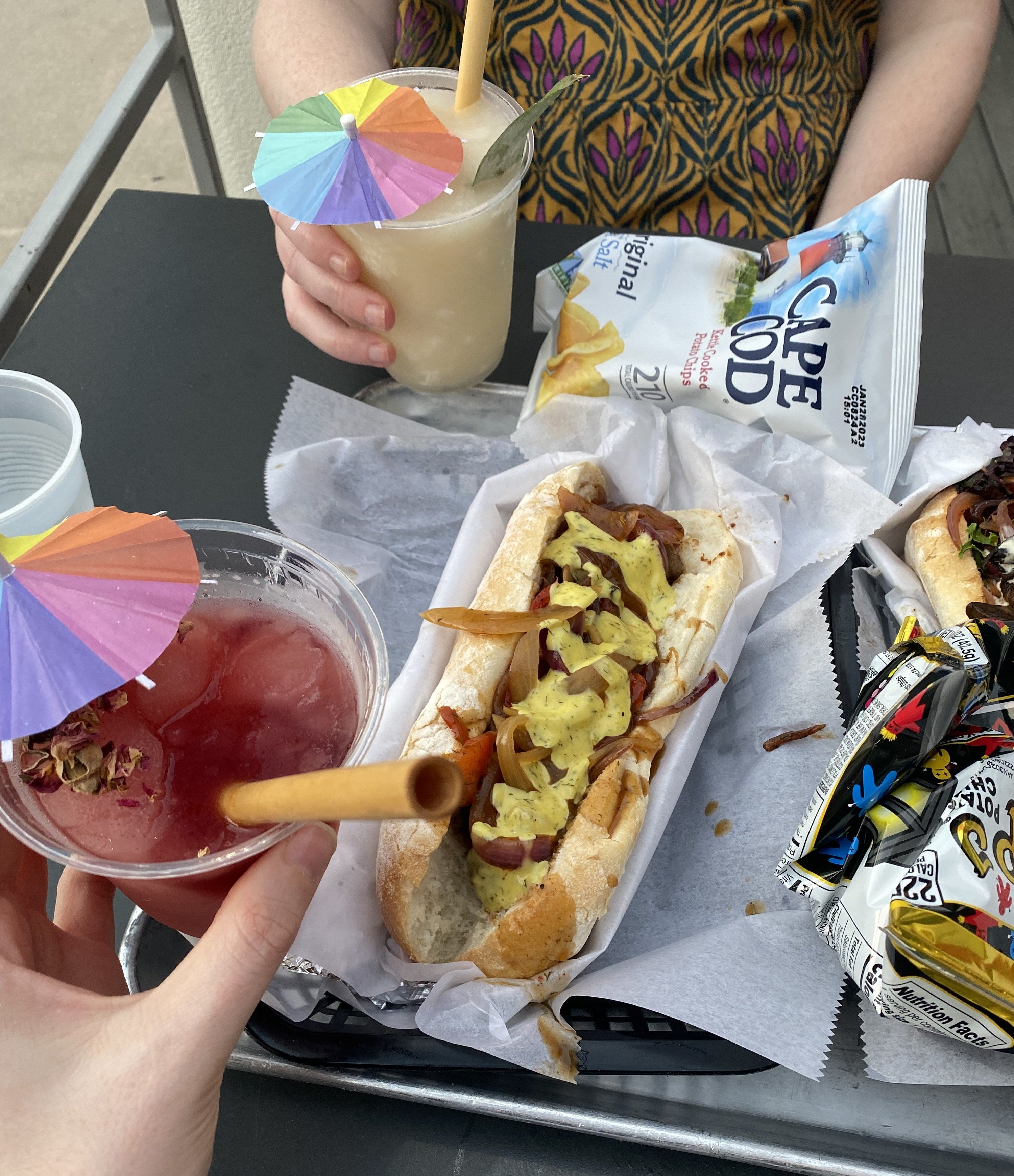 8.
Go on a drag queen bar crawl.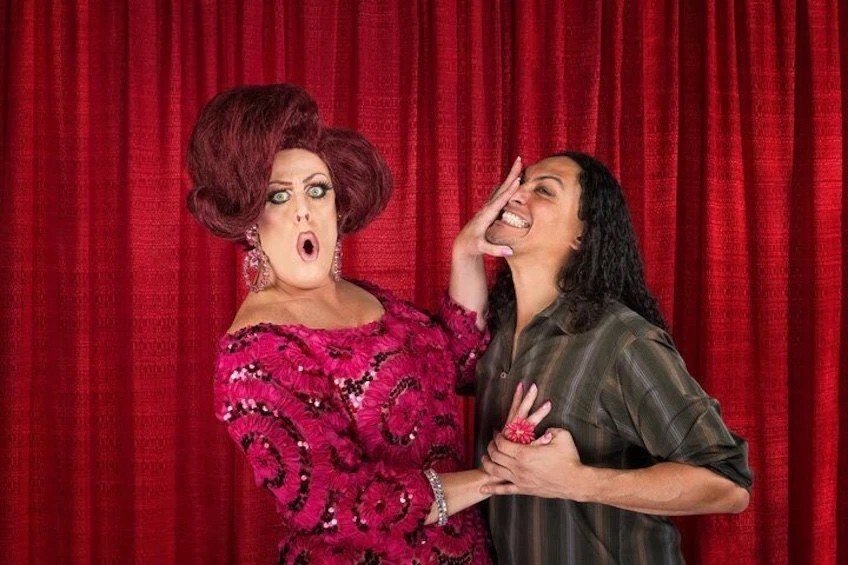 10.
Don't forget to stop by Forsyth Park and say hi to its picturesque fountain.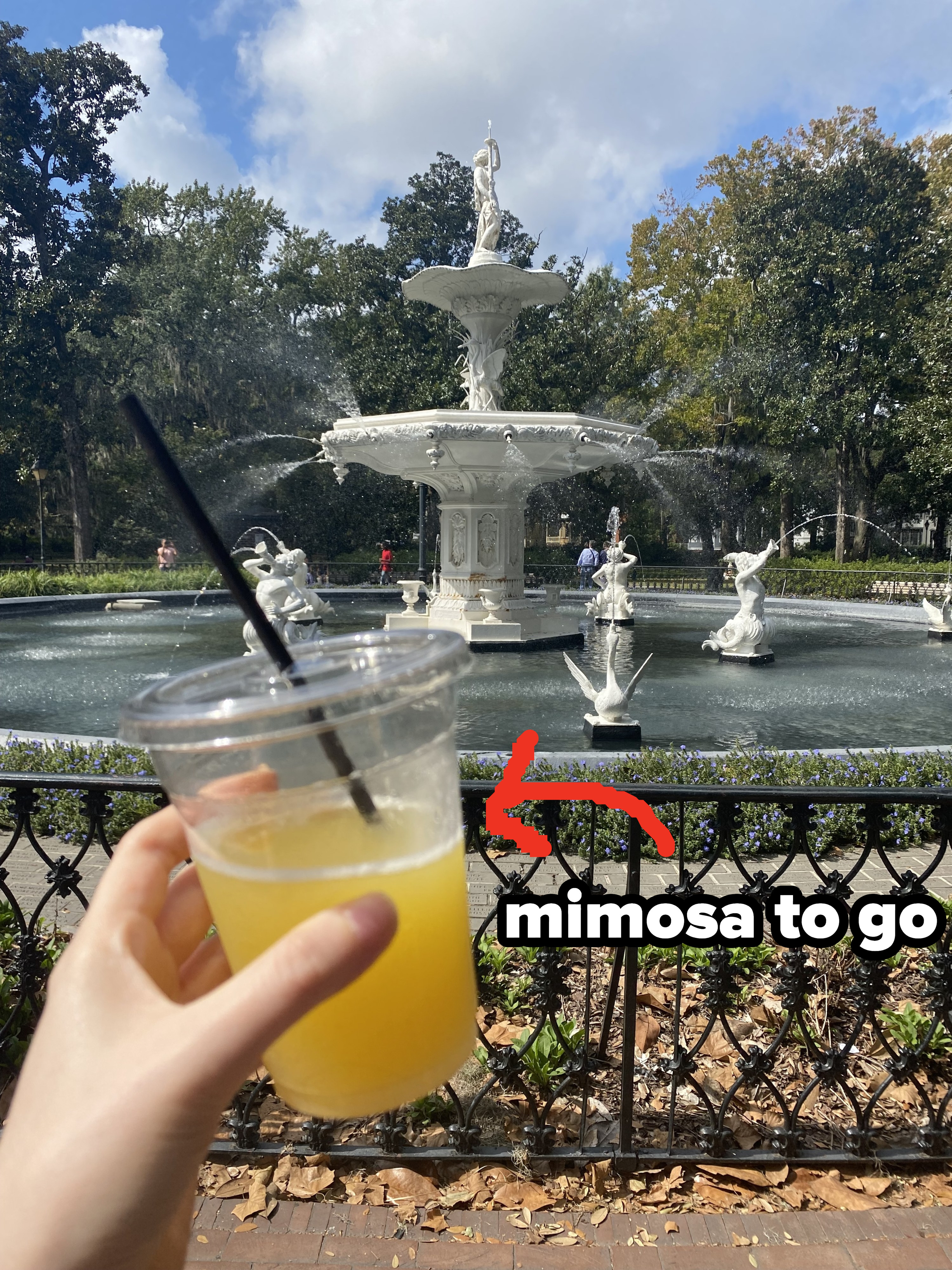 11.
Take in some art — and even enjoy some for free!
12.
Pay your respects at a cemetery...during daylight hours.
13.
Take a walking tour, even better if it's a ghost tour.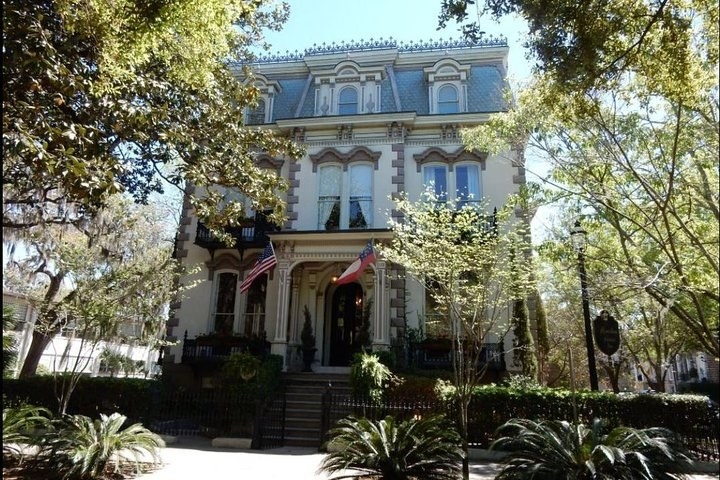 14.
Get even more macabre if you've done a standard ghost or cemetery tour and want more. Considering visiting the Graveface Museum, riding along in a hearse ghost tour, or taking part in a paranormal investigation session.
15.
Hop on and off trolleys to get around.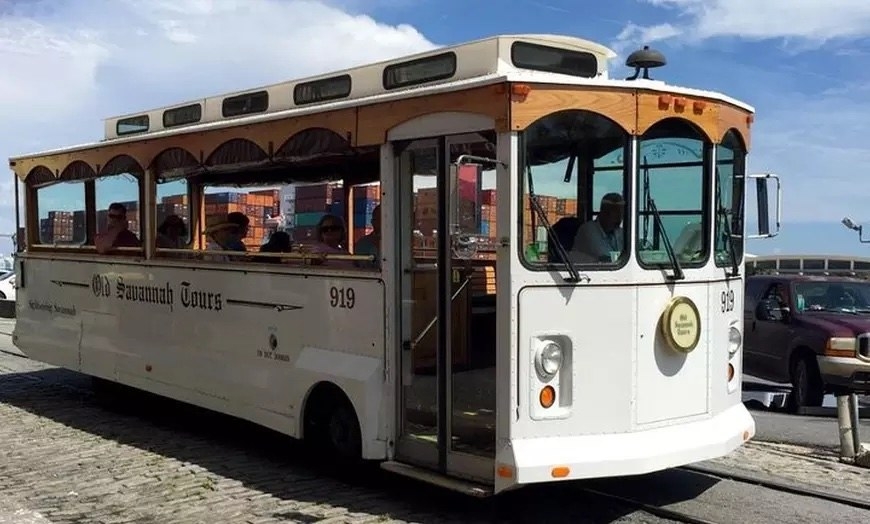 16.
And do some dang shopping.
Did I miss a must-see? Please let me know in the comments!