Perhaps my hometown of Wilkesboro, North Carolina, hasn't been on your radar 'til now. I get it, really!
But if you're a fan of moonshine, live music, and stunning outdoor views? Then I shall gently nudge you to visit this spot in the foothills of the Blue Ridge Mountains where things move a bit slower (in the best way possible) and the people are friendlier than most anywhere else.
1.
MerleFest, an annual music festival that'll have you tapping your toes to a variety of music from country and bluegrass to blues and so much more.
2.
Stardust Cellars is a craft brewery with a taproom you'll wanna hang around in to sample Appalachian regional flavors in the form of wines, mead, craft beers, and more. (I can personally vouch that the mead is delicious.)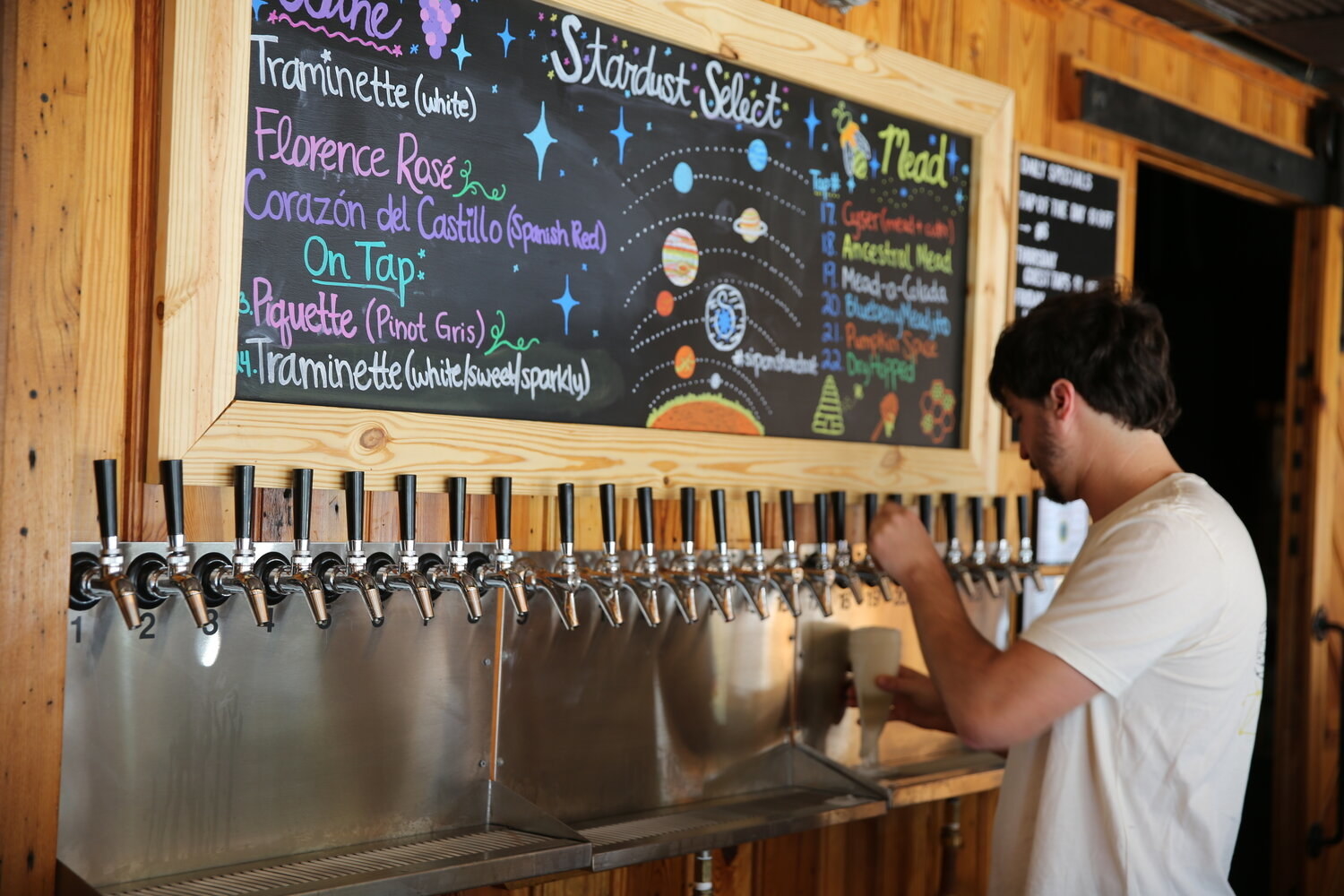 3.
Anchor Coffee serves up delicious coffee and beer on tap. You'll want to sit for a spell in this inviting shop and, if you time it just right, you can catch some music performances.
4.
Concerts in the Commons and Movies on Main both offer up some free entertainment for the fam in a super convenient location. I think I just found your summer plans.
5.
Stone Mountain State Park consists of 14,100 acres that has basically all the outdoorsy things you could dream of: hiking, camping, fishing, rock climbing, and taking in the waterfalls. After all, Wilkes is in the foothills and the mountain views/activities are a huge benefit of visiting!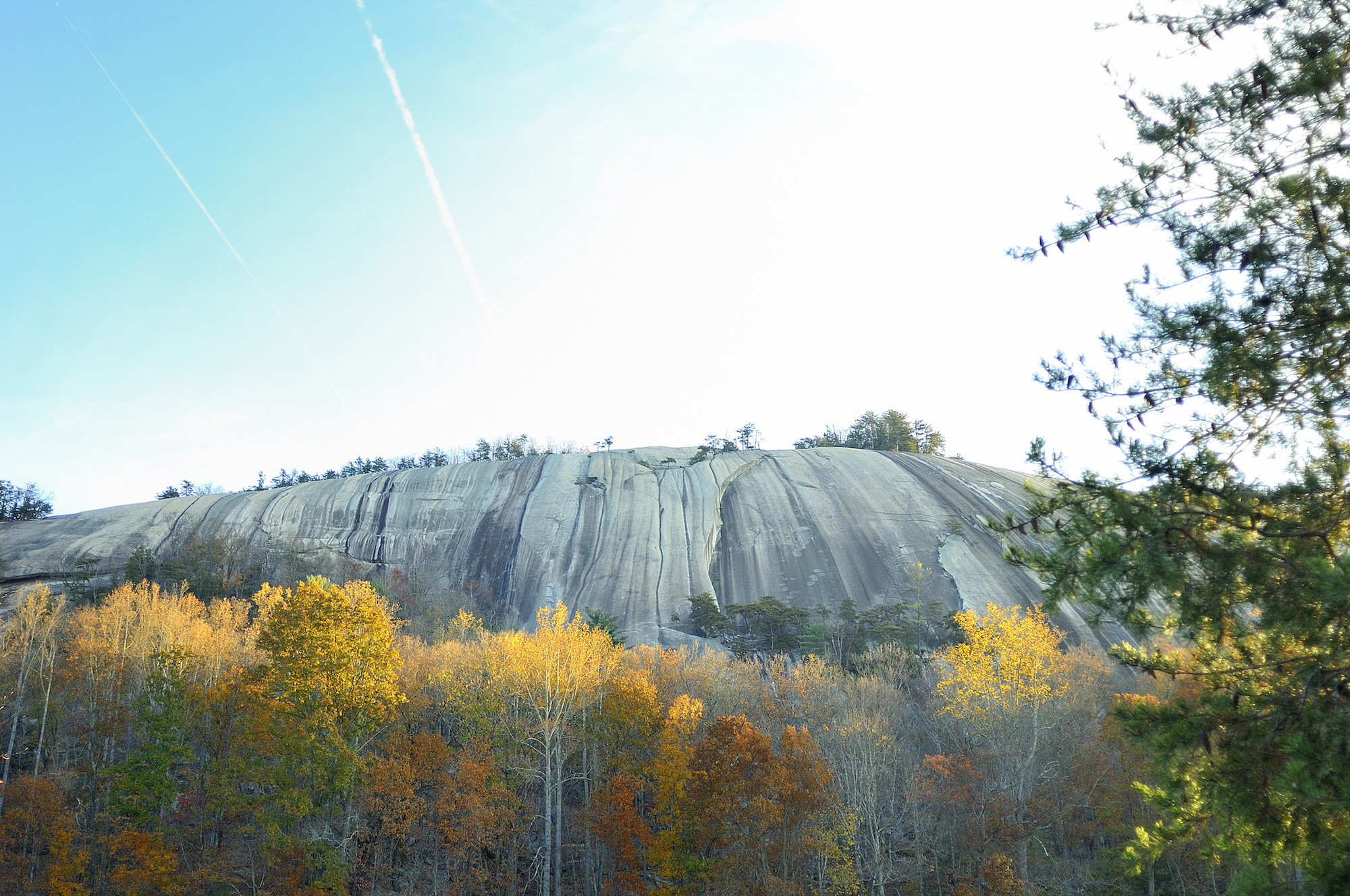 6.
And while you're enjoying the outdoors, a drive on the nearby Blue Ridge Parkway is a must to take in some breathtaking views — especially during fall when the leaves start to change. Stop at some stunning overlooks for wonderful photo ops or plan lots of outdoorsy things along the way.
7.
Call Family Distillers is a craft distillery that makes (legal!) moonshine, which is an essential stop during your stay in the "Moonshine Capital of the World." Seriously, did you even visit Wilkes if you didn't sip some 'shine? The answer is no.
8.
The 1915 is a community event space that hosts concerts, weddings, education and artist demonstrations at the The Blue Ridge Artisan Center, and more. You can drop by to grab a bite at the delicious farm-to-table Artisan Cafe any ole time (except Sundays) and shop gorgeous handmade items from local artisans.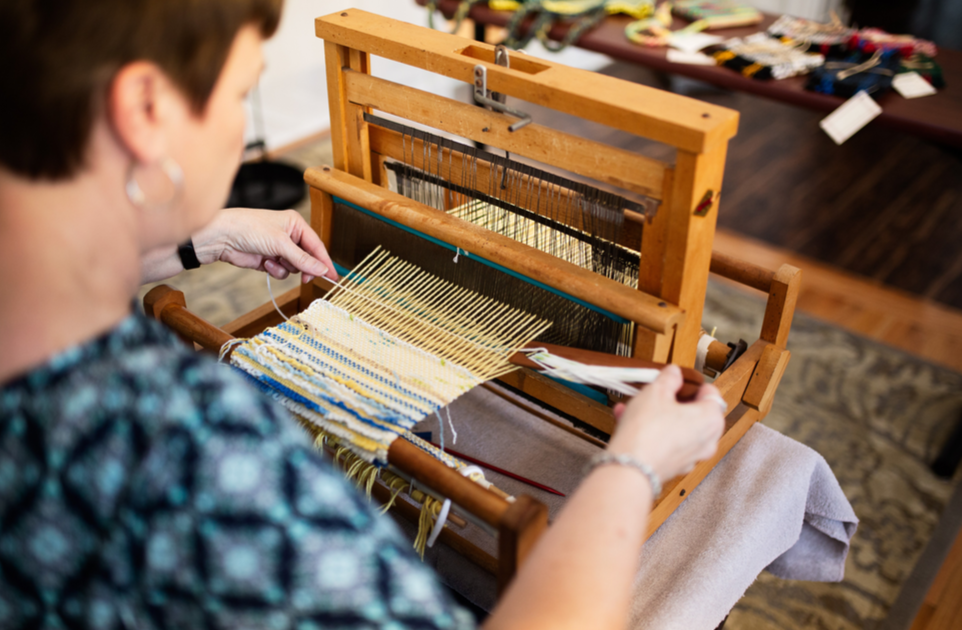 9.
Dom Bakery offers up yummy sweet treats, pizza, sandwiches, and more when you need to pause your exploring for a bite to eat.
And while you're in the Western part of the state, go ahead and check out other gems like Boone, Blowing Rock, and Asheville! And of course, tell them I sent you ;).