We hope you love the products we recommend! Just so you know, BuzzFeed may collect a share of sales from the links on this page.
Word to the chilly herd: You can get coats for 40% off at Abercrombie & Fitch RIGHT NOW!
You can actually get 40% off *everything* on their site, but we're most excited about the coats.
Why keep shivering in your current threadbare outerwear when there are so many glorious options?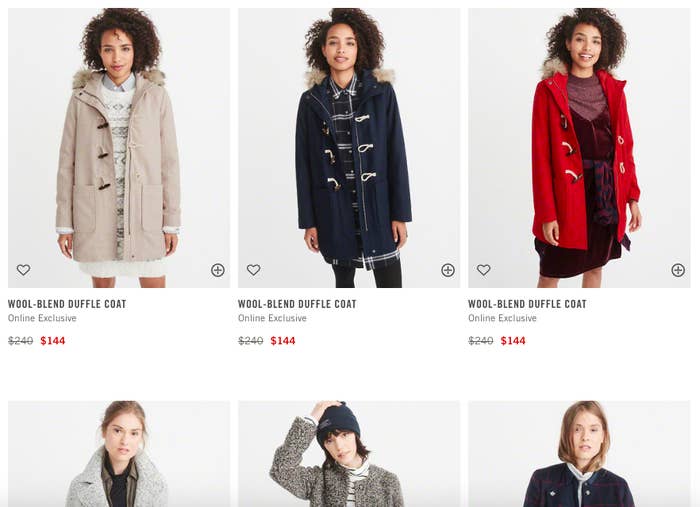 Maybe you could use a new work topper?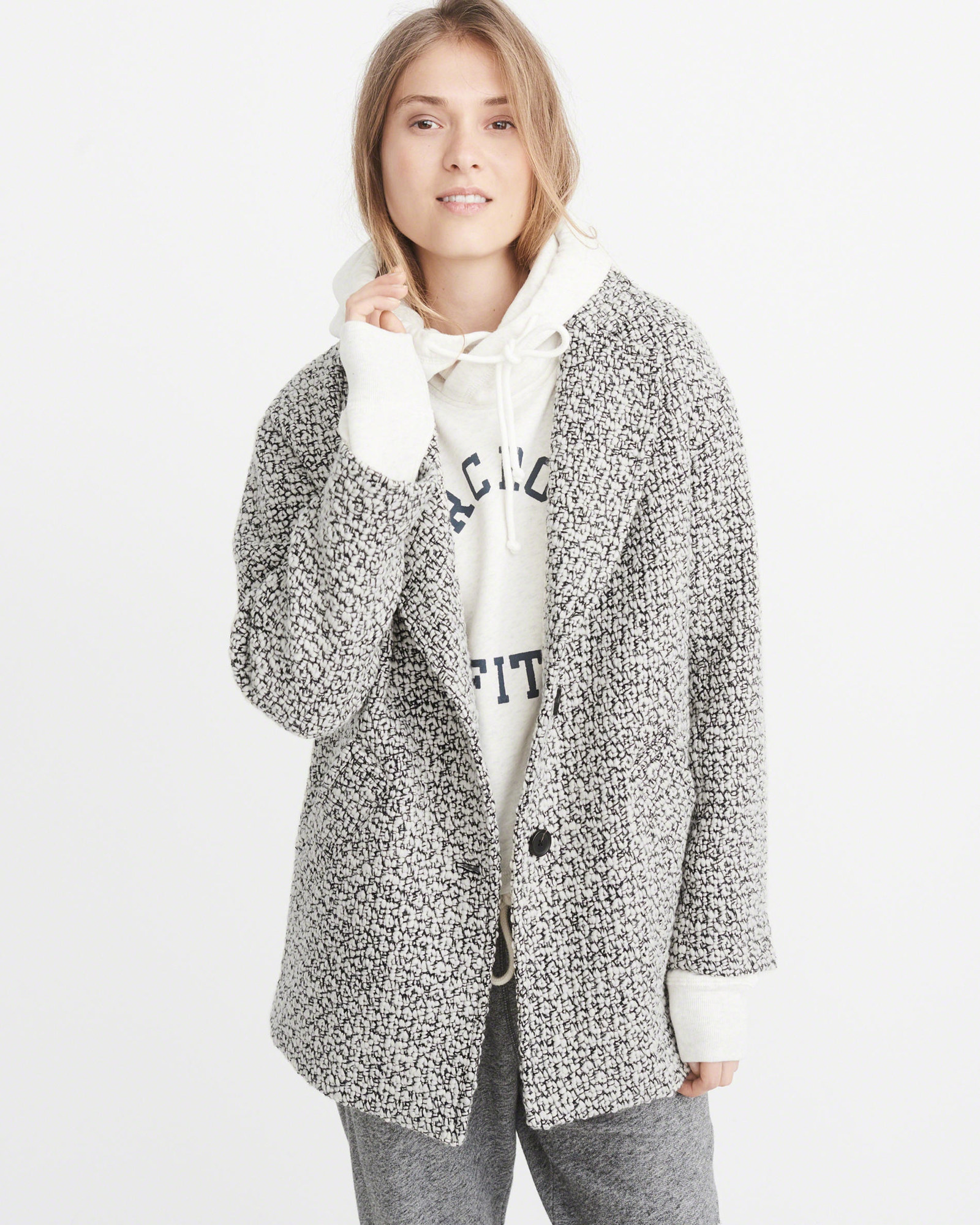 Wanna embrace the sherpa trend?
Or cozy into a duffle coat that'll even make sweatpants look handsome?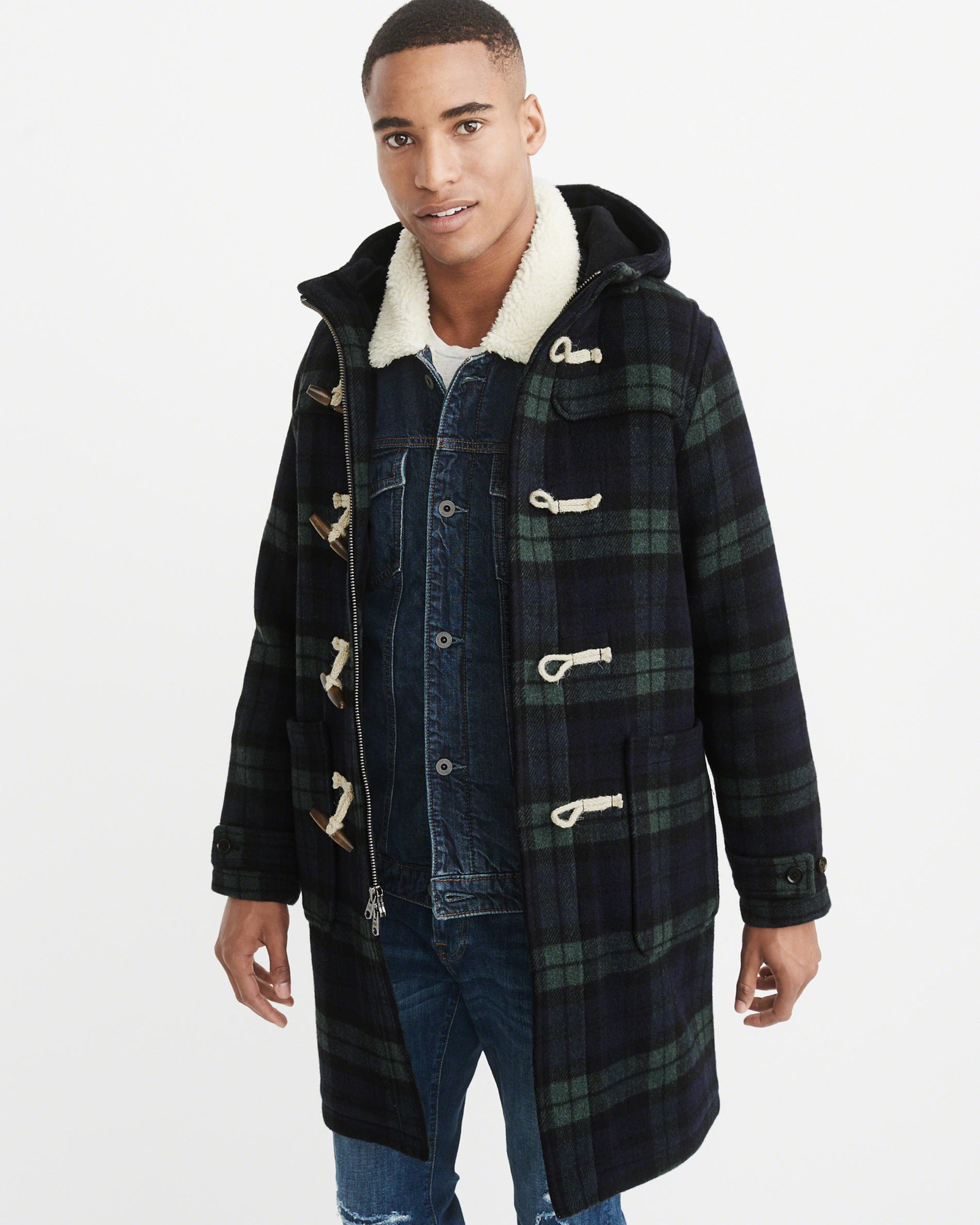 What about a tailored wool overcoat?
Or a camo parka for ~blending in~ with the stylish pack?