We hope you love the products we recommend! All of them were independently selected by our editors. Some may have been sent as samples, but all opinions and reviews are our own. Just so you know, BuzzFeed may collect a share of sales or other compensation from the links on this page if you decide to shop from them. Oh, and FYI — prices are accurate and items in stock as of time of publication.
I'm gonna cut to the chase: No matter your luxurious plans for the 4th of July weekend, they're about to get *even* better because you can snag some super effective vegan skincare for 20% off everything from INNBeauty Project!
Here are some of our top picks:
1.
Lightning bolt eye masks that'll 1) look very cool but 2) most importantly, help minimize the look of puffy eyes and dark circles. I can't wait to see these all over your Insta. 
Check out my colleague Genevieve Scarano's review: 
"Long story short, I was scrolling through Instagram one night and I was totally captivated by these lightning bolt eye masks on INN Beauty Project's feed. I'm so glad I decided to try them out. These eye masks are designed to help minimize puffiness, reduce dark circles, and give you a brighter complexion. They feature key ingredients like caffeine, starfruit, and indigo that work together to give your skin a major boost. Plus, they're cruelty-free, don't contain sulfates, parabens, or phthalates, and they're reusable!
When I received them in the mail, it happened to be a busy week: Between work, FaceTiming friends, catching up on my latest quarantine book, and working out, I was really tired and my eyes showed it. Putting on these little helpers was the best part though: As I gently applied them under my eyes, I couldn't help but feel like some sort of superhero saving the day (and my skin). Within a few minutes, I felt this cooling sensation under my eyes. It was really relaxing to just sit for 10 minutes with these little masks on. (And to be honest, I really needed some self-care time.) Once 10 minutes went by, I gently peeled off the masks and observed the results: My tiny under-eye bags were almost gone and my skin looked a little brighter." 
Price: $16 (originally $26)
2.
An oil jelly serum made with 15 green superfoods, 250K plant stem cells, vitamin C, and more good-for-you stuff to help calm sensitive skin. I should know, I use it and love it!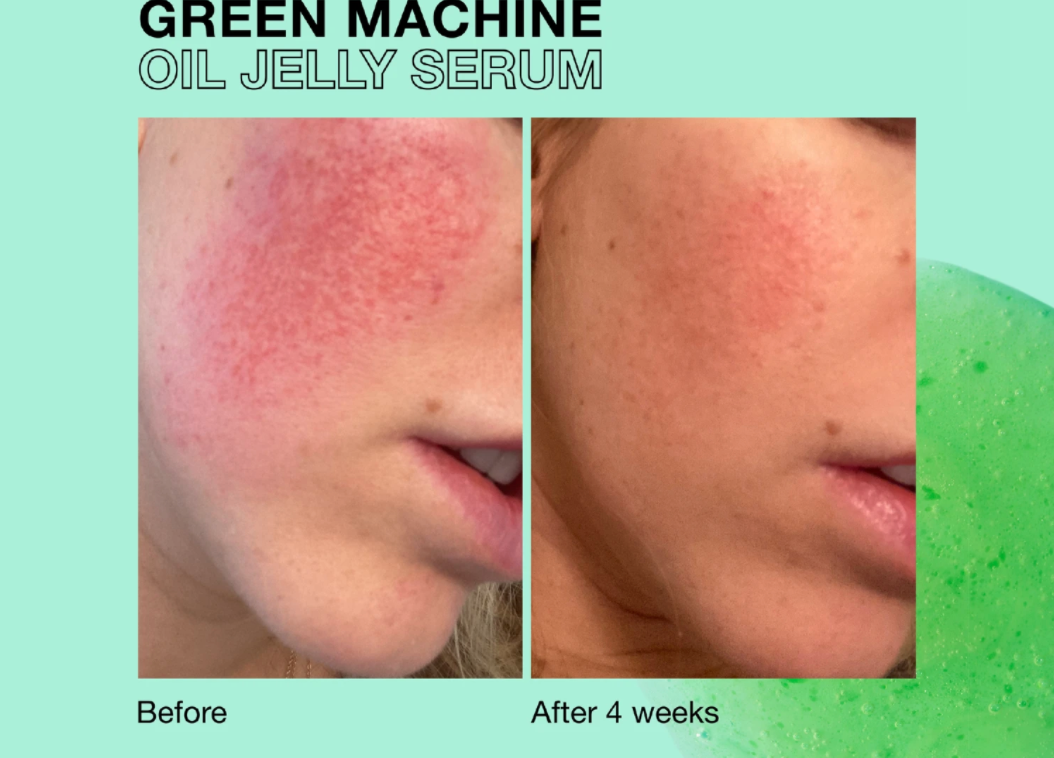 Promising review: "I had this mark on my chin from a bad pimple and after using this about two weeks it's gone. I also have PIH and the redness I get calmed down a bunch. Not to mention just in general my skin has greatly improved." —Quetzaly S.
Price: $25.60 (originally $30)
3.
A lip glaze made to POP without feeling sticky. (I too love this!)
Promising review: "This glaze is in my pocket at all times. It smells awesome, tastes good too. Absolute favorite. Ordering more for sure. My lips 👄 are sooo soft and super glossy." —Renee M
Price: $12 (originally $15)
4.
A foaming daily cleanser will do oil, blemish-prone skin right thanks to its green coffee bean extract, niacinamide, and more hard-working ingredients!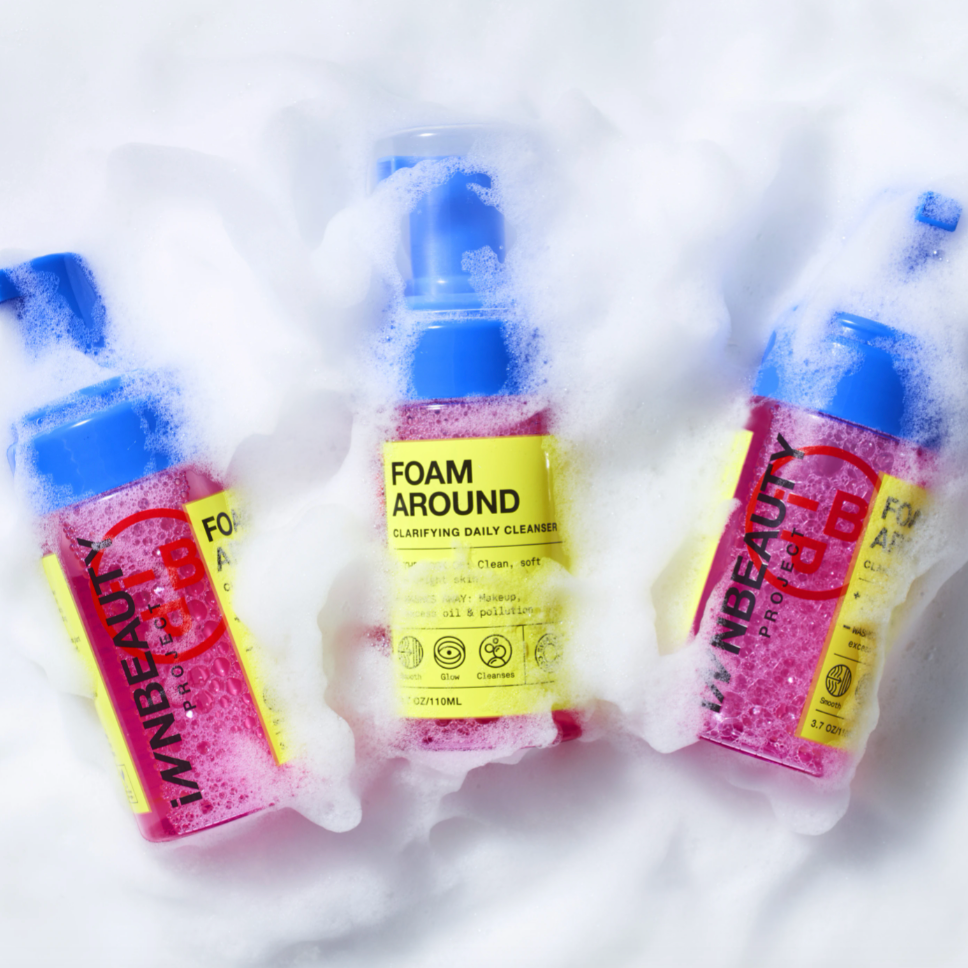 Promising review: "I originally bought this for my preteen. It has helped keep her skin clear without being harsh. I decided to try it myself and love it! My skin always feels soft, clean, and glowing. I also use Down to Tone, which is also amazing!" —Heather T
Price: $14.40 (originally $18)
5.
A ~magical~ face peel to help even out, brighten, tighten, and smooth your visage.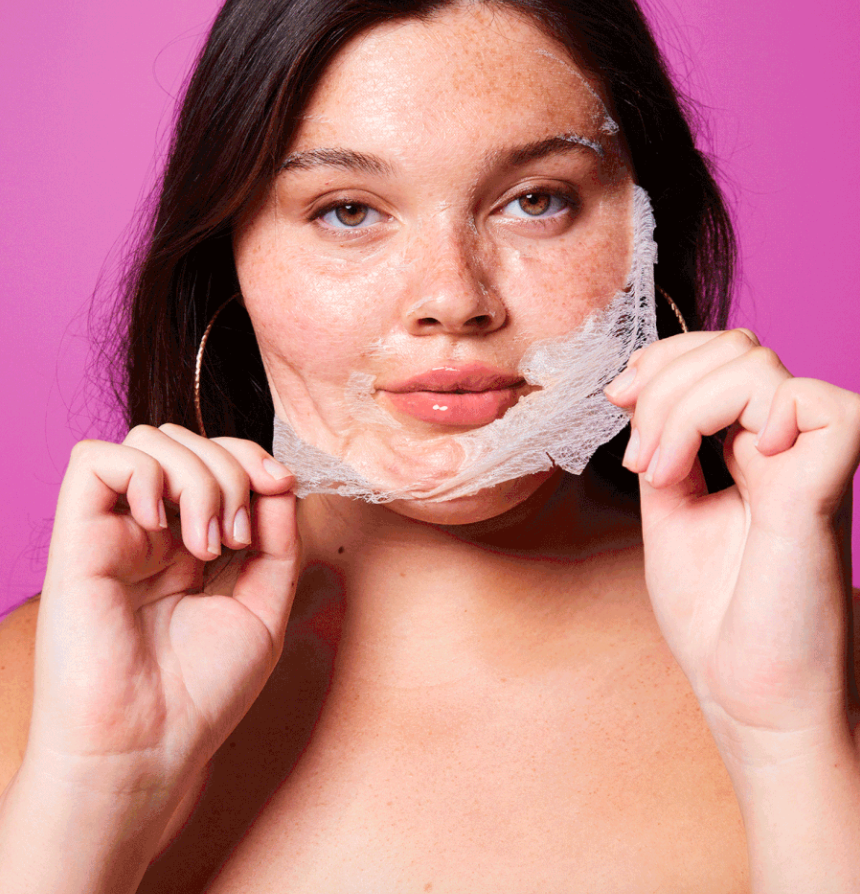 This is a bit of a two-fer. You apply the serum, then apply the two-part sheet mask, and remove once dry. 
Price: $12 (originally $42)
Here's to the long holiday weekend and you snagging some seriously great deals on vegan skincare from INNBeauty Project! Just be sure to enter "JULY4SALE" at checkout!