This K-Beauty Aloe Vera Will Make You Say "Drugstore Aloe Vera? I Don't Know Her"
Trust me — I've had lots of horrible sunburns, and this is hands down the best aloe vera gel.
We hope you love the products we recommend! Just so you know, BuzzFeed may collect a share of sales or other compensation from the links on this page. Oh, and FYI — prices are accurate and items in stock as of time of publication.
I'm no gambler, but I'd bet you have a bottle of drugstore aloe vera gel in your medicine cabinet for the kind of sunburns that force you to walk like a cowboy in an old Western movie.
LISTEN UP, SHEEPLE: Everything you know about the soothing goo will be a lie when you discover this K-beauty aloe vera gel that people use for every skin problem from sunburns to itches to oily skin to redness to acne!!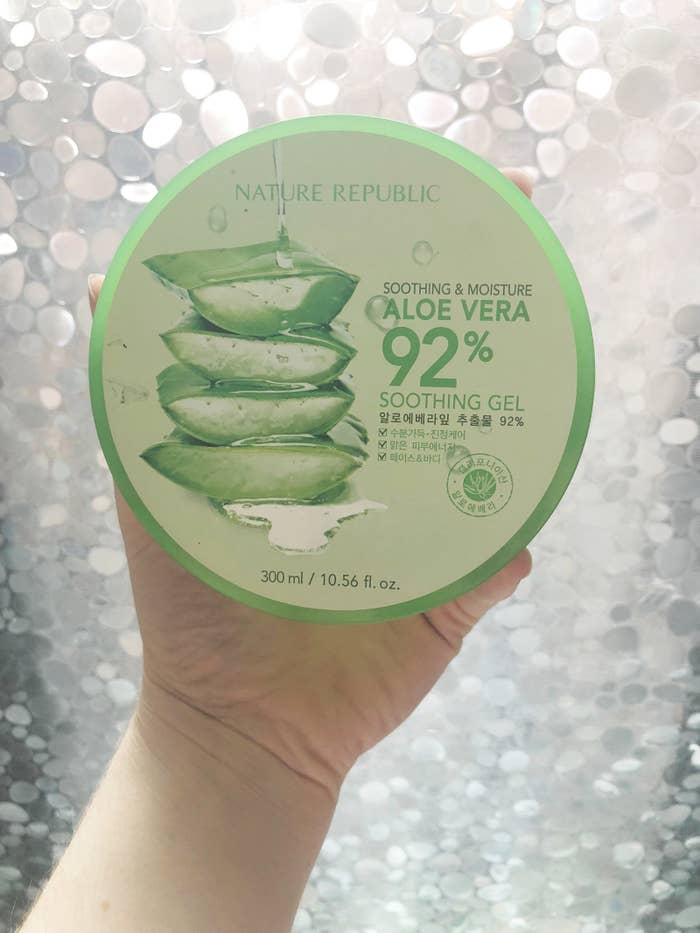 But all aloe vera gels are the same! may be what you're thinking right now, but let the hundreds and hundreds of Amazon reviewers of this product convince you otherwise: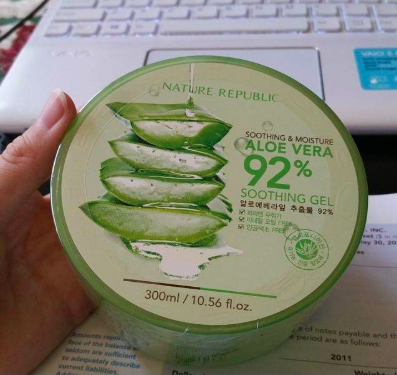 If you don't believe strangers on the internet, take my word for it (another a stranger on the internet). I'm raving about this $7 tub because this is what my legs look like rn: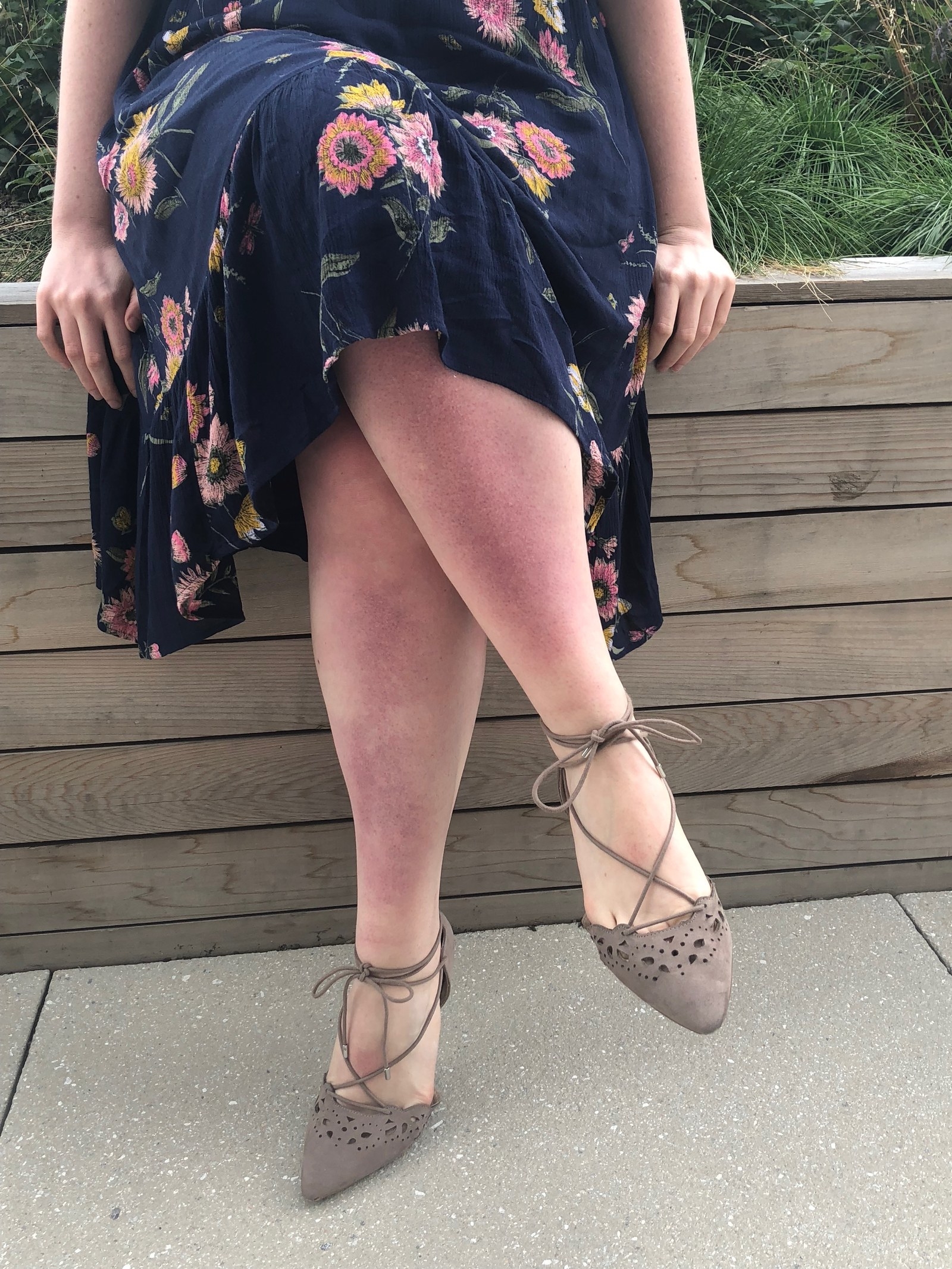 This stuff is super light, smells delightful, soaks in immediately, and a little bit goes a long way. Basically, it's magical goo you should always have around at your disposal.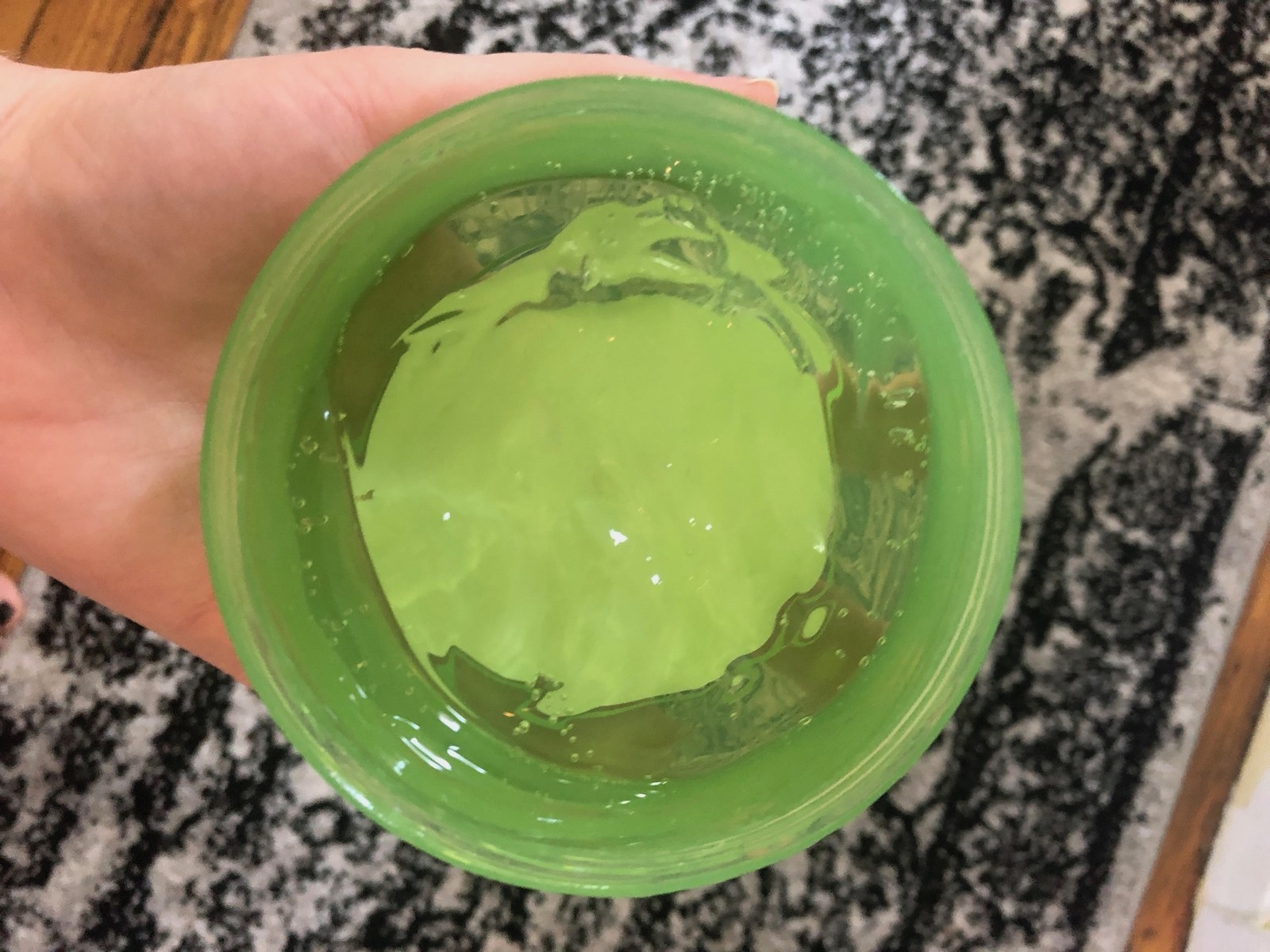 So pick up a tub for all kinds of reasons. You'll be thankful you made that investment next time you step outside when it's really hot and realize you forgot sunscreen.
Some reviews have been edited for length and/or clarity.
Looking for the perfect gift for any occasion? Check out all of BuzzFeed's gift guides!