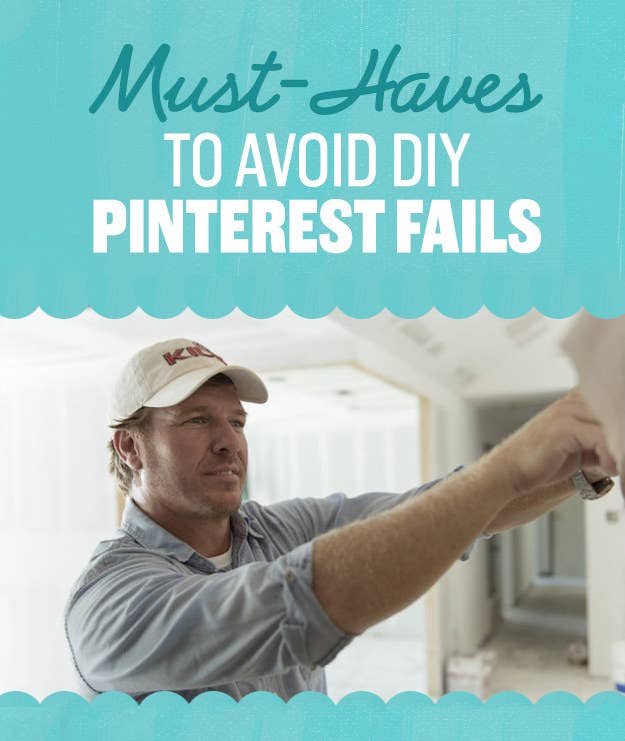 You've def watched Fixer Upper and dreamt about transforming a neglected house into a shiplap farmhouse paradise like Chip and Joanna Gaines pull off in every episode.
Not there yet? (Neither are we.) Feel better! So what if the first dresser you rescue from the curb and repaint doesn't look like it belongs in Magnolia Home? Mistakes happen, but according to Chip, Pinterest fails are easier to avoid if you have these handy must-haves on hand when tackling projects.
1.
A 5-in-1 tool with a paint scraper will be your new go-to for almost every tough task. "If I could only carry one tool in my back pocket, it'd be that paint scraper," he says.