1.
Home Chef is a fan fave amongst my friend group thanks to its easy instructions and accurate cooking times. Oh, and the food is also great too! (And they offer protein packs and oven-ready meals.)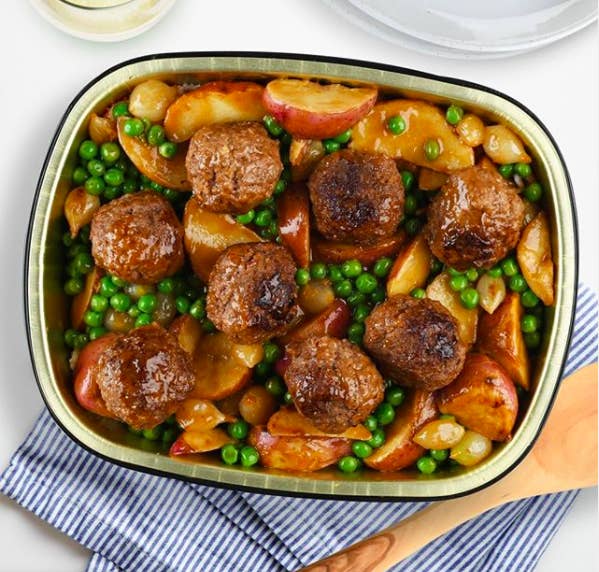 2.
Every Plate ranks as one of the most budget-friendly out there without skimping on quality thanks to its fine-tuned selection of 11 weekly recipes available.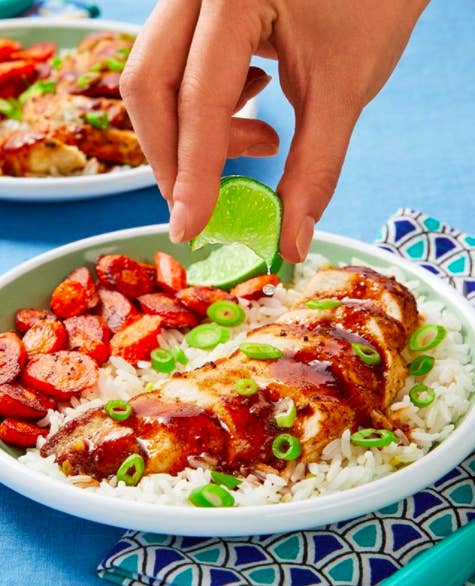 3.
Daily Harvest is an organic freezer staple for anyone who lives off of smoothies, harvest bowls, soups, and other scrumptious things but can't quite get around to buying ingredients like pine pollen and black sesame. I've tried it and LOVE it.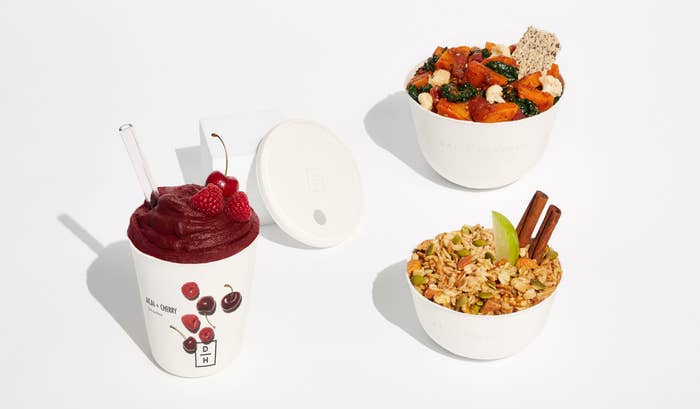 4.
Martha & Marley Spoon lets you choose from 22 original Martha Stewart-approved meals each week you can execute in about 30 minutes. And that's a good thing. (Sorry.)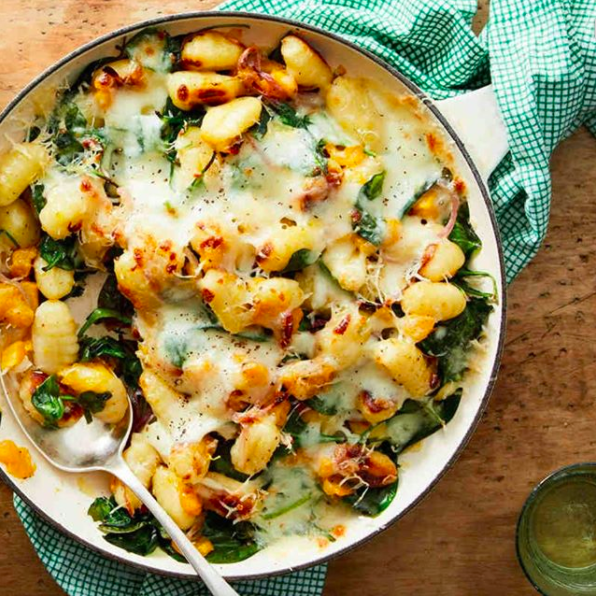 5.
Blue Apron is definitely one you've heard of thanks to its mouthwatering recipes showing up in your Insta feed and its years around the meal-kit block. Also it now has a market of kitchen tools and wines. WINES, PEOPLE!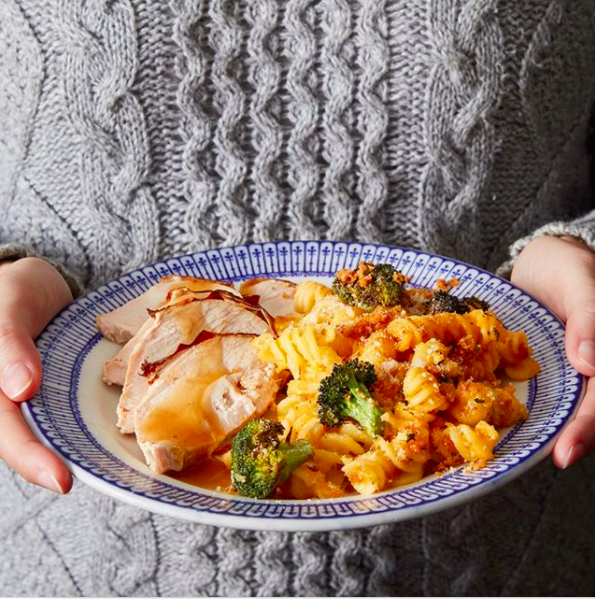 6.
Freshly sells pre-cooked meals that are ready to go in the microwave. If you're super busy but want to eat something that doesn't *taste* like a microwave meal, this is an excellent bet.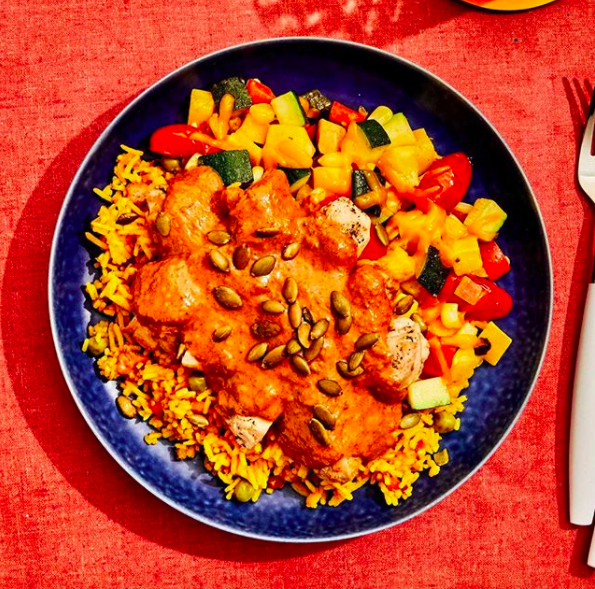 7.
Purple Carrot features plant-based meals that'll make your meatless meals more appetizing than your go-to pasta dish whether you're full-on vegan or skip the meat every once in a while (like me!). I've tried it and, TBH, forgot I was eating from a vegan meal plan!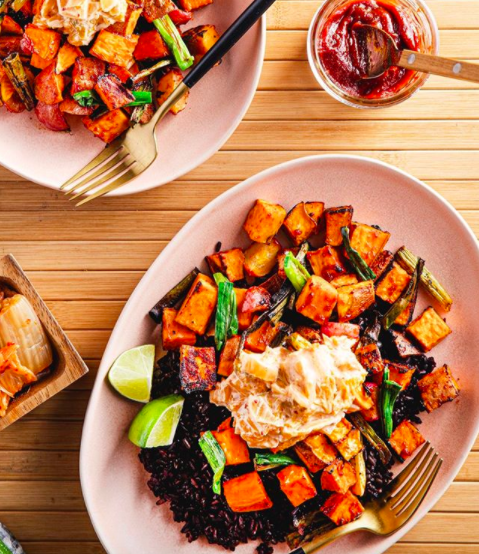 8.
HelloFresh has lots and lots of stellar reviews on the internet (and as you and I both know, people do NOT hold back on the internet), and the level of satisfaction likely has to do with each recipe undergoing 45 test runs before it's shipped to customers.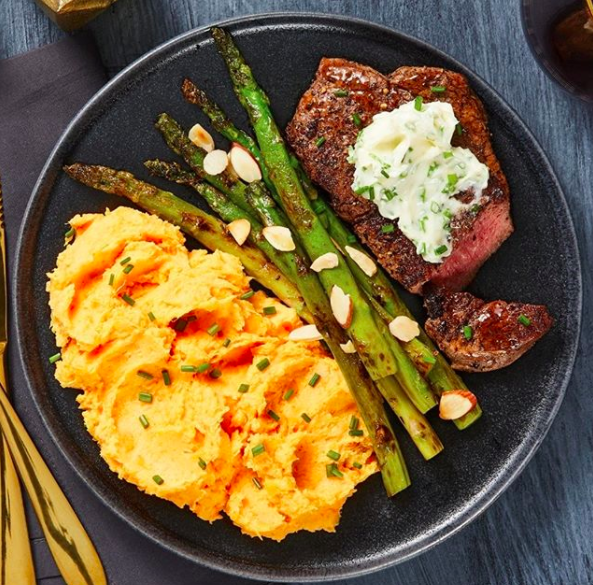 9.
Sun Basket runs the gamut when it comes to meals tailored to your dietary needs and preferences. *And* there's a 100% money-back guarantee within seven days of receiving your order!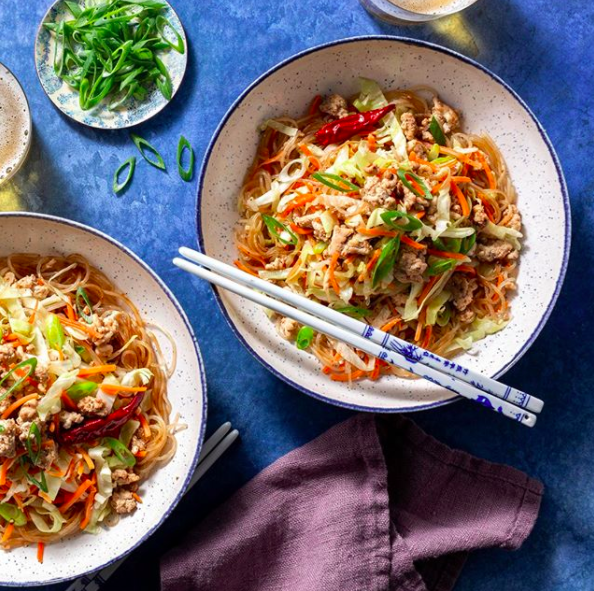 10.
Dinnerly fits into a variety of budgets without requiring you to tackle a whole bunch of chopping and slicing (the secret to achieving both is recipes with fewer ingredients).
11.
Gobble promises to help you make your meals in a mere 15 minutes in one pan, which is welcome news for anyone who's short on patience and hates washing dishes. Plus, there's a plan built just for meal-prepping lunches!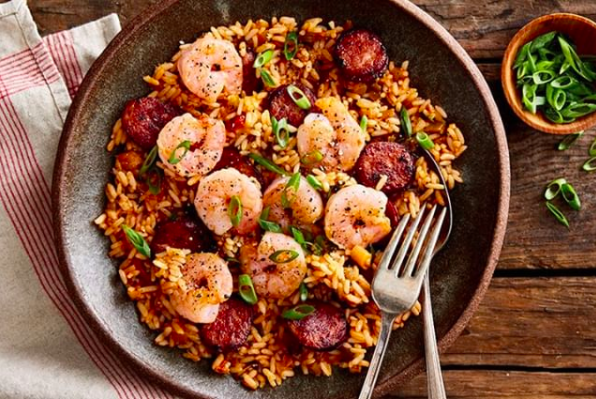 12.
Splendid Spoon offers up plant-based smoothies, soups, and bowls that are ready to eat. They're even appetizing enough to lure in the most avid beef eaters!