Hi, I'm Elizabeth and I'd love to talk to you about knives today. SHARP knives! They're incredibly useful for elaborate dance routines *and* cooking. After all, everyone's gotta eat.
After living with several roommates over the course of 7 years (wow, how the time goes!), I accumulated an odd collection of knives that neither matched nor cut very well. Cue this little knife sharpener that'll cost you less than $6!!!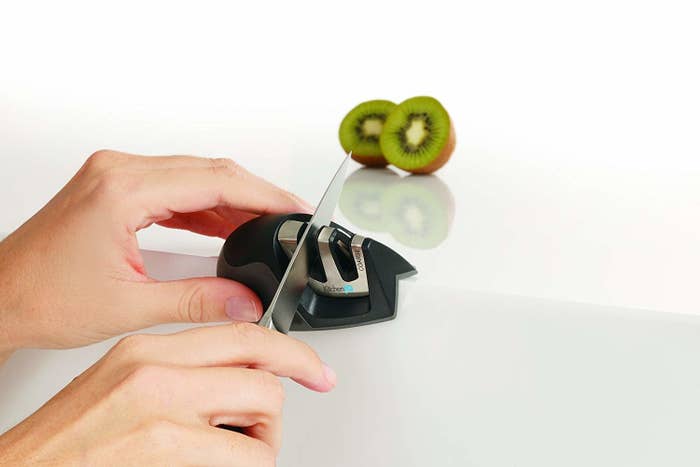 It totally ~transformed~ my hodgepodge of a knife collection, and probably saved my clumsy self from lots of close calls with dull knives.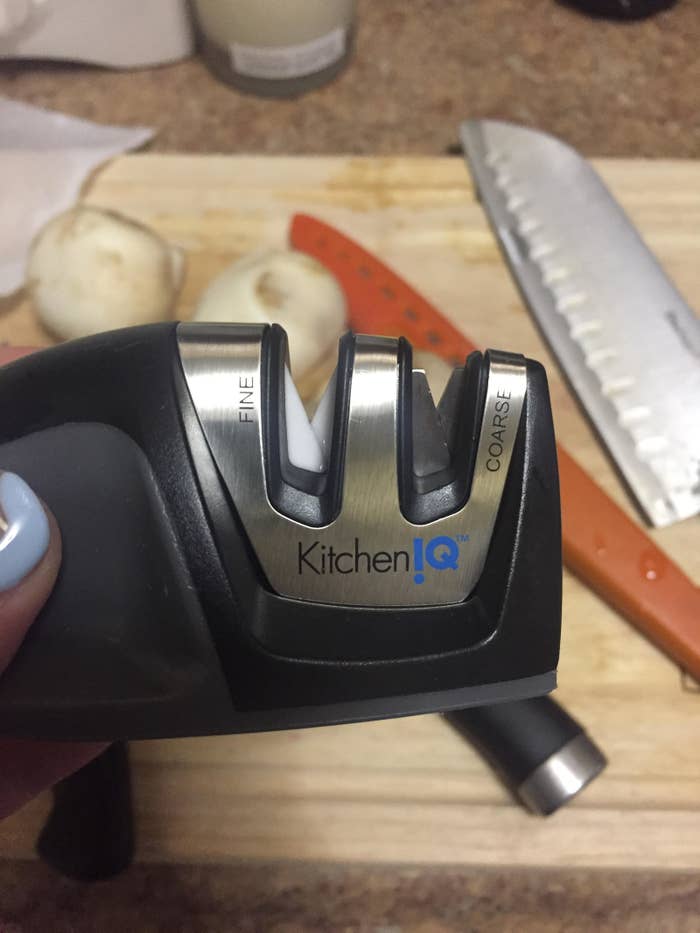 Oh, and did I mention it has a 4.4/5 star rating and 9K+ reviews on Amazon? Take a gander at what those satisfied customers have to say: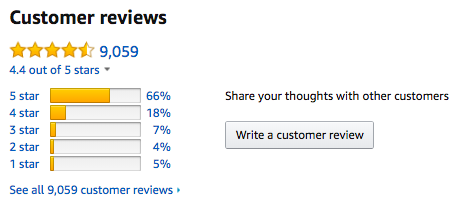 Here's to having sharp knives in your cooking arsenal: