We hope you love the products we recommend! Just so you know, BuzzFeed may collect a share of sales or other compensation from the links on this page. Oh, and FYI — prices are accurate and items in stock as of time of publication.
So eating is fun and food is delicious. We can all agree on that! But sometimes seeing HOW food is made will make you say WHUT.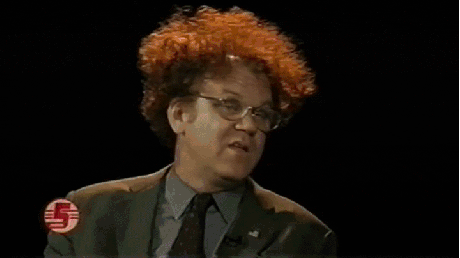 Don't worry, I'm not going to ask you actually *cook* anything. But I AM here to tell you that the second season of Eating Your Feed is upon us and we just launched merch on Amazon to celebrate!!!!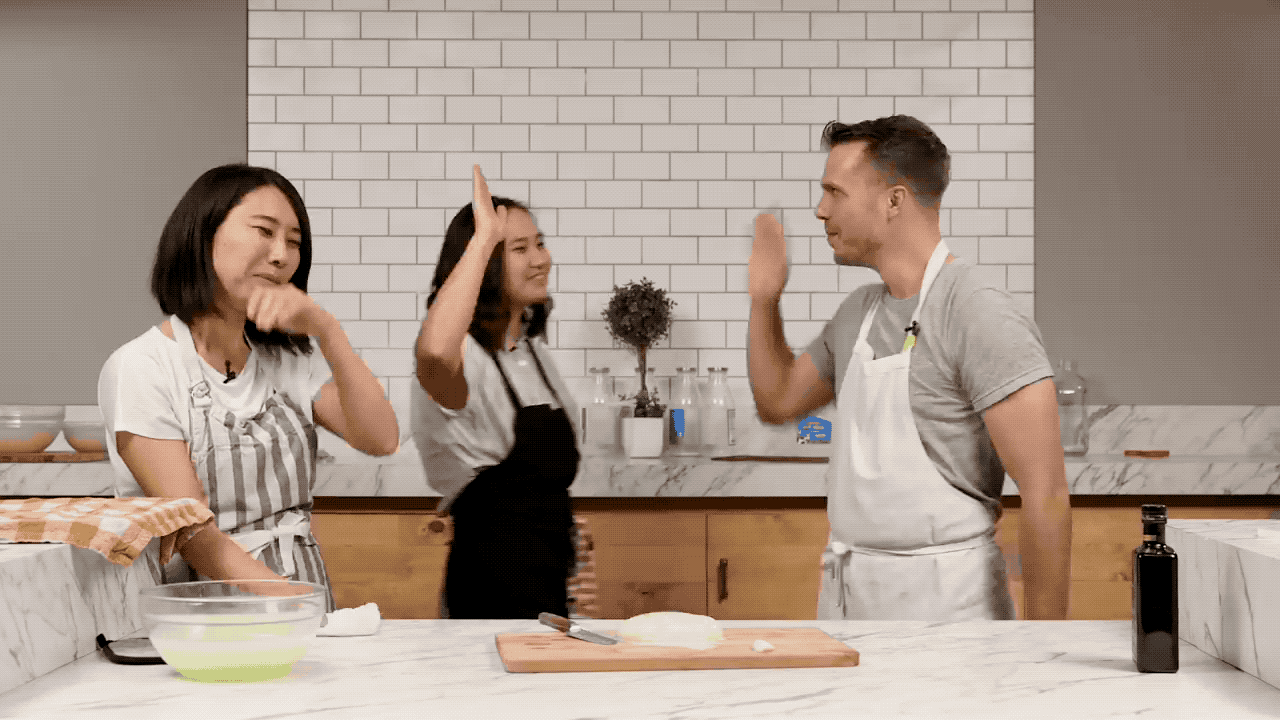 So 'tis time to wear a carb-y sweatshirt that'll make you all warm and toasty, like how ACTUAL bread makes you feel.
And this lemon shirt may be just the zest your wardrobe needs.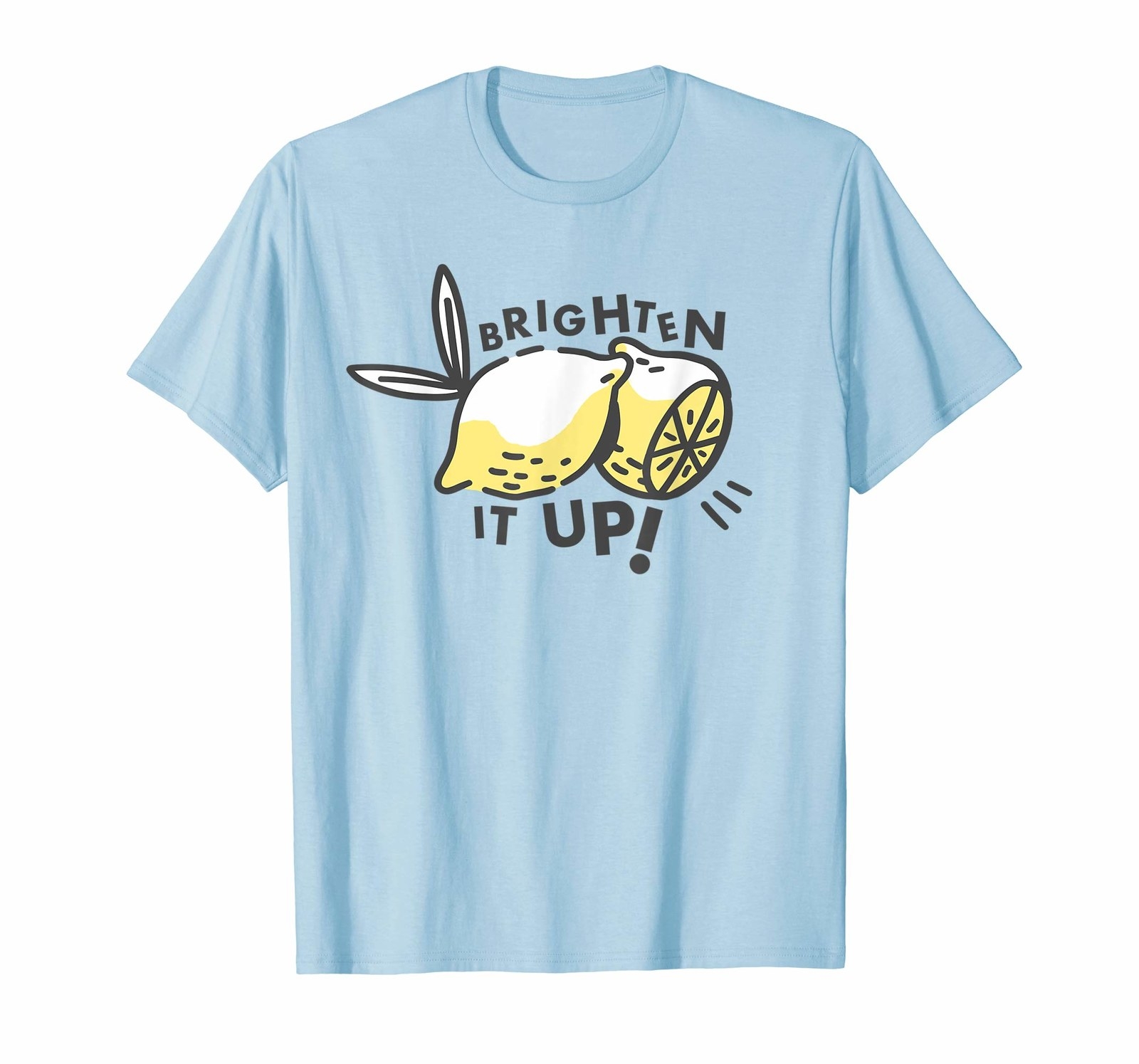 But there's more than shirts! Like this *grocery* bag that'll be handy at the farmer's market. Or like when you buy 5 for $5 frozen pizzas at the grocery store....
And a scrumptious apron so you can move your love of cheese from your sleeve to your chest and keep it from ruining your clothes.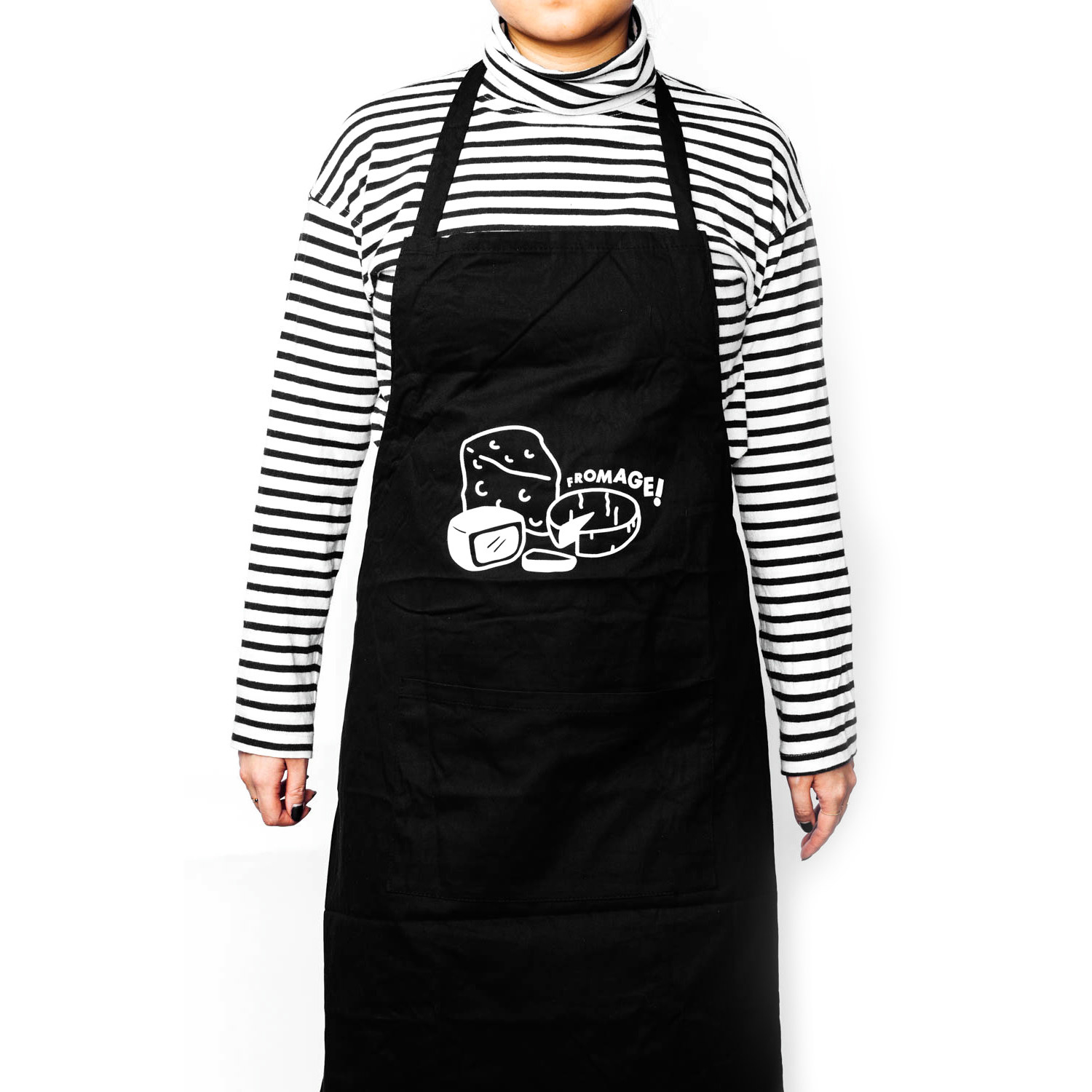 And of course you'll need a cheesy sweatshirt to wear when you're not in the kitchen.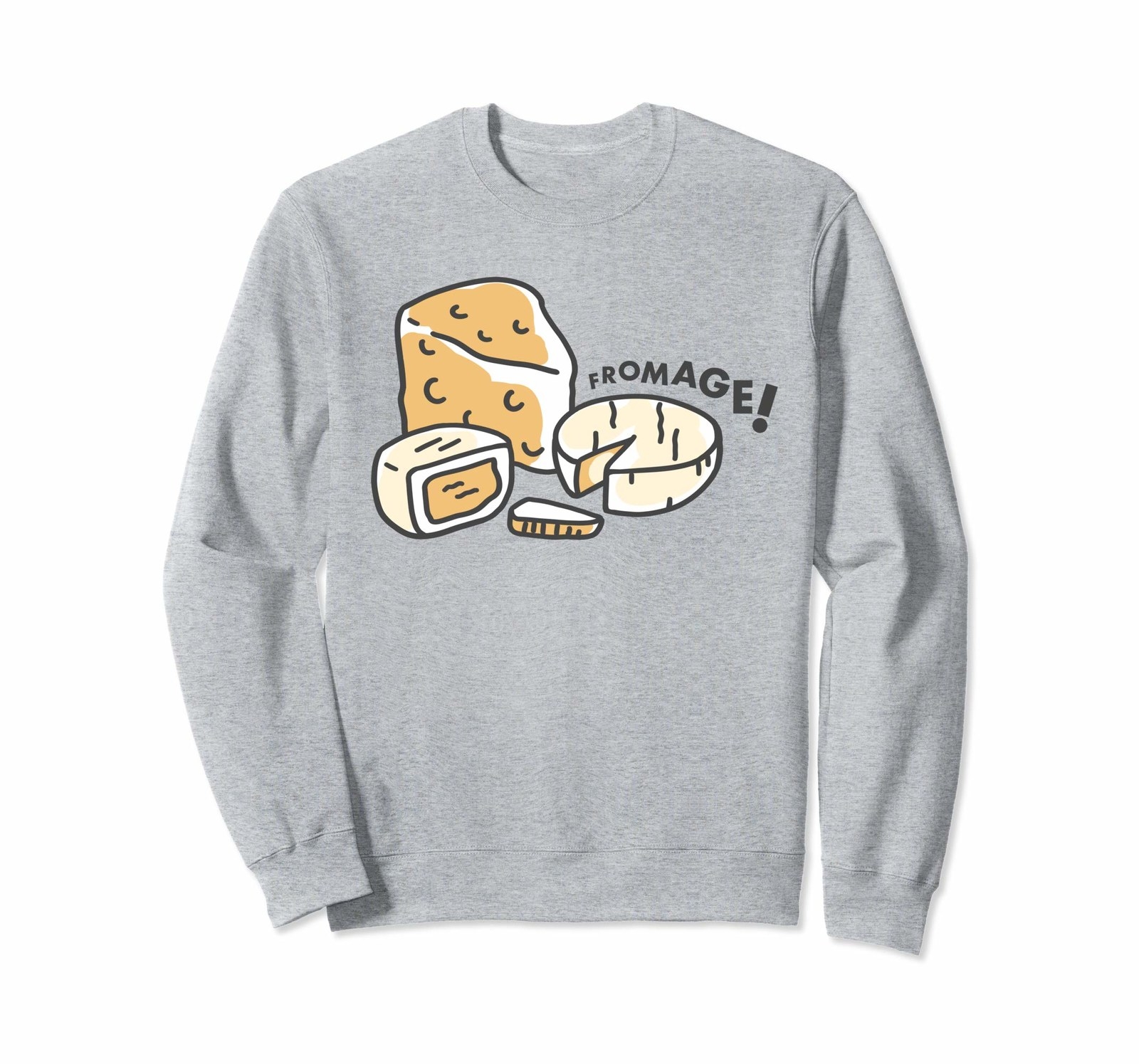 Check out all the amazing Eating Your Feed merchandise here. And don't forget to check out all the Shop BuzzFeed merch on Amazon. Now go watch some food videos while you sit there eating food!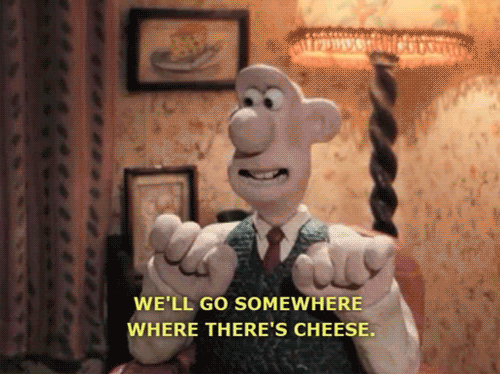 Looking for the perfect gift for any occasion? Check out all of BuzzFeed's gift guides!