First off, I want to apologize to you if you've never savored the wonderful delight of De La Rosa Mazapan Candy ($9.18 for 30). Mexican and Latinx people have been eating it for ages and your taste buds will be mad you haven't.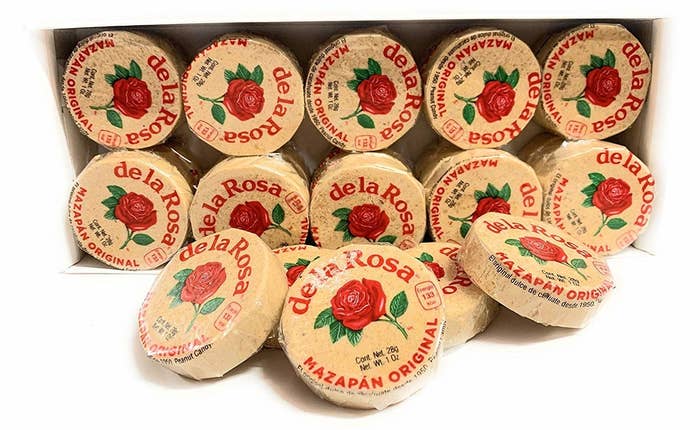 So if you haven't had a taste, your life has been lacking thus far and I don't want that for you, because it's well documented that people love this Mexican candy!
But pray tell, what do those cute lil' discs hold within? Peanut mazapan candy that's more or less sugar, peanuts, and some flavoring — so they're *extremely* sweet, but oh so delicious!
NGL, these are pricier on Amazon than if you pick them up while in Mexico. But for many reviewers, it means a lot to be able to buy something that tastes like home!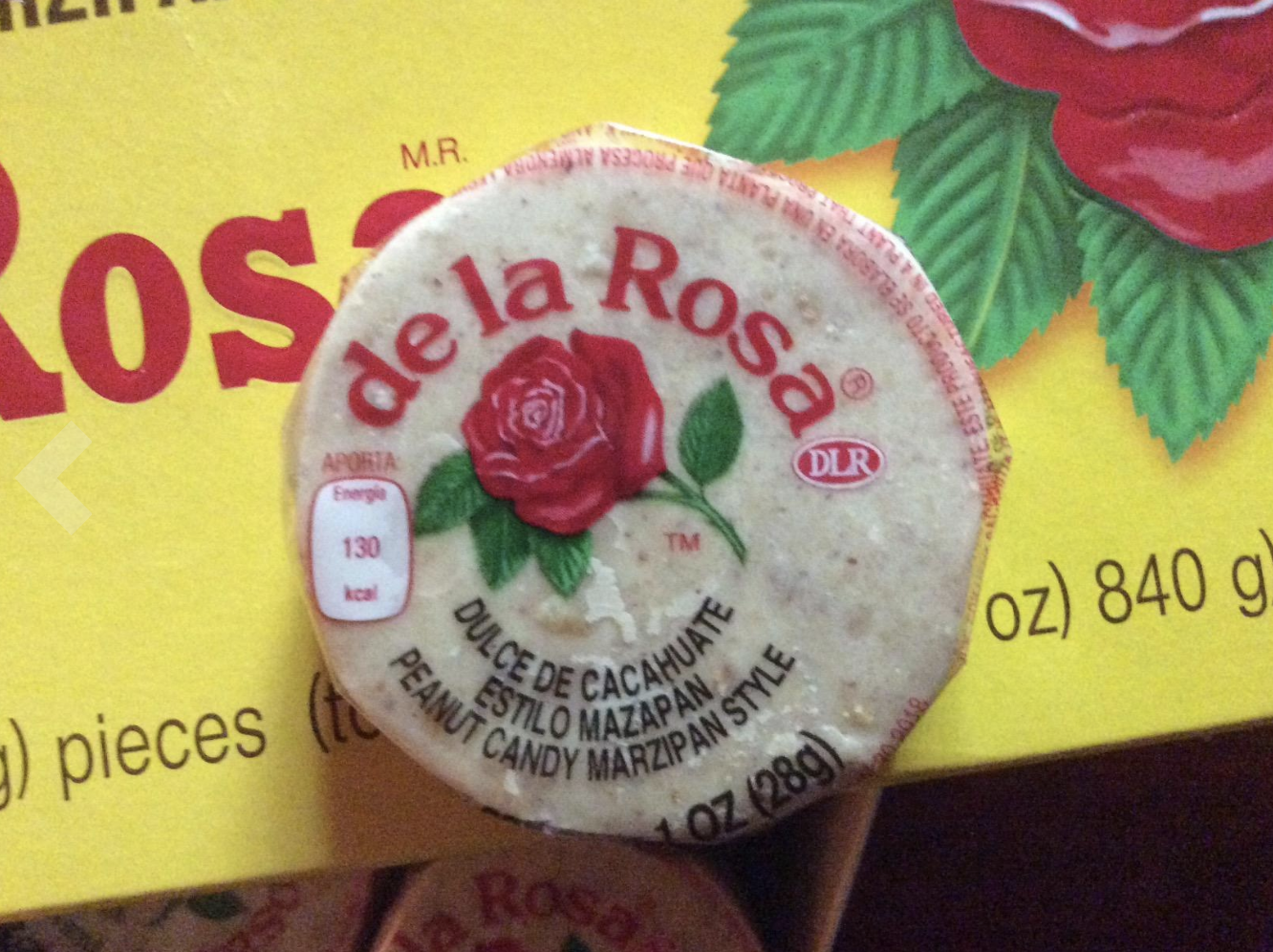 People fortunate enough to try these beauties have known for ages that they're the best. However, folks on Amazon whom otherwise had no clue are now completely won over. As you can see there are hundreds of five-star reviews!
New fans have also discovered that it's v much a *thing* to try to not break up the little discs when you open them. (And this Amazon reviewer fared pretty well!)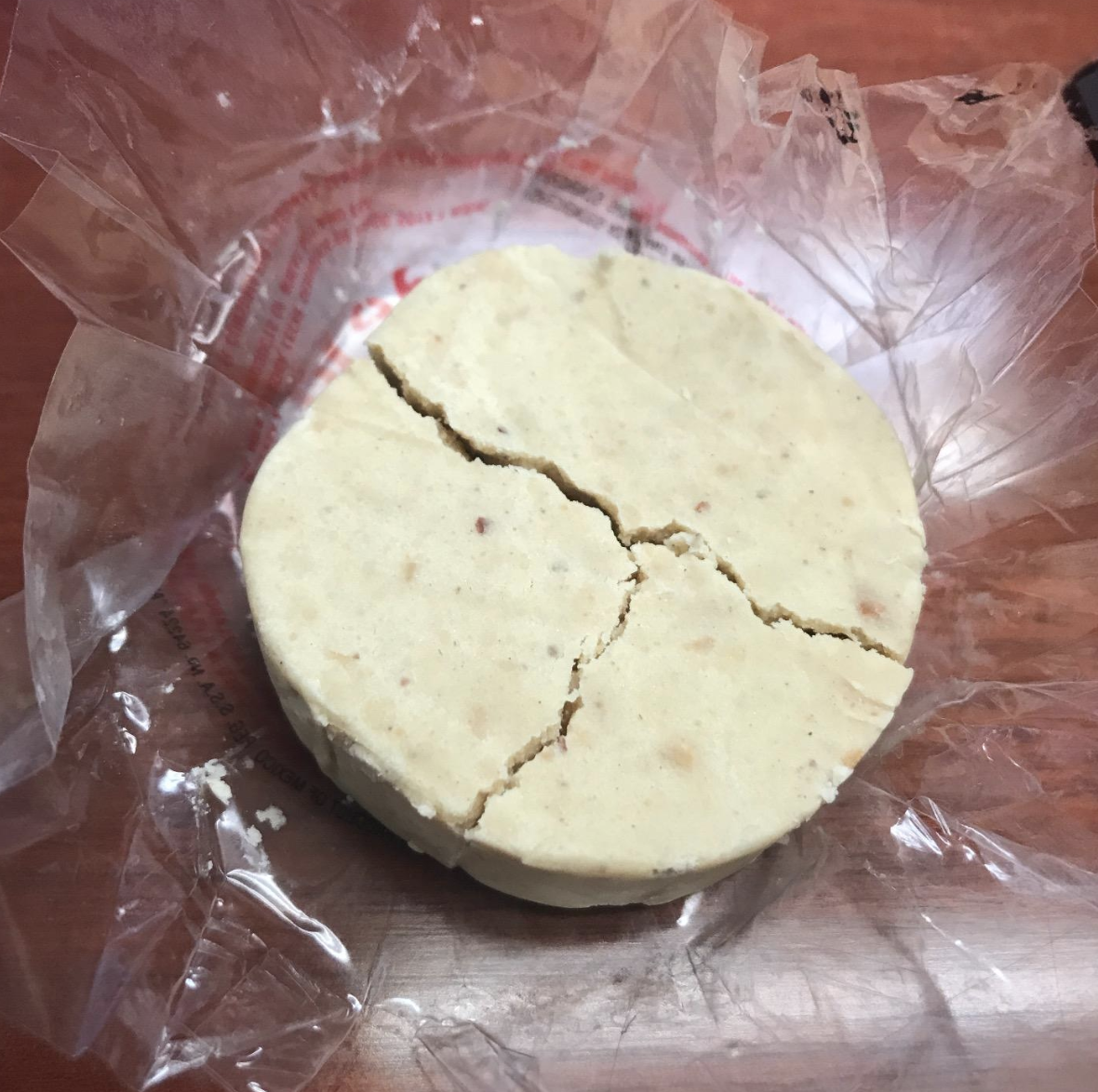 So go forth and enjoy these delicious Mexican candies. Just, uh, be careful or you may eat the whole box! (No judgment.) Get a box of 30 from Amazon for $9.18.
Reviews have been edited for length and/or clarity.
Join BuzzFeed as we celebrate Hispanic Heritage Month from September 15 to October 15, and explore more content celebrating la cultura.