There are plenty of reasons you could be losing sleep. Perhaps there's a serial killer on the loose targeting all your friends, you refuse to kick your 4 p.m. iced coffee habit, or a big project at work has your mind racing... tons of possibilities!
But if the reason you're losing sleep is because your mattress is garbage, I am here to help!
But how exactly? Right now you can get 10% off ANY Casper mattress thru Friday, July 5th, when you enter code STRIPES at checkout. It's that easy!
And 10% off a mattress turns out to be a NICE hefty chunk of savings.
And here are some mattresses that sweet discount applies to:
The Wave — the brand's newest model. It has five(!!!) layers of premium foam, hyper-targeted support, and a humidity-fighting wool cover.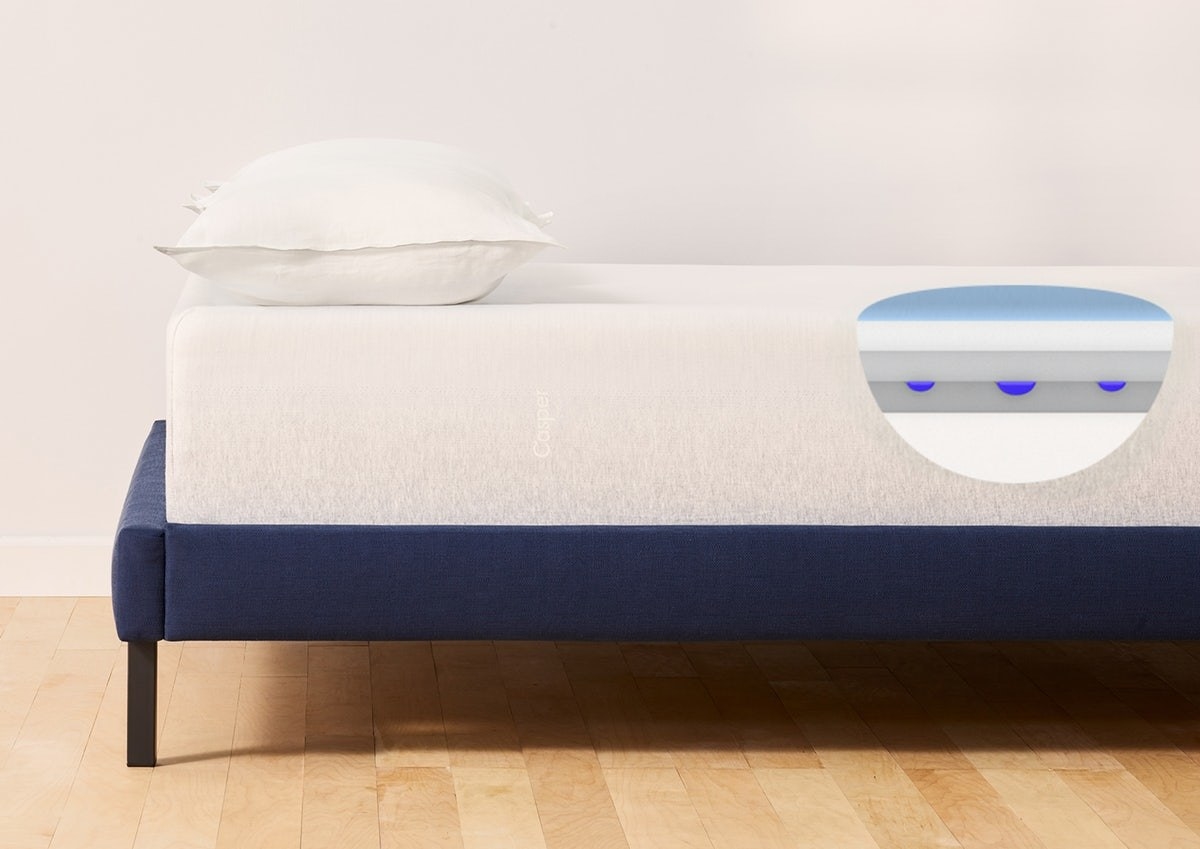 The Casper – it's the most popular design, with an affordable price, four layers of foam, zoned support, and breathable open-cell foams.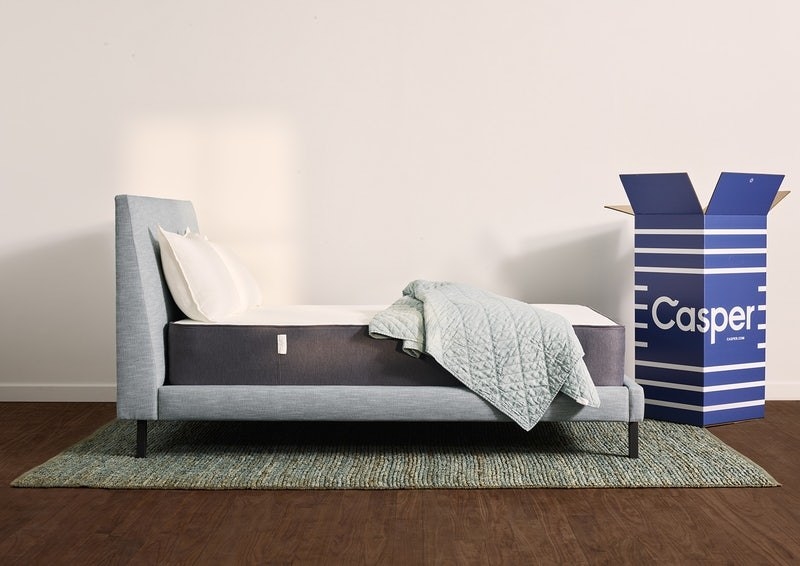 The Essential – the perfect choice for budget-conscious sleeping beauties with its three layers of foam, easy-to-clean cover, streamlined support, and breathability!