10 Mother's Day Bouquets You Can Get On Sale At FTD Right Now
Shop through this post and get 20% off!
We hope you love the products we recommend! Just so you know, BuzzFeed may collect a share of sales or other compensation from the links on this page. Oh, and FYI — prices are accurate and items in stock as of time of publication.
Everyone knows that moms love bouquets (or at least the moms I know do), but moms also want you to save your pennies bc financial responsibility. Welp, FTD has a *bountiful* selection with plenty of options for Mother's Day this year. AND when you shop our selections *through this post* you can get 20% off your order!
So go ahead and shop our picks below to make your ma proud with your $-saving skills!
1.
A cheery bouquet for brightening her day with sunflowers front and center and an adorable vase she can use over and over again.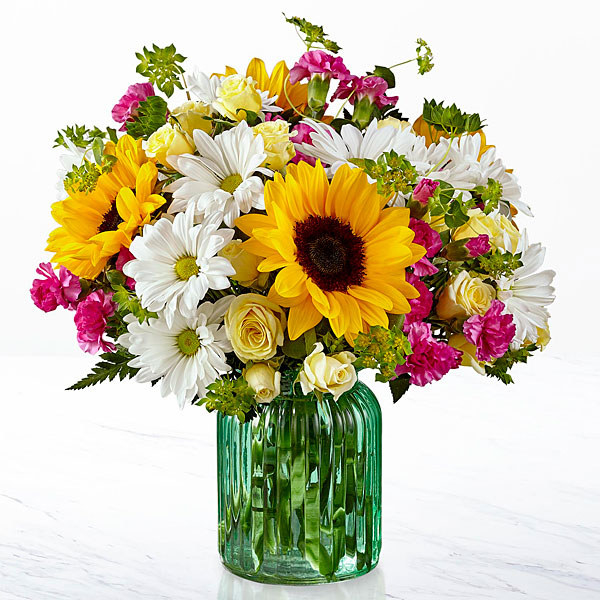 2.
A delightful collection gathered in a neon vase to bring a smile to any recipient's face!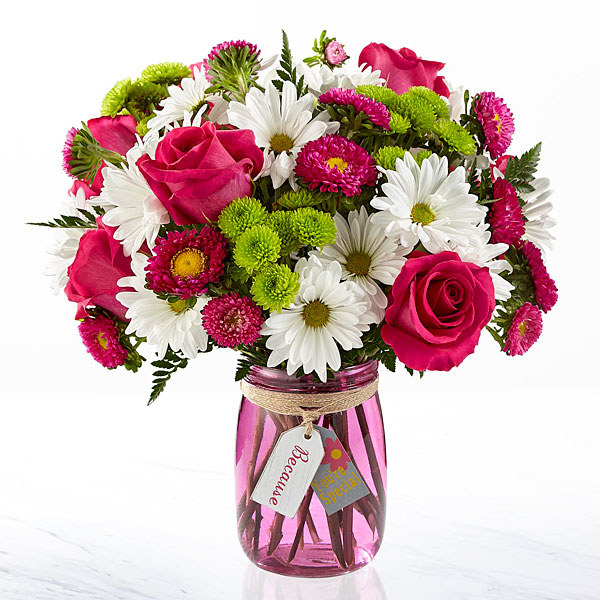 3.
A gorgeous tulip bouquet with an array of colors she won't be able to stop gramming.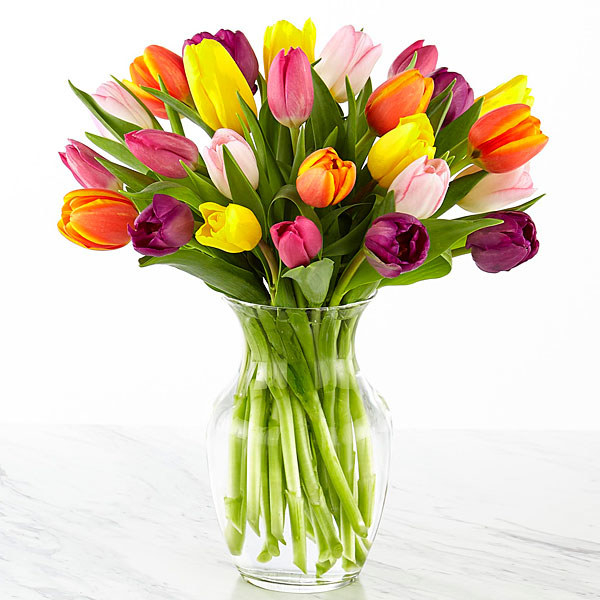 4.
A mix of long stem roses that'll prove you can't go wrong with a classic.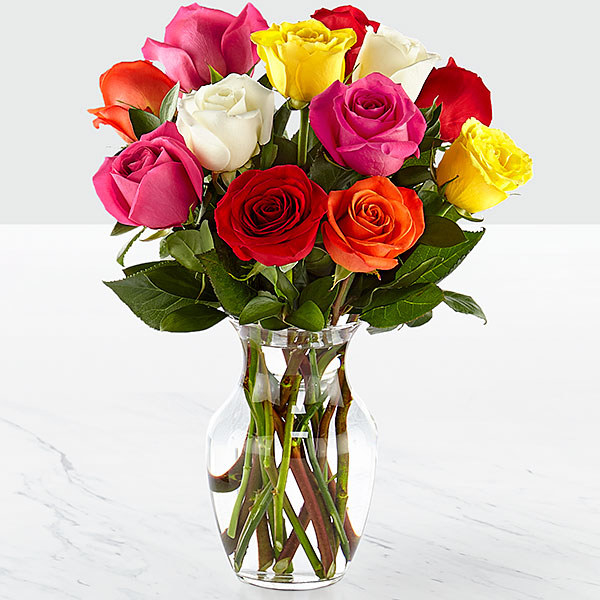 5.
A mixed pink bouquet packed with blushworthy blooms for a pretty (unforgettable) gift.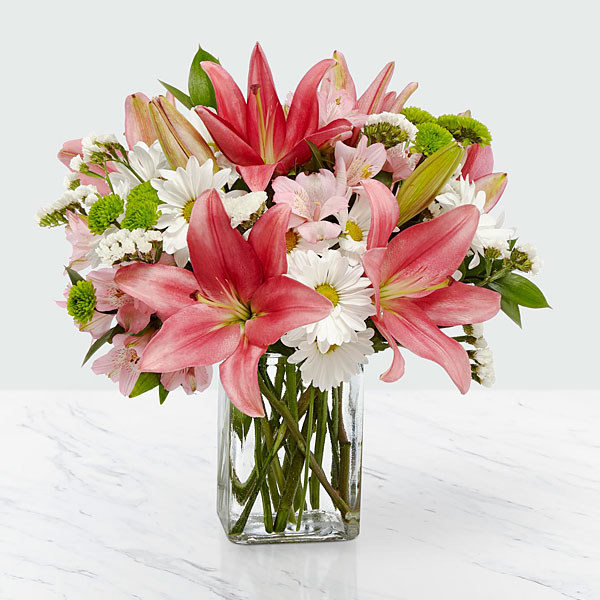 6.
A thicc bouquet with plenty of dimension so it'll look stunning from every angle.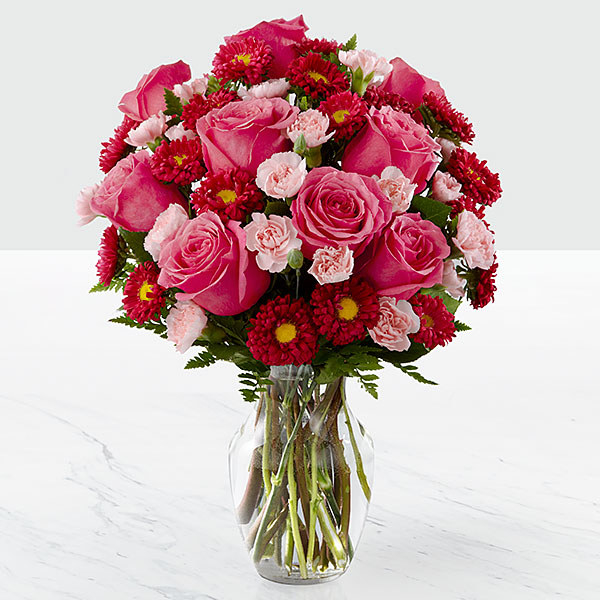 7.
A floral spectacle in with a vase nearly as pretty as the actual arrangement!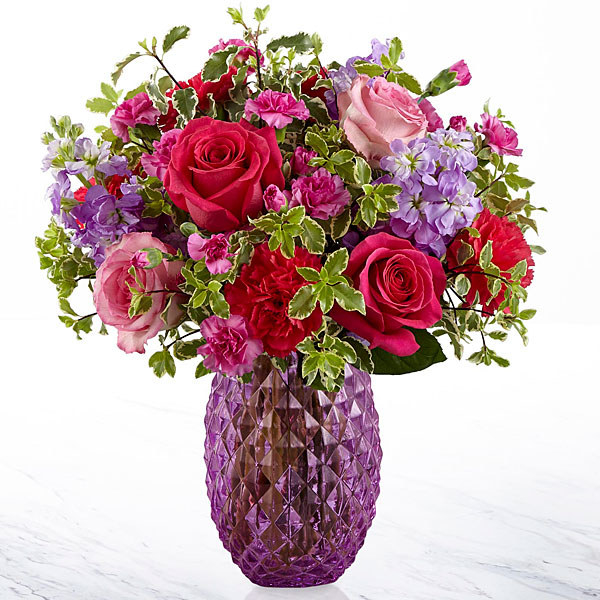 8.
A sweet surprise featuring plenty of pops of pink sure to make her hold her heart and give you a warm embrace.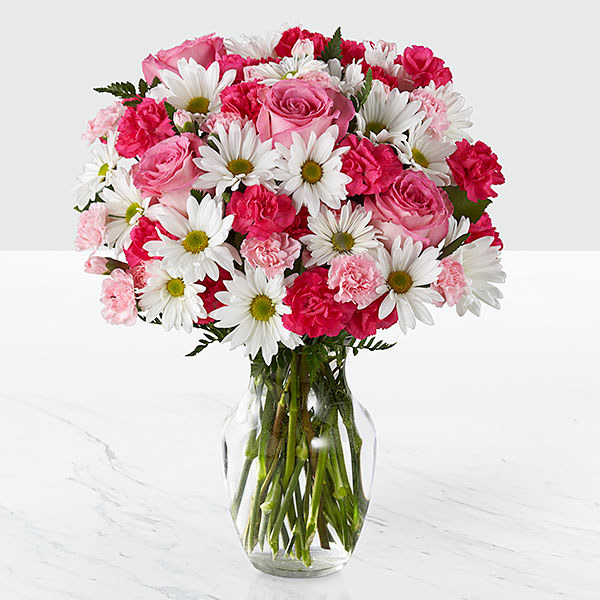 9.
A glorious selection of babes that'll make even the biggest plant serial killer in history happy because the container is so dang pretty.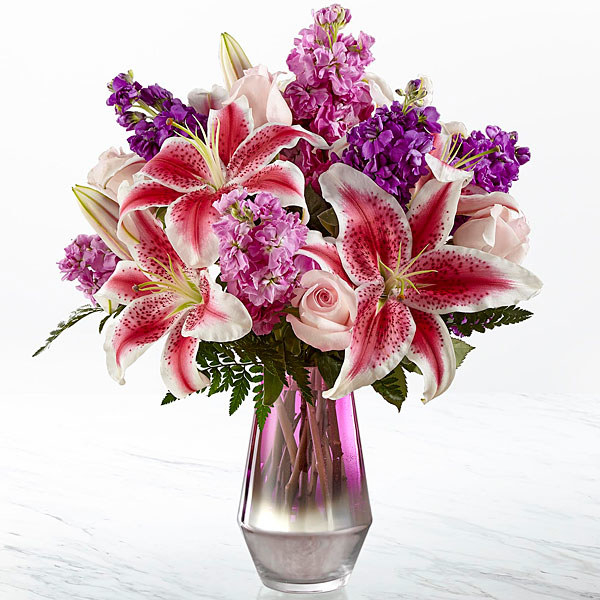 10.
A sunny arrangement to bring a burst of color to the sun of your life, your mom. (Duh.)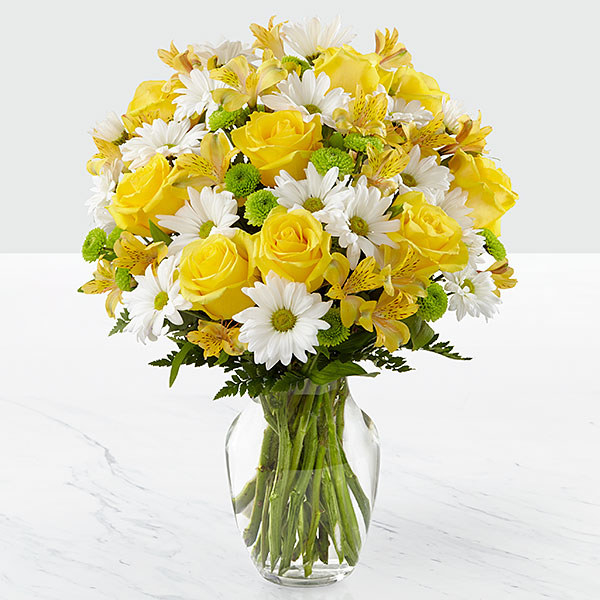 Looking for the perfect gift for any occasion? Check out all of BuzzFeed's gift guides!