Have you ever had a crush on one of the Files twins?

four score and seven years ago...yeah

If you were on a walk in the park, what animal would you like to see slither by?

it'd be funny to see a cat on a leash, tbh

chihuahuas, all of the chihuahuas

a cute little water snake

If you had to pick a Pride and Prejudice character to describe you, who would it be?

idk, I didn't stay awake long enough to find out

You're about to send a text, what's most similar to your texting?

Hey!! Ugh sorry team doing hw. Didn't see your texts

hi !!! omg - its been forever. miss you lots & lots. ily x a million !!!

idk probably just in lower case letters and has a lot of acronyms lol

saving lives and drawing blood

playing with machines and looking at data

What kind of guy do you go for/are you?

total dad, probs just wants a minivan full of kids someday, a great mixture of sassy humor and southern charm

goes to coachella every year while simultaneously being down to jam to High School Musical, probably wearing a flannel and looking at trees all day

you have to peel back the layers like an onion, they're mysterious guys probs with a 5 o clock shadow and is willing to live in a tiny home on the buffalo river someday

What's your typical sonic order?

tried and true large vanilla diet dr. pepper with vanilla because you don't stray from the #classics

you take at the minimum 5 minutes to decide something random, the combo is different every time depending on your mood

you feast on a cherry vanilla coke, peach sweet tea, or strawberry cream slush depending on how many times you've done jazzercise that week

you're headed off to class, what outfit do you throw on??

band soft tee, flannel, jeans, converse or chacos, depending on whether the temperature is above 60 or nah.

A striped shirt from The Gap, a good good mom cardigan, and some trusty Asics

black nike sneaks, your favorite pair of leggings, and a whole lot of layers, probably a sorority soft tee as the bottom layer

What's your taste in music like?

has a great taste in music, finds the good bands before they've been discovered, but you still get down to a good throwback

listening to sarah bareilles or if you need to study a good pump up song

idk nobody else likes my taste in music, honestly don't choose this answer I just got spotify two months ago and previously listened to all my music via youtube playlists

What are some of your flaws?

can't keep a secret from your significant other

is just a wee bit overly cleanly and anal

will fall asleep talking to you, also probably 30 minutes late to the meet up

What's your go to Dixie Chicks song?

Someone's taking a picture of you for their insta story, how do you pose?

thumbs up, forced half smile

"hang on, let me fix my hair first"

You have a free weekend, where are you headed?

Buffalo National River and Ozark Cafe

Pick a spot on the map and go, but probably somewhere pretty random

headed to South Tulsa to see bae

You'll know you've made it 10 years if...

You have a cute little house with a porch swing and a salary that supports drinking Starbucks everyday.

You have a bunch of little babies and dogs running around. You'll come home from the Bible Study you lead and then take your kids to soccer practice.

You have a spouse you can troll with, a couple kids (one of which you adopted), and a house full of artsy trinkets.
Which Strand Of The Cord Are You?
You are tender hearted and always ready to extend a listening ear to your friends and always have some deep words of wisdom to add in too. You have the tendency to make everyone laugh at all of your sarcastic jokes and funny sayings, but really you make yourself laugh harder than anyone. You might just love your blind chihuahua more than most anything and tend to play a song 400xs before switching to the next one. Catch me in the movie room at Tri Delt crunching some computer code or in the laundry room facetiming, howboutdat. You're the best pal a person could ask for, CONGRATS!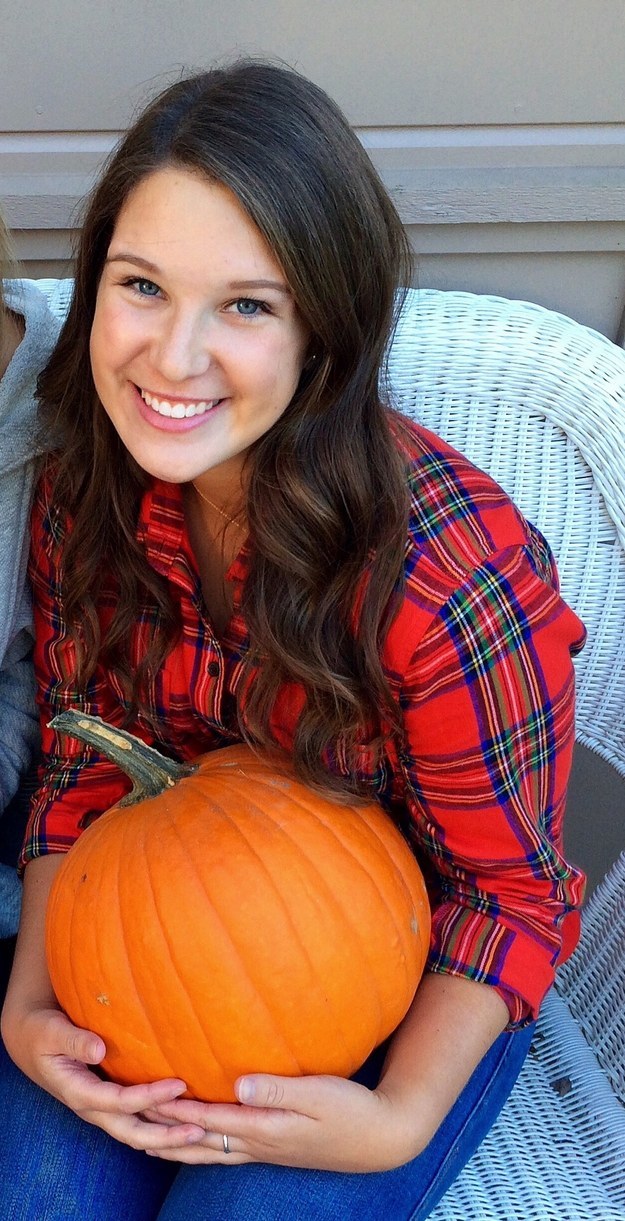 You're sweet like sugar, but also "have a whole lot of angst and nothing to do with it." You're a creature of habit, cleaning when you're bored, and never failing to bring your friends some treats when they're having a bad day. You read your Dove dark chocolate wrapper quotes like they're scripture and tend to get a little too heated about the people in your group projects who "just don't do anything." You're the kind of selfless that puts everyone above yourself, even if it means only sleeping on average 4 hours a night. You are one kind soul way to go!!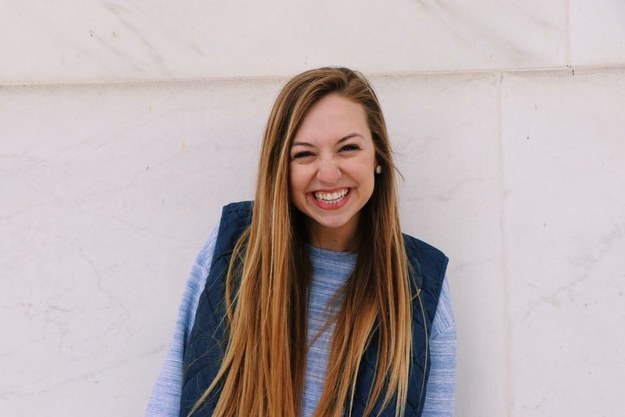 You are everyone's go to gal whether it be for advice or for a late night trip to tbell. You know how to rock a flannel like a hip girl one minute, but also show up to a sorority pep rally in a tank and tutu the next. You are down for any adventure and have mastered the art of being spontaneous. Here's to hoping the Sunny D bottle never runs dry and the optometrist finds a way to make glasses that never slip down your nose. May you sleep through more classes during college than you actually listen during. You are an impressive friend so GO CONQUER THE WORLD YOU TROLL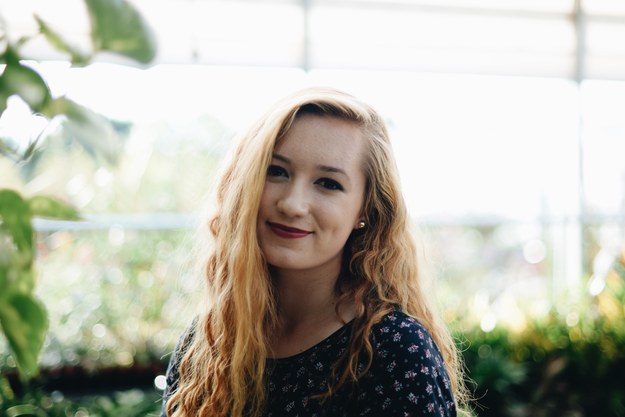 This post was created by a member of BuzzFeed Community, where anyone can post awesome lists and creations.
Learn more
or
post your buzz!