There's no denying that hair removal is a time-consuming and faff-filled process that most of us could do without – especially stubborn body hair.
You'll be pleased to know then, that the world of male grooming can become oh-so-simple with this hair removal cream from Baldape Parlour.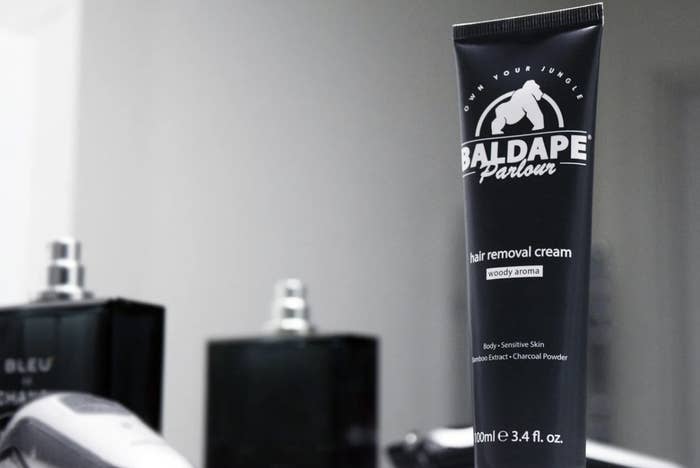 The Silverback kit contains everything you'll need for smooth hair-free skin. Including a handy applicator that's designed to help you tackle hard-to-reach areas – yup, even your back!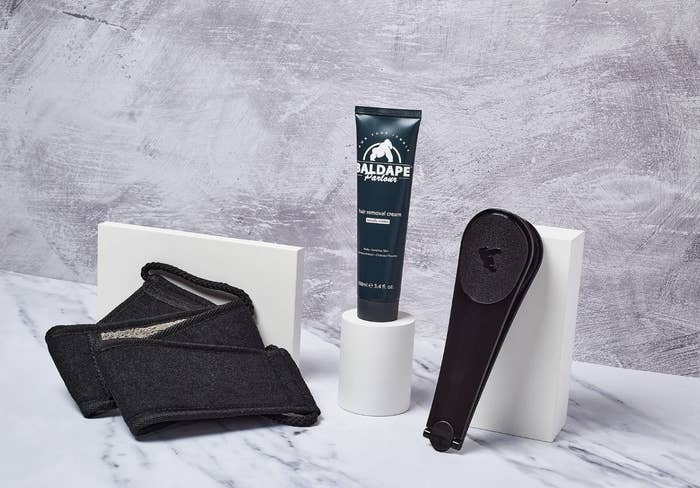 Okay, so how does it work? The cream will gently break down the keratin in your hair causing the strands to dissolve, thus allowing you to wipe the hairs away in as little as three minutes.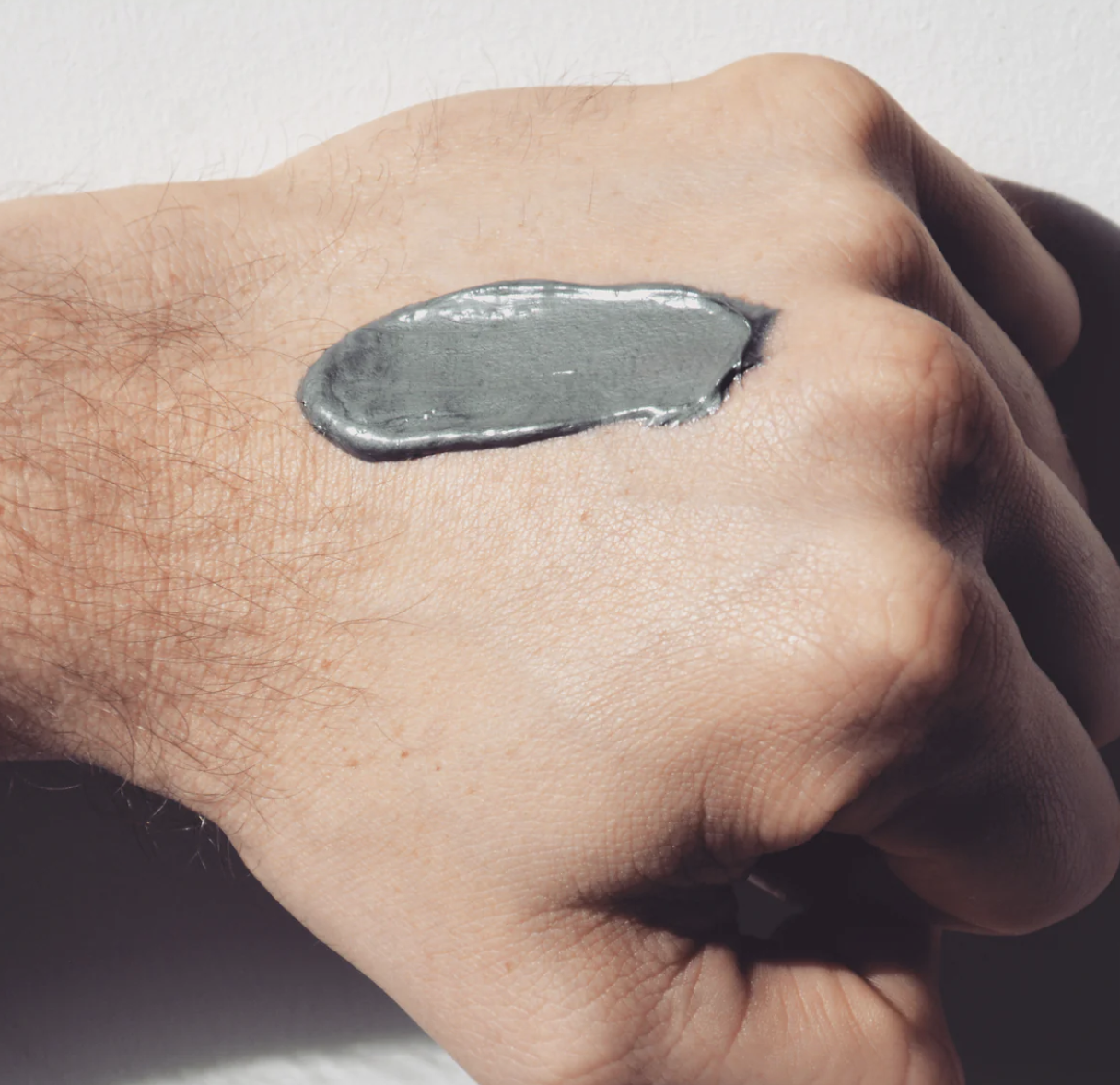 The microfibre loofah will not only help you to wipe away your hair, but the exfoliating qualities will scrub away any dead skin cells, leaving you with a smooth finish.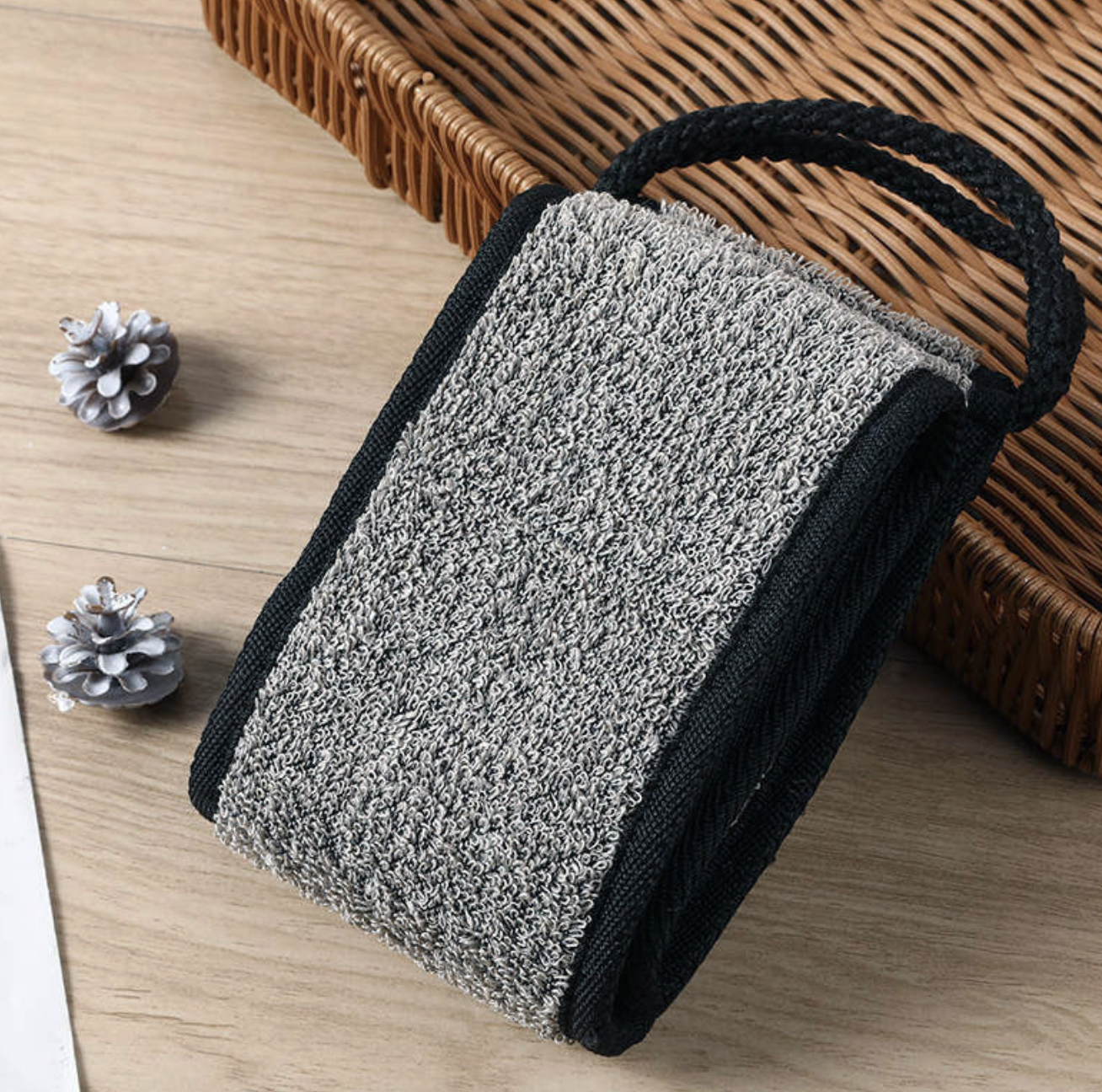 Did I neglect to mention it doesn't have the infamously bad aroma of other hair removal creams on the market?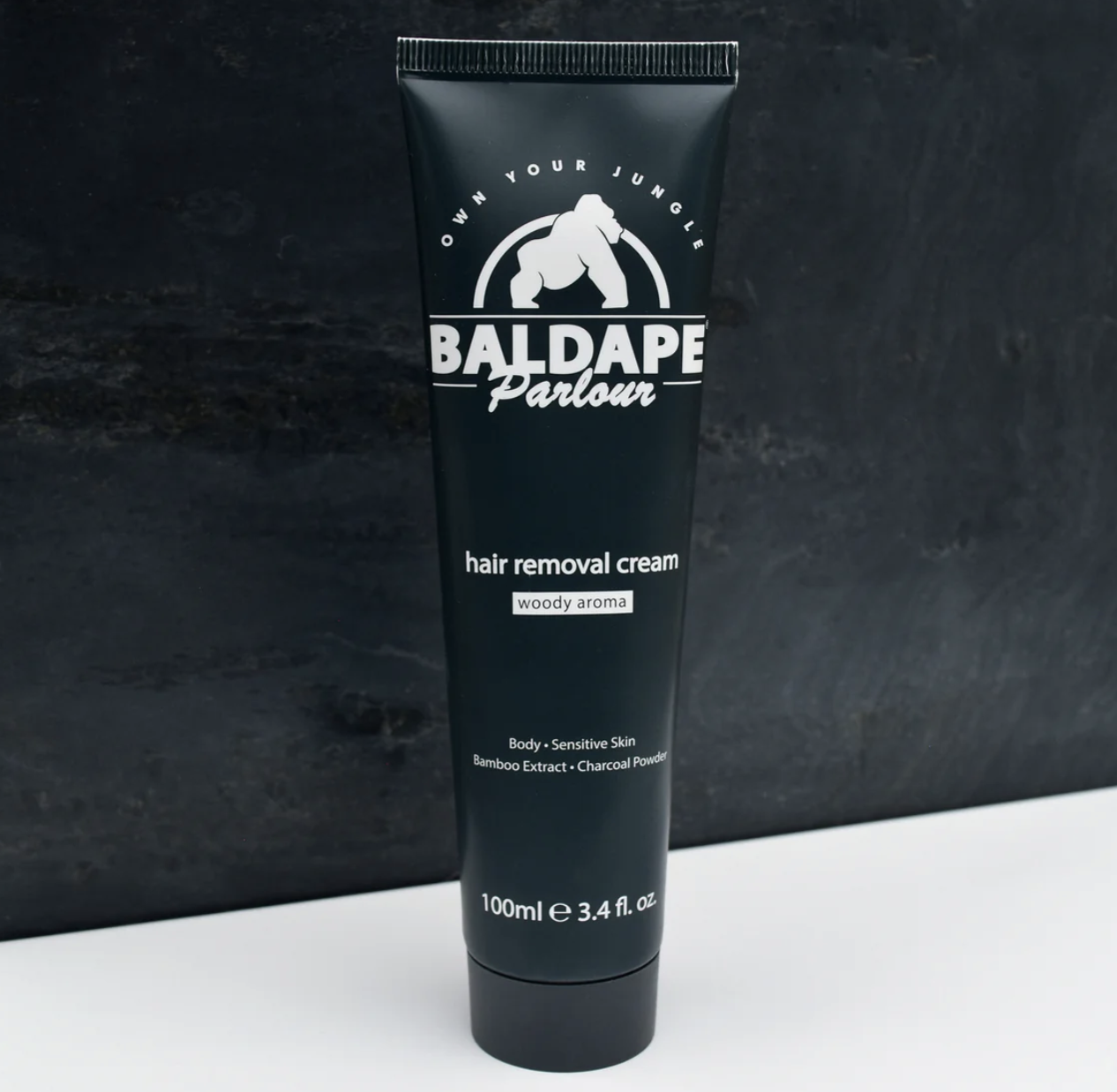 Their products are also packaged in 100% biodegradable containers, and 5% of their profits goes towards environmental charities.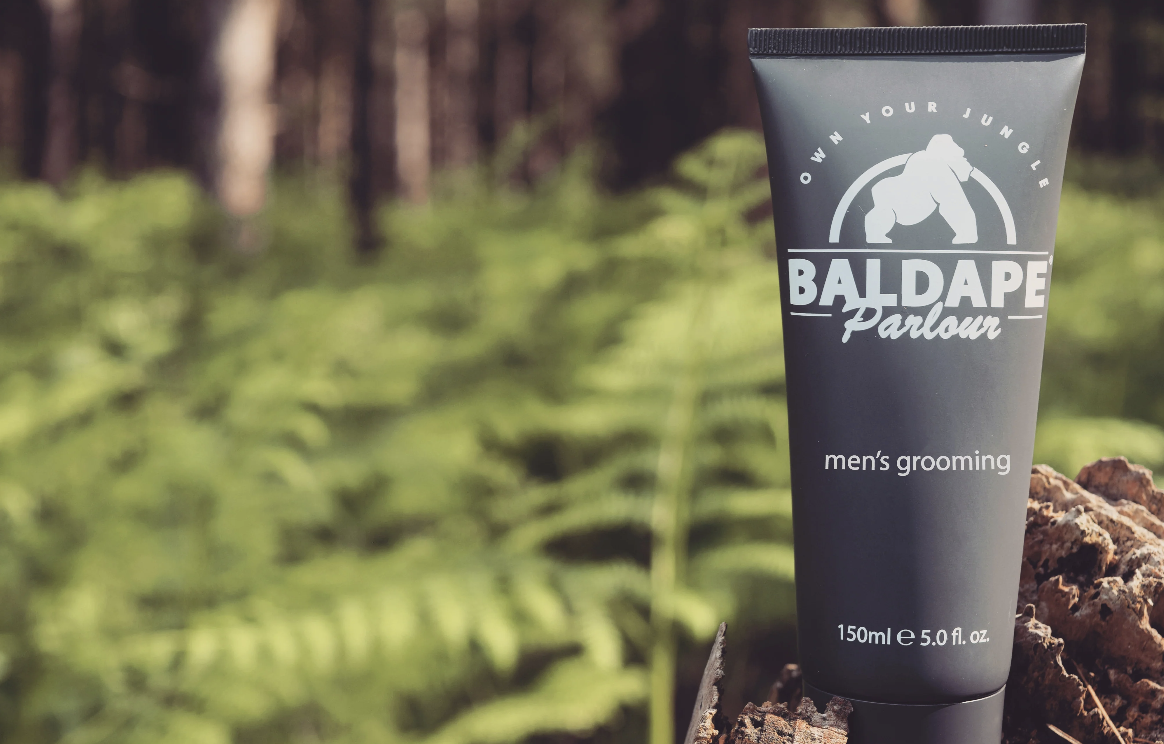 So, if you've been after a fuss-free, painless, and fast way of removing your body hair then check out Bodyape Parlour ASAP.