When it comes to reading material there's countless books out there to choose from, so how on earth do you pick the ones which suit you the most and that you'll actually enjoy?
Well, Book Therapy has the answer with their personalised book prescription for £24.99. And you can now get 10% off using the discount code BOOKTHERAPY1.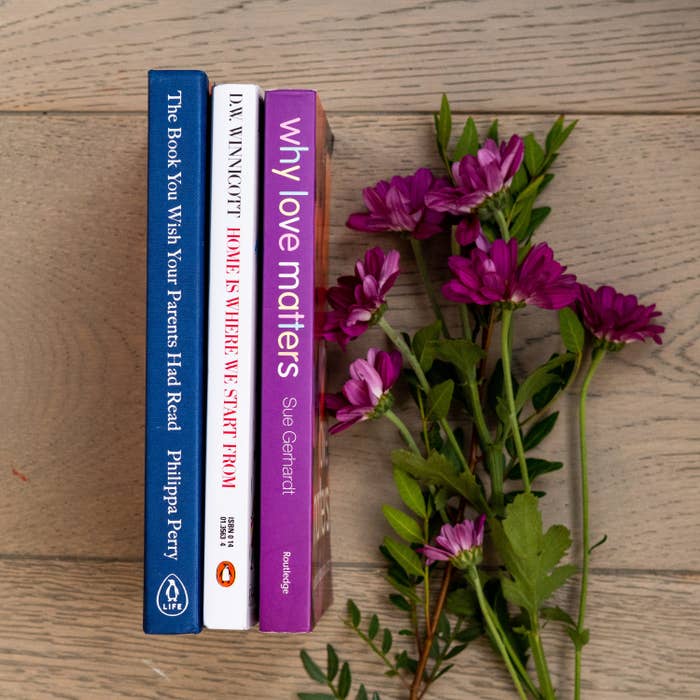 Yup, you read that correctly, you can get *prescribed* a list of seven to ten books and a detailed report on why they've been recommended for you.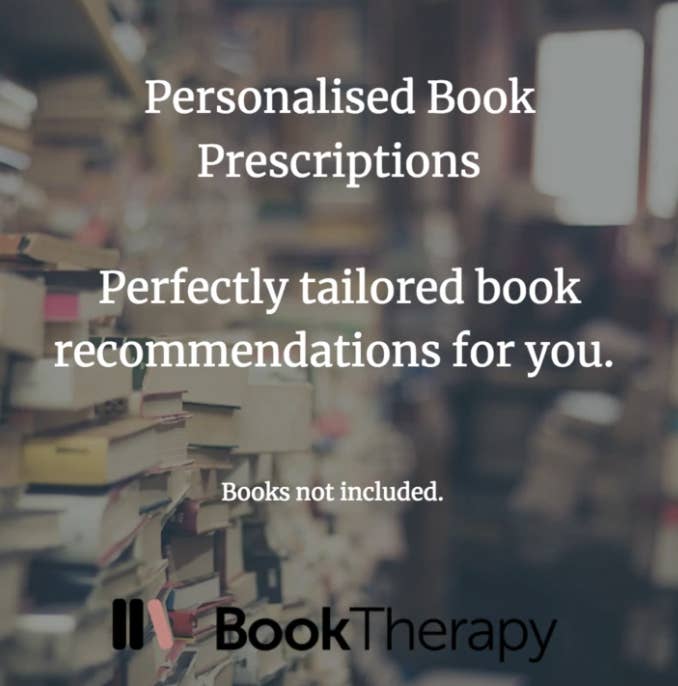 The report is based on your personal interests, what you'd like to know more about, and even what you feel you need.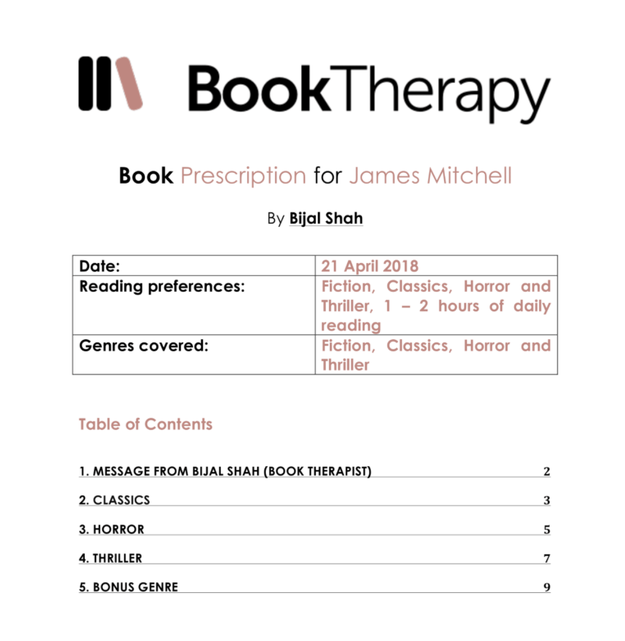 To get started you just need to answer a few questions on their website, and within a magical 48 hours you'll be emailed your carefully tailored report curated by bibliotherapist Bijal Shah.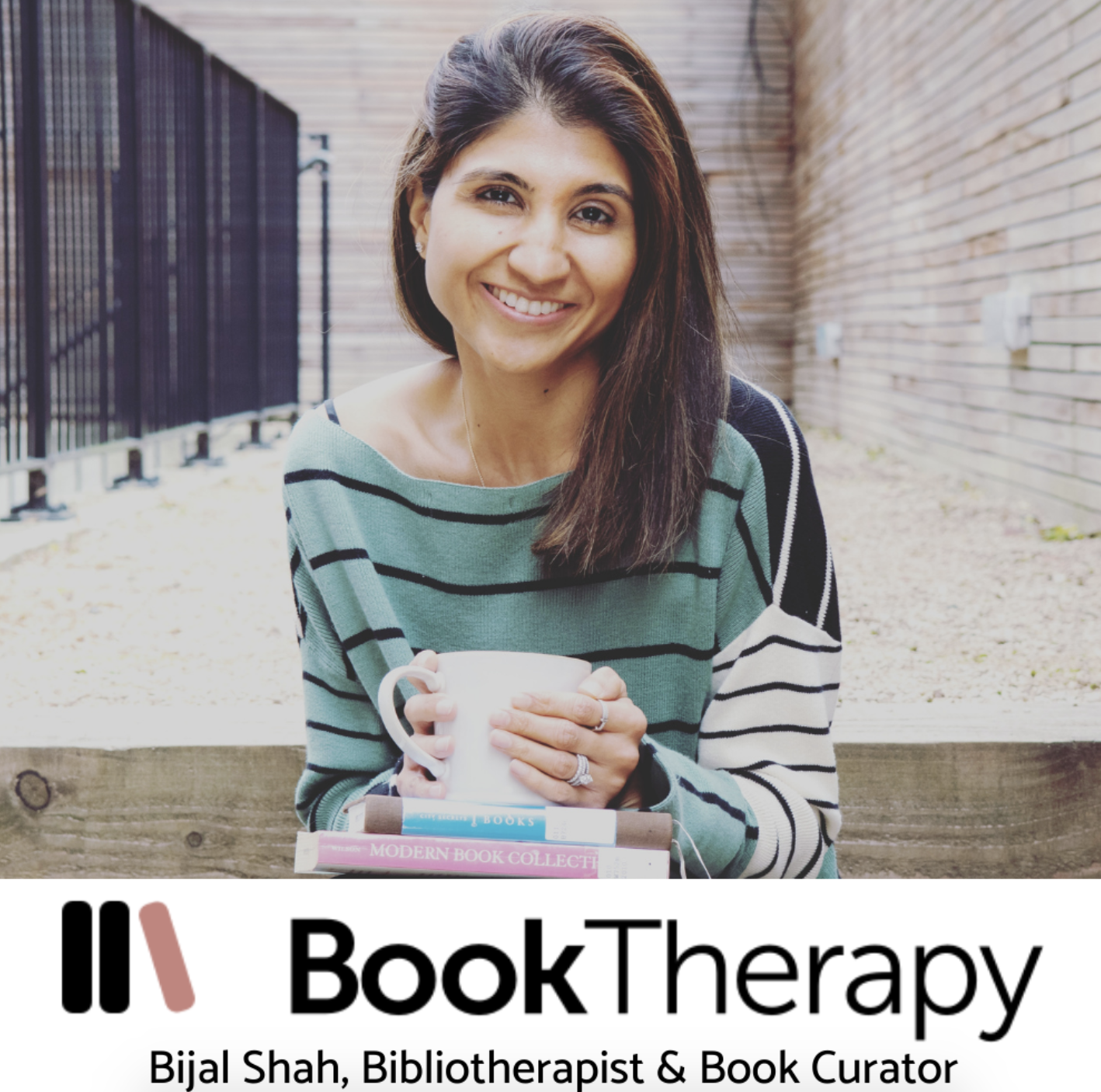 Book Therapy offers an authentic service, not given to you via an algorithm, making it all the more personal. They even take into consideration how often you like to read and at what time of day.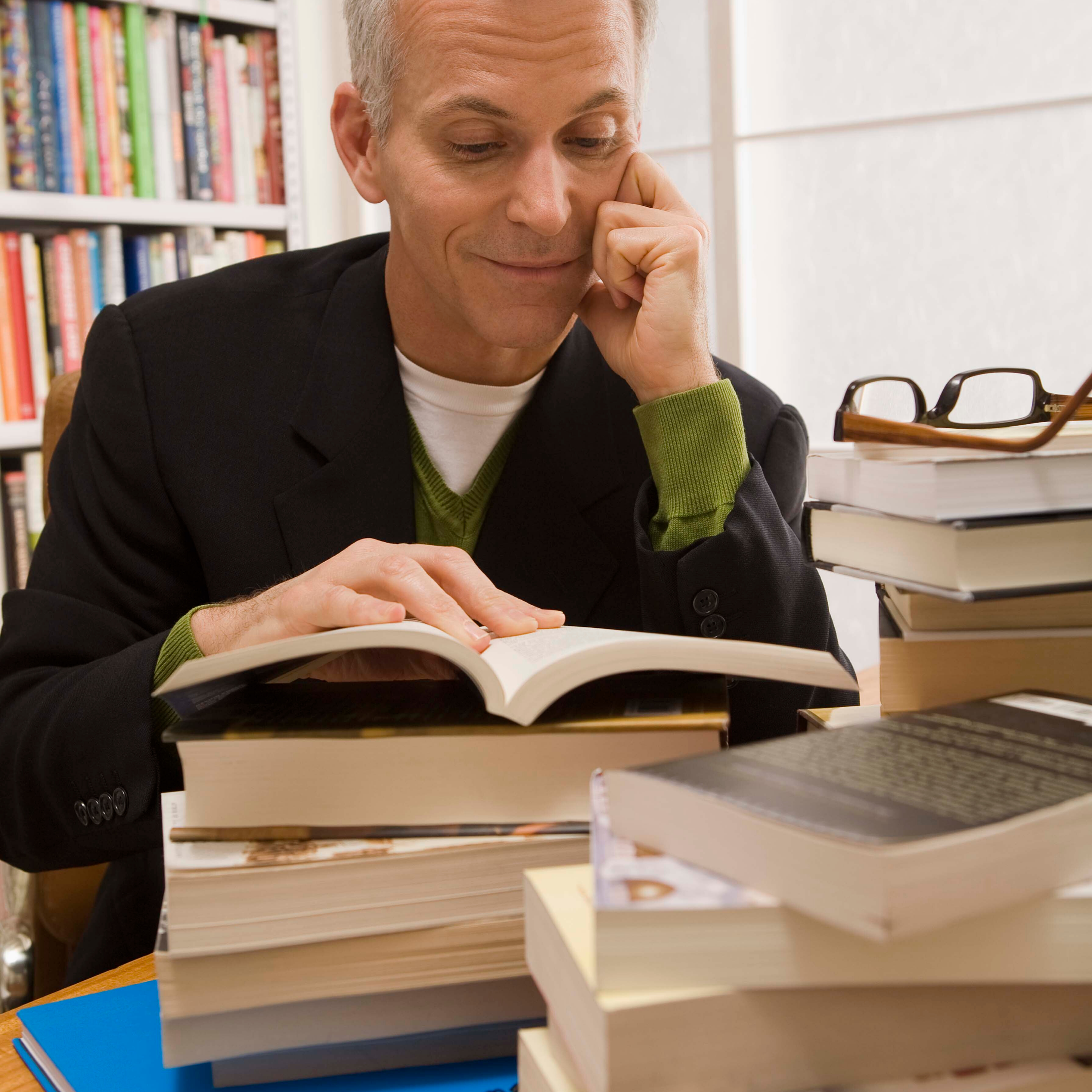 ...maybe some light-hearted holiday reads to escape reality...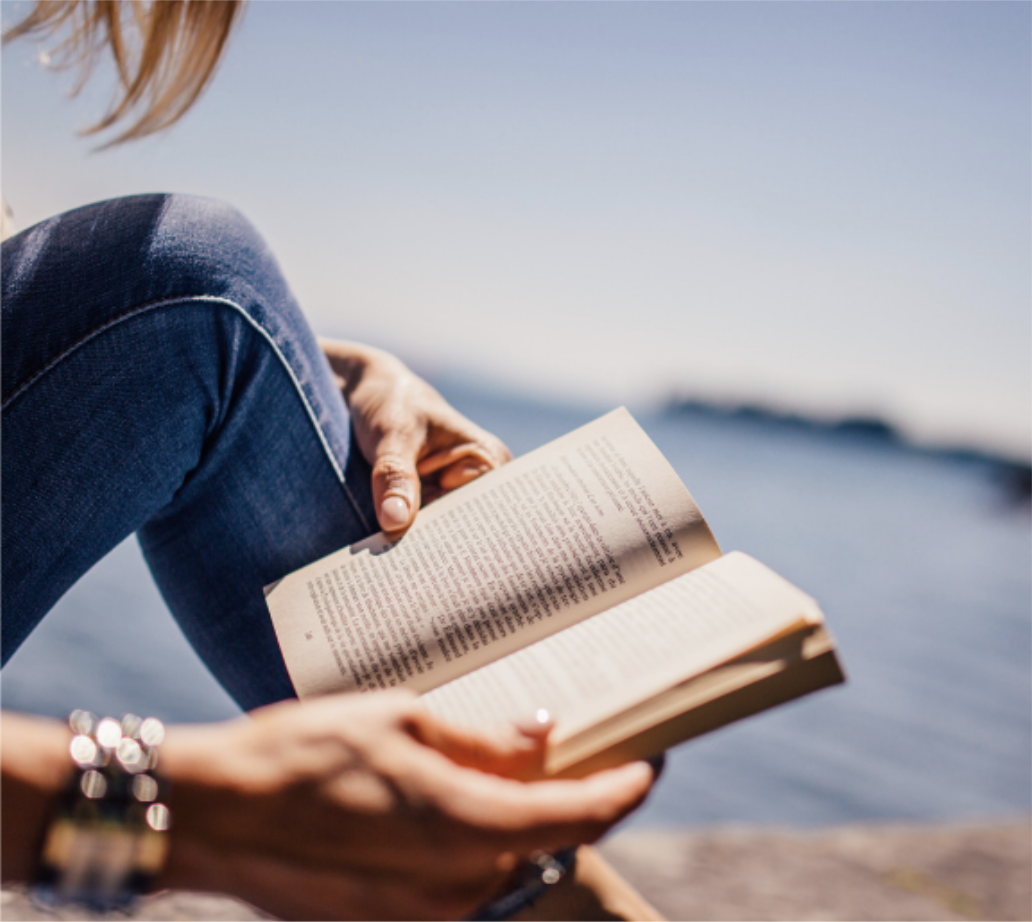 ...or looking for new authors you'll love based on your previous reads, then Book Therapy has it all.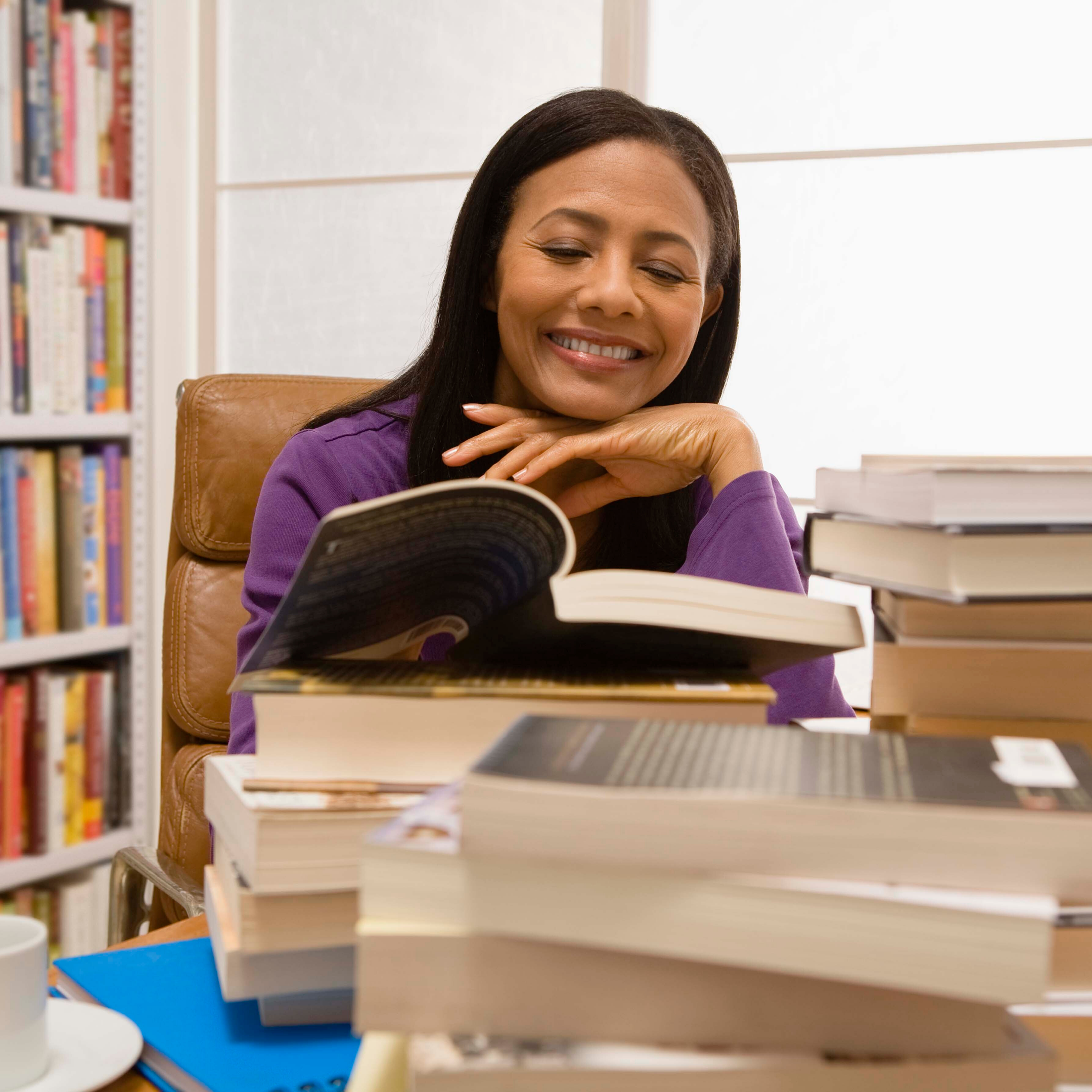 It makes a great gift for book lovers, or even for yourself if you're stuck in a bit of a reading rut and find yourself overwhelmed with all of the choices out there.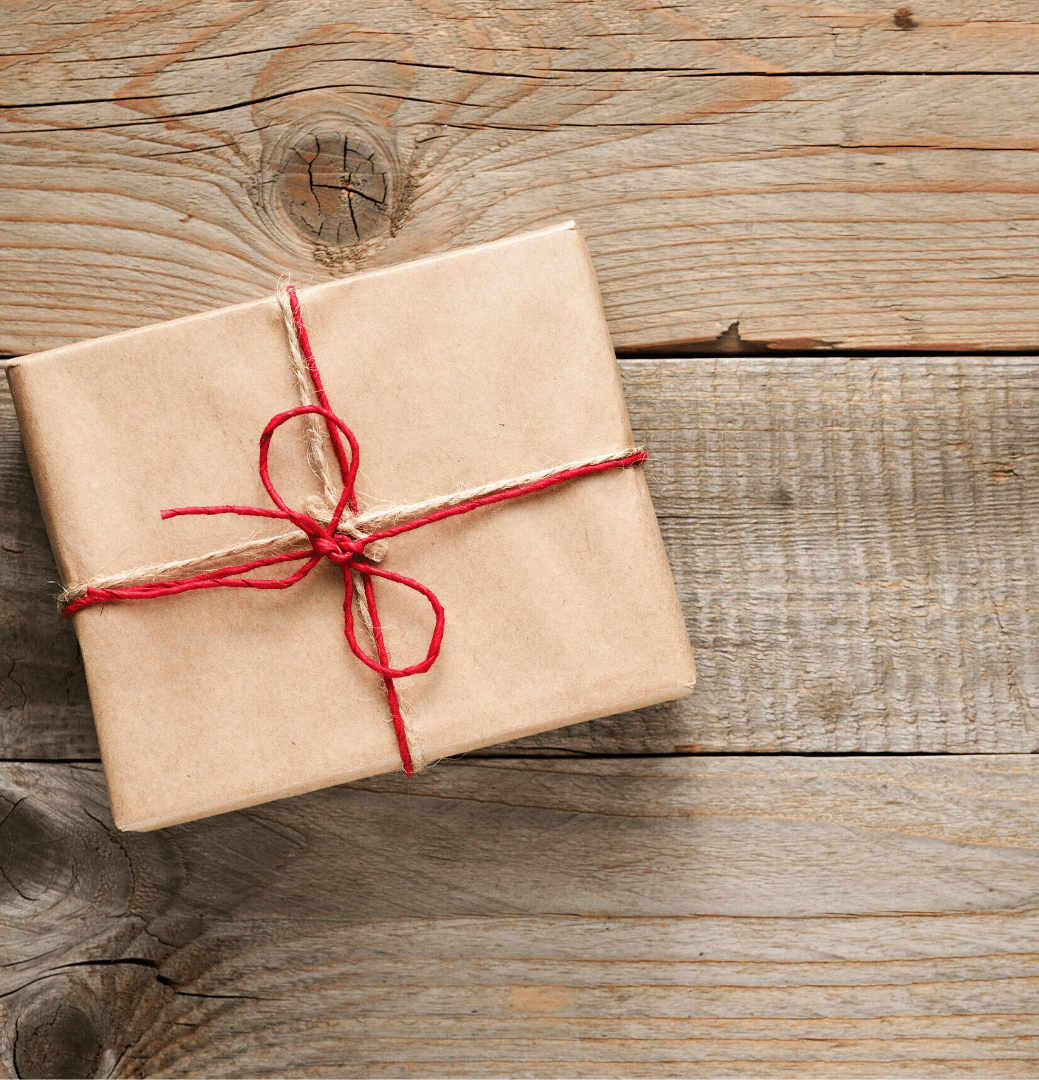 So, if your bookshelf is feeling a little uninspired, head over to Book Therapy and get reading! Don't forget your 10% discount with BOOKTHERAPY1.