It's no secret that actors rarely play their own age in TV shows and movies...
So, I've decided to round up some actor-character age gaps that might (or might not) just shock you:
4.
Jason Earles as Jackson Stewart — Hannah Montana
5.
Monique Coleman as Taylor McKessie — High School Musical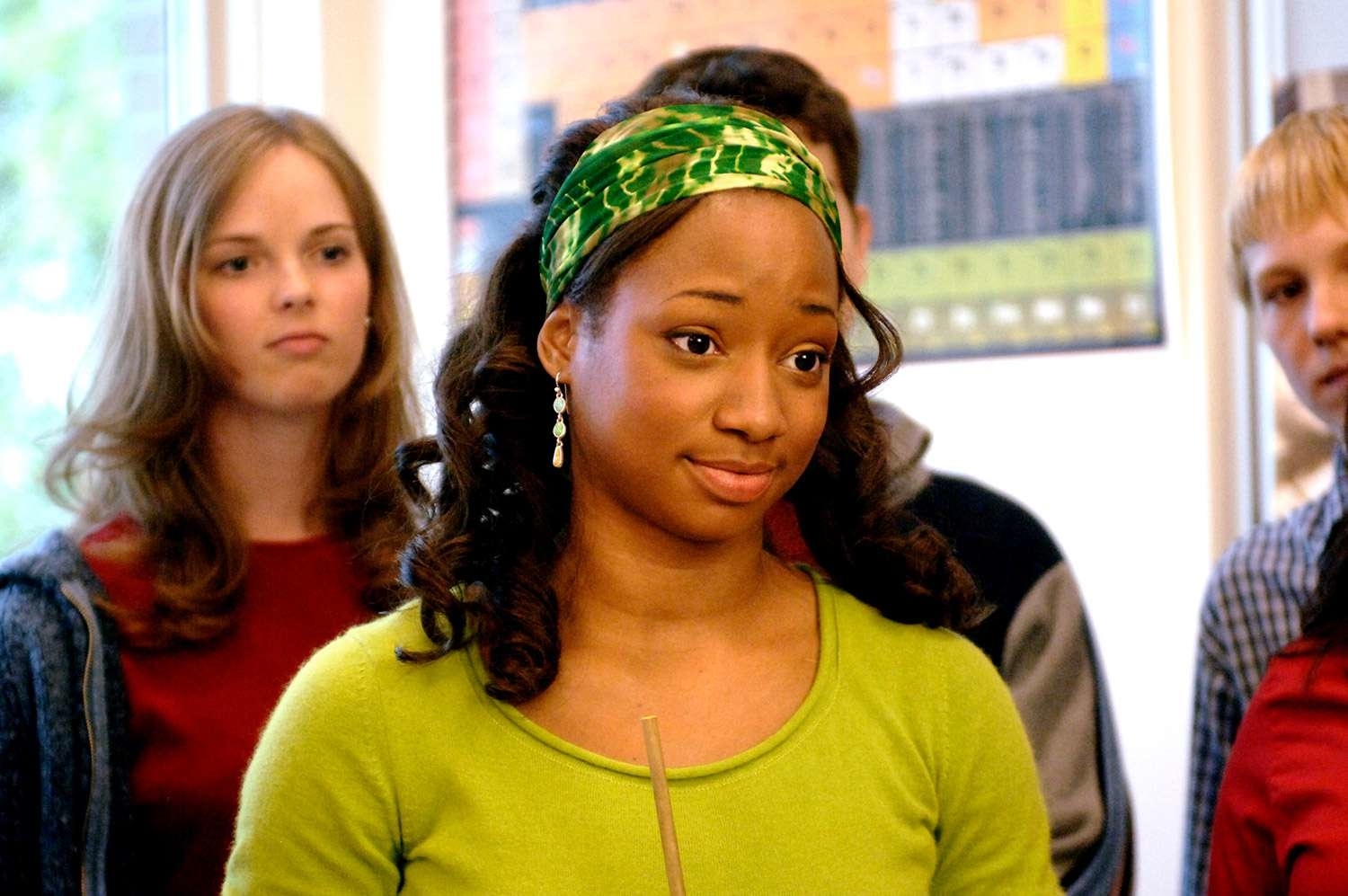 6.
Keiko Agena as Lane Kim — Gilmore Girls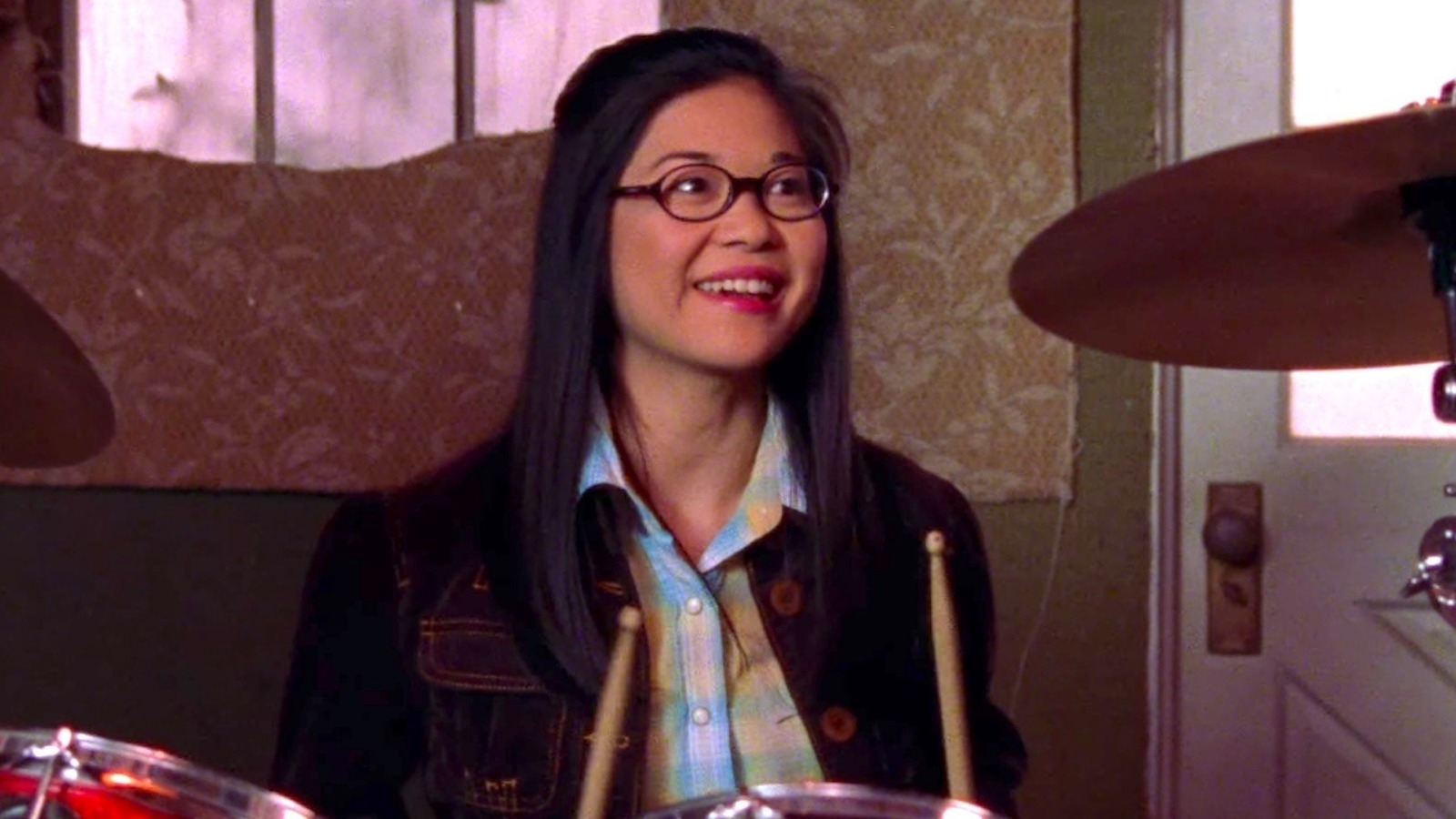 7.
Nicholas Brendon as Xander Harris — Buffy the Vampire Slayer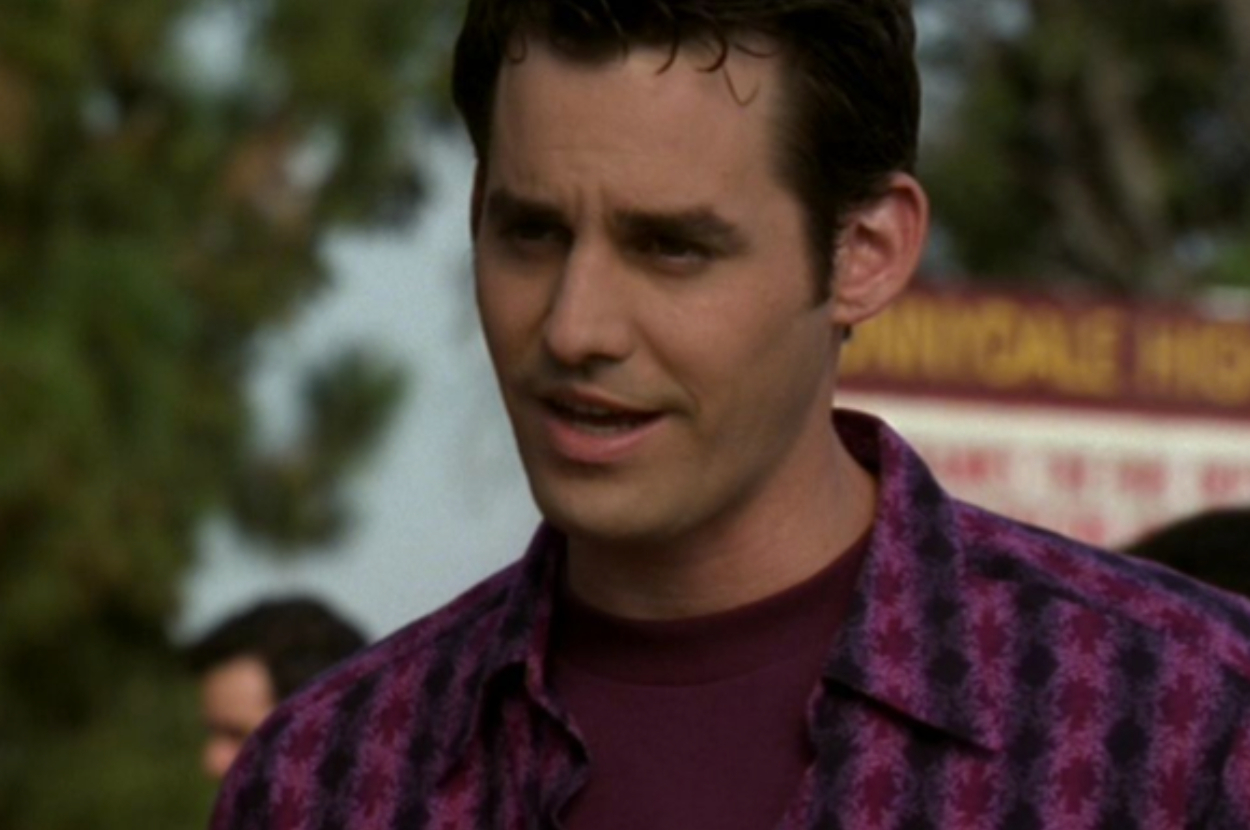 8.
Nicola Coughlan as Clare Devlin — Derry Girls
9.
Shirley Henderson as Moaning Myrtle — Harry Potter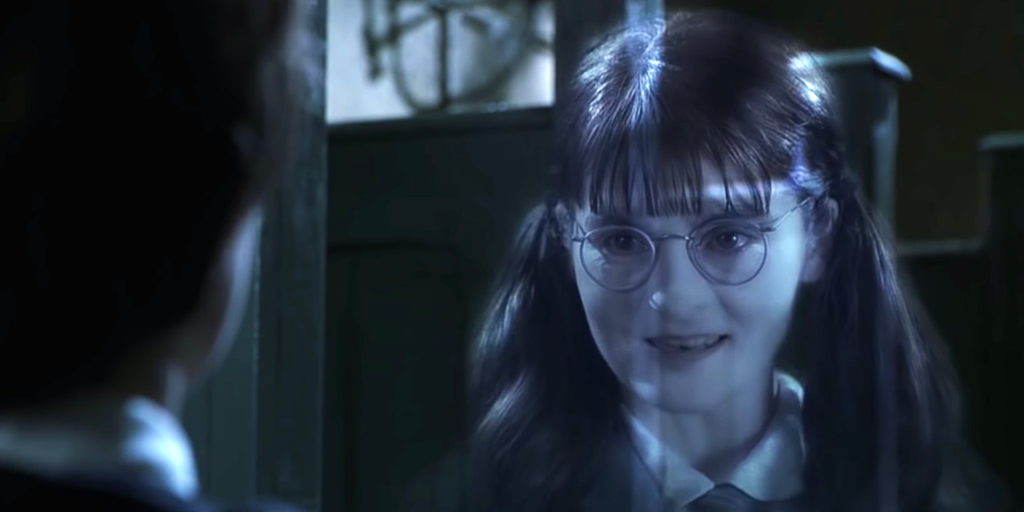 10.
Tom Welling as Clark Kent — Smallville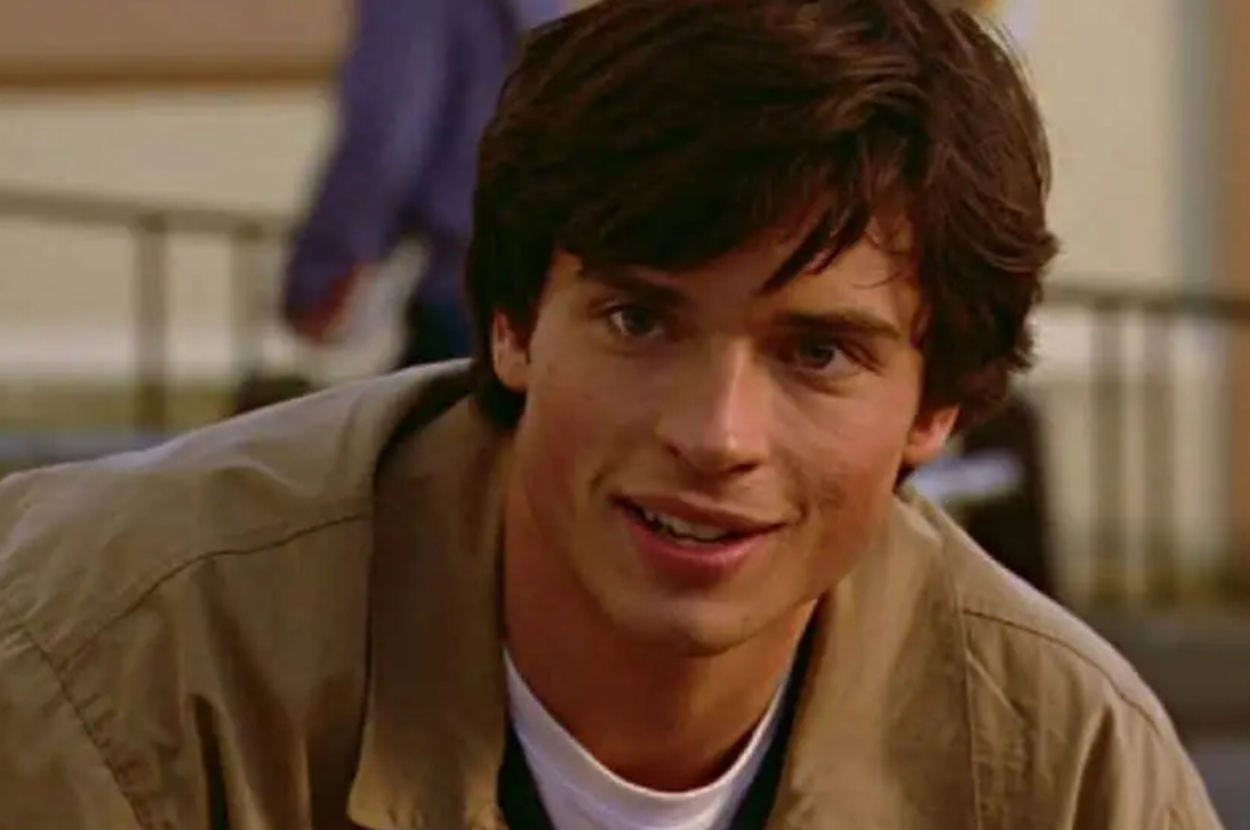 11.
Cole Sprouse as Jughead — Riverdale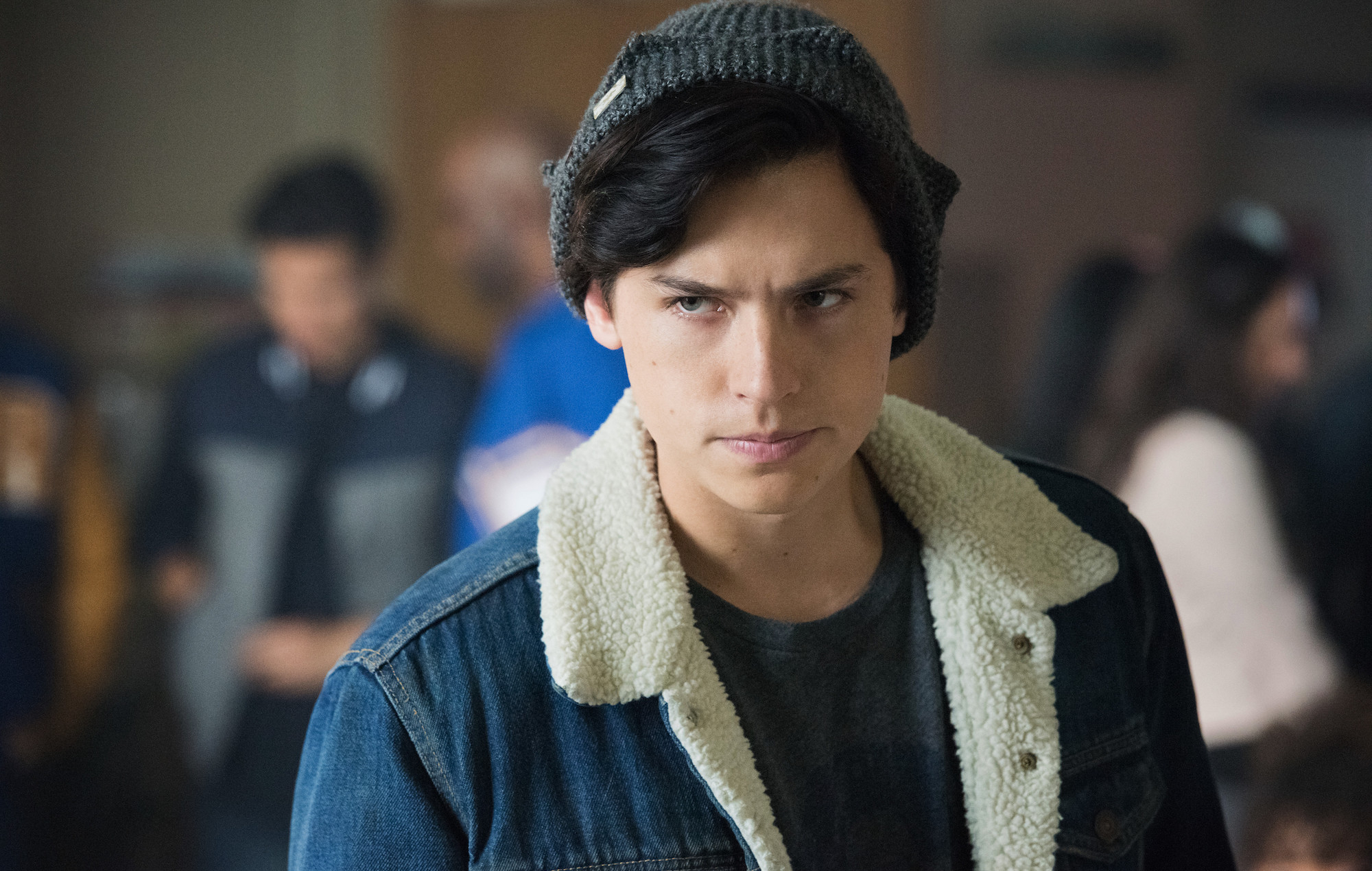 12.
Jessica Szohr as Vanessa Abrams — Gossip Girl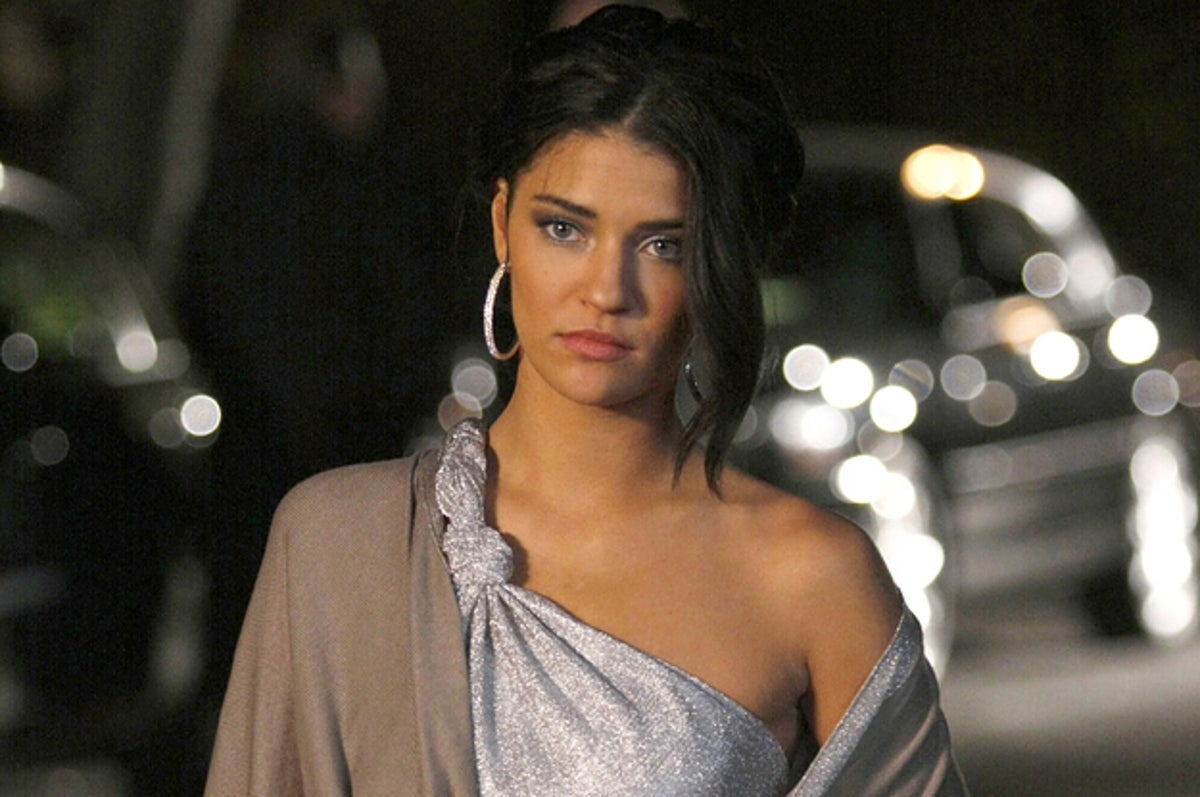 13.
Sophie McShera as Daisy — Downton Abbey
14.
Ncuti Gatwa as Eric Effiong — Sex Education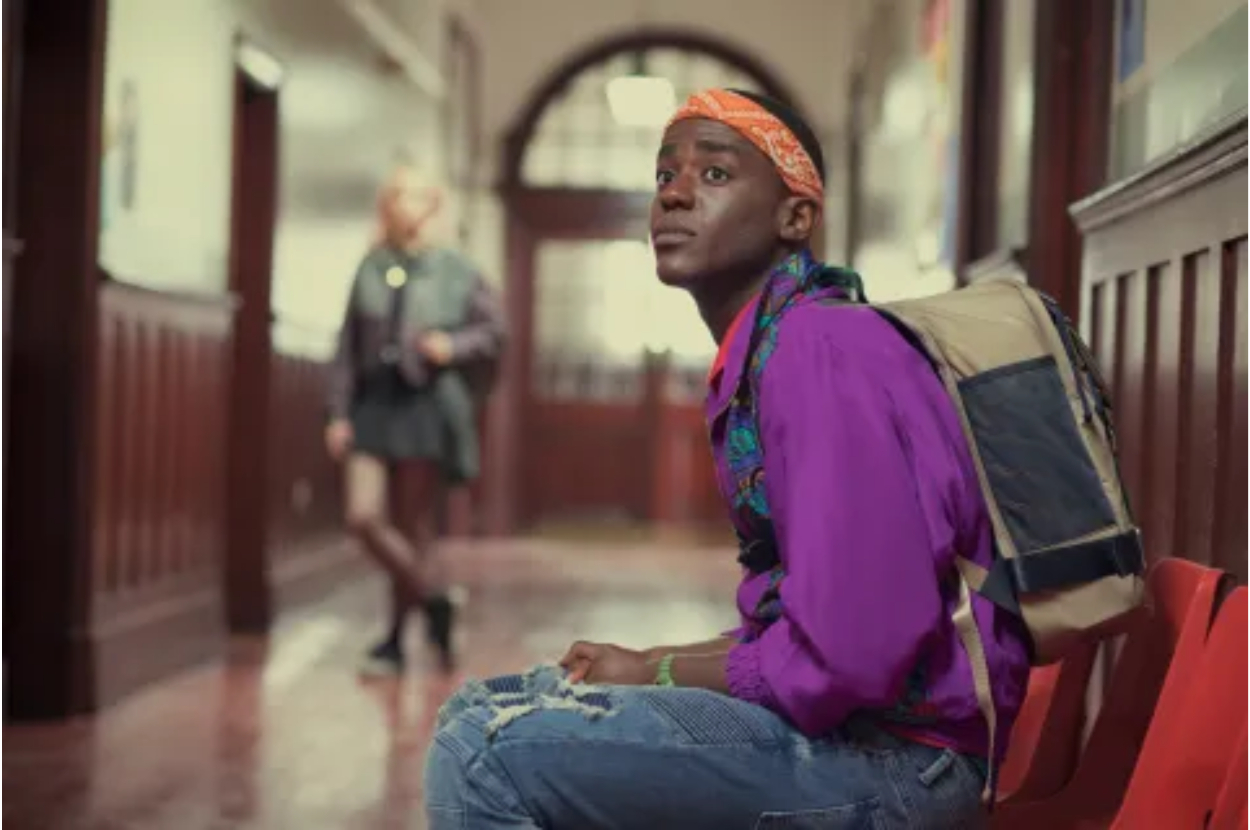 15.
Emilia Clarke as Daenerys Targaryen — Game of Thrones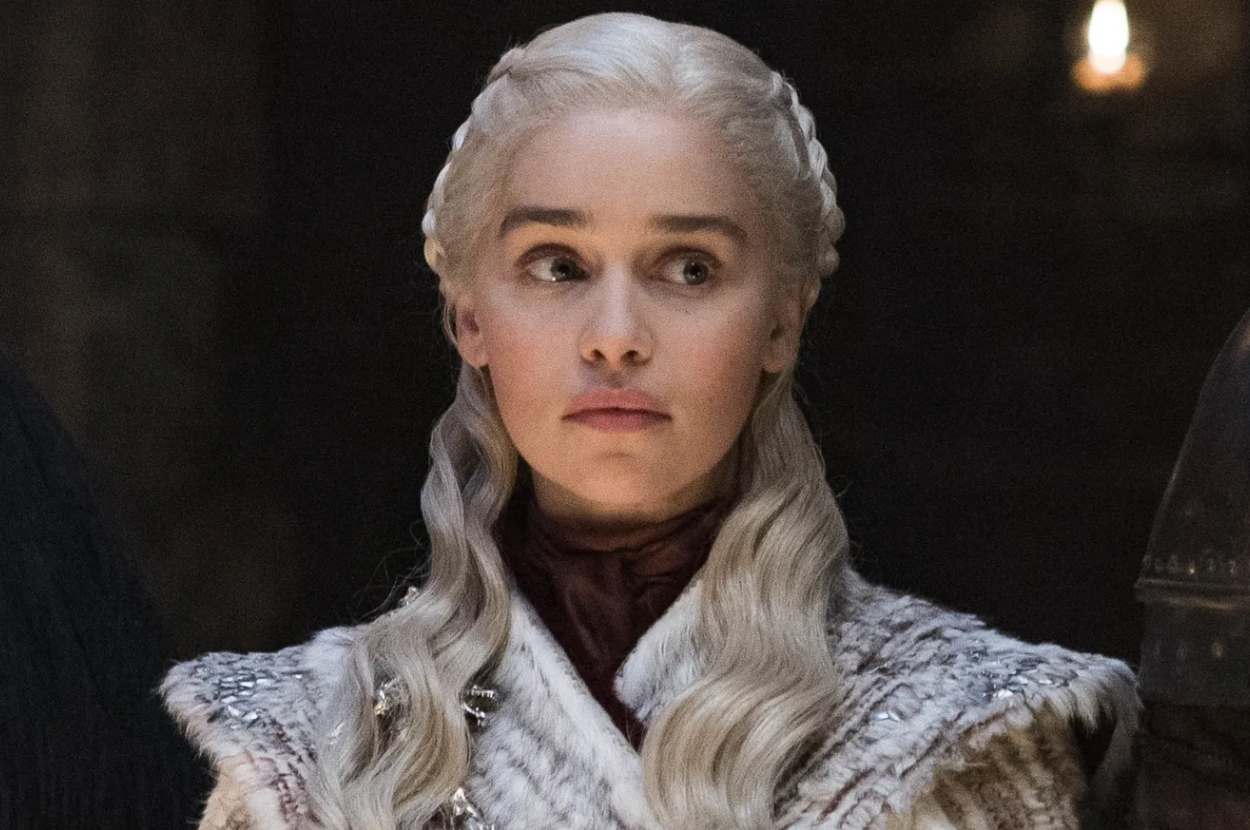 16.
Stockard Channing as Rizzo — Grease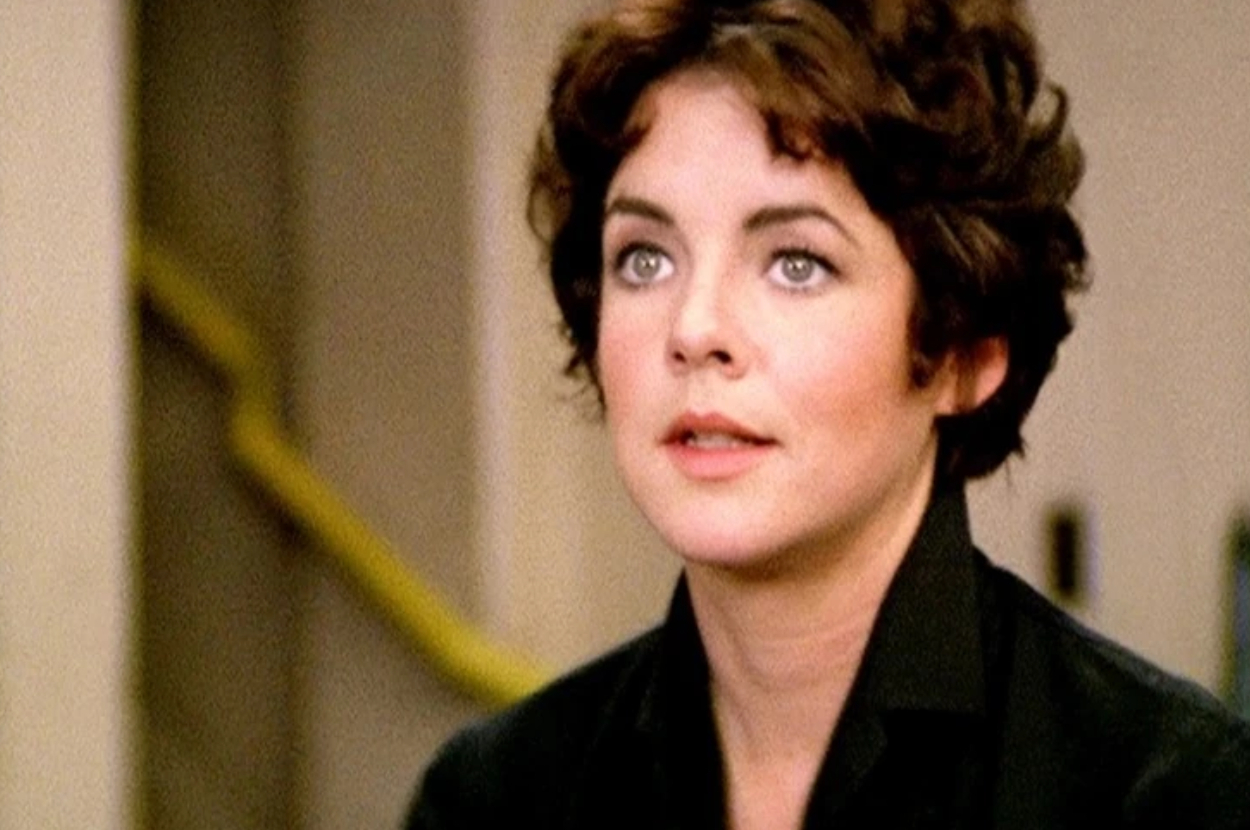 Are there any we missed out? Let us know in the comments below!