who is your prom date???

whichever kevin asks me first

who are you at a party?

lightweight, prone to losing ID

pouring coke on the carpet to mask the smell of vomit

mirror selfies, making out with a twin

spirit color????

spirit animal???

favorite hobby???

math problems and drinking

styling doll hair professionally

taking pics of dogs (not selfies!!!)
Which Hotbox My Dick OG Are You????!!!
You got:

Marisah "Rawl Dog" Rawloongs
snax, sailing, sororities, sperrys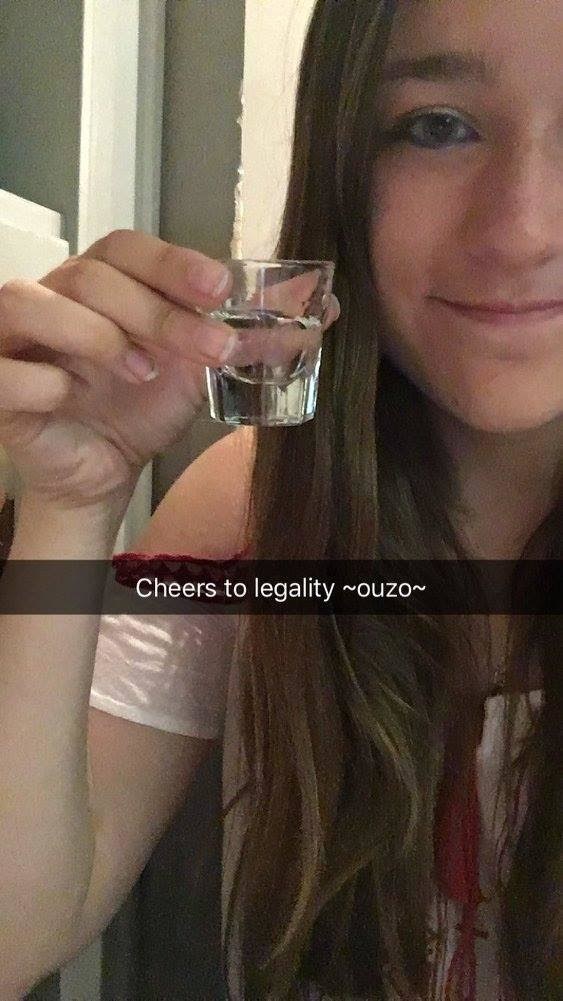 You got:

Stephie "Phoxy" Fox
rotc, drunk running, purple heart emoji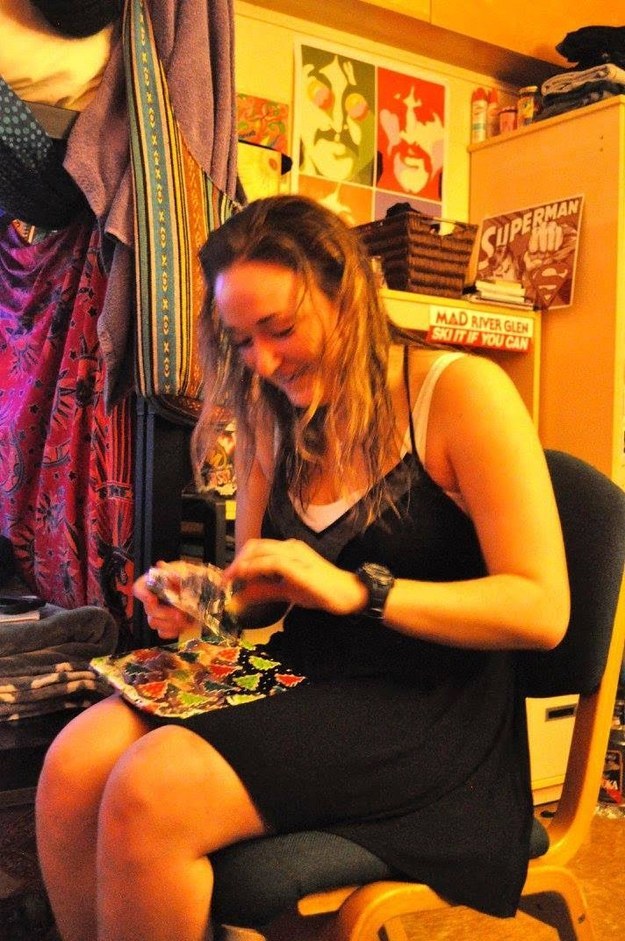 You got:

Elizahh "doesn't look good with facial hair" Maleck
boogying, tequila, many spouses
You got:

Carolineee "2 Chainz" Yung
michael kors, the beach, dogzzz, trendzz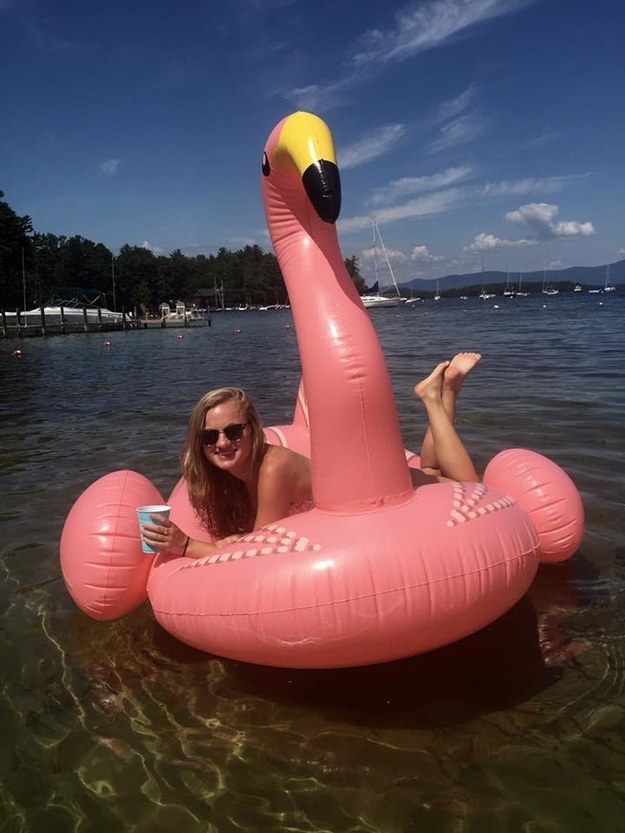 You got:

Emilee "I made out with a hot dog one time" Wuuu
hot dogs, waffles, tacos, bacon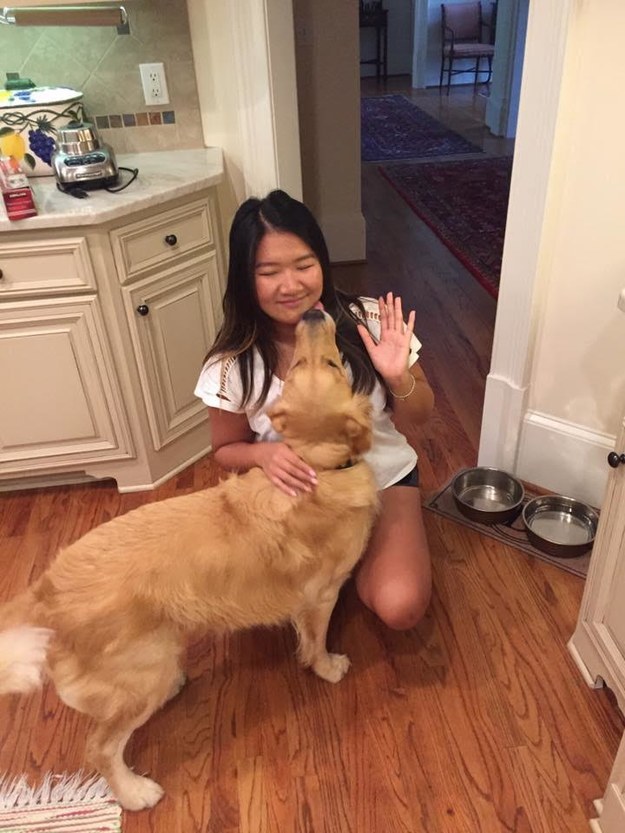 You got:

Jush "I fucked ur mom" Uflard
karaoke, frat star, motherfucker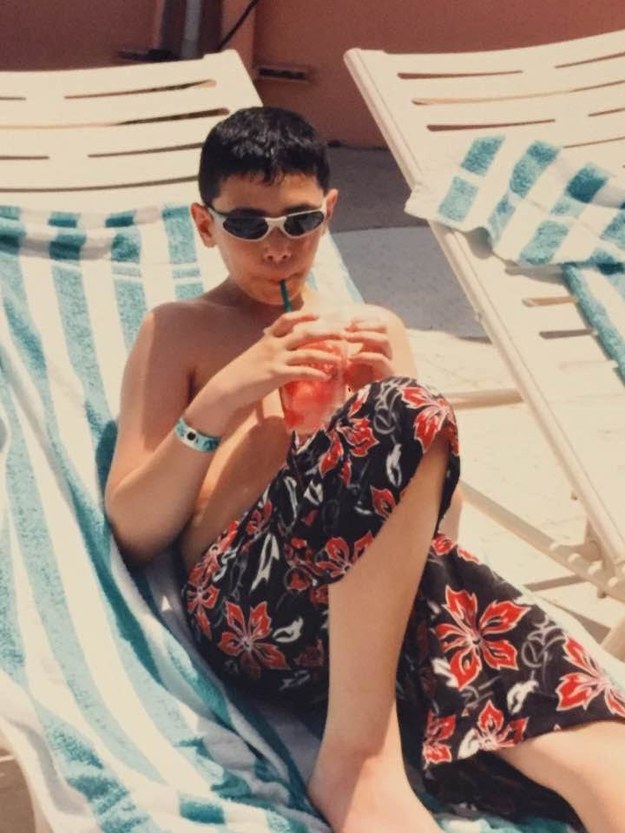 You got:

Kevon "biggest bachelor fan" Prutoorius
leprechaun, mathemagician, pole vaulting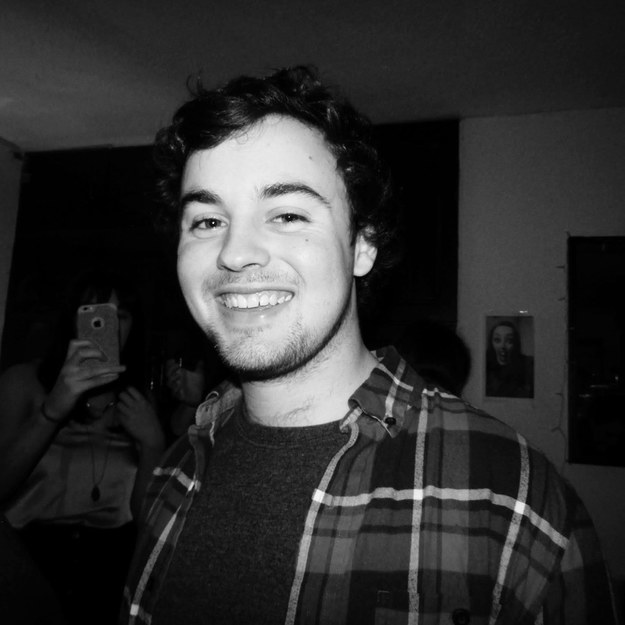 You got:

Wees "who's my prom date" ROgerz
island prep chic, freckles, engineering fo lyf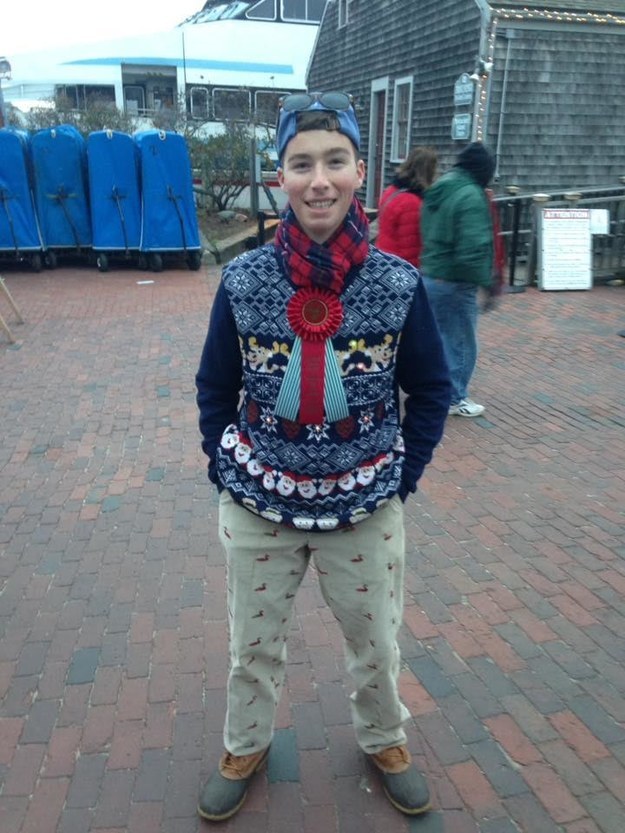 You got:

Mad-die "twitchy" Partirdge
studied abroad in china, razor induced leg infection, SADD pres 4ever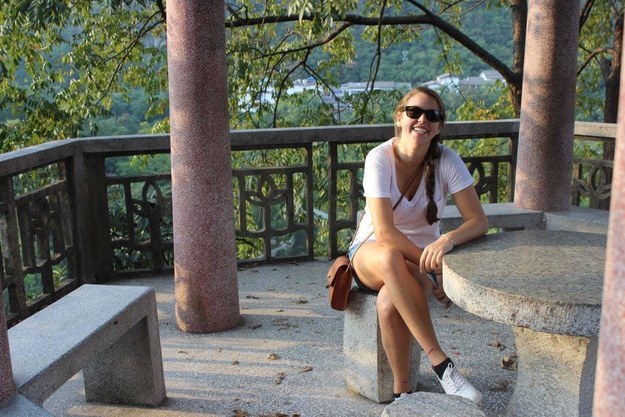 You got:

Wendog "where's my lobster" Zeehang
rich, bitch, wenny,,,,,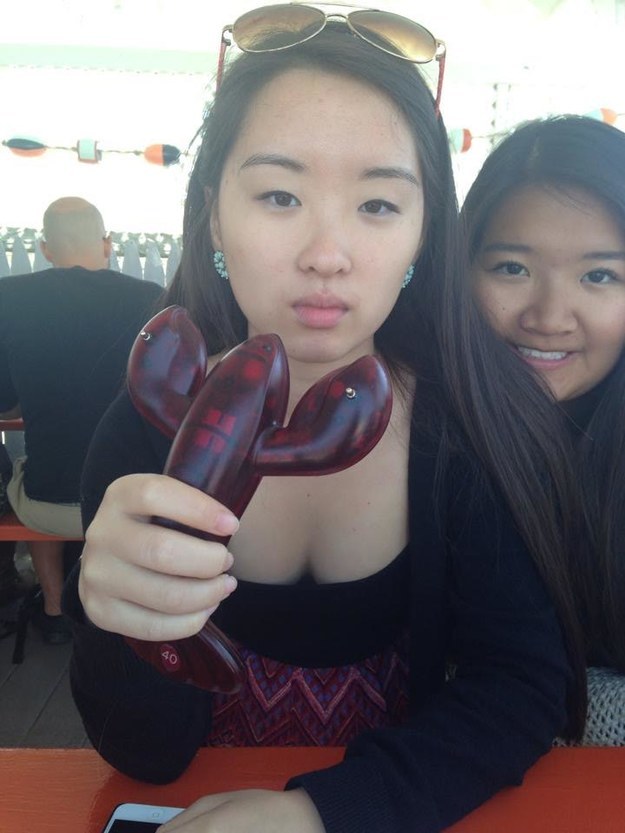 This post was created by a member of BuzzFeed Community, where anyone can post awesome lists and creations.
Learn more
or
post your buzz!