My best friend has been sending me photos of her nails for the last couple of years.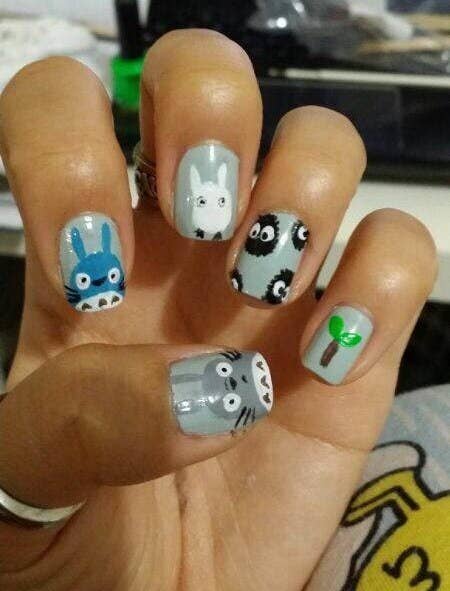 "Christina" loves doing her nails and the designs are inspired by the season or something she loves.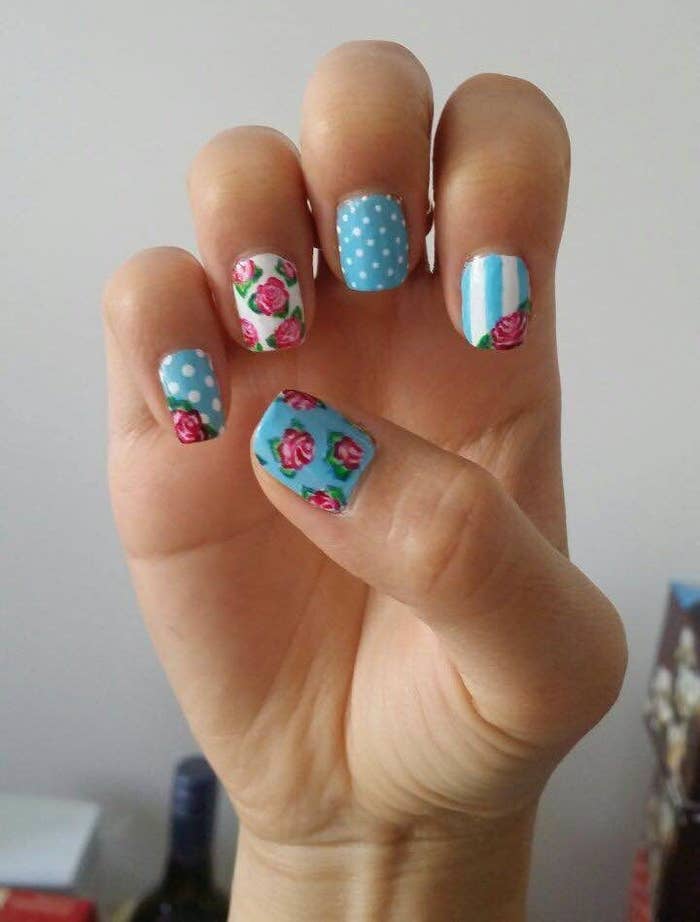 Most of her work is original, but sometimes she will get inspiration from nail-art she sees on Pinterest or the internet.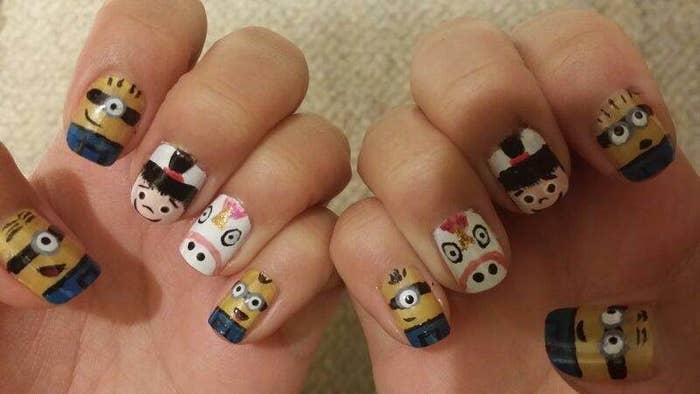 I've been fortunate enough to be present during the creative process...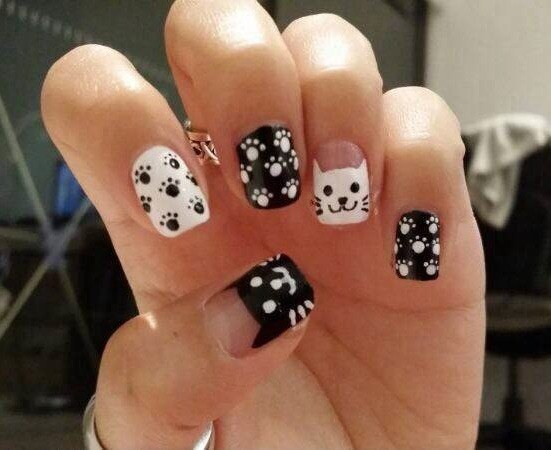 Here's something she threw on for Halloween this year.
Her attention to detail is second to none, which might have something to do with the fact that she's an IT Software Technology major...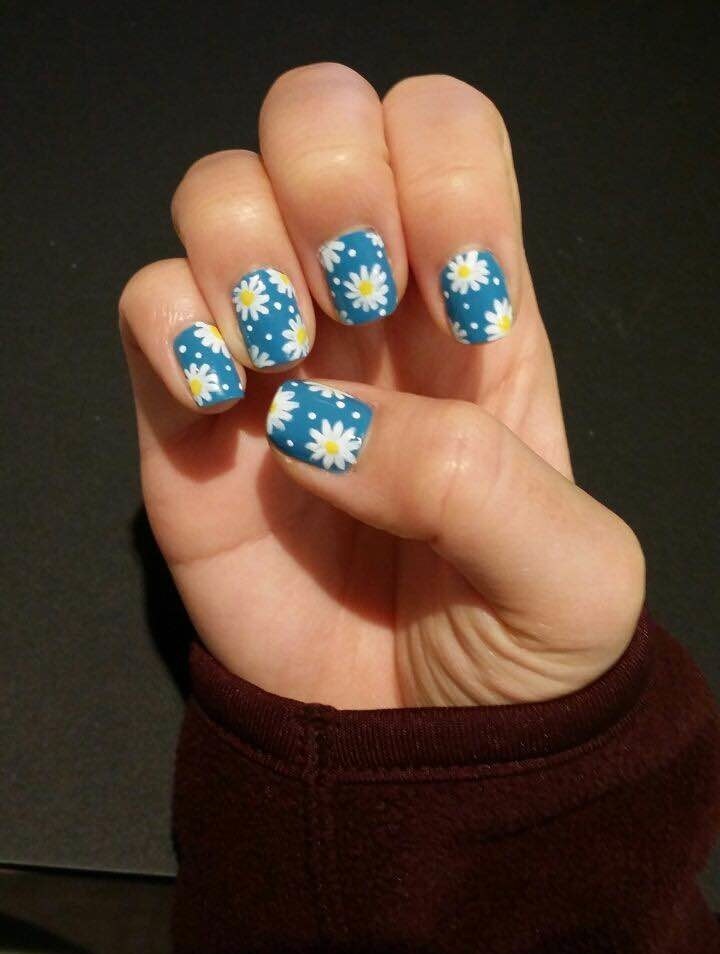 These alpacas look so real, I bet they're soft to the touch.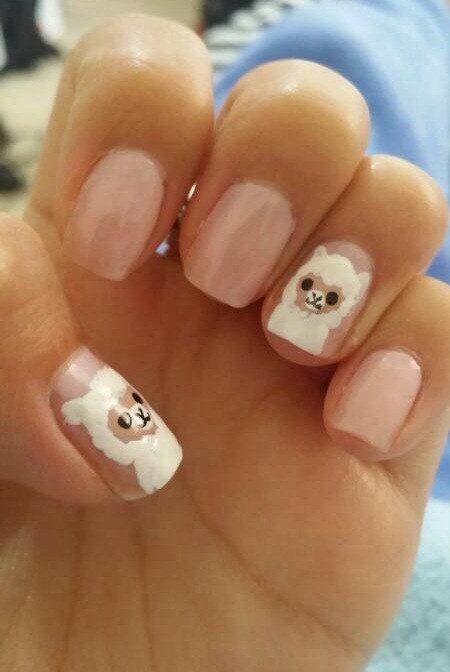 Potentially my favorite set...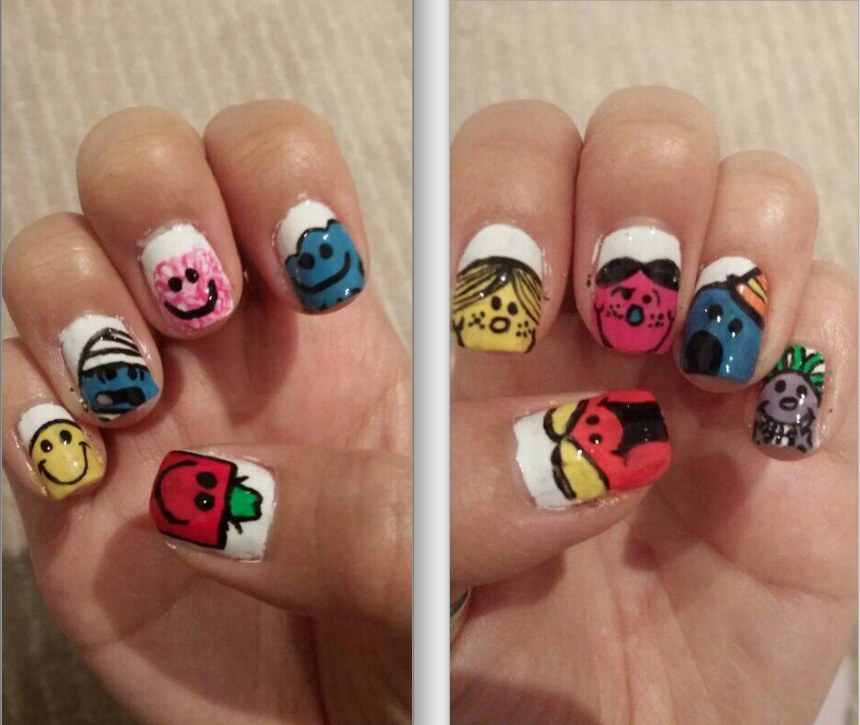 The best part? She doesn't feel her art is good enough to have its own instagram or pinterest page.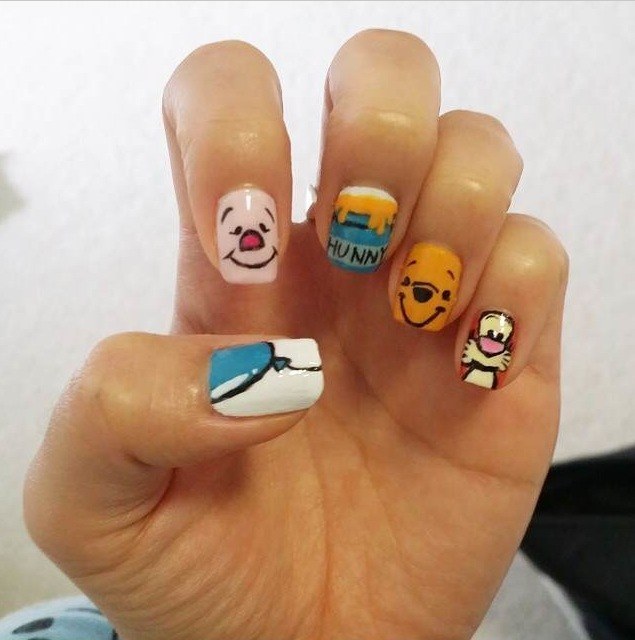 Her humble description: "Just don't say it's the best thing out there because it's not."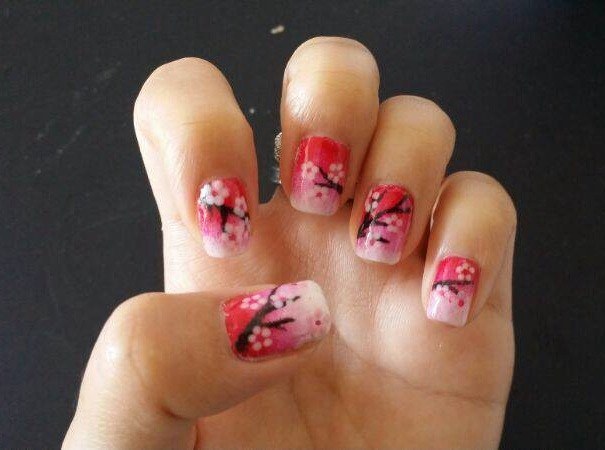 I say we all start a petition to have her create a Pinterest or Instagram page ASAP.
Mankind will benefit from this kind of beauty.
Thanks again Christina. You're my person. :)