String lights can make any room feel lit and cozy — two of my absolute favorite feelings — so when I came across the most gorgeous string light CURTAIN (yes, a curtain made of string lights!) on Amazon, I knew I needed to let the world know about it.
Did I mention this light curtain also has over 1,500 reviews on Amazon?! Yeah, people love it because it's perfect for basically ANY occasion. Don't believe me? Let's just take a look at the many ways people are using it!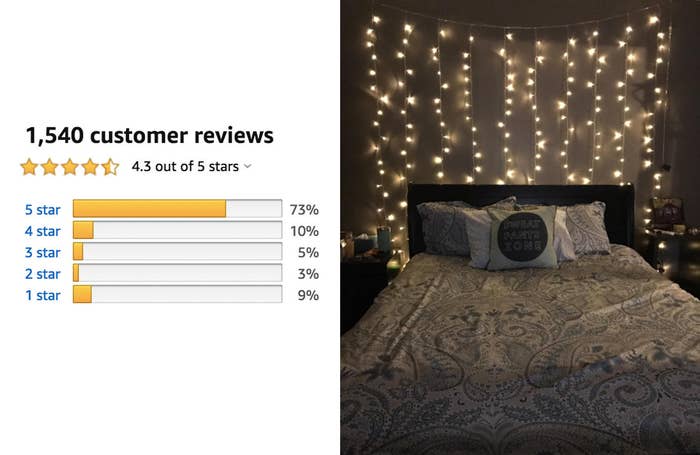 First of all, it makes any bedroom look Insta-ready!
Want to make your next birthday celebration memorable? Try incorporating these lights for ambient lighting.
When paired with streamers, it makes a pretty backdrop for any photo!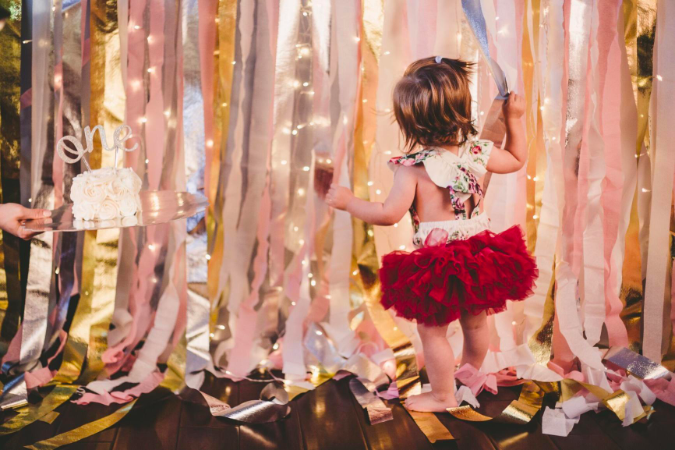 Of course this curtain light also works well for any holiday. It can make your living room look like a scene from a Christmas card and bring some sparkle to your Ramadan observances!
These lights can even make your wedding day look and feel MORE magical.
May all your string light dreams come true!