3.
A satin pillowcase, because your hair also deserves to rest easy. It won't pull at your hair (unlike regular pillows) even if you toss and turn — so you'll wake up with fewer broken strands and frizz-free hair.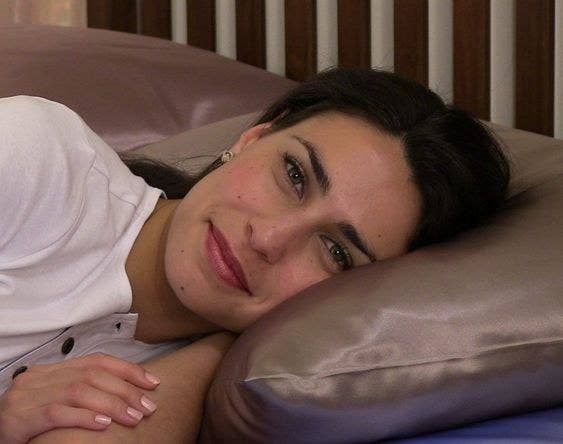 4.
A TotLogic detangling spray that's a leave-in conditioner made with jojoba, lavender, and sweet orange essential oils to help detangle hair and make combing easy. Btw, it's vegan and cruelty-free!
5.
A Wet Brush with an ergonomic handle to ensure that your wrist won't get sore and soft, flexible bristles for helping you work through those knots without the tears.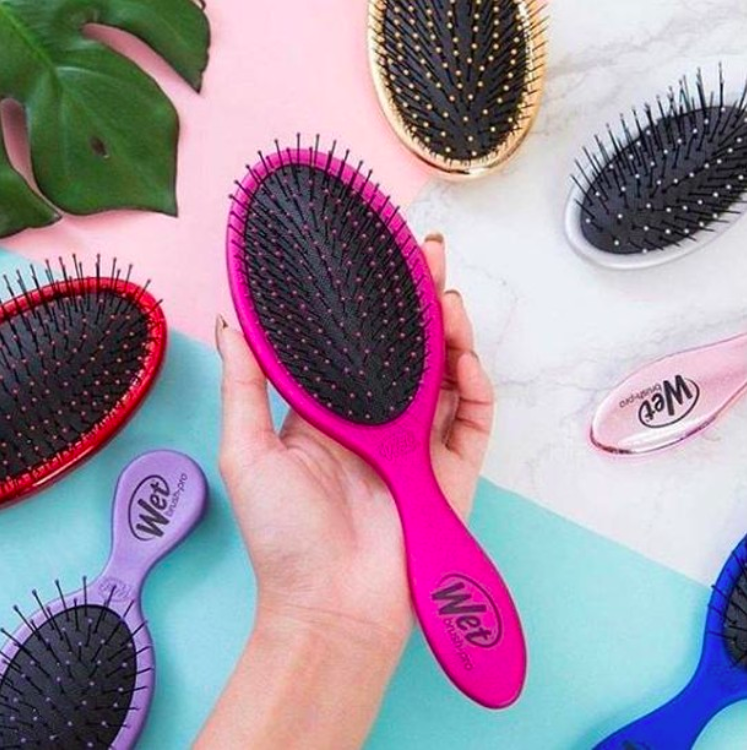 6.
An Arvazallia hair mask made with nourishing argan oil to bring damaged, frizzy hair back to life thanks to its hydrating formula.
9.
A Crave Naturals detangling brush with cone-shaped bristles that separate your hair sideways — instead of up and down — to remove knots quickly and gently with way less damage to your hair.
10.
A Mane 'n Tail detangler for the most intense tangles and knots that'll have you reaching for the scissors. This product saves you from cutting your hair since it's a friction-free slip (originally designed for grooming horses) that leads to fewer broken strands and shinier tresses.