1.
The weather isn't always as good as in the pictures.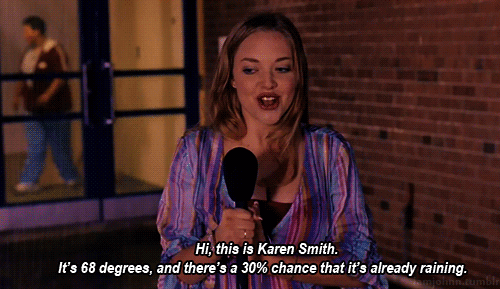 2.
You might be expected to pay a different price than everyone else.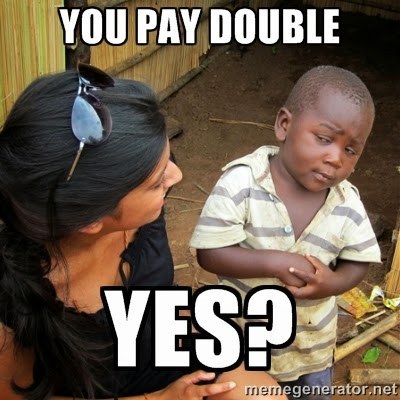 3.
Getting sunburned gets a whole new meaning for you.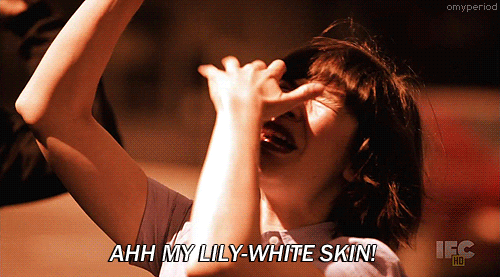 4.
Some of the food you are offered might not seem intuitively appealing.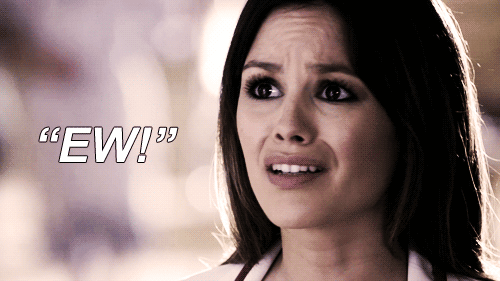 5.
Some of the bars you'll find yourself at might have above legal levels of dampness.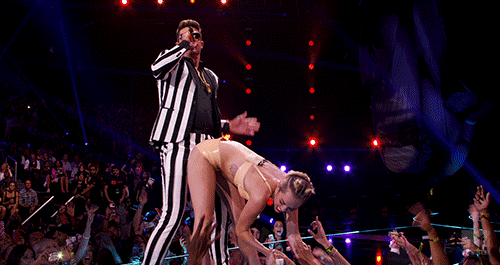 6.
Whenever you hear another English speaker you crane your neck and ogle at them conspicously.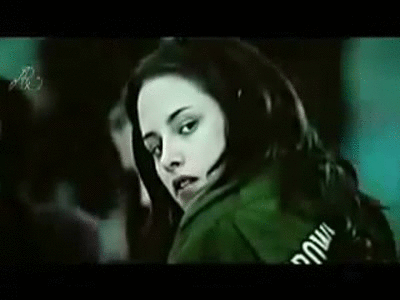 7.
Every time you feel a bit ill you'll be convinced you have either tuberculosis, malaria, or some other tropical disease.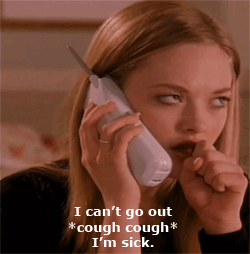 8.
You think you'll die every time you take public transport.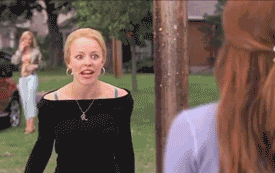 9.
Your family and friends back home will try to convince you that you'll either get mugged, raped or killed if you walk alone after dark.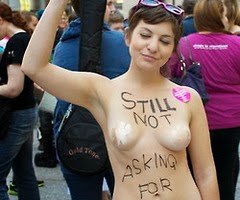 10.
At some point you might retort to sign language and inexplicable arm gestures to get your point across.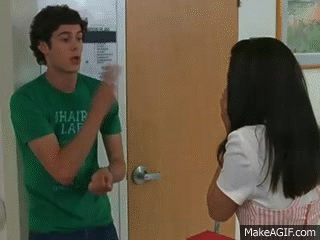 11.
There will also be a point in time when you reluctantly decide to give up on personal hygiene, as the smell of mosquito spray mixed with sweat completely overpowers your deodrant anyways.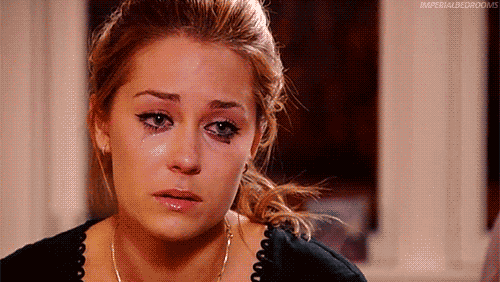 12.
You are bound to have countless awkward situations asking ignorant questions and offending someone.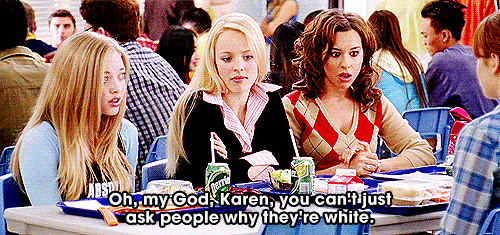 13.
But you would still do it all again in a heartbeat, because traveling truly opens up a whole new world.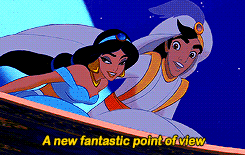 This post was created by a member of BuzzFeed Community, where anyone can post awesome lists and creations.
Learn more
or
post your buzz!
Looks like there are no comments yet.
Be the first to comment!