1.

Where are you Friday after work?

Via 10best.com

Via pacify.org

2.

Pick a mode of transportation:

Via theleafonline.com

Via fwallpapers.com

Via tumblr.com

Via thinkprogress.org

Via inyourpocket.com

Via styleforum.net

Via decisio.nl

Via iggroup.us

Via achouffe.be

Via ctbeverage.com

6.

Pick your preferred footwear:

Via webitou.com

Via johninbrazil.org

Via wallfor.net

Via usmagazine.com

8.

Pick a show you wouldn't be caught dead watching, but secretly enjoy:

Via umweltumdeaktiv.de

Via mtvasia.com

Via coolspotters.com

Via gezondheidsnet.nl

Via kortwijk.nl

Via trinitynews.ie

12.

Pick an irritating situation:

Via bikesonrobson.com

Via bikeeastbay.org

13.

Pick a late-night snack:

Via plazilla.com

Via groupon.co.in

15.

Pick an ideal summer day:

16.

Pick a night out attire:

Via eonline.com

Via thefashionfoot.com

Via zap2it.com

17.

Choose a living situation:

Via travelblog.org

Via funpedia.net

Via pinterest.com

Via cadadiacheese.com

Via cannamagazine.com
Should You Live In Amsterdam?
You got:

You should definitely live in Amsterdam!
Cheap beer, lots of cheese, windmills and canals - its all there! As long as you don't walk in the bike lane (which is considered a deadly sin in Holland), Amsterdam has its arms wide open for you! Pack your bags already, what are you waiting for?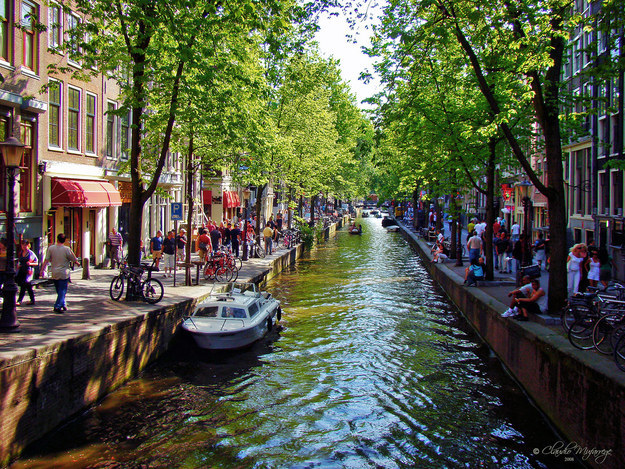 This post was created by a member of BuzzFeed Community, where anyone can post awesome lists and creations.
Learn more
or
post your buzz!