Hi, my name is Eline, and I've almost fully recovered from my eating disorder.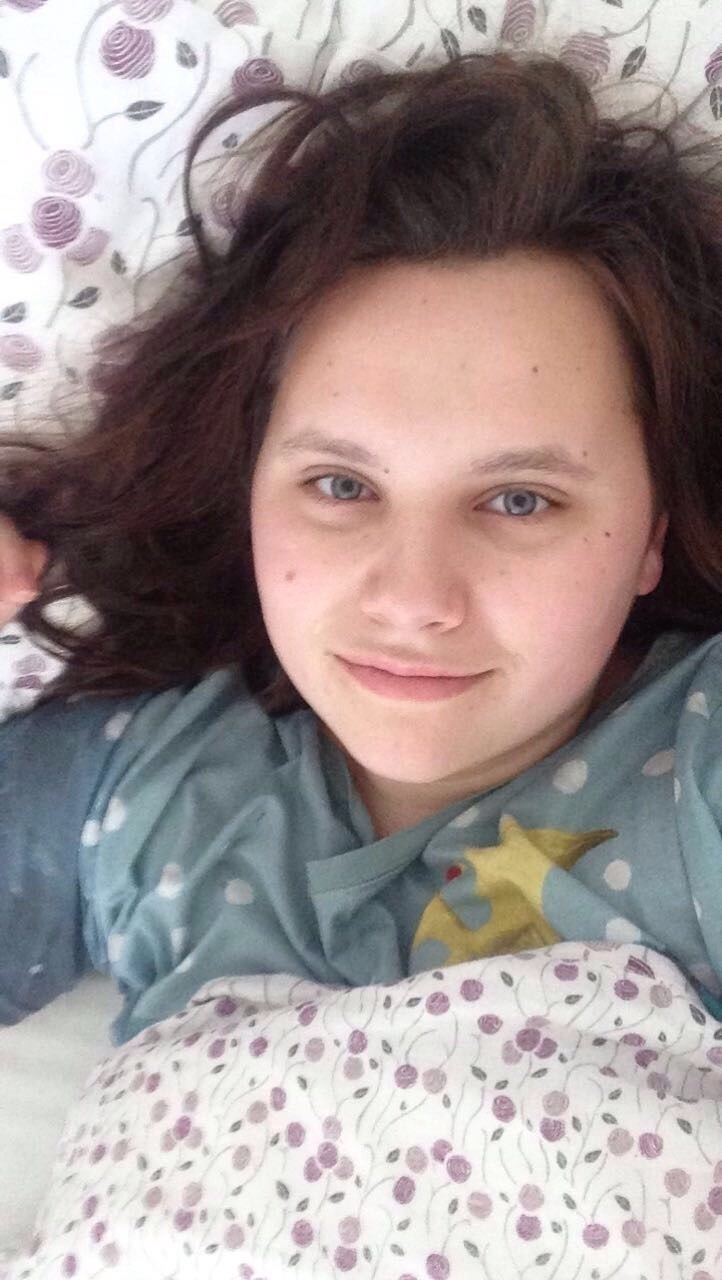 1.
Unfollow all healthspo/fitspo/thinspo accounts on Instagram.
2.
Even "recovery accounts" can be very toxic.
3.
Treat yourself on a regular basis.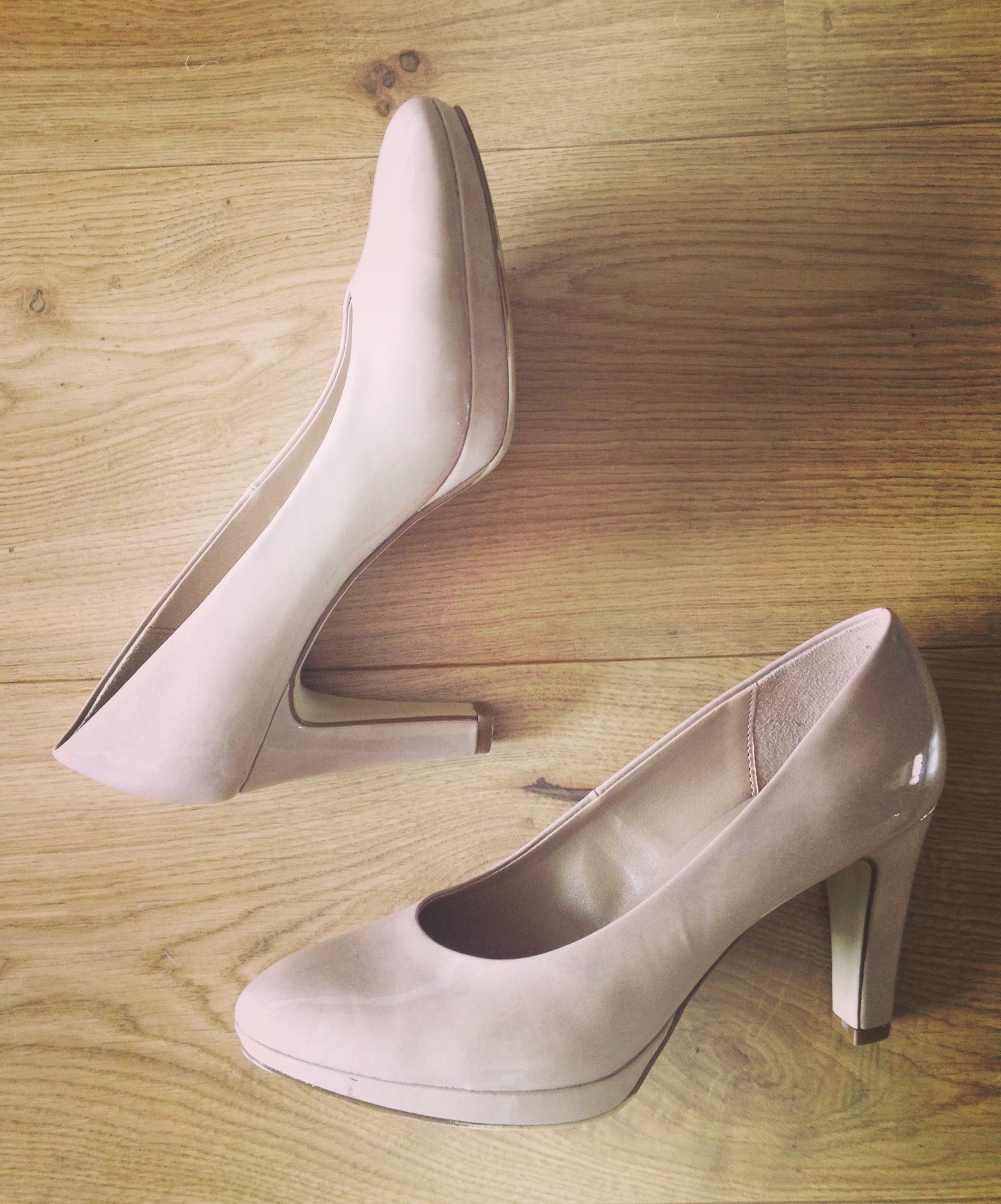 4.
Keep reminding people that you're not on a diet.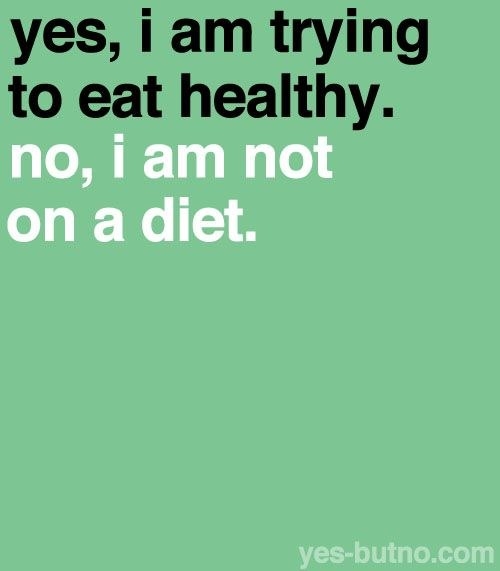 5.
Work on things about yourself that are NOT IN ANY WAY weight-related.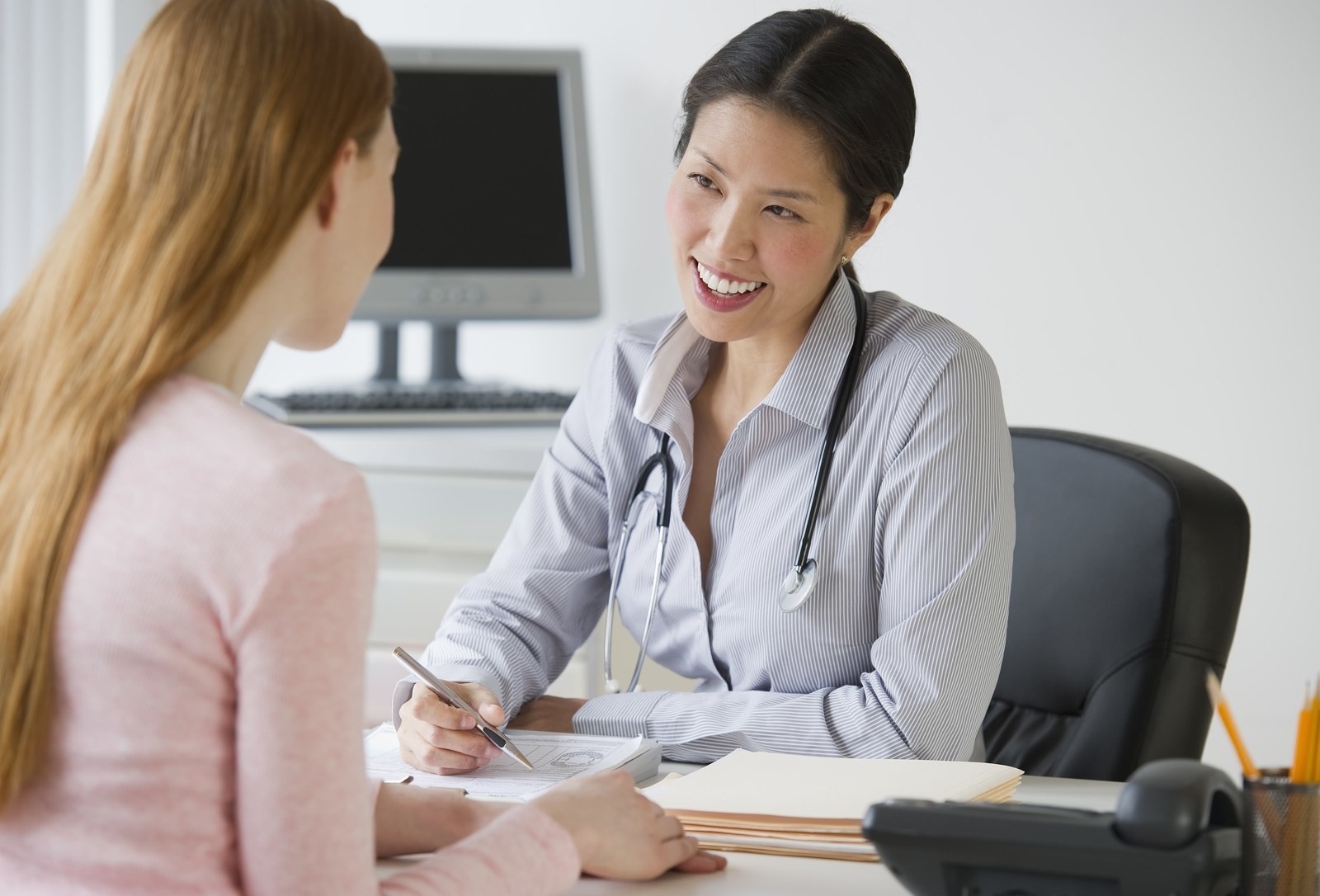 6.
Communicate with your family and friends.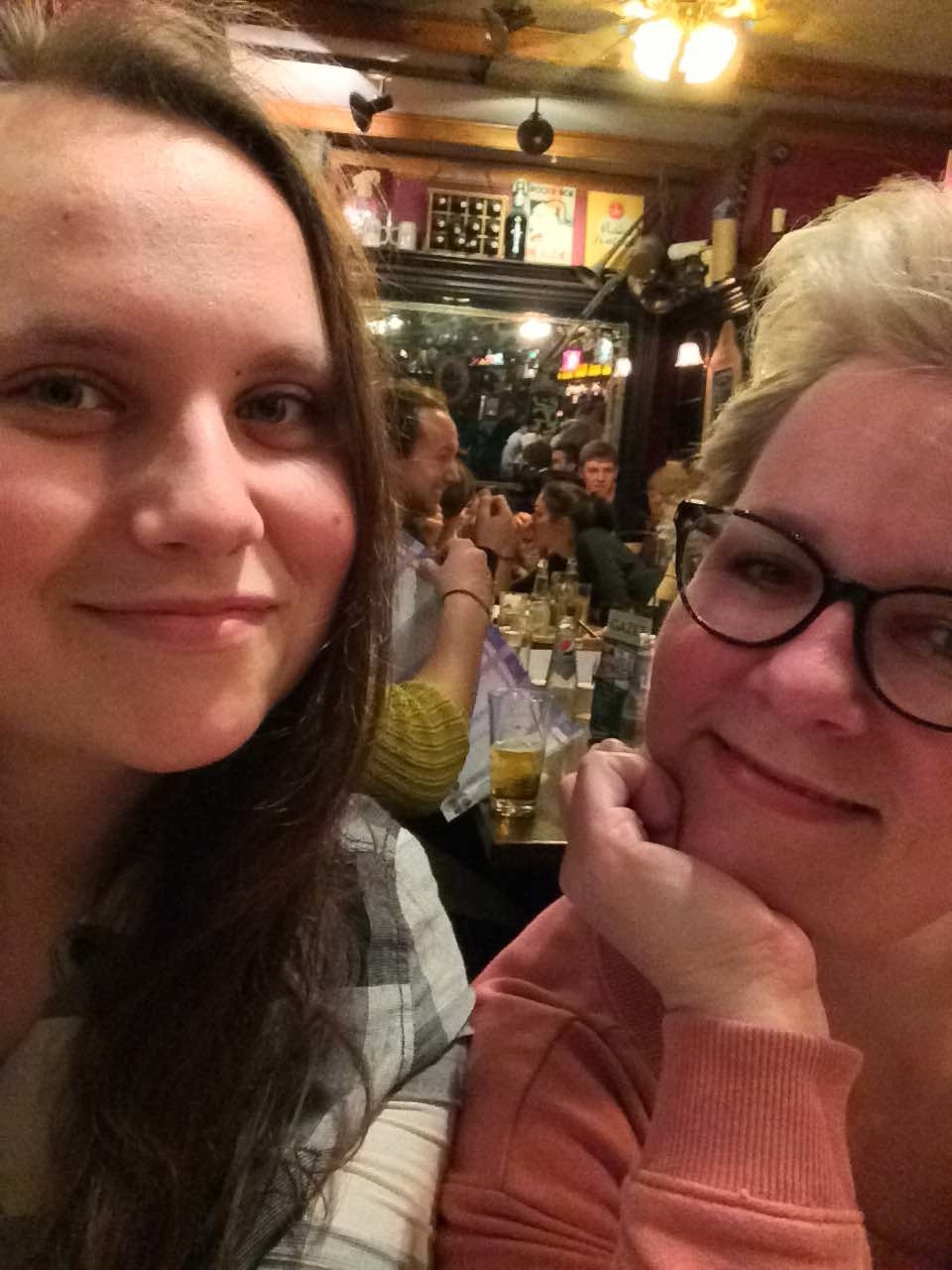 7.
Don't be afraid to drop some of your responsibilities.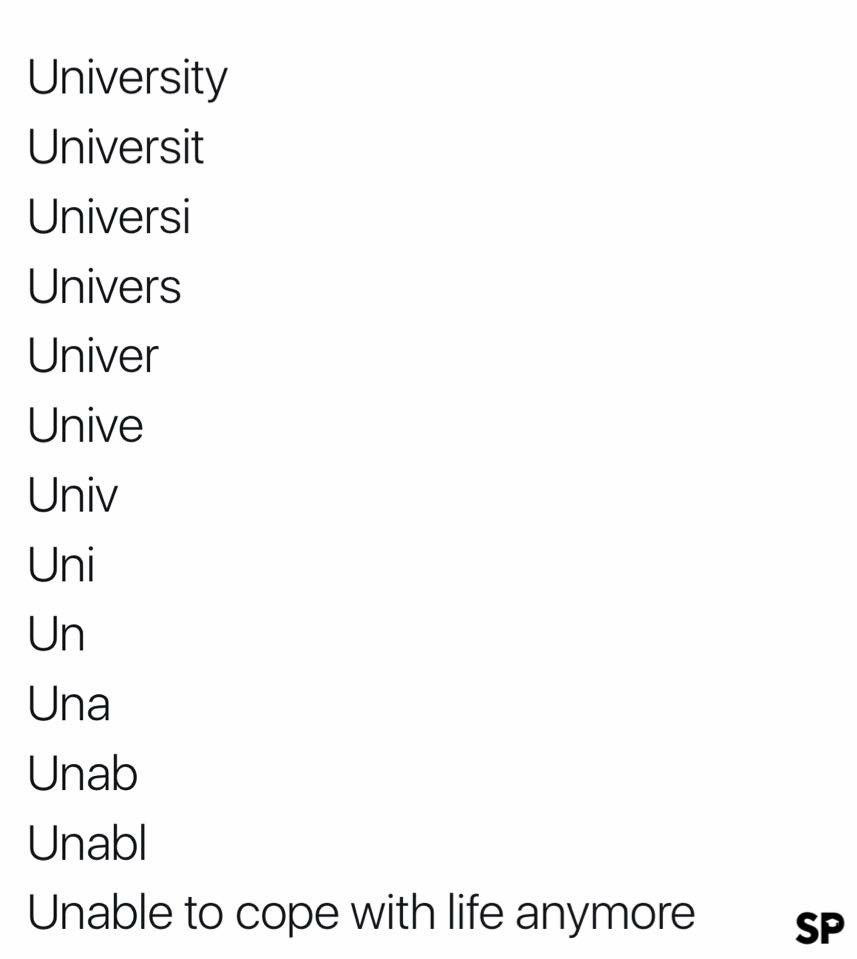 8.
Get rid of all your disorder-related things.
9.
Follow the advice your therapist gives you (even if you don't want to), and be honest with them.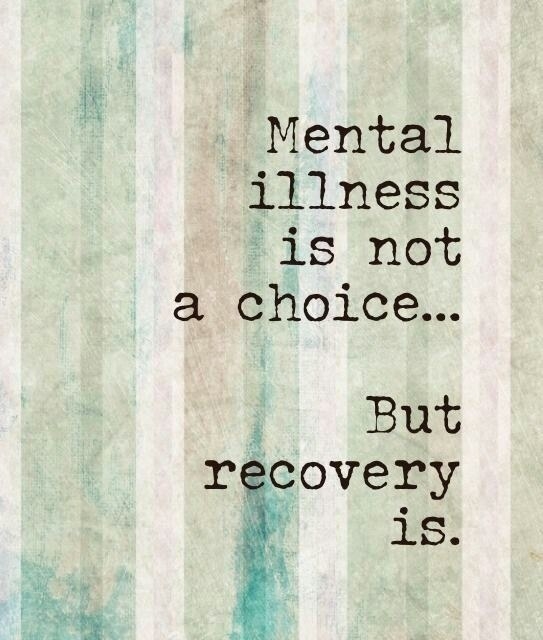 10.
Remember why you want to recover, and don't give up.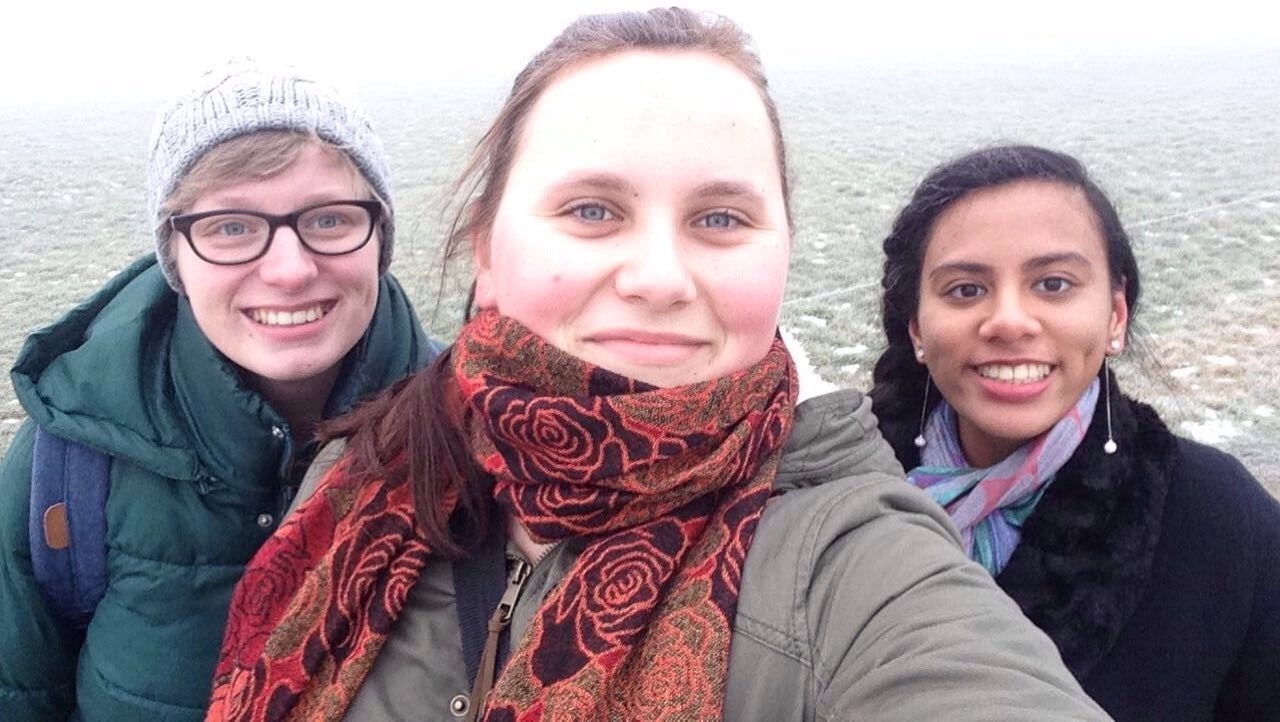 One final note: you're so worth the recovery, and you're so worth it to feel happy and loved. Your body is beautiful, and you should never feel ashamed of it. Celebrate your beauty, and live life to the fullest!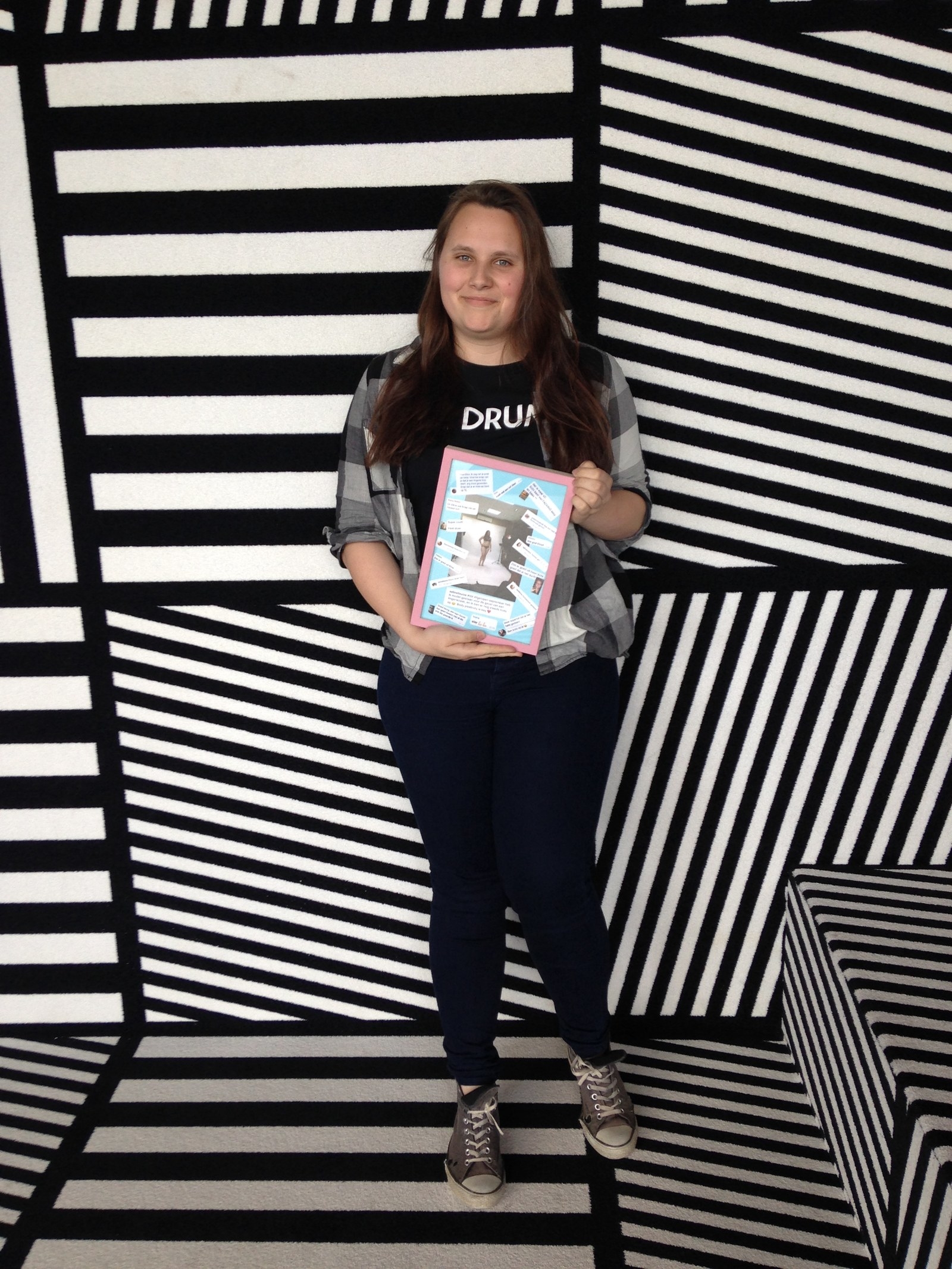 If you're struggling with an eating disorder, please consider contacting your physician or a therapist/psychologist/psychiatrist. For more information on eating disorders, go to https://www.aedweb.org.
This post was created by a member of BuzzFeed Community, where anyone can post awesome lists and creations.
Learn more
or
post your buzz!