Angels & Airwaves forever.
Trevor, known to the internet as @trevso_electric, was a hilarious writer, and an even better human being. Every single thing he posted on the internet was golden. If you don't believe me, just check out his Twitter, Instagram and Vine accounts. This fall/white girl season absolutely sucks without Trevor to make jokes about it, so I put together 25 of my favorite things he posted, and put them into a BuzzFeed article, because he would absolutely hate that. These posts made me laugh a lot, and I hope they make you laugh too.
1.
Yes, Trevor wrote *that* joke.
2.
Yep, he wrote that one too
3.
His fuckboy humor were so on point.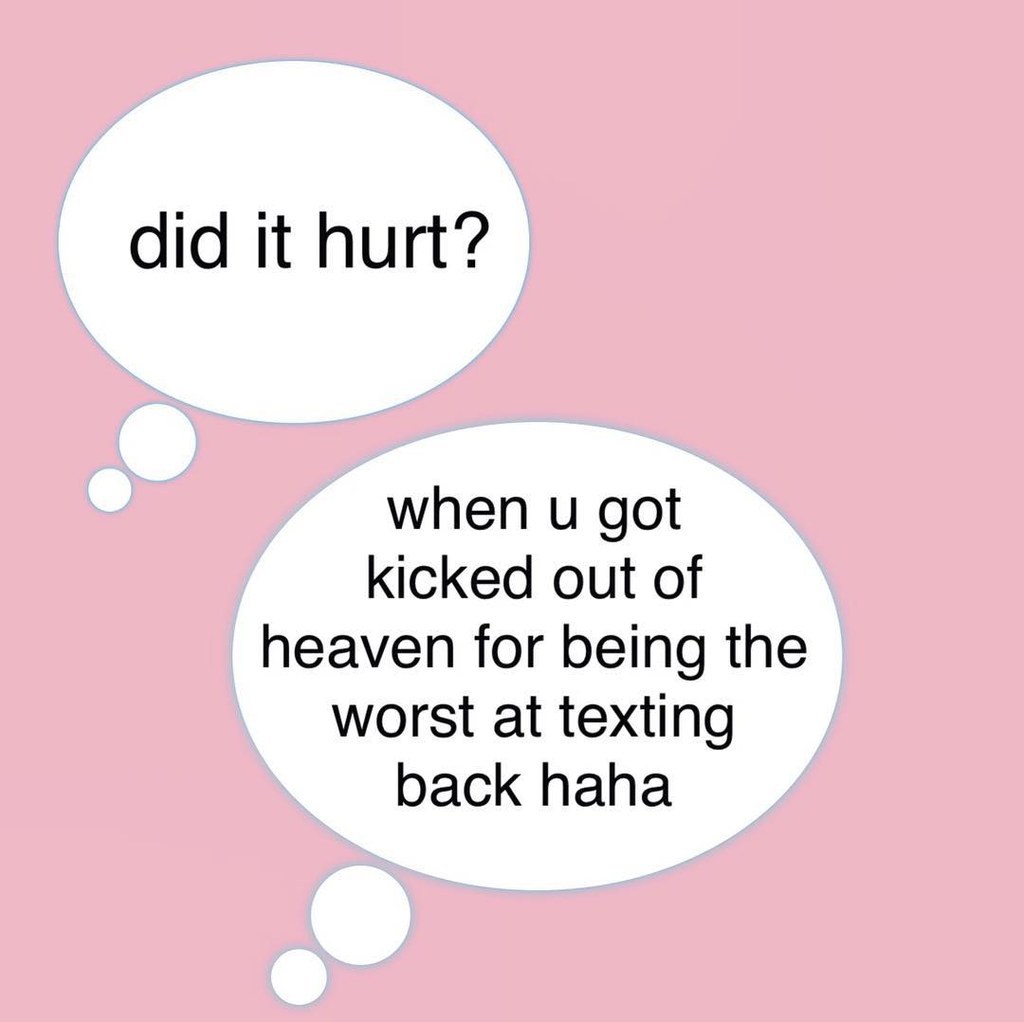 5.
7.
He understood women
8.
And totally loved Pumpkin Spice Lattes
9.
And was super fashionable
14.
One of the best tweets of all time
17.
Same
20.
He nailed BuzzFeed article titles
22.
Damn it, Jessica
25.
:(
This post was created by a member of BuzzFeed Community, where anyone can post awesome lists and creations.
Learn more
or
post your buzz!