Basic Keys for All Meetings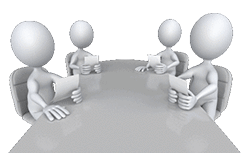 The First Speaker is the Most Important
The person that speaks first in a meeting will set the tone for the meeting. If they are not able to engage the people in the meeting at the beginning, they will have a difficult time getting people back into the meeting later on.
Have an Agenda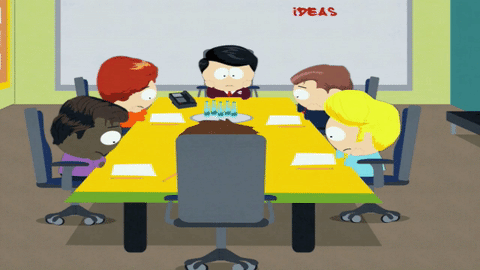 Give People Time to Hear the Message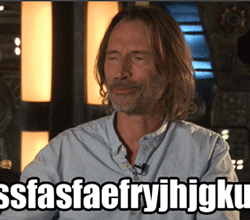 Make Sure Everyone is Prepared
Anyone that attends the meeting should be ready for it. This includes making sure they know when the meeting is scheduled, what they need to bring to the meeting and going through any important information before the meeting that will help them. The person holding the meeting also needs to prepare. They need to have a plan for any conflicts that may arise or what to do when people are losing interest. This type of planning will help a meeting go smoothly, efficiently and quickly.
Tips for Remote Meetings
Many businesses rely on technology to conduct meetings. Businesses often have remote offices or have people who telecommute. Through technology it is possible to include everyone in the meetings for the business. There are several unique challenges to these types of meetings.
Make Sure Everyone Knows About the Meeting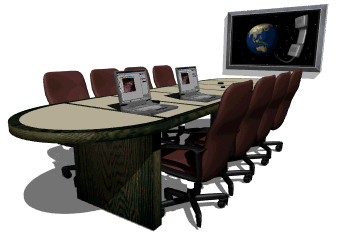 Communicate via Video Conferencing Instead of Irritating Email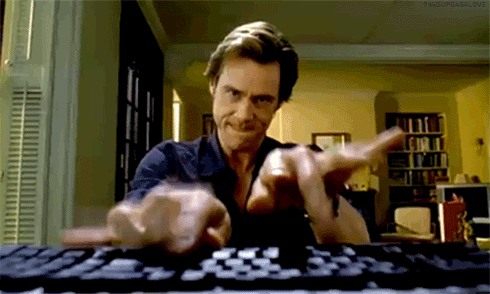 Make Sure Everyone Pays Attention to the Meeting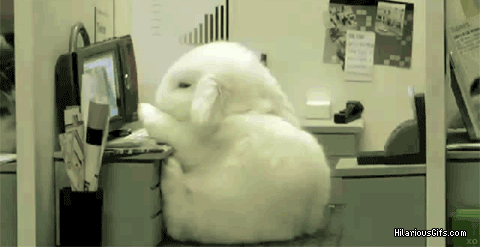 Managing In-Person Meetings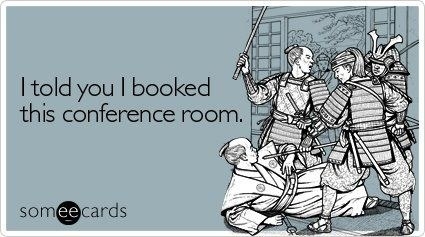 Get Rid of Technology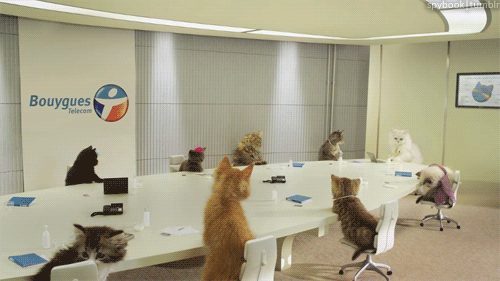 Make People Stand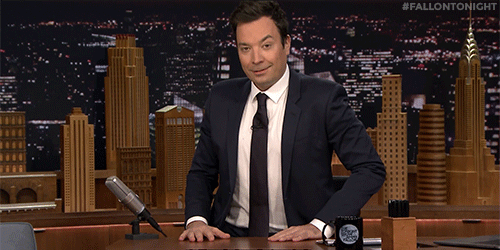 This post was created by a member of BuzzFeed Community, where anyone can post awesome lists and creations.
Learn more
or
post your buzz!