With Tel Aviv's gay pride week in full swing, the media is heating up about the legendary pride parade set for June 12.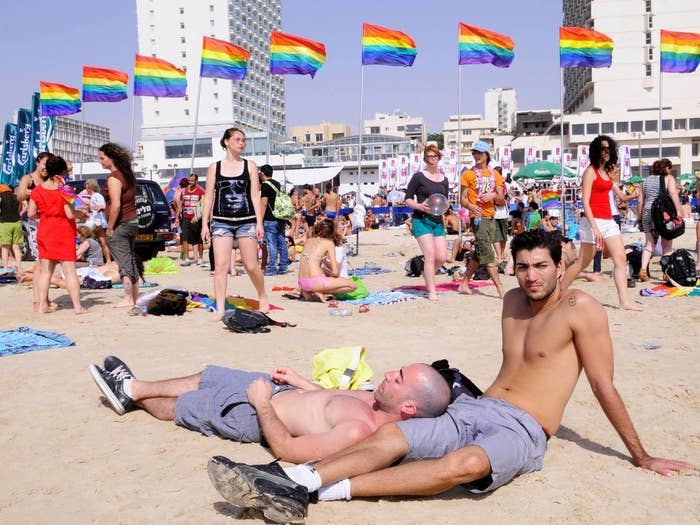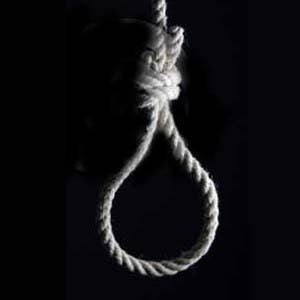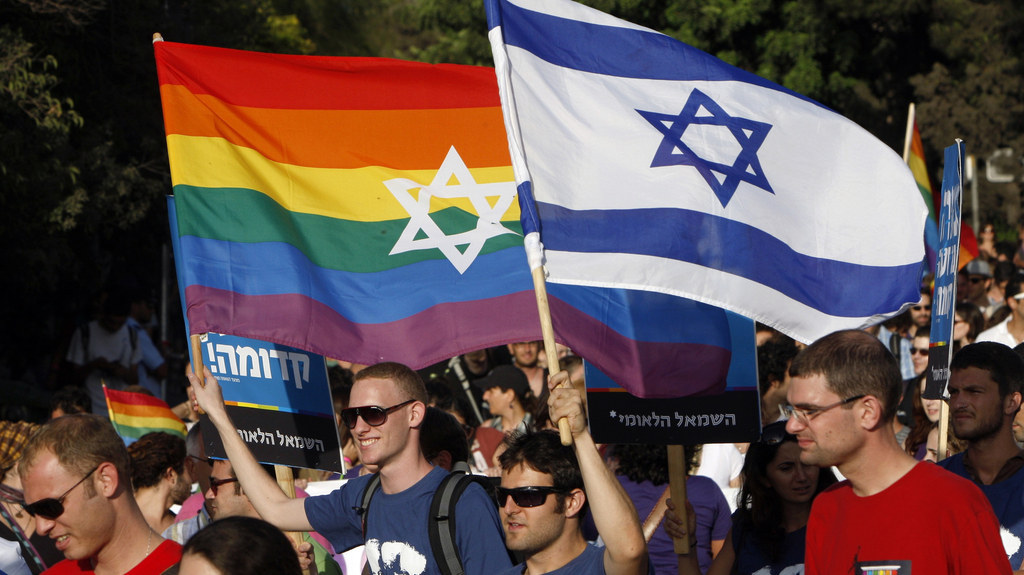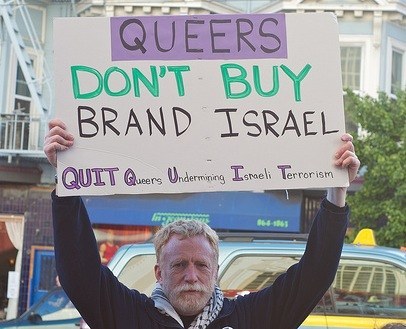 3. "Aren't Jews against gay people?"
Far from it. In fact, many Rabbis and Jewish leaders were at the head of the LGBTQ rights movement in the 70s.
Of course, views vary depending on religious observance, but even the former Chief Rabbi of the UK Jonathan Sacks says that "compassion, sympathy, empathy, and understanding are essential elements of Judaism" and are "what homosexual Jews who care about Judaism need from us today".