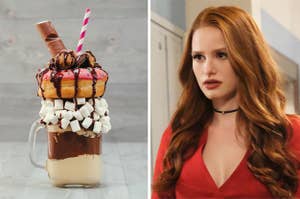 These are even better than the ones at Pop's.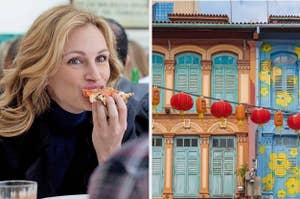 Pizza has a direct connection to all things love...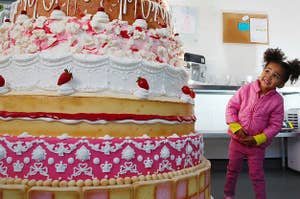 cake holds many secrets about your future..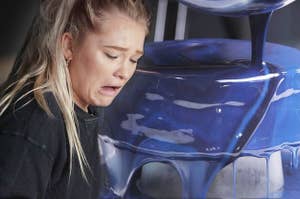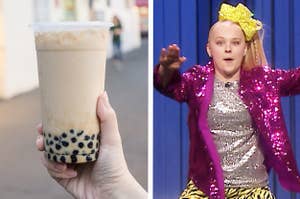 Bubble tea holds many secrets about you.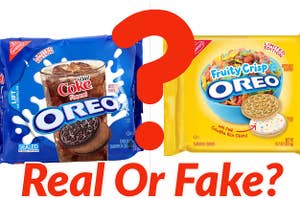 there are some crazy real and fake Oreo flavors. Can you tell them apart?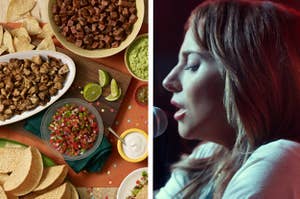 Can we make eating Chipotle at the movies a thing?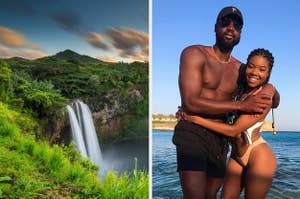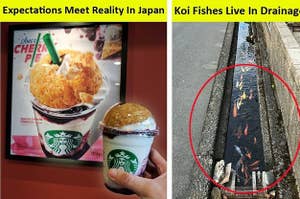 You might think of japan as anime or crazy food, but have you ever seen the crazy ponds they have? or the vending machines that cook your food and have fresh foods. What about all the other amazing inventions that make Japanese culture so cool and make japan a must visit.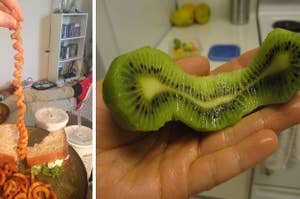 Sometimes machines or people mess up and give us something we all want, it could be super long, maybe even giant sized! Here are some people who got super lucky and won the food lottery.
Ice cream has the power to decide your fate. Choose carefully.