Last month, both Woolworths and Coles put an end to handing out single-use plastic bags.
Both chains are now instead offering alternatives such as the non-woven polypropylene (NWPP) "green" bags, canvas bags, and thick plastic reusable bags at a cost to consumers.
So, what are the most environmentally-friendly alternatives? And will your reusable "green" bags really poison you with E. coli?
Will reusable bags give you E. coli?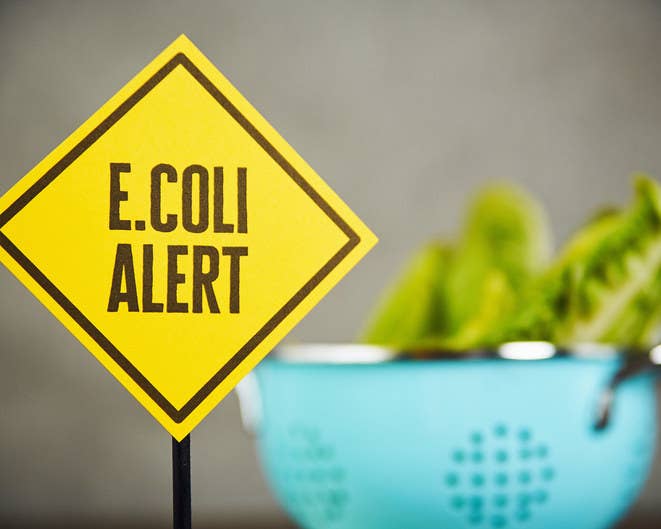 Are plastic bags actually bad for the environment?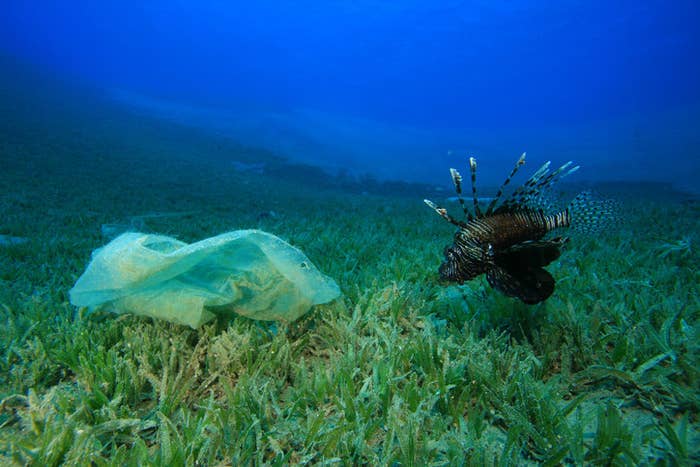 Would paper bags be any better?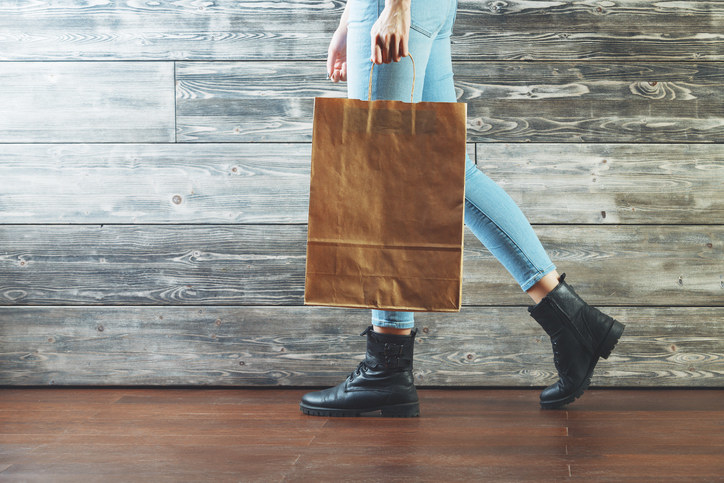 Are supermarket "green" bags any more environmentally-friendly than plastic bags?