We're told to brush at least twice a day, but toothpaste may be one of the everyday shopping items contributing to antibiotic resistance.
A study from the University of Queensland (UQ) suggests over-prescribed antibiotics may not be our only cause for concern when it comes to antibiotic resistance, and that an ingredient used in common household products might be contributing.

Triclosan is an antibacterial and anti-fungal agent once frequently used in body wash and soap until 2016, when the U.S. Food and Drug Administration (FDA) banned the ingredient in antibacterial wash products after finding it no more effective than soap and water in preventing illness or infections. However, triclosan is still relatively easy to find in Australian supermarkets, with many antimicrobial products still using it as the active ingredient.
The UQ researchers decided to undertake the study of bacterial resistance due to reports finding "higher amounts of antibiotic resistant strains in domestic waterways compared to hospital waste waterways" says Ji Lu, a PhD student at the university's Advanced Water Management centre and one of the study's authors.
These reports suggested that something else was creating antibiotic resistance in the water other than the antibiotics themselves.

These products were found on a quick lunchtime run down a Woolies aisle.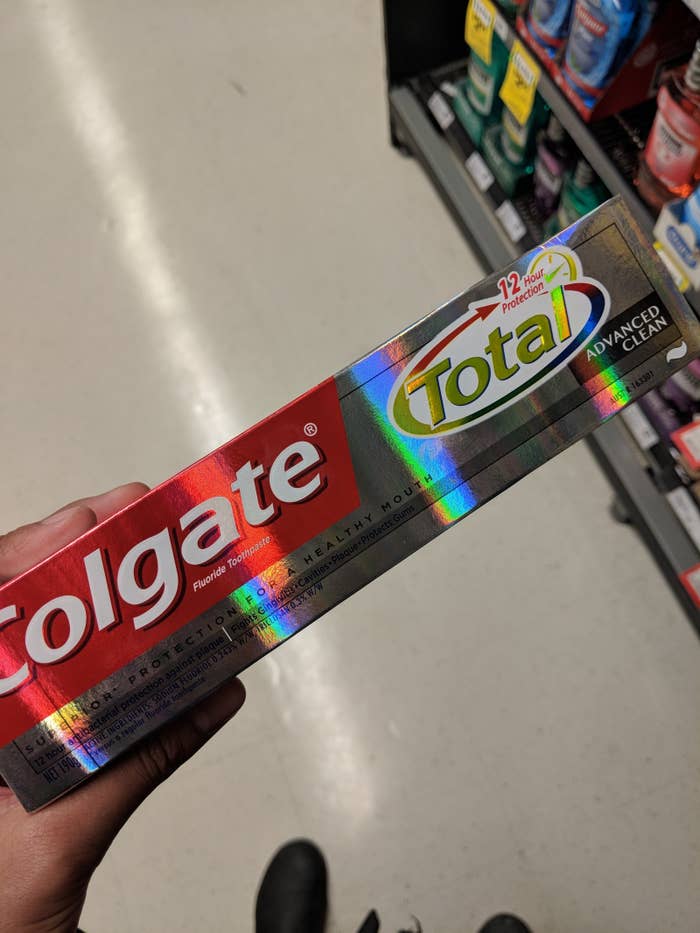 In the study the UQ researchers observed the effects of varying quantities of triclosan on an E.coli strain, replicating the conditions that have been seen in waterways as a result of consumer products (up to 0.2mg per litre).
The researchers found that after one month, the E.coli (a bacteria generally sensitive to antibiotics) had genetically mutated and become antibiotic resistant.
Exposure to triclosan had increased the efficiency of the E.coli's efflux pumps (the cell's mechanism for getting rid of toxins — antibiotics in this case) and decreased the permeability of the cell's membrane.
Dr Jinhua Guo, one of the authors of the study and a senior research fellow at the university's Advanced Water Management Centre, told BuzzFeed News that while spontaneous mutations do occur in bacteria (usually at a rate of one in every one million cells), their research showed that with triclosan, "this effect is increased one hundred times".
Lu stated that this number of mutations increases the opportunity for the resistance to be passed on.
The mutation can be spread "from parent generations onto cells or even passed from one bacteria species to another" and if that antibiotic resistance is passed from a harmless E.coli strain to a pathogen (a disease-causing bacteria), "that will be potentially very dangerous".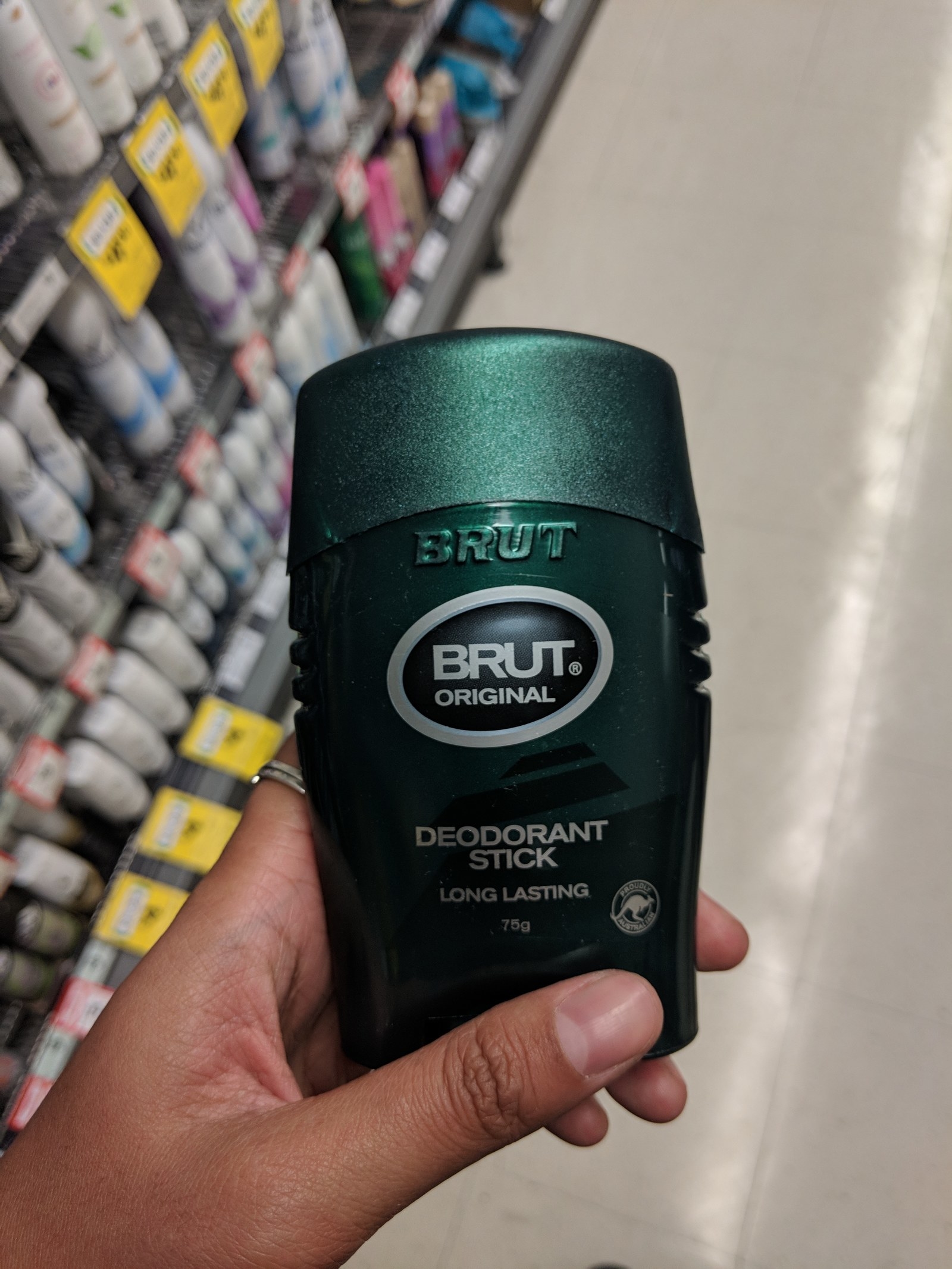 This study confirms what has been suspected for several years by medical and pollutant specialists. In June 2017 over 200 medical professionals and environmental scientists signed what is known as the "Florence Statement on Triclosan and Triclocarban".
The statement urged the international community to limit production of these chemicals and asked for more industrial transparency due to environmental and medical threats associated with them. The authors noted at the time that antimicrobials such as triclosan "may exacerbate the problem of bacterial resistance to antibiotics".
It also stated that triclosan "partitions into human blood and breast milk" and has been detected "in the urine of a majority of humans tested".
Colgate defended the use of triclosan in Colgate Total on its website, saying the product has been "approved as safe and effective by the FDA via its rigorous New Drug Application (NDA) process", and that very little of the triclosan used makes its way into the environment.
"After being used and rinsed down the drain, up to 98% of triclosan is removed in modern wastewater treatment plants. The remaining amount that is then released into the aquatic environment will continue to break down, since triclosan is biodegradable and breaks down in sunlight."

Colgate also states that it is "confident in the scientific assessment that triclosan is safe at the low levels found in the environment today."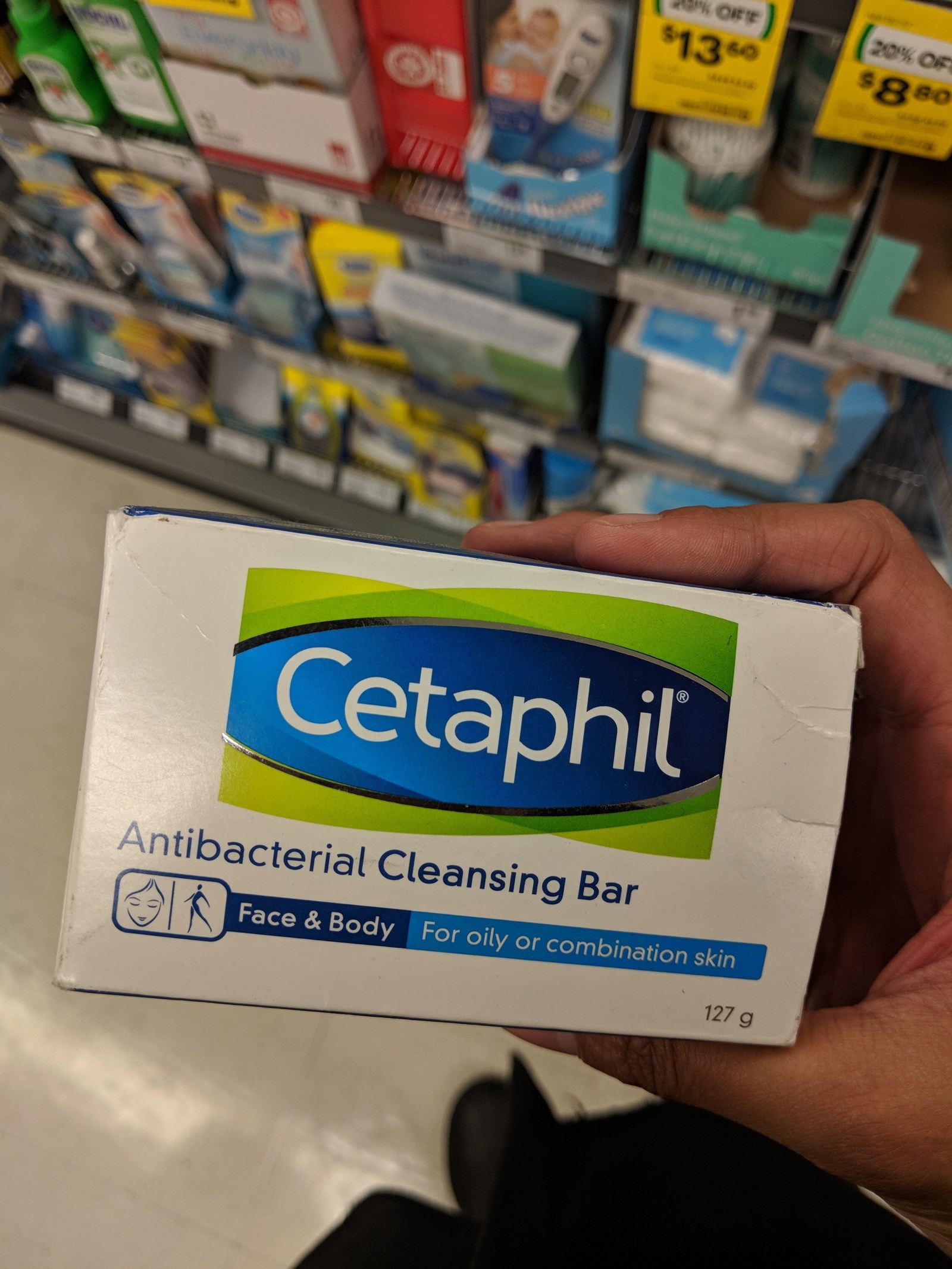 Currently 700,000 people die worldwide every year from antibiotic-resistant infections and this number is expected to rise to 10 million people annually by 2050.
Antibiotic resistance is one of the greatest threats to medicine, with common infectious diseases becoming increasingly difficult to treat. Pneumonia, tuberculosis, and gonorrhoea have become more difficult and, in some cases, impossible to treat in recent years (multi-drug resistant gonorrhoea appeared for the first time in the UK earlier this year).
E.coli is the leading bacteria known to cause blood infections in Australia, accounting for 36.8% of reported infections. Nearly one in eight samples of E.coli in Australia already show reduced susceptibility to two common antibiotics, according to a report released earlier this year by the Australian Commission on Safety and Quality in Healthcare.

Dr Guo says that while this experiment used E.coli to demonstrate the potential risk of triclosan, the same effect could well be seen in other infectious bacteria.
"For the responses or change to the DNA or RNA, it could be organism-specific, but with such a phenomenon, it could be universal," he said, adding that more research is required to understand the full impact of triclosan worldwide.