Callous And Unemotional Traits Have Apparently Been Treated In Children Successfully For The First Time. Here's What The Experts Think
This is a really complicated area of research.
A new study from the Parent-Child Research Clinic at the University of New South Wales (UNSW) has shown preliminary success in treating callous and unemotional traits in children with conduct disorders.
Children with callous and unemotional traits can show severe and aggressive antisocial behaviour early in life and these characteristics have been linked with the diagnosis of psychopathy later in life.
Children with these traits can engage in commit premeditated violence and aggression, have poor empathy and experience low levels of remorse for their behaviour.
The UNSW trial used a targeted intervention program to treat 23 children aged from three to six over a period of 21 weeks.
The research involved coaching the child's parents to increase both physical and verbal expressions of warmth, and instituted a rewards system to reinforce the child's positive behaviours (lack of remorse means that callous and unemotional children don't learn from punishment).
Parents were also coached to address the child's insensitivity to expressions of fear and sadness in others.
The preliminary results from the program suggest that it is successful in altering the conduct problems associated with callous and unemotional traits as well as increasing empathy.
Associate professor Eva Kimonis, lead author of the paper and researcher from the UNSW School of Psychology, says that the results were successful on several levels.
"By three months after treatment, 75% were no longer showing clinically-significant behavioural problems," said Kimonis.
"We also saw enormous reductions in children's callous and unemotional traits. These are features like lack of remorse, lack of empathy, and uncaring attitudes towards other people."
Kimonis says this new research is promising and believes that her novel, targeted treatment so far outperforms standard parent management training for callous, unemotional children.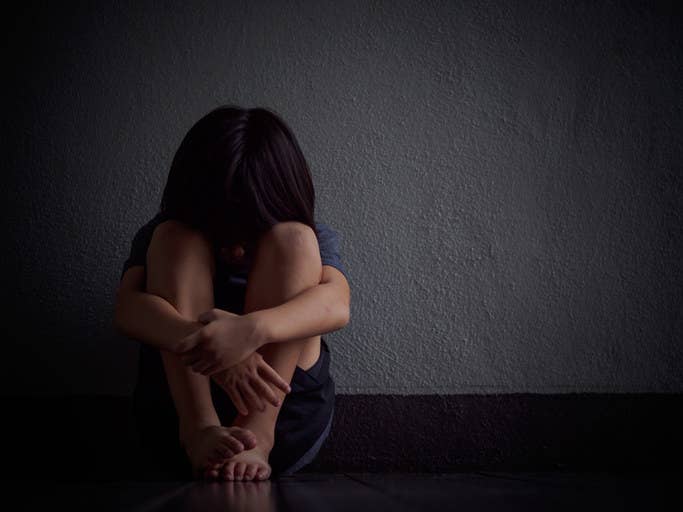 Despite a close appearance to psychopathy, displays of callousness and lack of empathy in children cannot be diagnosed as psychopathy, because it is still unclear whether they will develop into a psychopath or not.

However, studies have suggested that when callous, unemotional traits are seen in childhood, they're predictors of antisocial behaviour (and diagnosable psychopathy) in early adulthood.
So while callous, unemotional children will not certainly become psychopaths, there is evidence to show that it is a risk in a stable pathway to psychopathy in adulthood.
In 2016 Kimonis and her research team found that it is possible to accurately measure callous and unemotional traits in preschool-aged children.
These behavioural issues in callous and unemotional children are difficult to treat.
The Parent-Child Research Clinic at UNSW and the Child Behaviour Research Clinic (CBRC) at the University of Sydney have been trialling methods to treat conduct disorders in children associated with callous and unemotional behaviour for over a decade.
Director of the CBRC, professor Mark Dadds, told BuzzFeed News that he recognised the difficulty in treating conduct problems in callous and unemotional children, but remained sceptical about the success in the UNSW trial.
Dadds co-authored a paper in 2005 that found for the first time in a trial that callous and unemotional children who behave antisocially do not respond well to treatment, and that it is extremely difficult to improve their empathy.

"They improved beautifully in terms of their conduct problems, but it didn't really seem to make much difference for their callous traits, so this is a really difficult problem for these kids," said Dadds. "They've got a really cold temperament and it's going to be really hard to shift."
Dadds is not sure the technique used in the UNSW trial would be effective on a broader scale.
"It hasn't been demonstrated at all yet; she's [Kimonis] got some preliminary data saying that there's some evidence it might be helping, but the data that we need is from a true randomised control trial with a lot of families," he said.
Kimonis and her team are currently conducting trials and recruiting families to compare the novel treatment against standard treatment at the Parent-Child Research Clinic at UNSW.