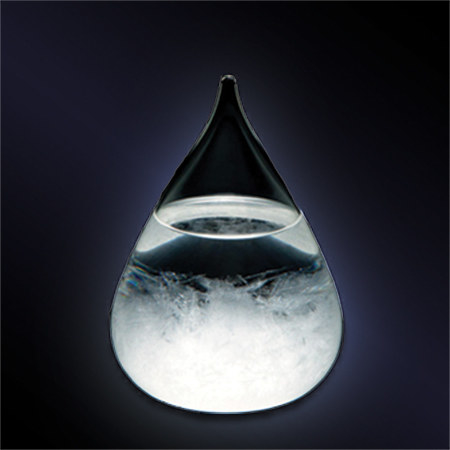 Storm Glass is a very creative gift which will be unexpected and surprising for any special occasion. It is like a magical crystal ball that tells you the weather report for tomorrow. Of course, there is no magic in this glass; it is all about pure science. Wikipedia summarizes storm glass this way: "A storm glass is a type of weather-forecasting device, composed of a sealed glass container, filled with liquid, that allows the user to forecast the weather by observing the appearance of the liquid in the glass. The liquid within the glass is a mixture of several ingredients, most commonly distilled water, ethanol, potassium nitrate, ammonium chloride, and camphor. This specific mixture was developed by Admiral Robert FitzRoy and used on HMS Beagle."
Storm Glass is also a cool desk accessory where sometimes you can use it as a paperweight too. If it is hard for you to choose a gift for your loved one, this gift can never go wrong.
You can read how to analyze your storm glass here: How To Read A Storm Glass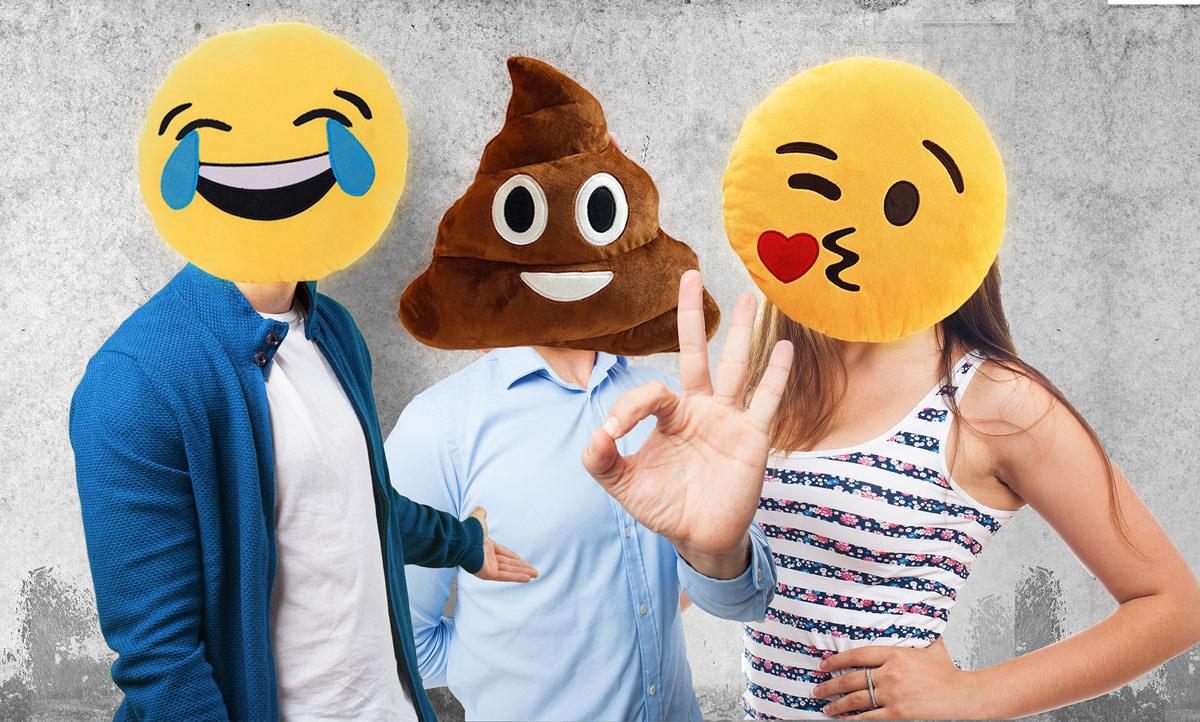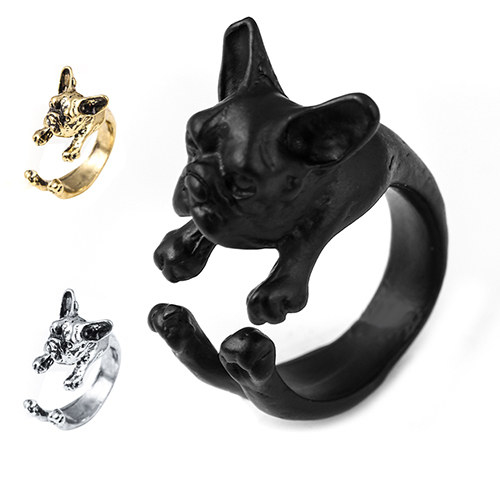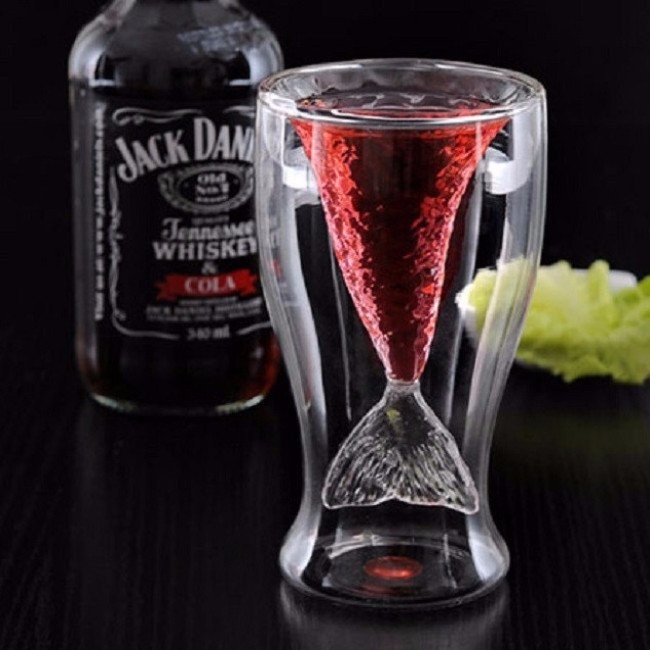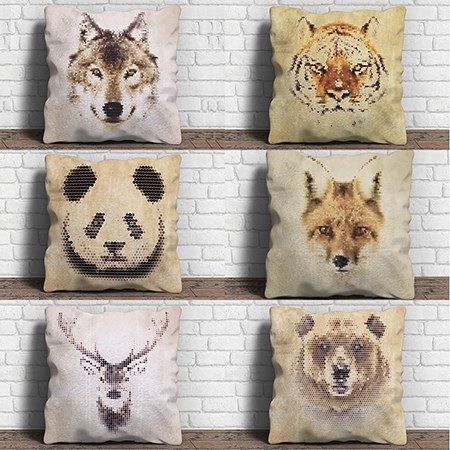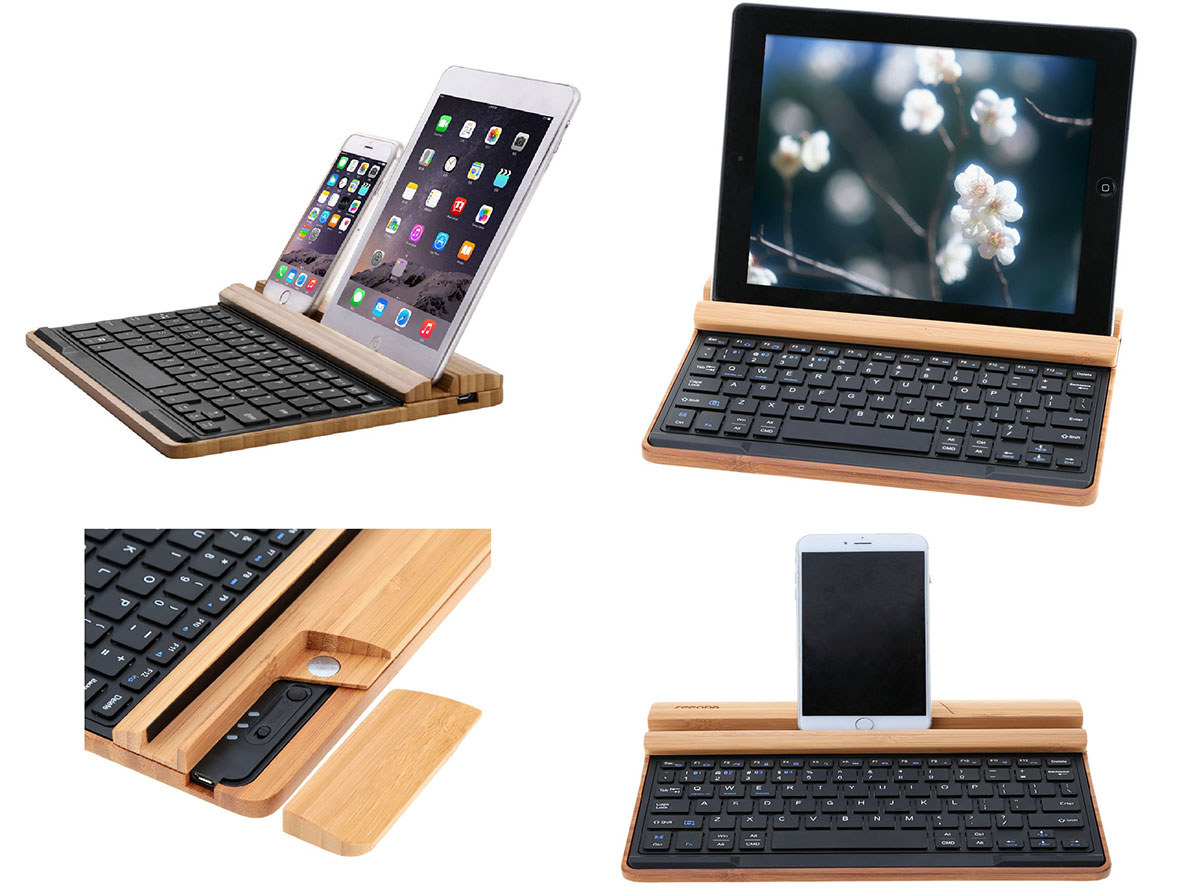 And if you are not able to buy anything for your loved one, don't worry. This is just a day and love doesn't need to be shown by bought gifts. You can cook a special meal or there are lots of awesome DIY projects you can try.
This post was created by a member of BuzzFeed Community, where anyone can post awesome lists and creations.
Learn more
or
post your buzz!