Remember way, way back in 2016 when Brexit happened (which feels like it was approx. 10 years ago) we were exposed to some of the best insults to grace Twitter thanks to some annoyed Scottish people?
The Scots are the original Trump h8ers and we love them for that. Here are some highlights from Full Frontal's segment on it.
Yep, sounds about right that he mixed up Scotch and Scottish.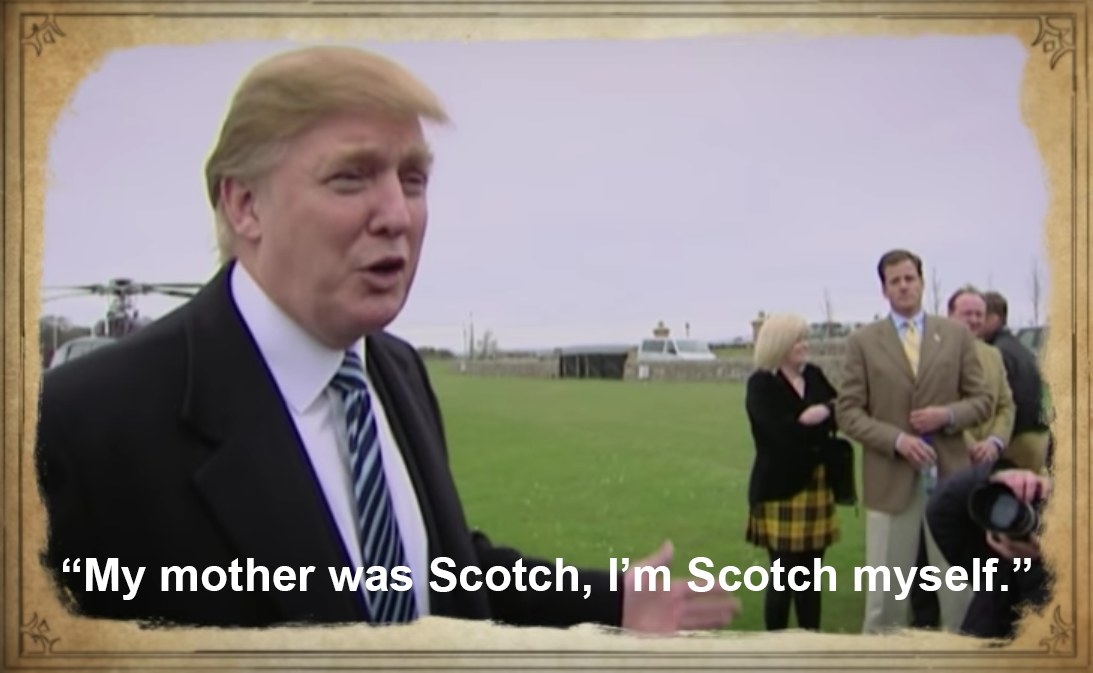 Stan really doesn't like Trump. So he held a staticky balloon over his hair.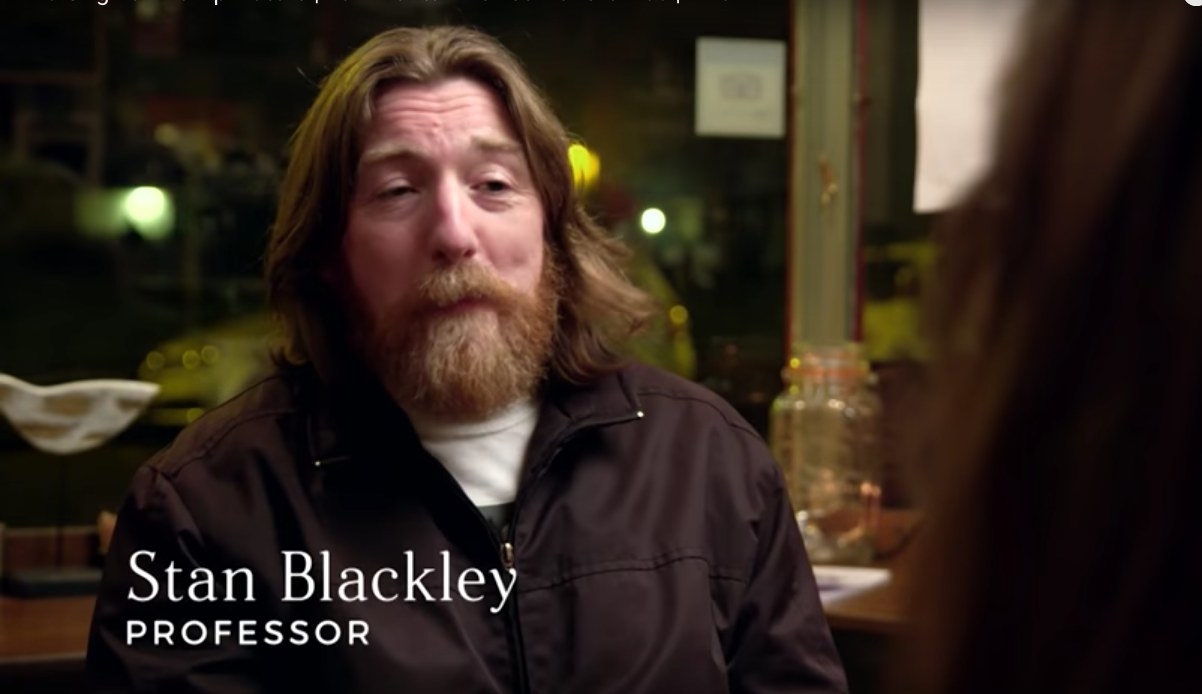 There it is.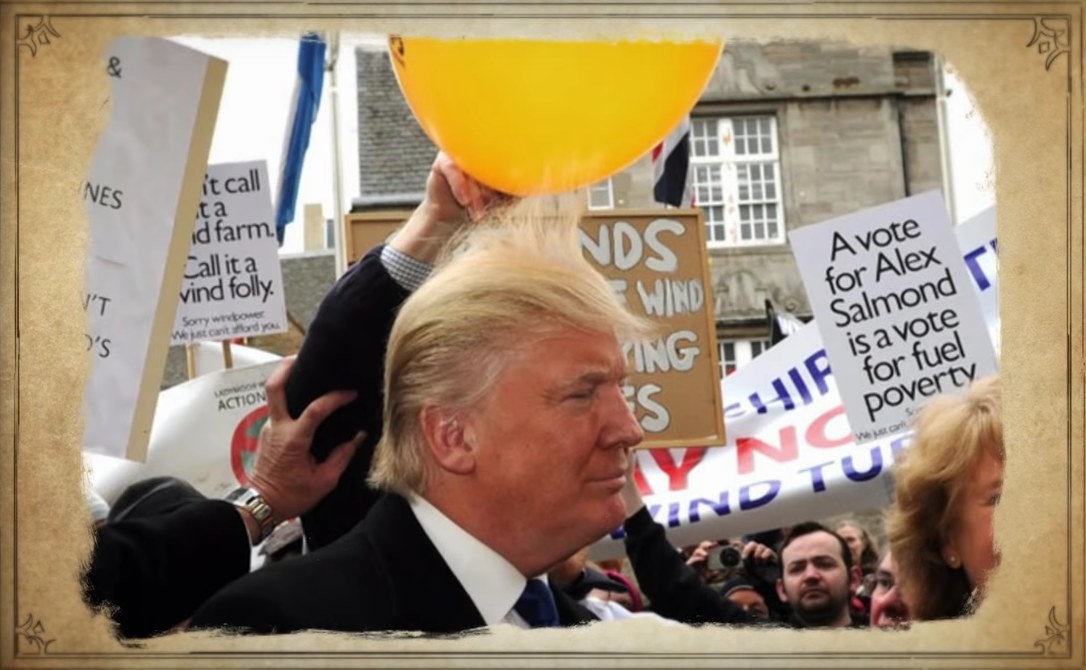 Sometimes (almost all of the time) it's fun being petty.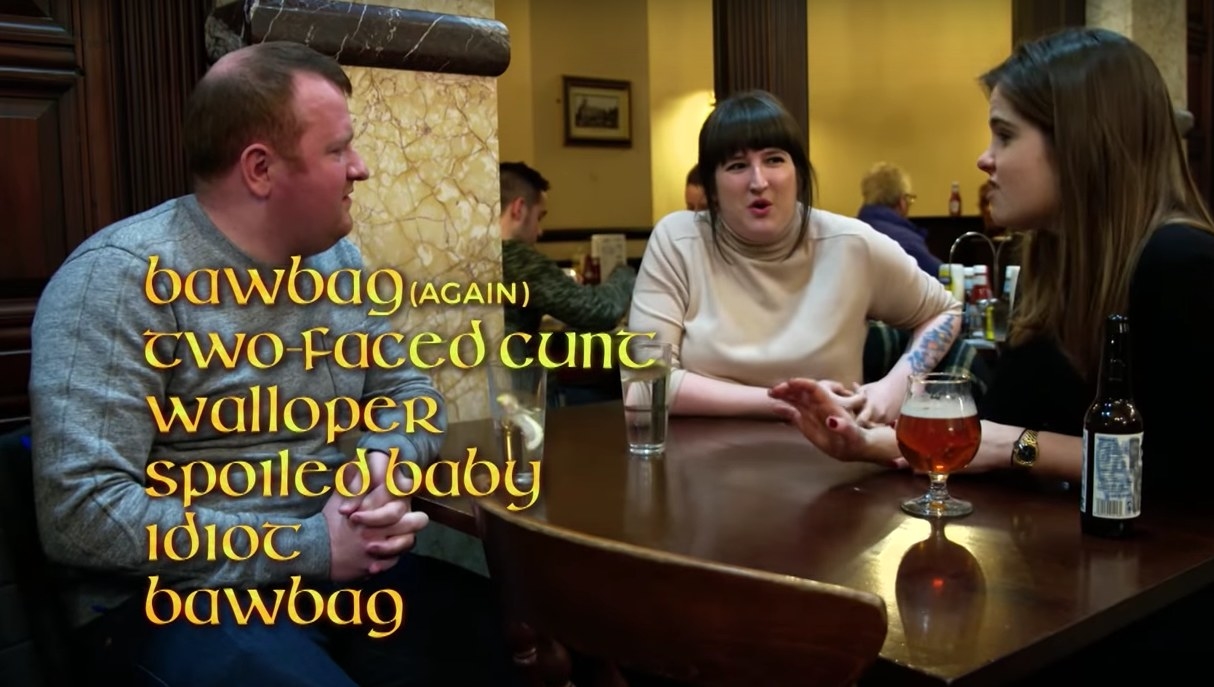 "The only regret I have is I didn't knock him on his ass when I met him." We would too.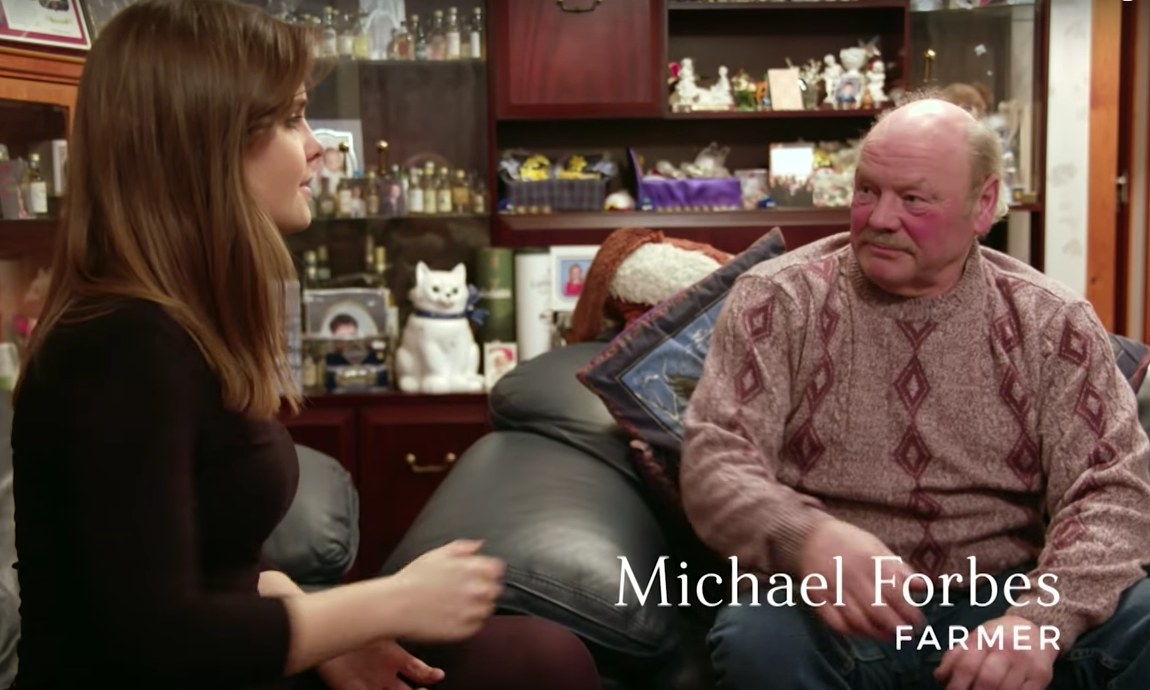 Thanks Scotland!
This post was created by a member of BuzzFeed Community, where anyone can post awesome lists and creations.
Learn more
or
post your buzz!
Looks like there are no comments yet.
Be the first to comment!