We hope you love the products we recommend! Just so you know, BuzzFeed may collect a share of sales or other compensation from the links on this page. Oh, and FYI — prices are accurate and items in stock as of time of publication.
If you're of a certain age, chances are all your friends (or even you) are popping out kiddos — what were once wild Friday nights downing vodka sodas have slowly become early Saturday mornings filled with strollers and a lot of coffee.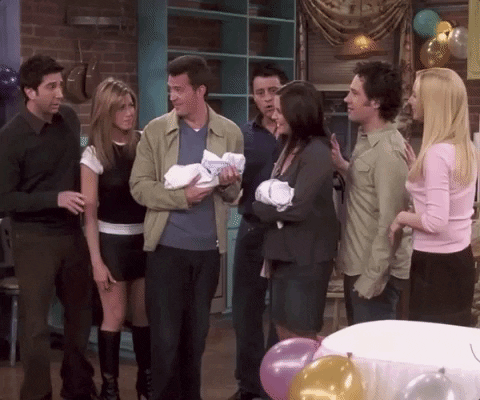 If this sounds like you, you need to know about these teeny tiny fleece booties that babies just won't shut up about.
Zutano's Cozie Fleece Booties are the delicate cushions babies need in their lives — they come in a range of colors, in sizes 0-18 months, and they have two securing snaps so no more missing socks cluttering up random sidewalks.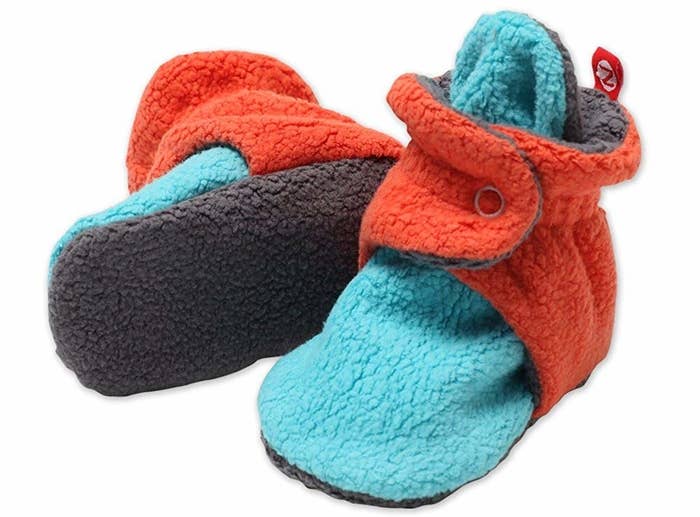 Did you hear that? No. More. Missing. Socks. Finally, you can imagine a world not littered with rogue multi-colored cartoon themed footwear!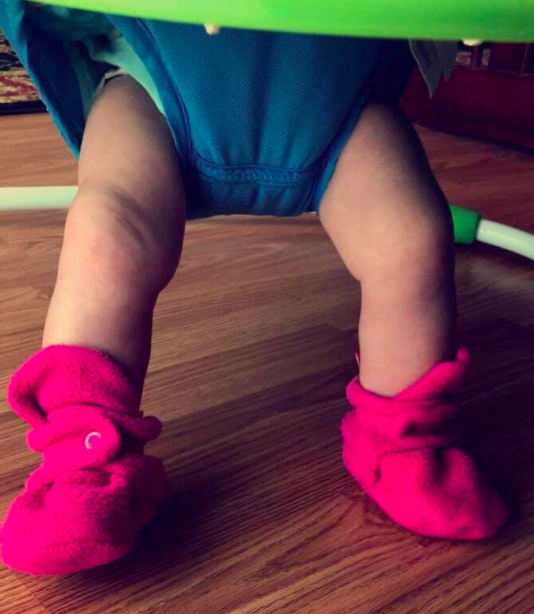 They're made of a machine washable cotton blend and an ultra-soft fleece lining that contours to their feet and will surely keep those tiny piggies warm all the way to market.
Plus, they're so teeny tiny and little and adorable!! Why are baby shoes so cute?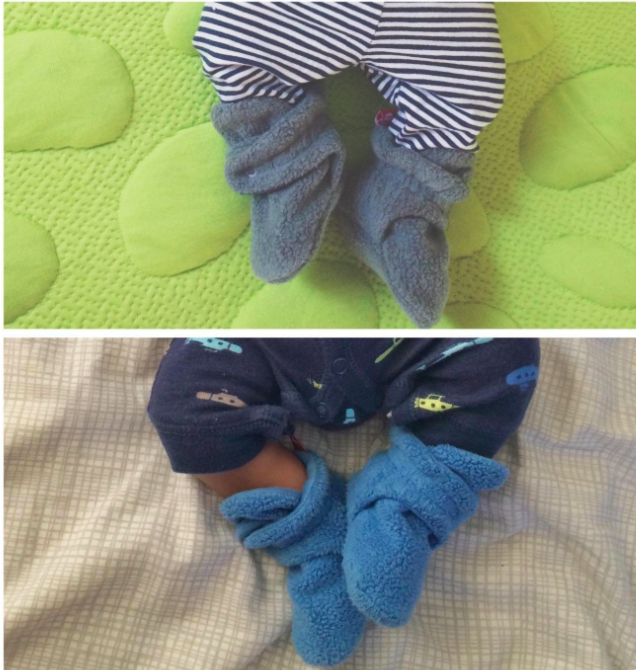 They're also HUGELY popular! Over 2,700 people have given these bad boys a five-star rating on Amazon.
Honestly, you should probably buy them bulk for every baby shower, birthday, favorite kiddo, or if you're lucky enough to be expecting a little bundle of your own.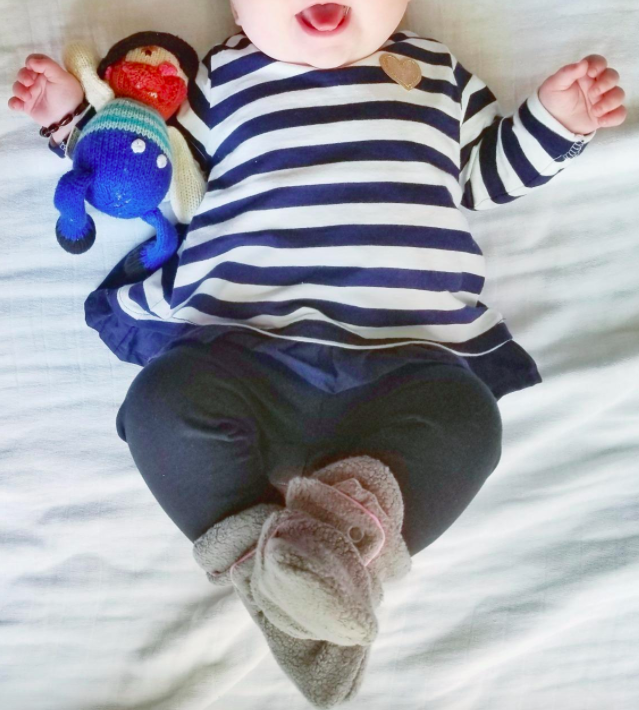 Seriously, buy them! The parents, babies, and international missing sock foundations will thank you for this generous gift.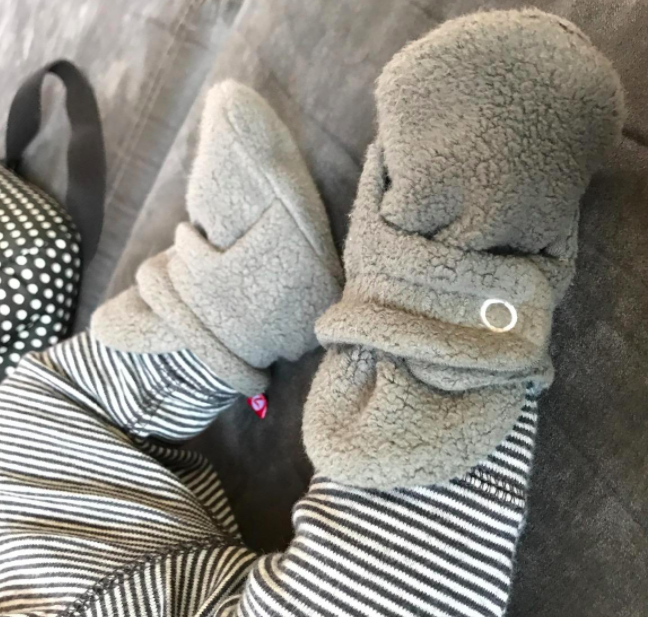 Check out all the sizes and colors available on Amazon starting at just under $11.
Looking for the perfect gift for any occasion? Check out all of BuzzFeed's gift guides!