What Products Do You Swear By To Help You Take Care Of Your Senior Dog?
Inquiring minds need to know the best ways to pamper their older pups.
Senior dogs are the best dogs — let's be real! They tend to be calmer and more patient, are way too hilarious for their own good, and they love you more than anything in this whole world.
So tell me: What products and tips do you swear by to help make your little old man (or old woman) of a pup the happiest they can possibly be?
Or maybe you help make things a bit easier for them with some plush stairs — so they're not trying out any crazy jumps.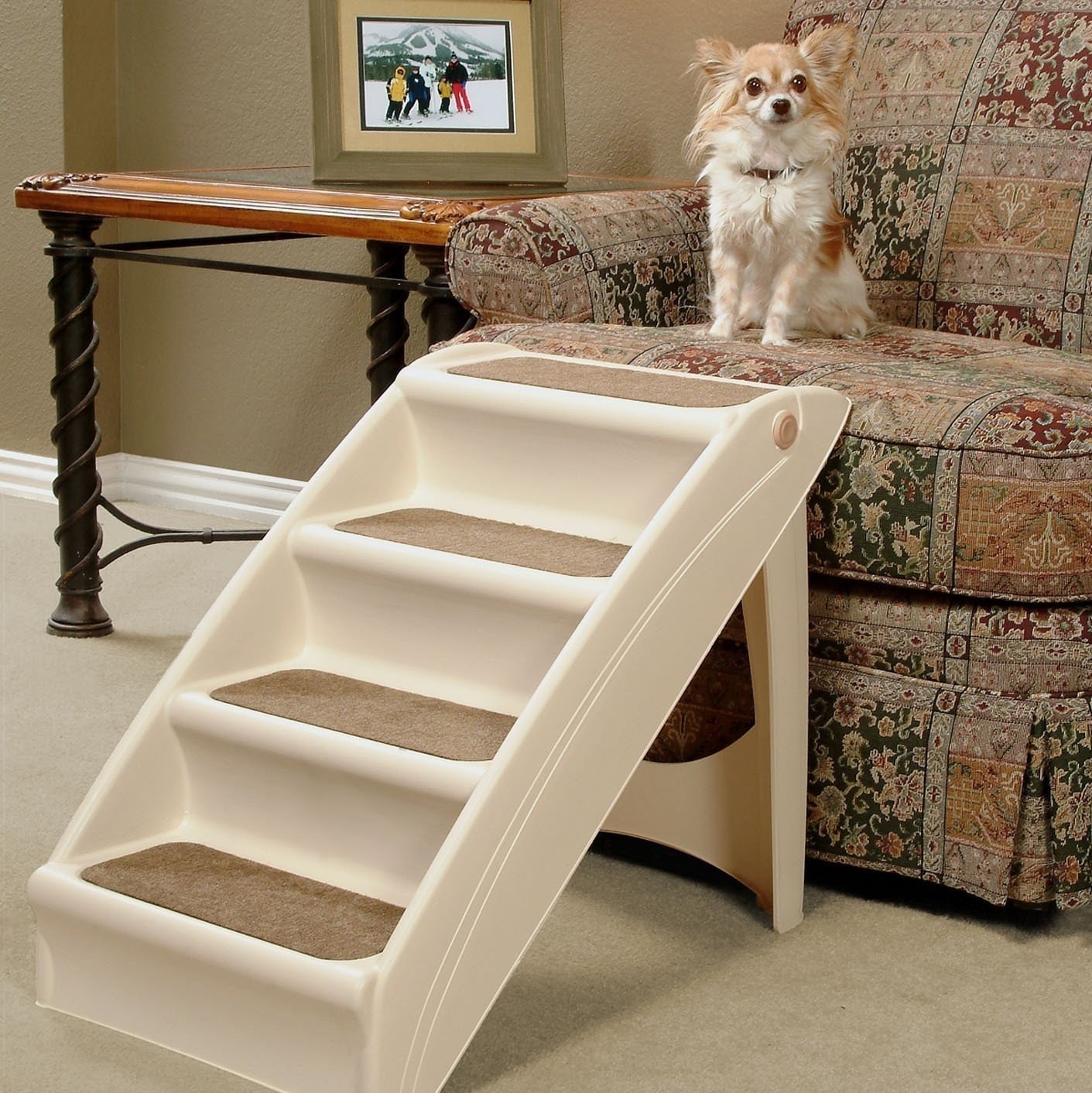 Perhaps your little cuddler has a preferred chewing toy that's gentle on their aging teeth?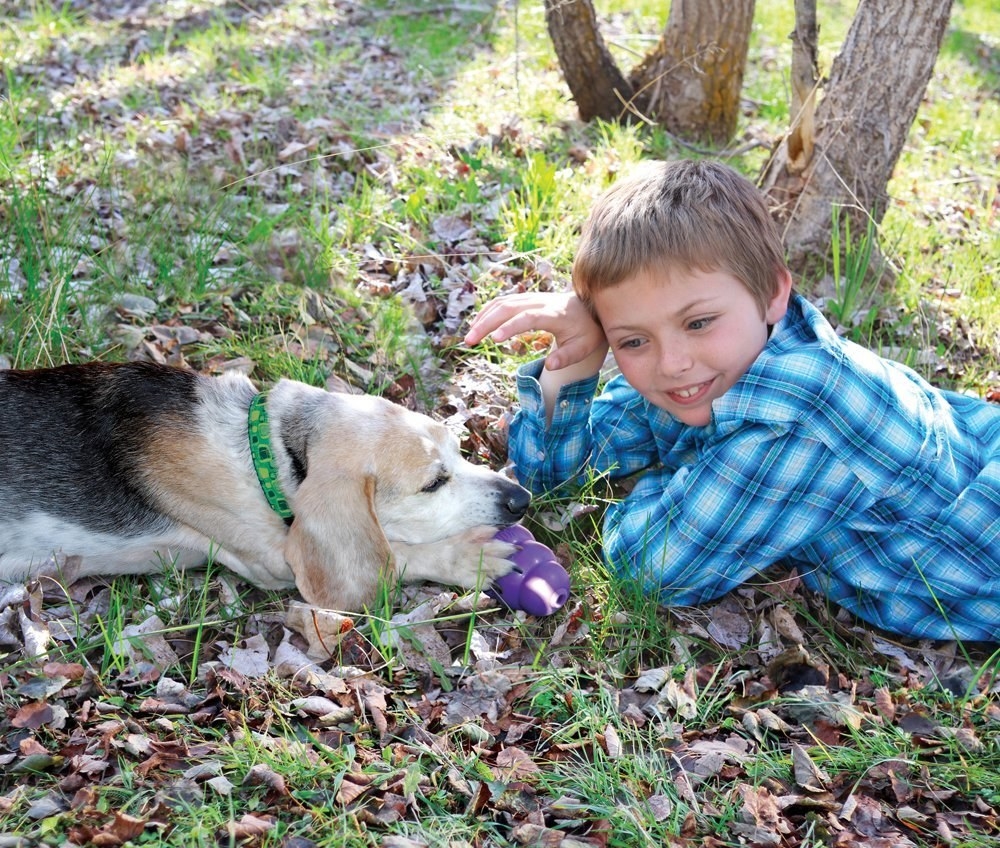 Tell us about the products and tips you rely on for your ride-or-die furry bestie, and you could be featured in a future BuzzFeed Community post!
And don't forget to include some adorbs pics of your love bug — they obviously deserve to be a star!