We hope you love the products we recommend! Just so you know, BuzzFeed may collect a share of sales or other compensation from the links on this page. Oh, and FYI — prices are accurate and items in stock as of time of publication.
Look, the chances of you already owning or knowing about Vans is pretty freakin' high. I mean, you're probably wearing a pair right now — so I'll spare you the long speech about how classic a solid pair of Vans are and how you'll wear them until they literally fall apart.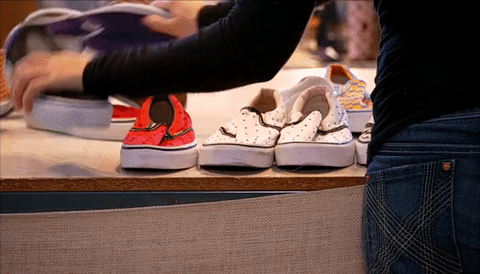 But have you heard about ComfyCush? It's Vans newest upgrade to their classic sneakers and HOLY MOLY guys. HOLY. GUACAMOLY. They're so, so, so comfortable — and they don't cost that much extra!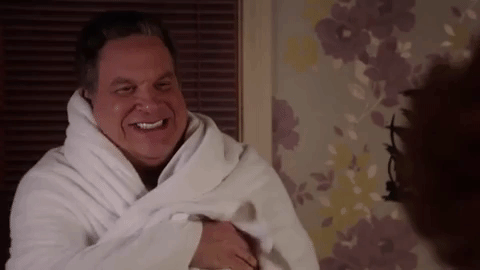 They're designed using a one-piece construction, extra arch support, and Vans special ComfyCush foam — which just so happens to make you feel like you're walking around on a bed of marshmallows.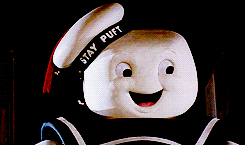 I know this product photo seems dramatic but it's actually a perfect visual representation of what it feels to walk around in them.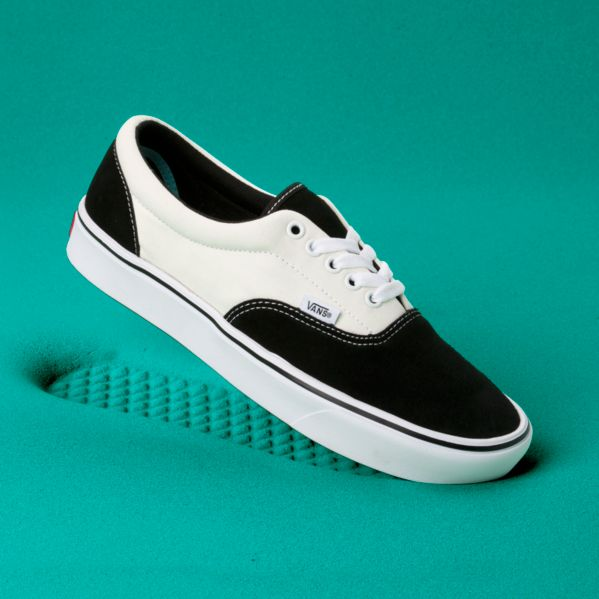 They come in all the classic Van designs and colors you love (and probably need a new pair of) — from high tops to slip ons.
And even have some super cute versions of their checkered Old Skool sneakers.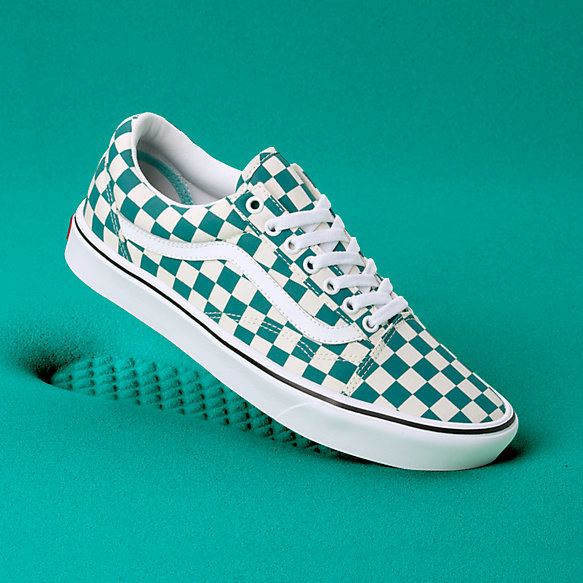 I mean, just look at how cute these pink ones are!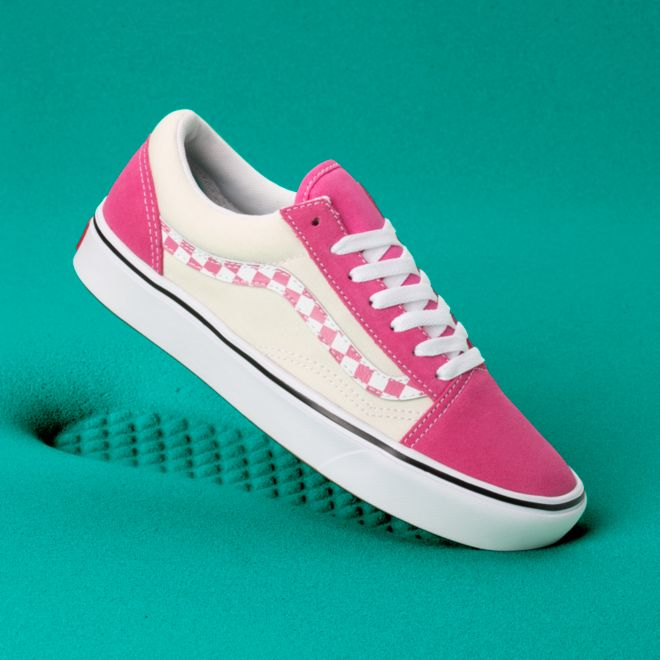 So next time you go, "You know what, it's time I traded in my stinky sneaks!" You can just get a pair of these with ComfyCush. It's that simple. You're welcome — enjoy the actual feeling of walking on sunshine!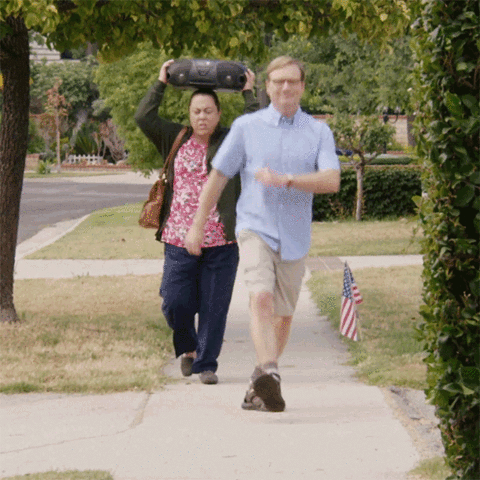 Check out the full line of ComfyCush sneaks from Vans.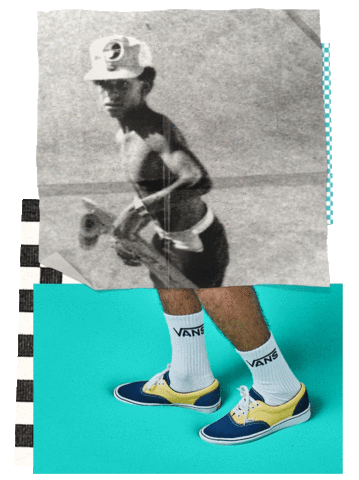 Looking for the perfect gift for any occasion? Check out all of BuzzFeed's gift guides!