We hope you love the products we recommend! Just so you know, BuzzFeed may collect a share of sales or other compensation from the links on this page. Oh, and FYI — prices are accurate and items in stock as of time of publication.
Can I get a show of hands of all the people who have stared into the abyss that is their closet and screamed, "I HAVE NOTHING TO WEAR!!!"
If your hand is still up, let me take a moment to introduce you to the Urban CoCo off-shoulder top, aka the answer to all your nothing-to-wear woes! It's available in 37 colors, and can be at your door in a just few short moments (i.e., a day) thanks to the wonder that is Amazon Prime!
This delightful little cold-shoulder top is made of a super-soft fabric that flows perfectly on nearly every single person — and is the piece you need during this it's-the-beginning-of-fall-but-still-summer-hot season.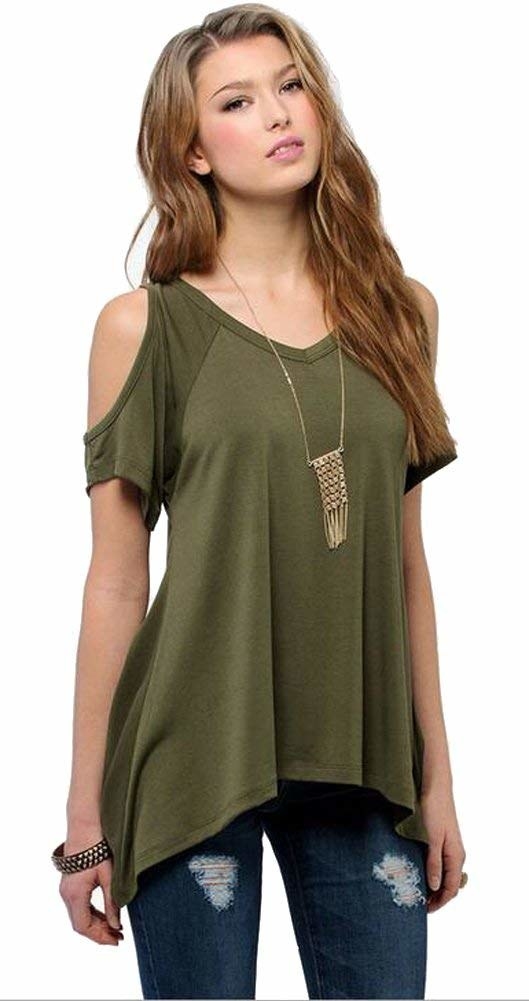 It's the kind of versatile top you can throw on with your favorite jeans, leggings, slacks — you name it — and be cute and comfy all damn day long!
And despite reviewers noting that the top runs a little small, (so make sure to size up), they have come back to buy it in multiple colors, because they just love it too much!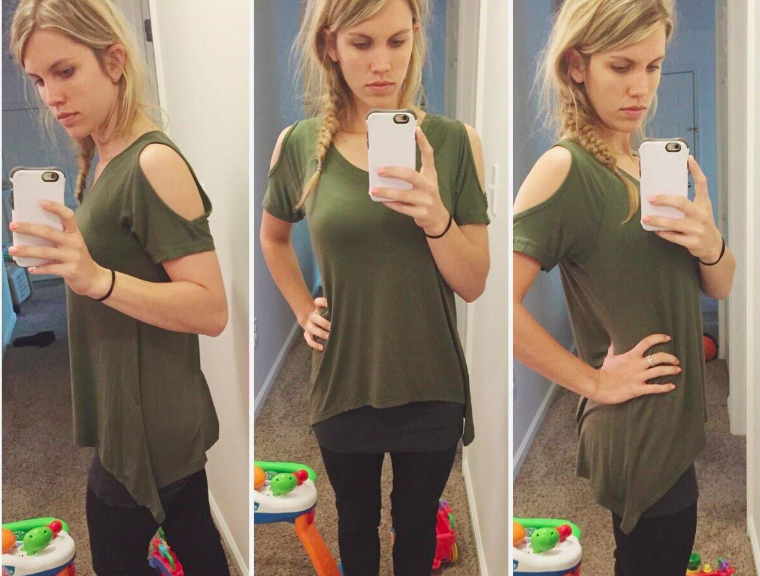 It even doubles as an adorable maternity top (in case any of you have a little bun growing in that oven).
It's such an awesome shirt, it might even get the attention of a certain Jack Pearson/Jess Mariano — now I'm not saying you're going to get to meet him once you put this shirt on but I'm also not not saying that.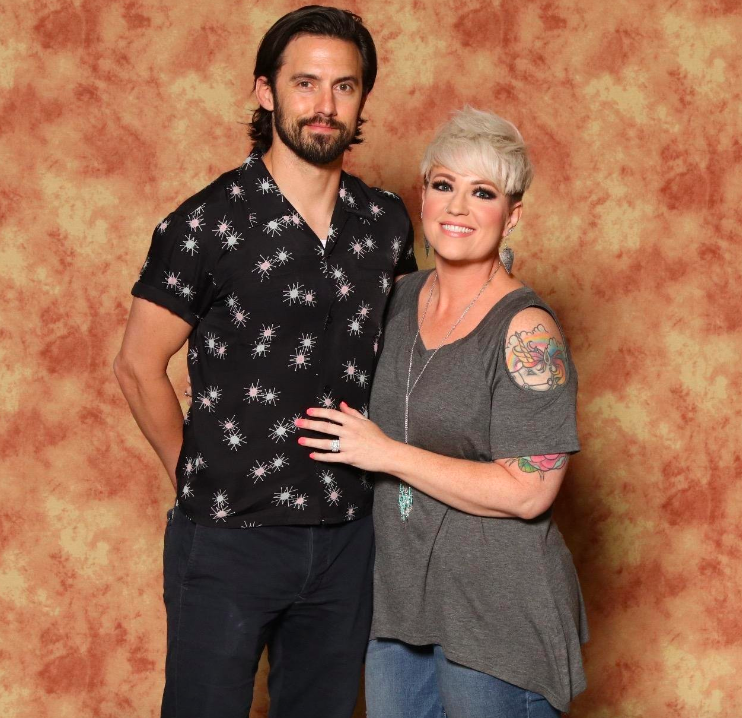 And there you have it! A super-cute, easy-to-wear top you'll probably want to get in all 37 colors so you can stop screaming out in agony every morning when you're just trying to get dressed.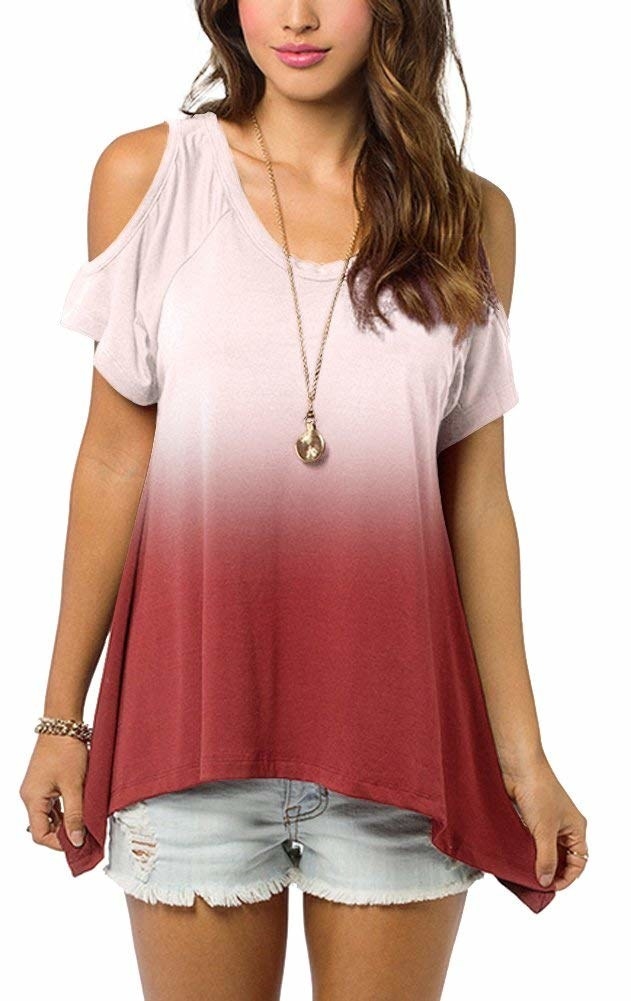 Get it from Amazon for $8.93+ (available in sizes XS-3XL and in 37 colors).
The reviews for this post have been edited for length and clarity.