11 Things You Should Splurge On This Month
Trips across the Atlantic, pizza ovens, and a few other things you can treat yo' self to this month.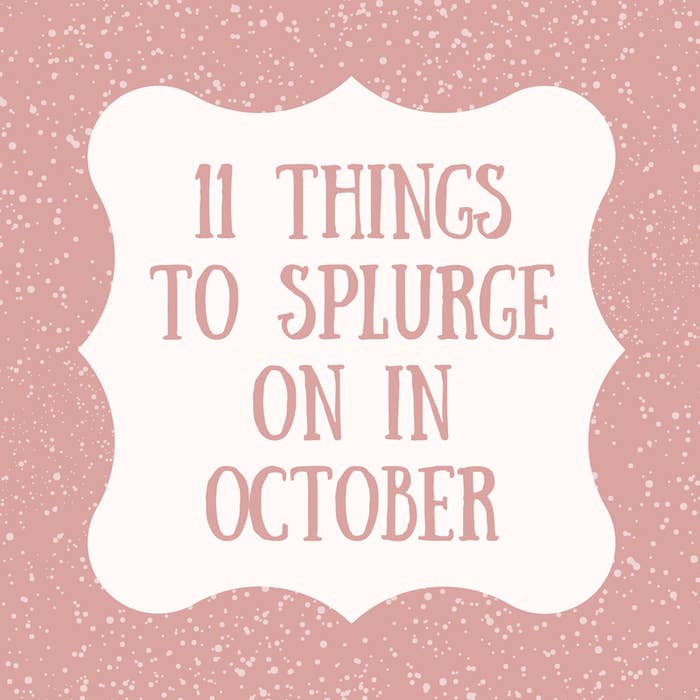 1.
A programmable Instant Pot that can act as a pressure cooker, slow cooker, rice cooker, steamer, sauté, yogurt maker, and food warmer to help you prepare a delicious dinner all those holiday dinner guests will love.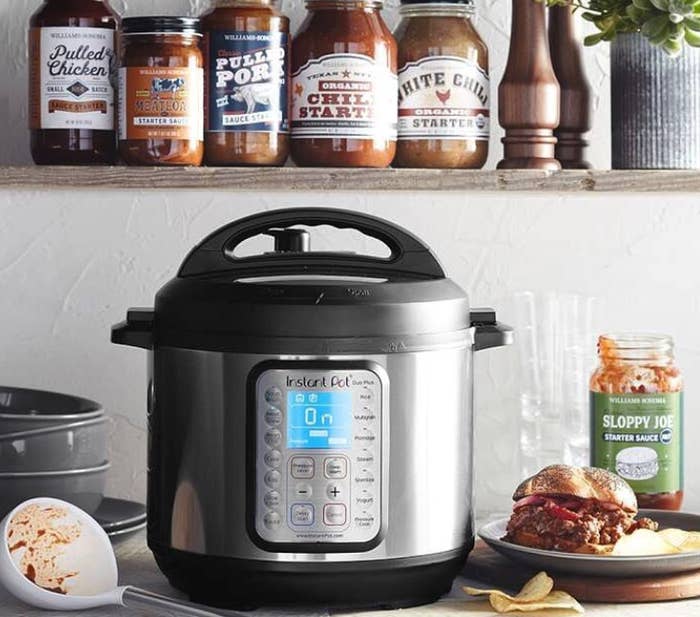 2.
A high-quality moto jacket because it's the perfect fall layering piece and you'll probably wear it more than anything else in your closet.
3.
A European vacation. Always wanted to frolic on the other side of the Atlantic? October is the best month to travel with tons of great deals on flights and lodging.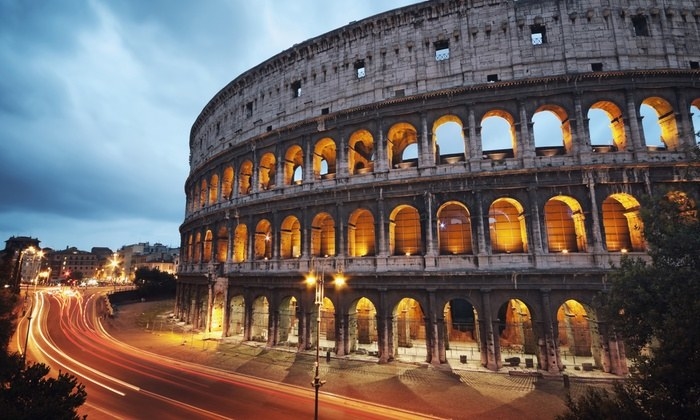 4.
A pair of designer jeans you can score a deal on and wear a million times over — making them worth the investment!
5.
A super luxurious moisturizing cream to help your skin adapt to the changing seasons — keeping it hydrated and glowing.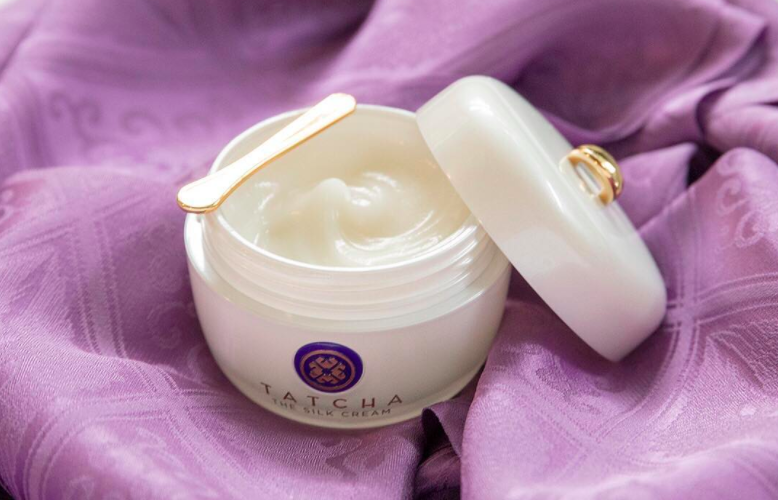 6.
A digital camera, because you'll likely get a better deal now than during the holidays — making it the perfect time to shoot those professional AF PSL Instagram pics.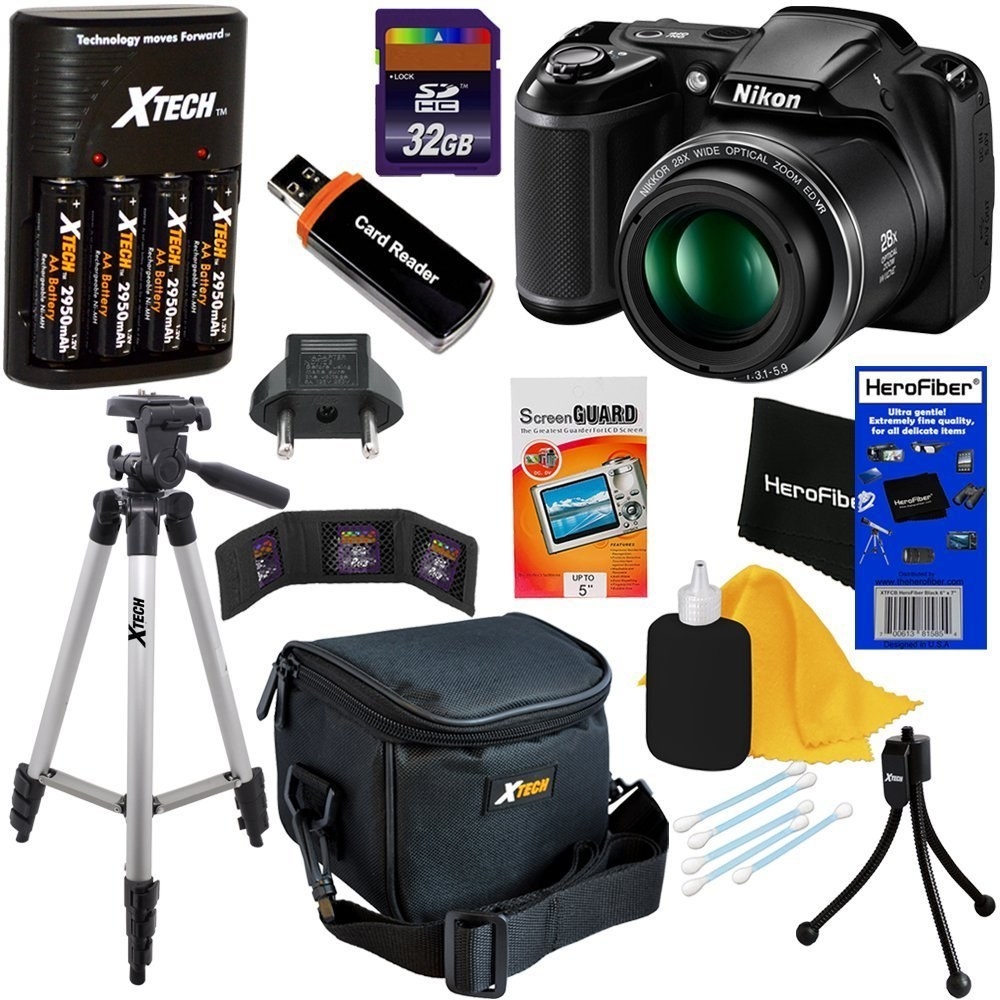 7.
A Nest learning thermostat with energy-saving indicators so you can save money on your heating bill as the temperature gets colder.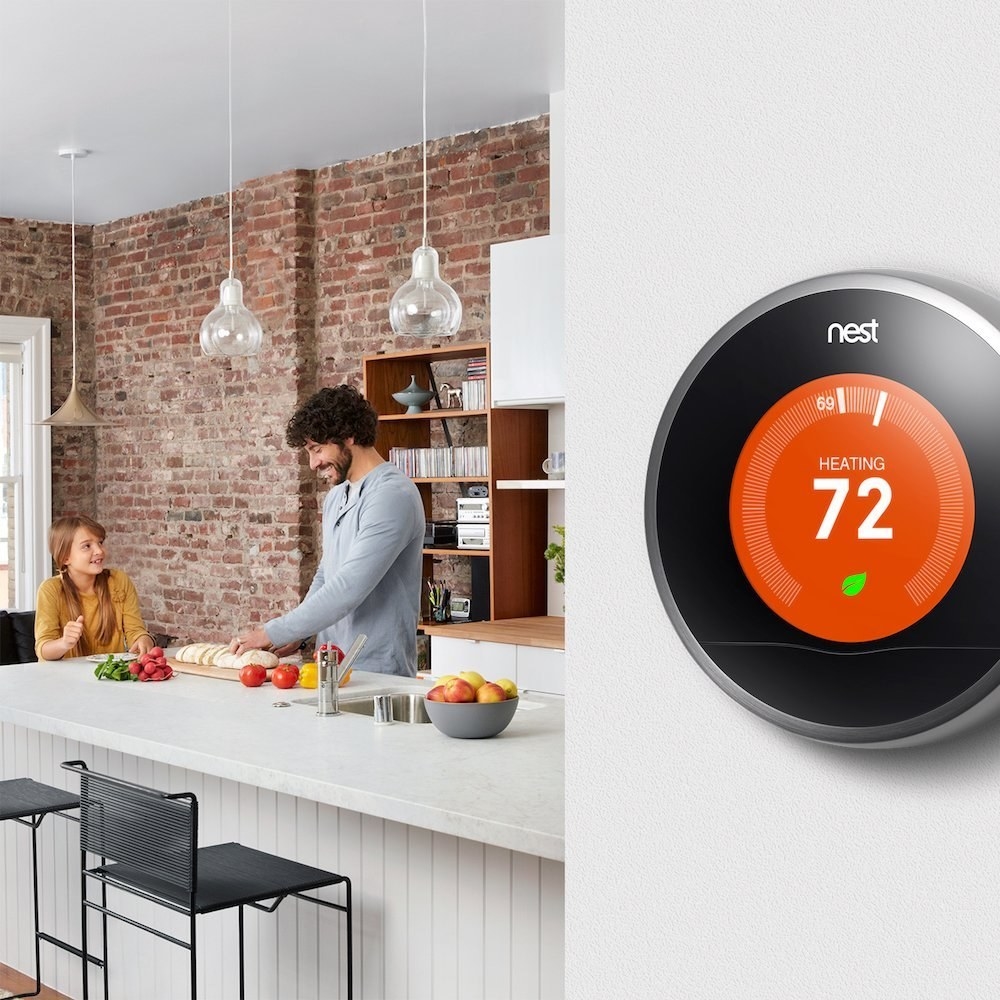 8.
A dry texturizing spray to build volume and texture that'll last for days — giving you just a few more minutes curled up in your warm bed on those chilly fall mornings.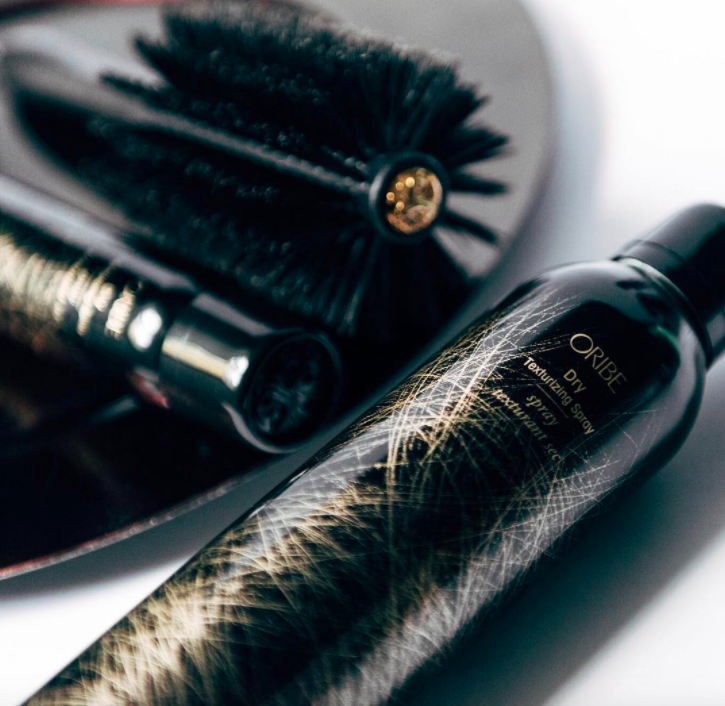 9.
An Amazon Prime membership so you can start your holiday shopping early, (or on time, depending on who you ask), and get everyone exactly what they want — with free shipping.
10.
A gorgeous, just-launched, (and probably going to sell out fast), eyeshadow palette filled with super pigmented and vivid colors so you can create an eye-catching dramatic look.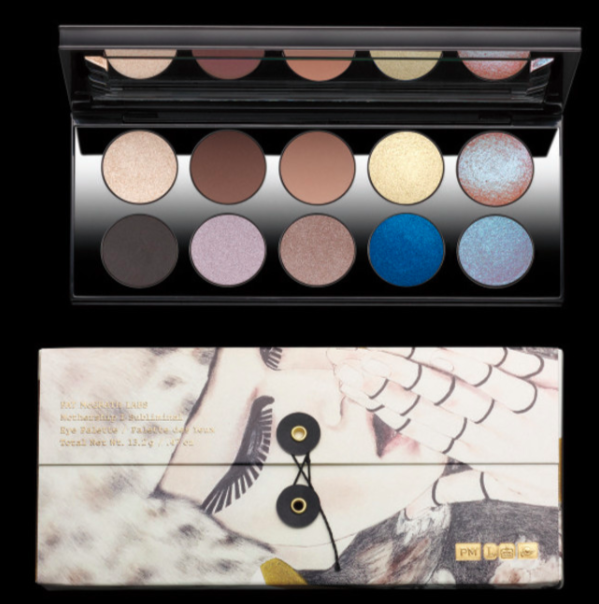 11.
And a rotating pizza oven because it's National Pizza Month and you don't need a reason to spend all your dough on something that'll make you oven-fresh pizza whenever you want!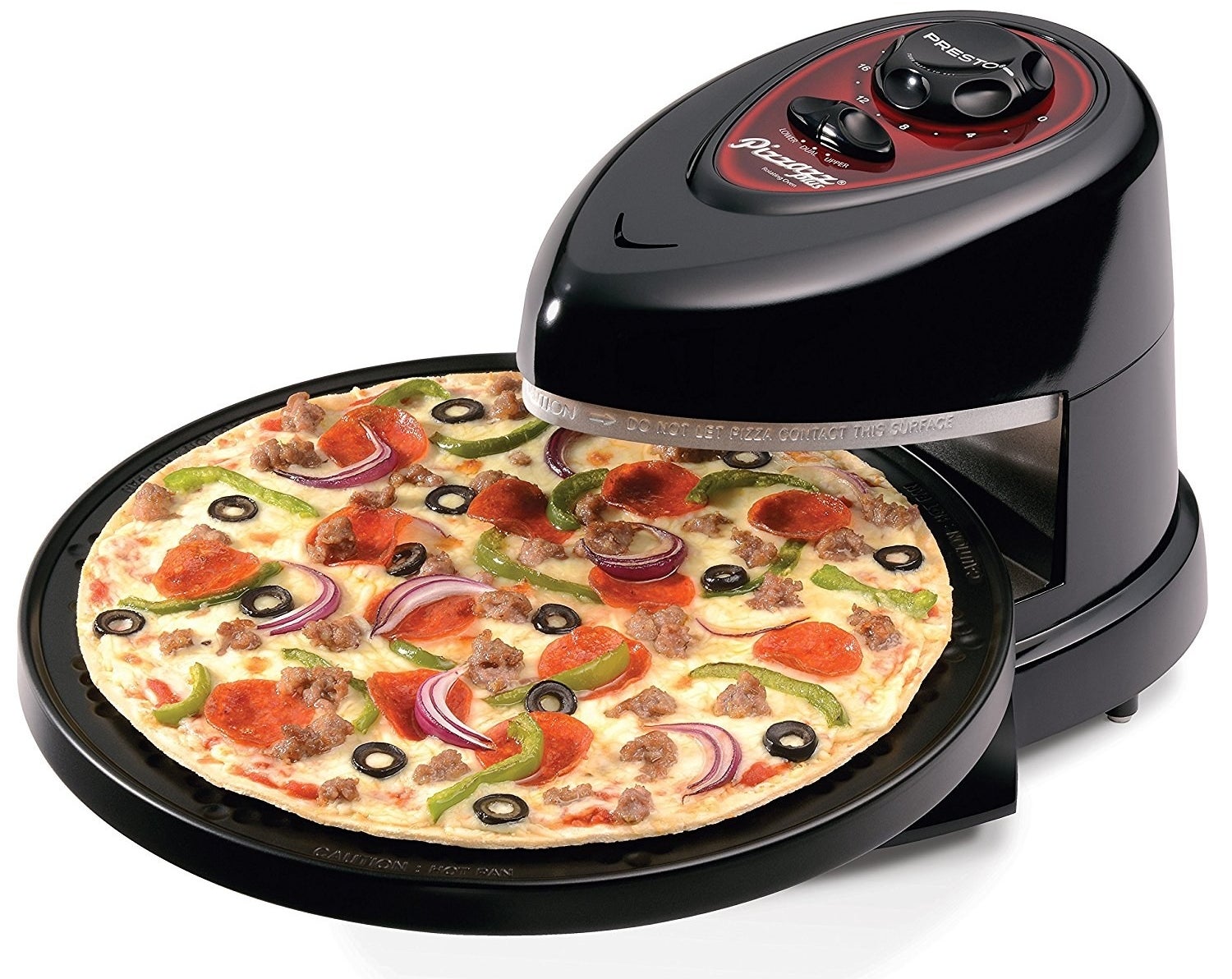 It's about that time of the month when you...