9 Things You Should Splurge On This Month
New cookware, Fenty Beauty products, and a few other things you can treat yo' self to this month.
We hope you love the products we recommend! Just so you know, BuzzFeed may collect a share of sales from the links on this page.
1.
A brand spanking new set of durable, hard-anodized aluminum, even-heating, non-stick cookware to help you prepare for all the holiday festivities.
2.
A new pair of sneakers so comfortable you'll wear them way more often than just when you're "working out."
3.
A gorgeous customizable leather bag from Coach, because a good quality, long-lasting handbag is worth every cent — especially if it's designed with your help!
4.
A limited-edition Fenty Beauty hyper-glitz lipstick designed to give you a beautiful jewel chrome finish thanks to its buildable, creamy metallic lip color.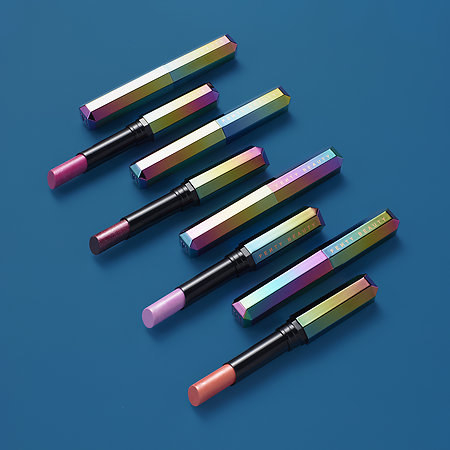 5.
A portable air conditioner with a built-in dehumidifier and fan for a pretty significant discount — and since this is probably the one thing that'll give you an actually bearable summer nine months from now, that's a great deal.
6.
A brand new suitcase, because if you're one of the millions of Americans traveling this season, you should probably have a piece of luggage that'll actually fit all your stuff.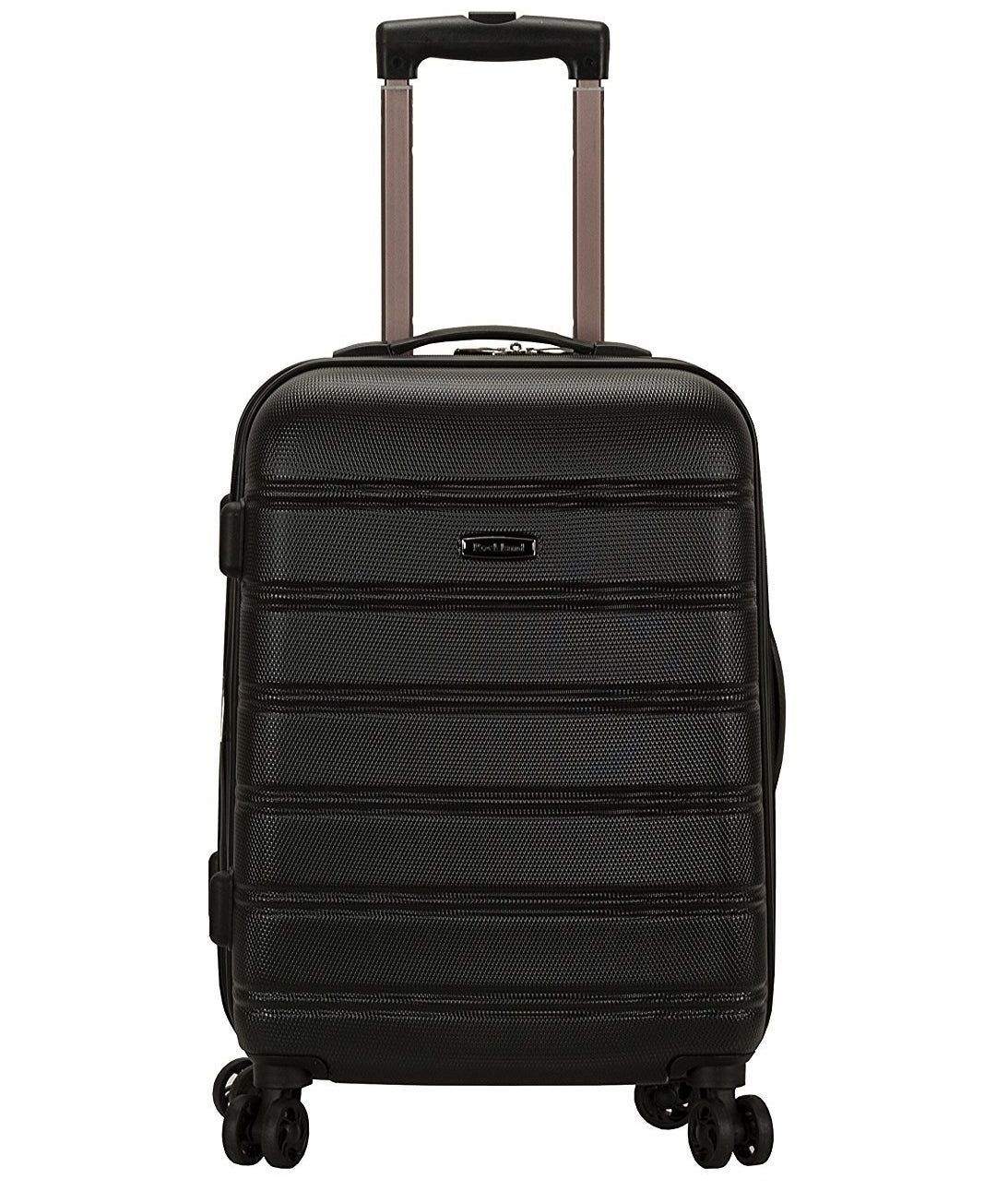 7.
A classic London Fog trench coat to get you through that period where it's too warm for your heavy jacket but too cold for your favorite moto jacket.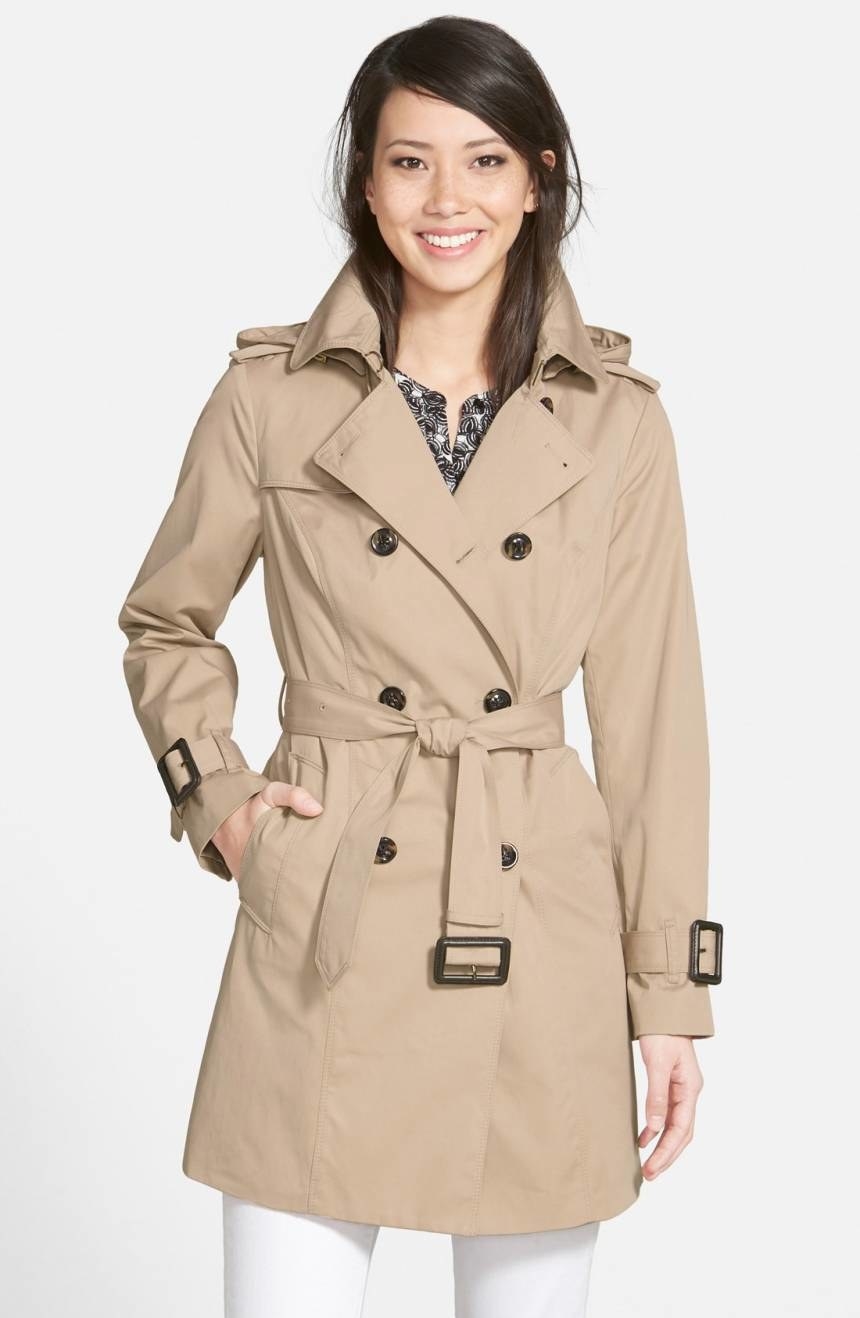 8.
A fancy AF wedding dress, because you're only gonna wear it once — no need to break the bank buying it.
9.
A really delicious pair of luxe shoes to wear with your fave LBD throughout the entire holiday season.
I would run to get all these splurge-worthy items but my new Louboutins aren't meant for running.