12 Things You Should Splurge On This Month
New glitter facemasks, winter jackets, and a few other things you can treat yo' self to this month.
We hope you love the products we recommend! Just so you know, BuzzFeed may collect a share of sales from the links on this page. Oh, and FYI — prices are accurate and items in stock as of time of publication.
1.
A solid, warm, and comfortable winter jacket you can wear through all the unpredictable weather.
2.
A firming glitter mask, because maybe you don't want to leave your house on New Year's Eve but that doesn't mean you don't want to be festive.
3.
A gift card to your (or their) favorite retailer to spend after the holidays — when everything gets marked down.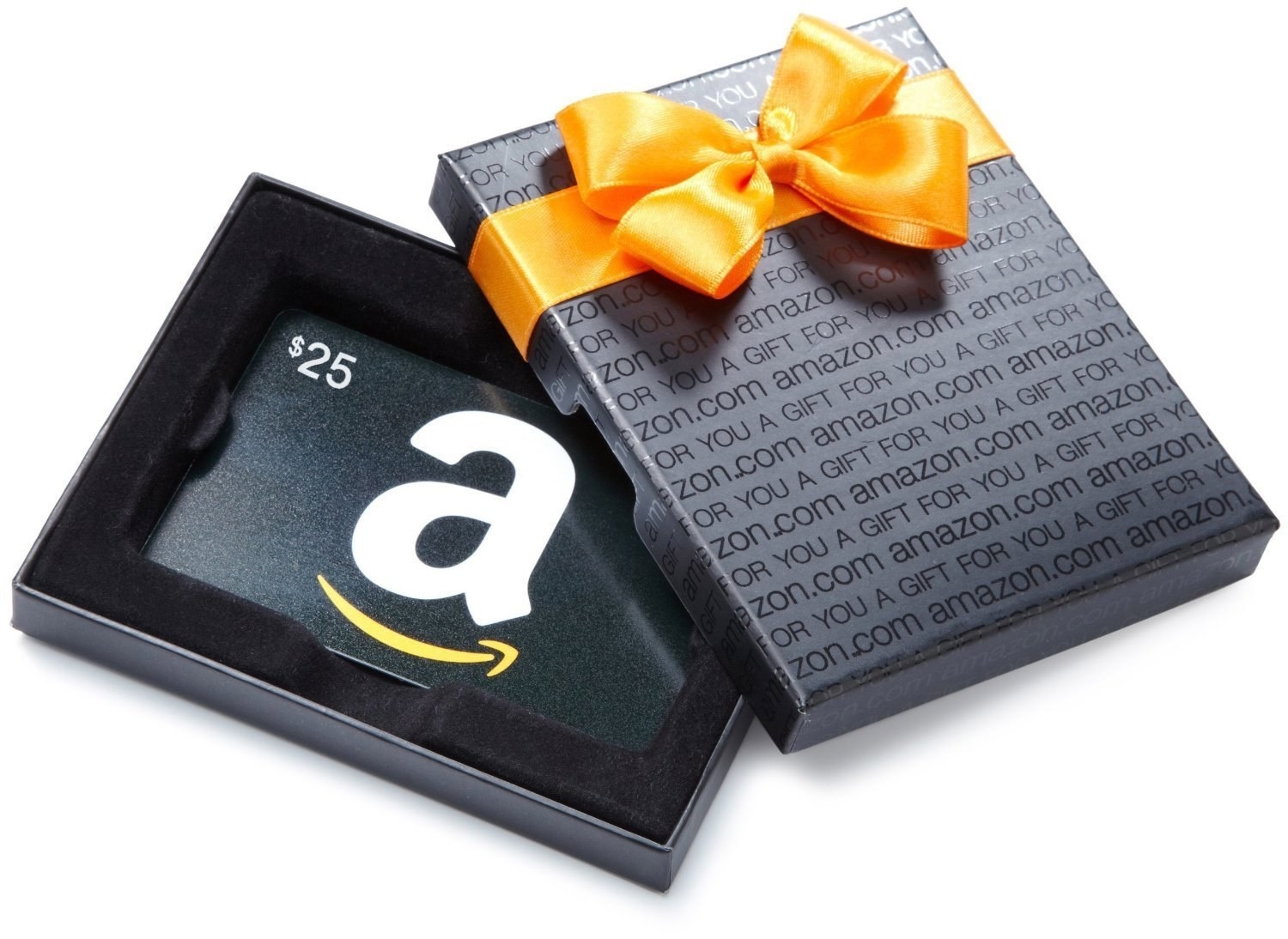 4.
A stunning hand-crafted ornament for bringing in the holidays and adding an heirloom to your family's yearly traditions.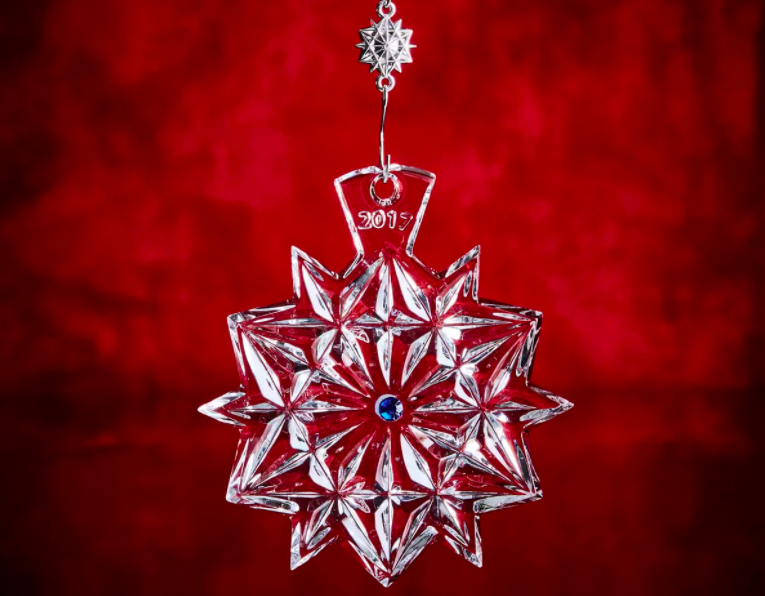 5.
A fanciful and sparkling piece of fine jewelry, because sometimes everything that glitters IS gold — and on sale.
6.
A bottle of expensive AF bubbling champagne to celebrate the New Year — or to drink whenever you damn well want.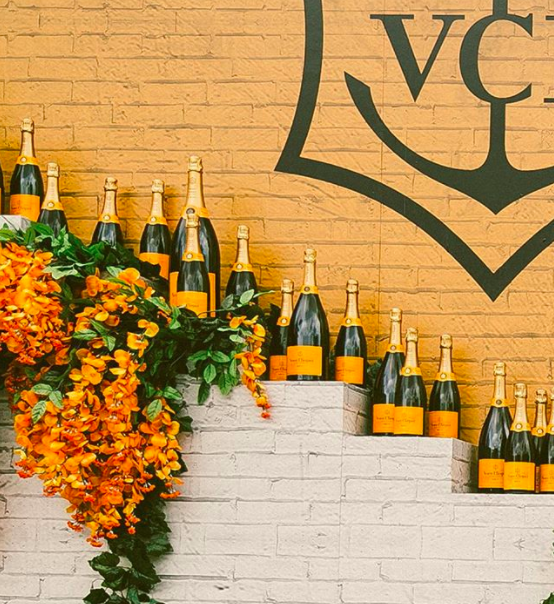 7.
A 65-piece homeowner's toolkit with everything you need to get those little projects taken care of around your house.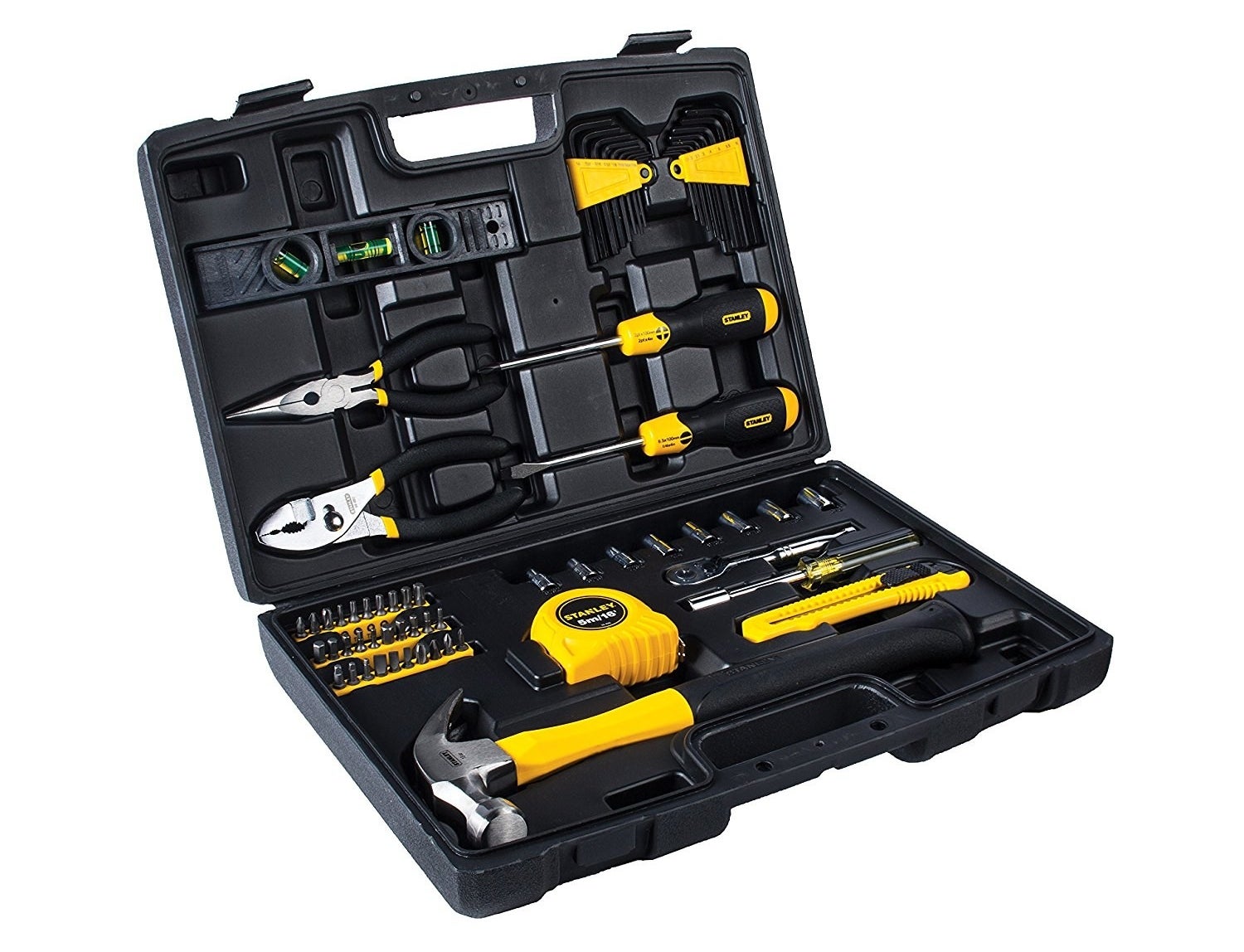 8.
A really awesome toy, because Santa's a busy guy and could maybe use the help.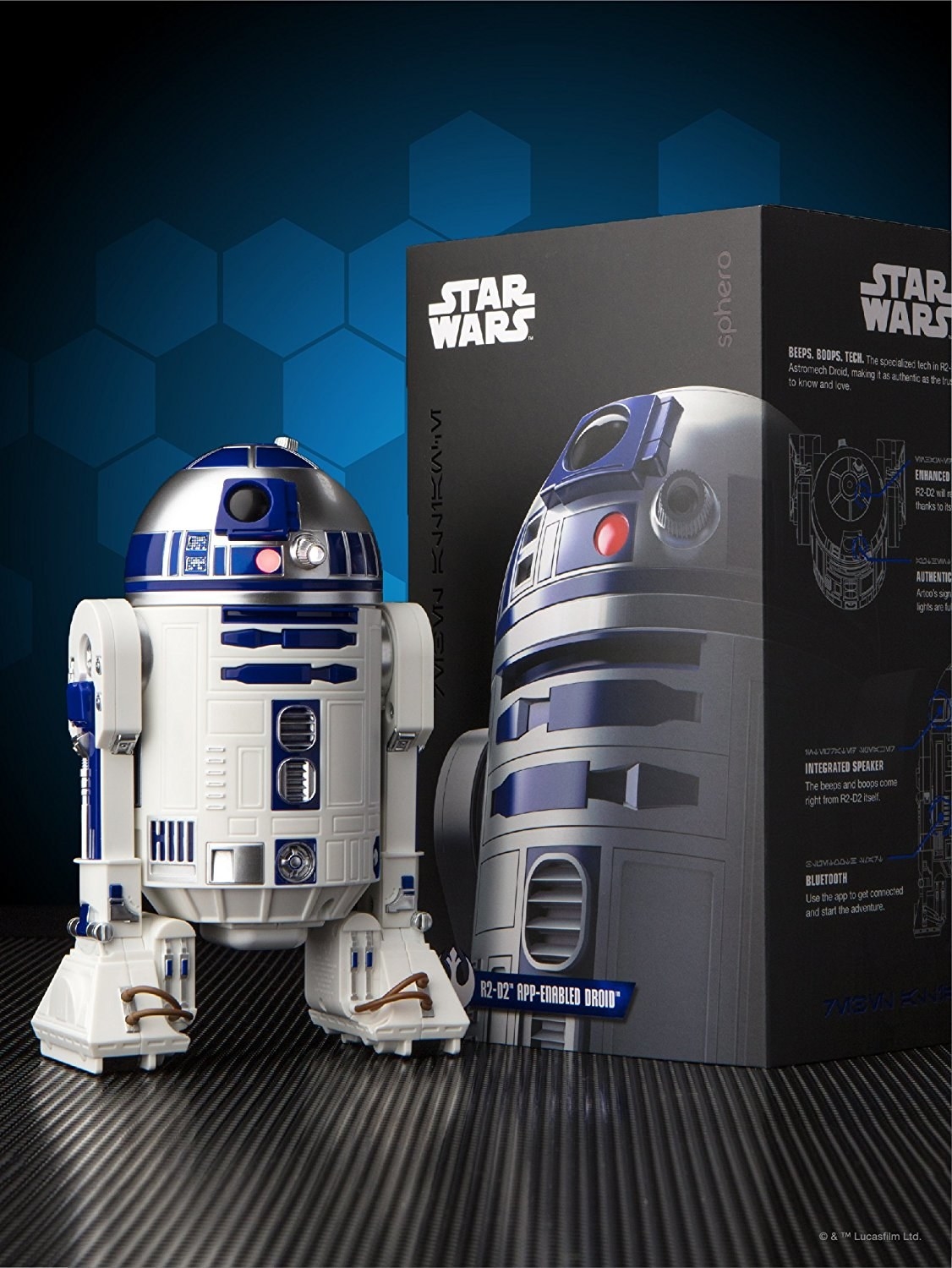 9.
A lavish cashmere travel set just in case you're gonna be taking a long voyage home.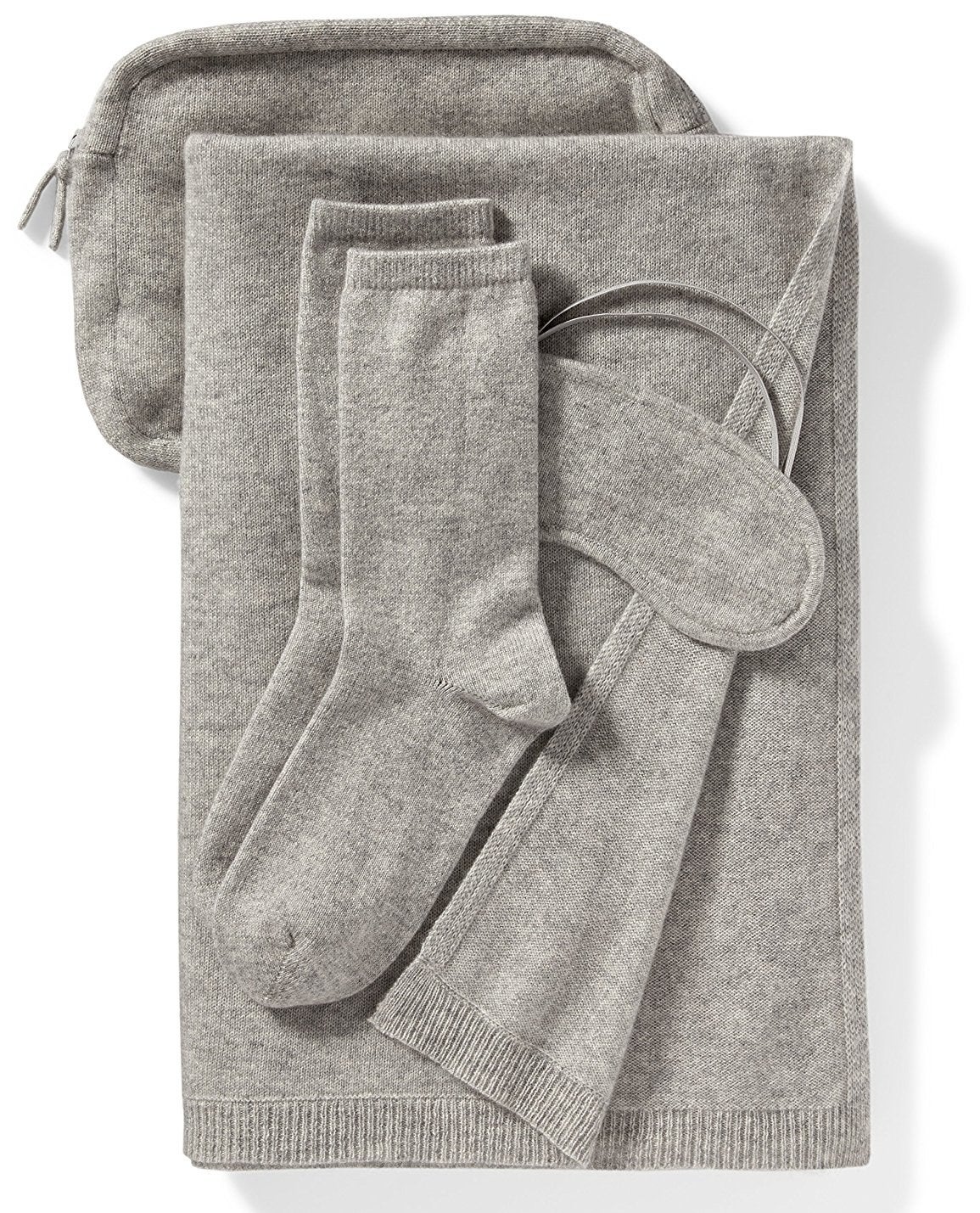 10.
A really delicious and beauty-full box of chocolates, because life is like a box of chocolate — you're always gonna need a good red lip.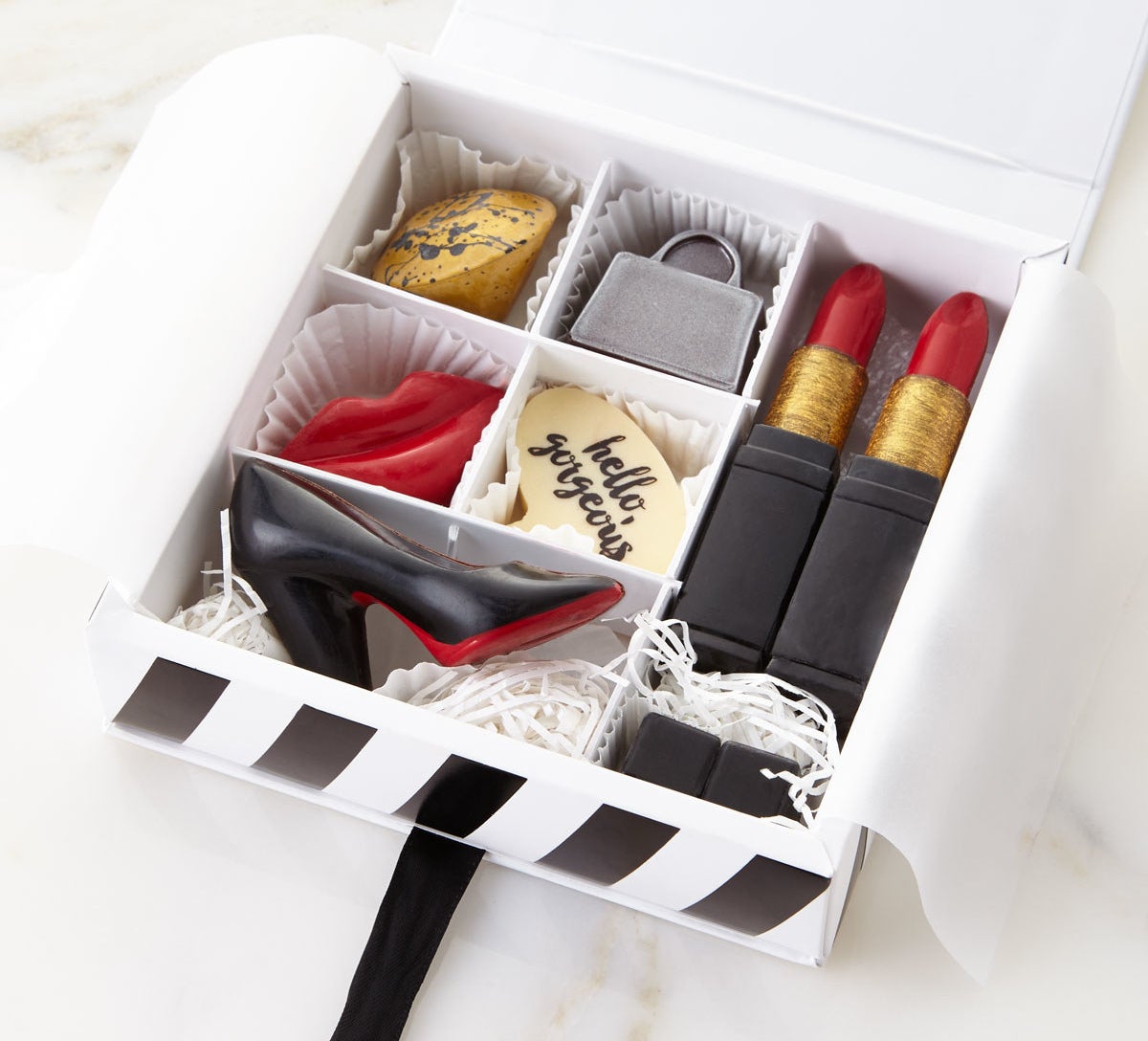 11.
A lavish golden candle that'll fill your home with all the lovely scents that make the holidays so great.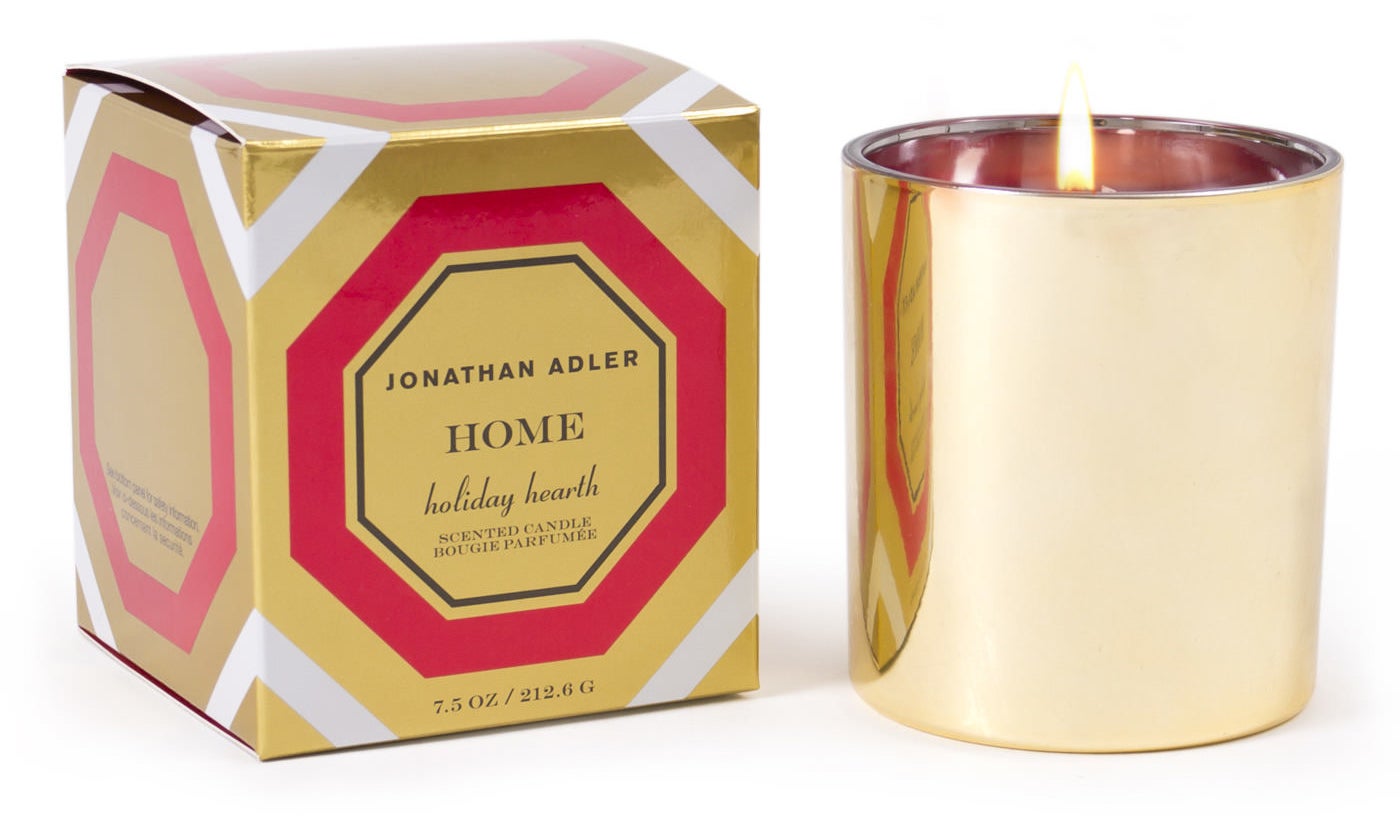 12.
A 12-piece set of golf clubs complete with driver, fairway woods, hybrids, irons/wedges, putter, and a super convenient stand bag.
Sorry, what? I was too busy buying that glitter facemask!