We hope you love the products we recommend! Just so you know, BuzzFeed may collect a share of sales or other compensation from the links on this page. Oh, and FYI — prices are accurate and items in stock as of time of publication.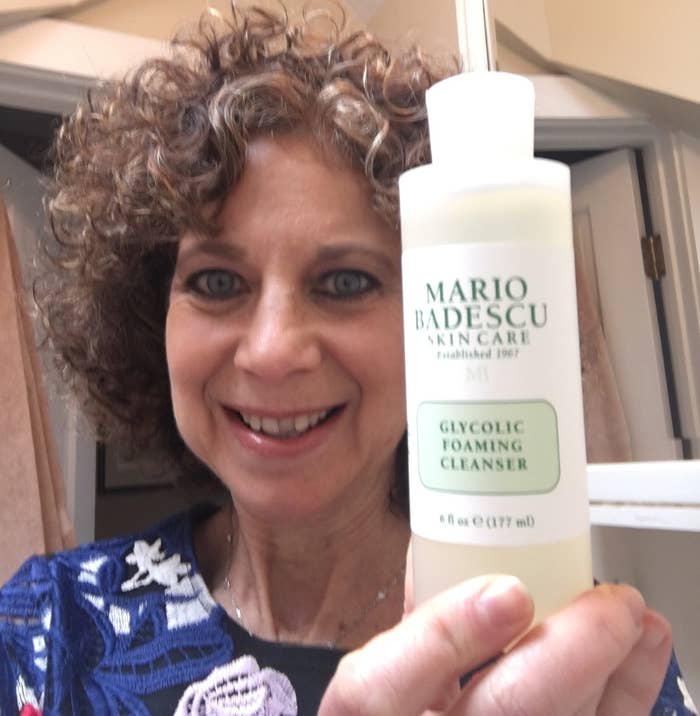 3.
A programmable Instant Pot that'll help you make delicious meals in a pinch that your whole family will love.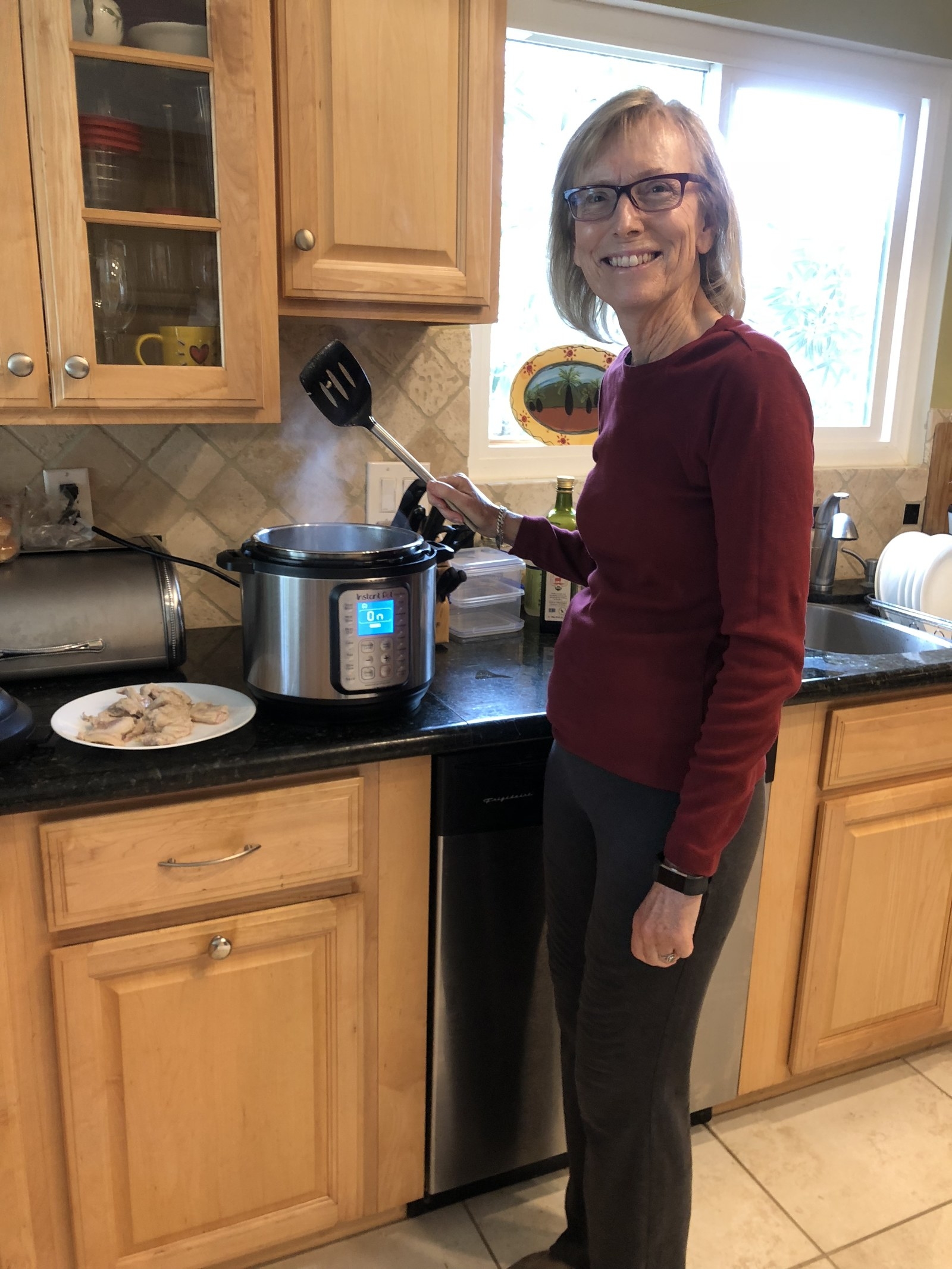 4.
Revlon Essential Cuticle Oil for help keeping your nail beds nourished and hydrated like you just the salon.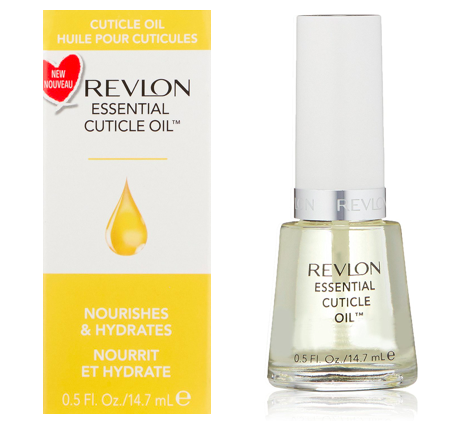 5.
A digital photo frame to hold all your precious memories from faraway places — that you can upload from those faraway places using a handy app.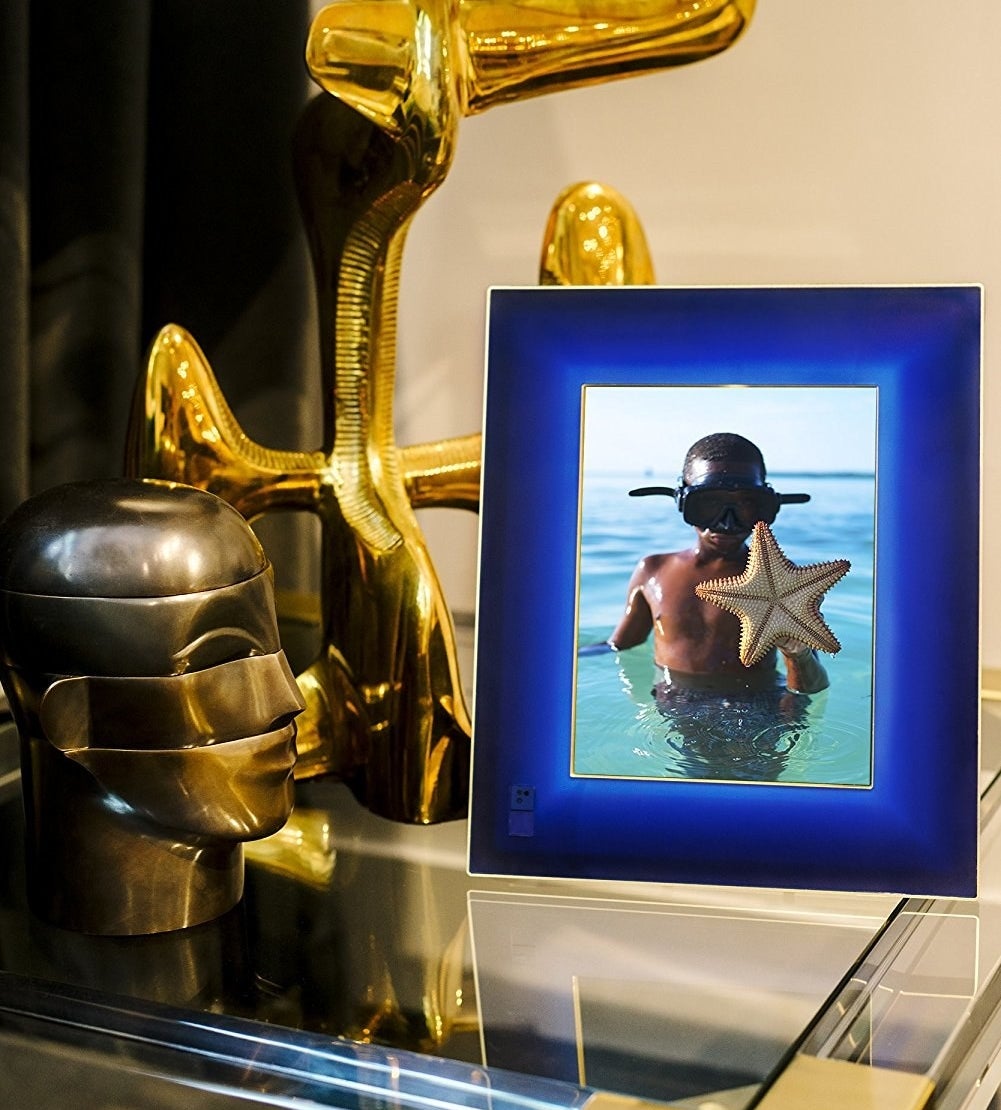 6.
A pair of super-comfy Adidas sneakers that'll have you feeling like you're walking on clouds — even if those clouds are dirty New York City streets.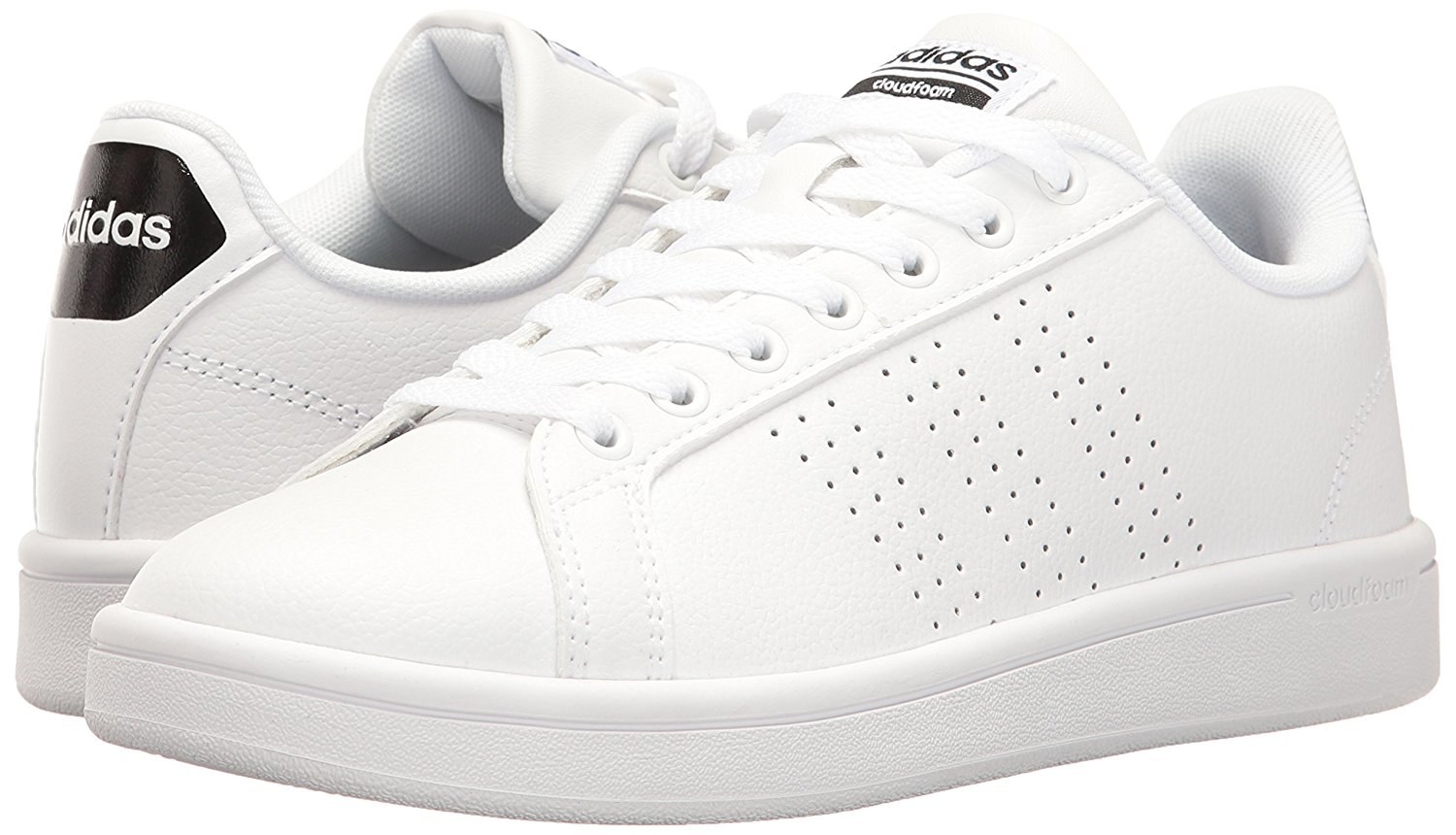 7.
Burt's Bees Face Cleanser for a gentle, soothing, and moisturizing wash perfect for anyone with sensitive skin.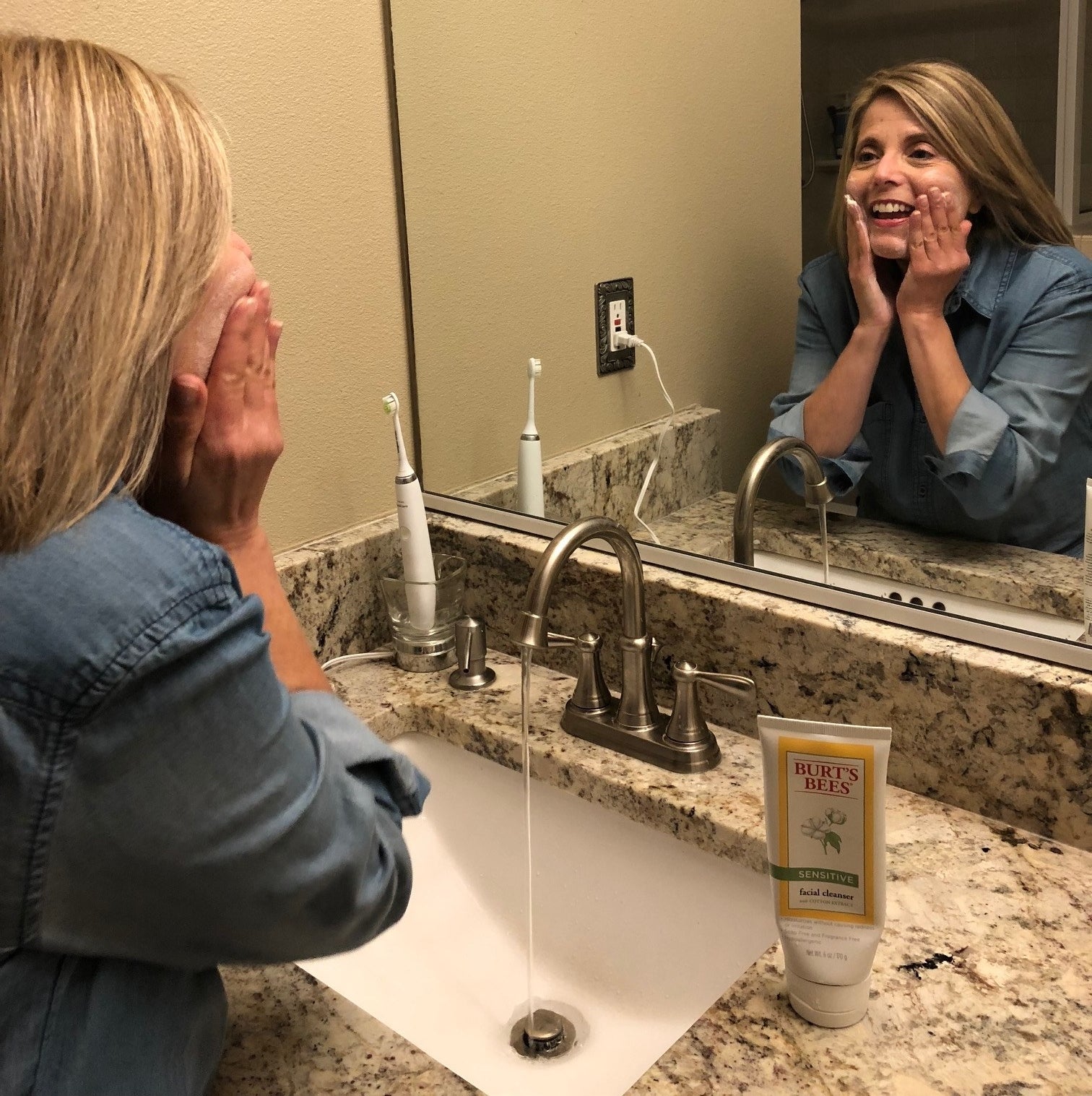 8.
A set of Kevin Murphy's Plumping Rinse and Wash designed to help anyone who needs to strengthen their thin, fine hair.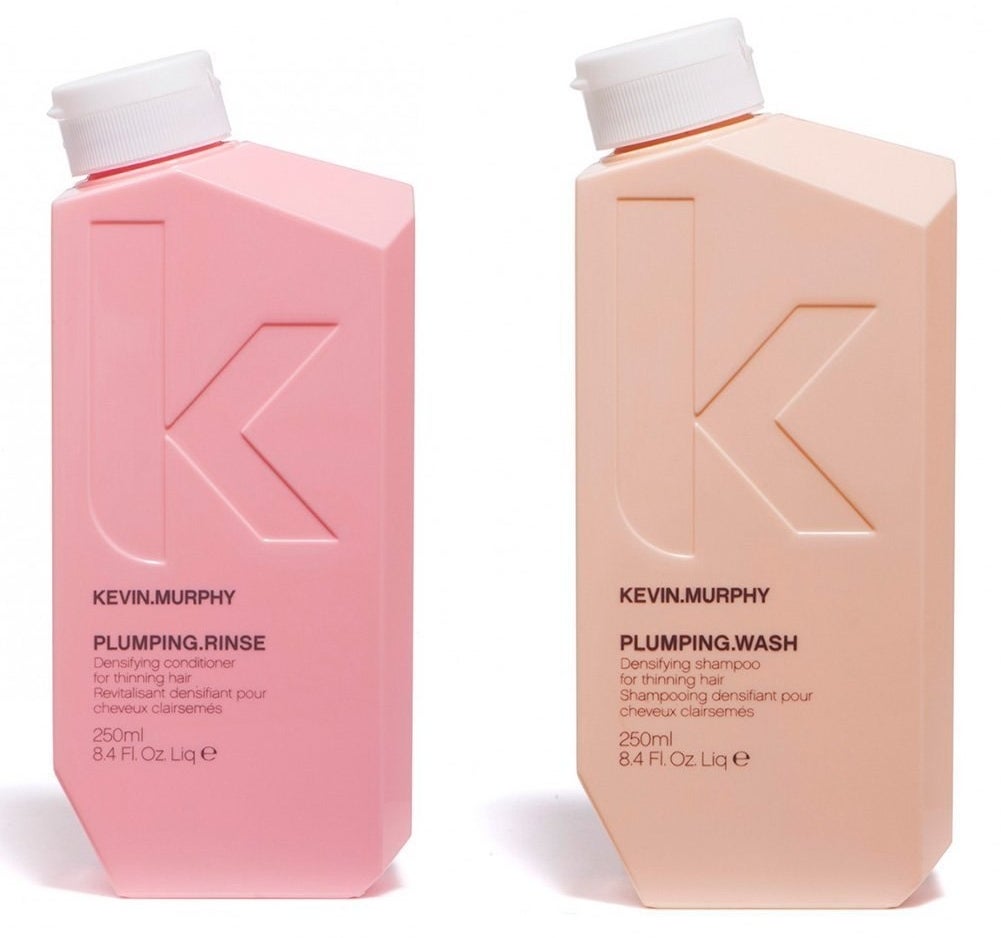 9.
A high-resolution Kindle Paperwhite e-reader so you can have thousands of your favorite books right at your fingertips.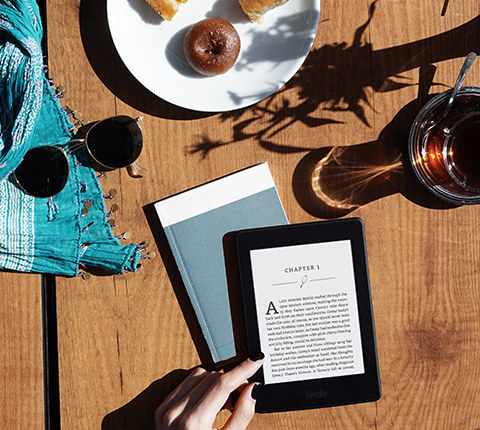 10.
Roc's Multi Correxion 5-in-1 Cream, which will replace all your way-too-expensive skincare products and leave you with some seriously radiant skin.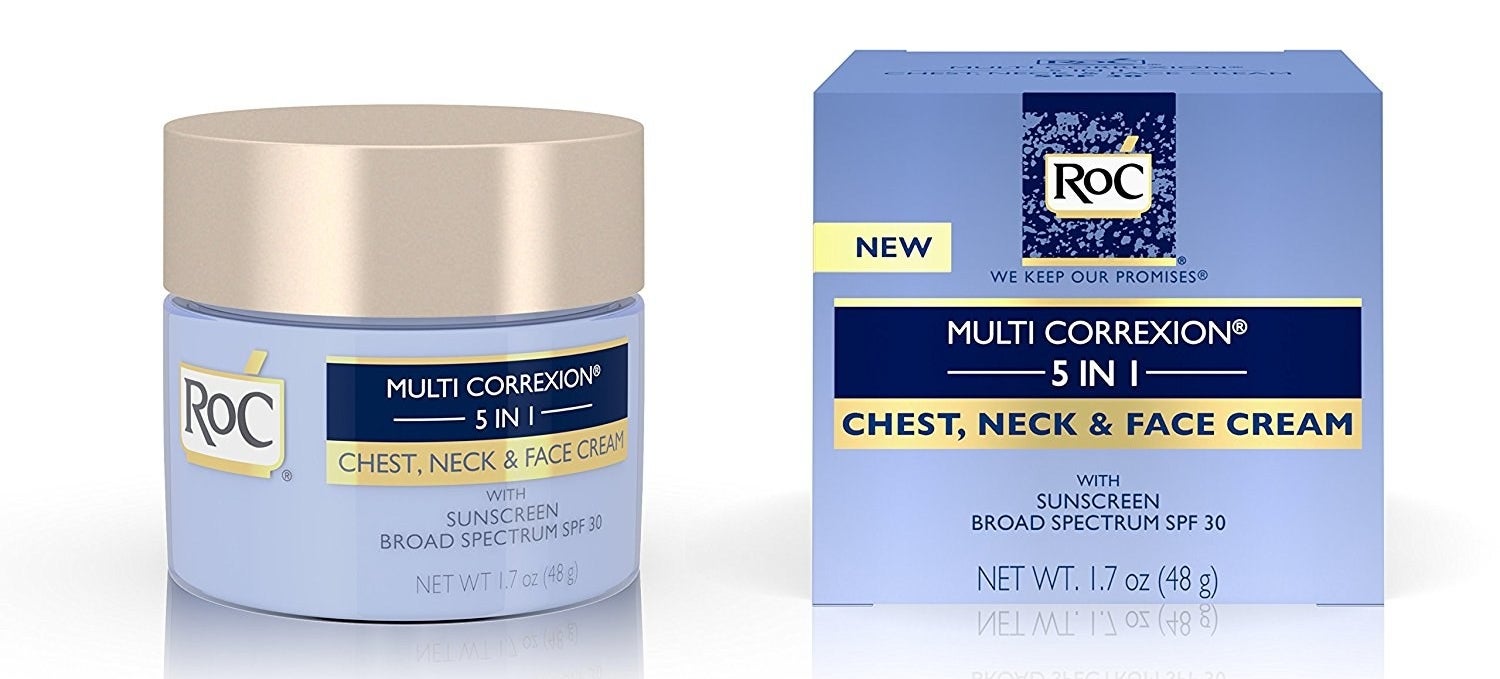 11.
A Fitbit to help you keep track of all that running around you do — just because it doesn't happen on a treadmill doesn't mean it shouldn't count as exercise.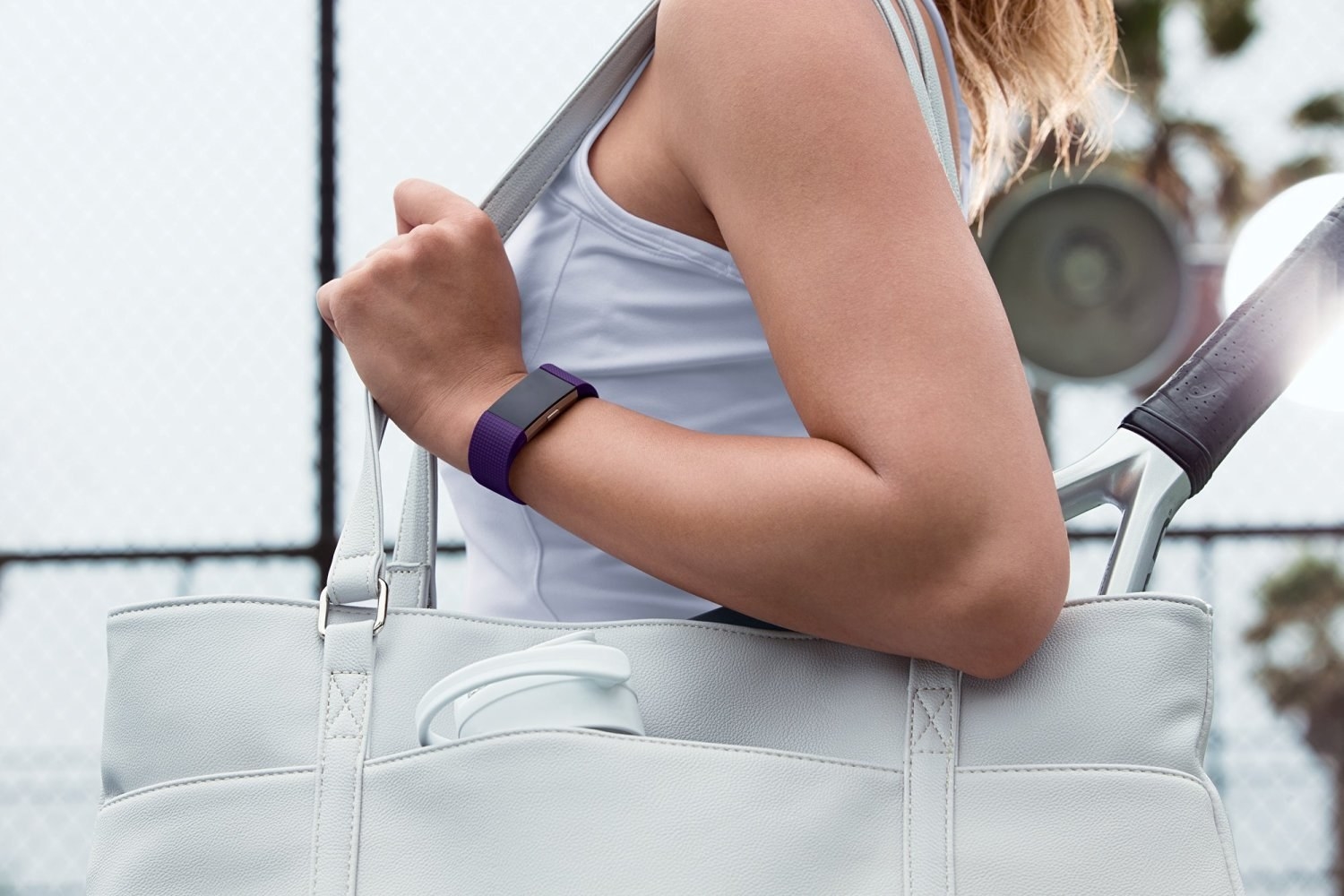 12.
And a sanity-saving SNOO Smart Sleeper that's not a recommendation by one of our moms, but by one of the newest moms on the BuzzFeed team. It's designed to help your fussy baby by sensing their movements, gently rocking them, and providing a soothing white noise to help relax them to sleep.
In the words of iconic fivesome the Backstreet Boys, "'Cause Mom, you always were the perfect fan" (of really great products).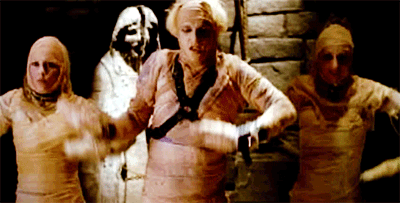 Looking for the perfect gift for any occasion? Check out all of BuzzFeed's gift guides!