1.
Dyson, a state of the art company that's constantly innovating and creating — its blow dryers are the best blow dryers on the market (we've tested them and can confirm).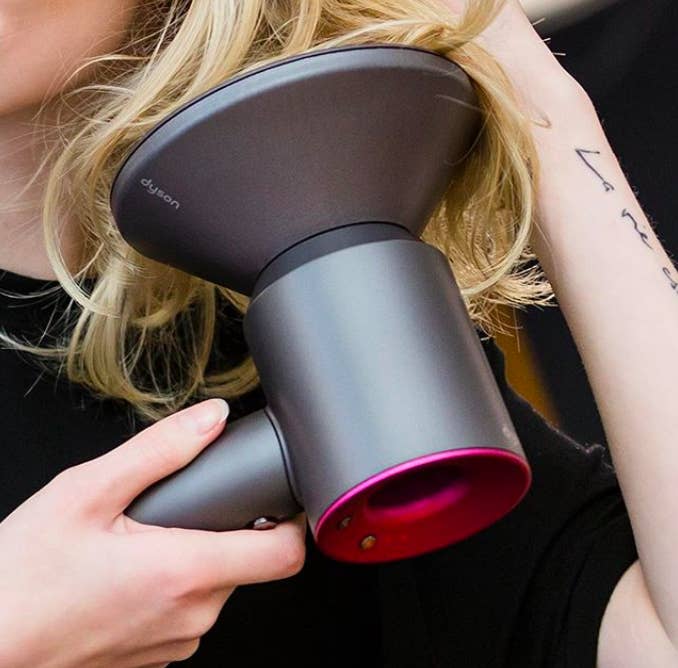 2.
Hermes, Chanel, Louis Vuitton, and Supreme will give you the type of return on investment you'd only expect from buying a home or investing into a 401(k).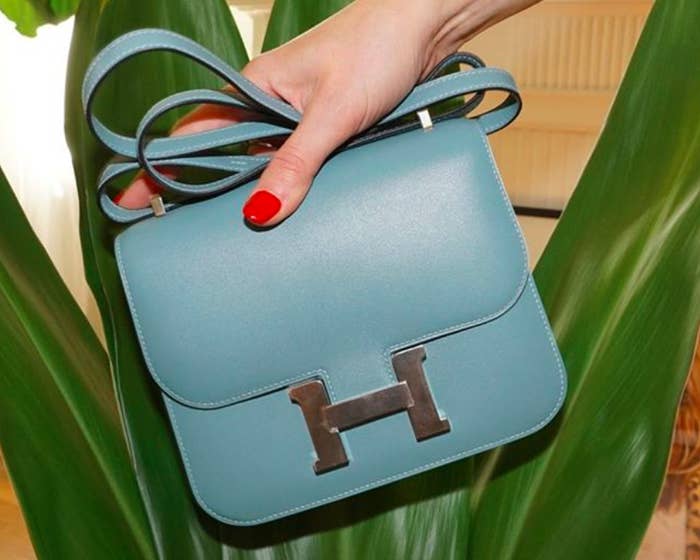 3.
Jack Black, a luxury skincare line devoted to creating uncomplicated superior skin care for men — the Turbo Body Scrub is especially fantastic!
4.
Loewe, an IT girl brand with gorgeous luxury designs and a sustainability policy that'll make you proud to wear it.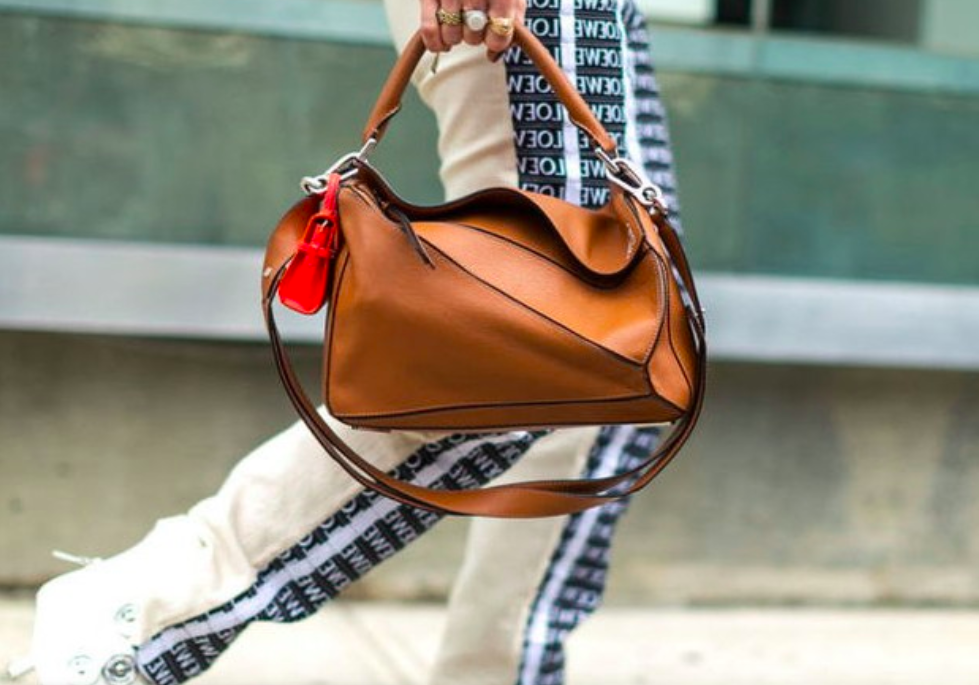 5.
Ganni, a contemporary Scandinavian brand that brings effortless style and high-end quality to super easy-to-wear designs.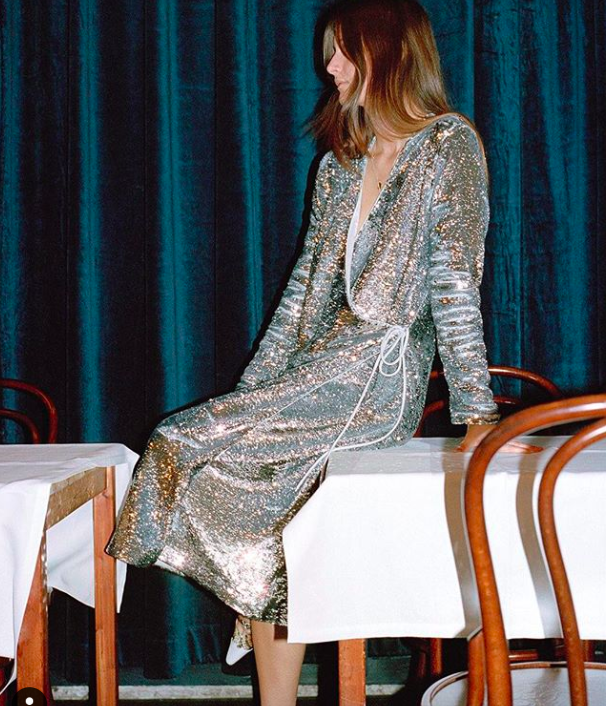 6.
Bottega Veneta, the luxurious Italian design house, creates timeless pieces you'll wear for a lifetime (and maybe even pass down a few generations) — and now that it's under a new creative director, their pieces are getting a perfect modern touch.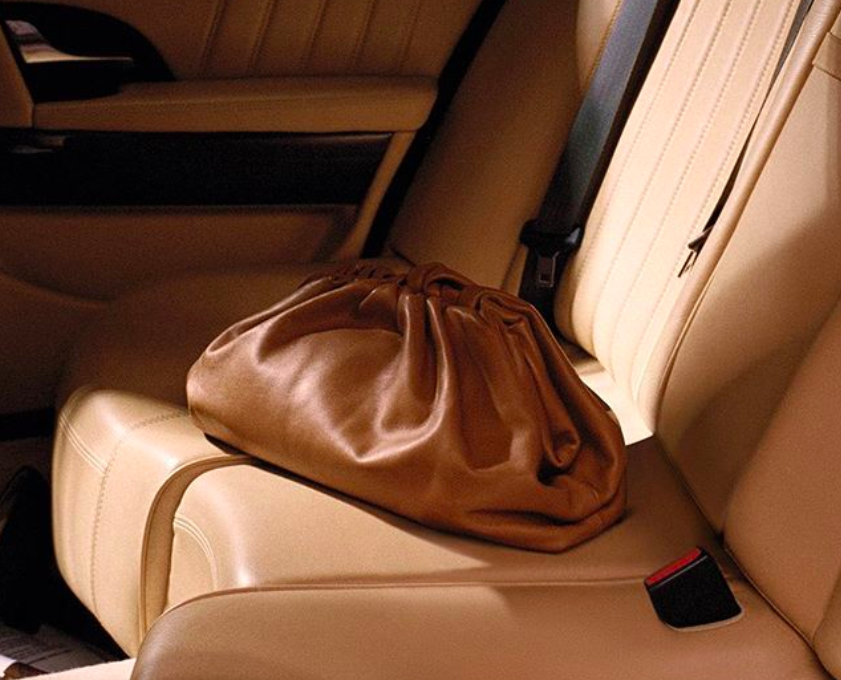 7.
Eugenia Kim combines adorable designs, intricate craftsmanship, and a keen sense of style when creating playful headwear designs — if hats are your thing then you probably are already familiar with the quality, unique shapes, and wittiness of her collections.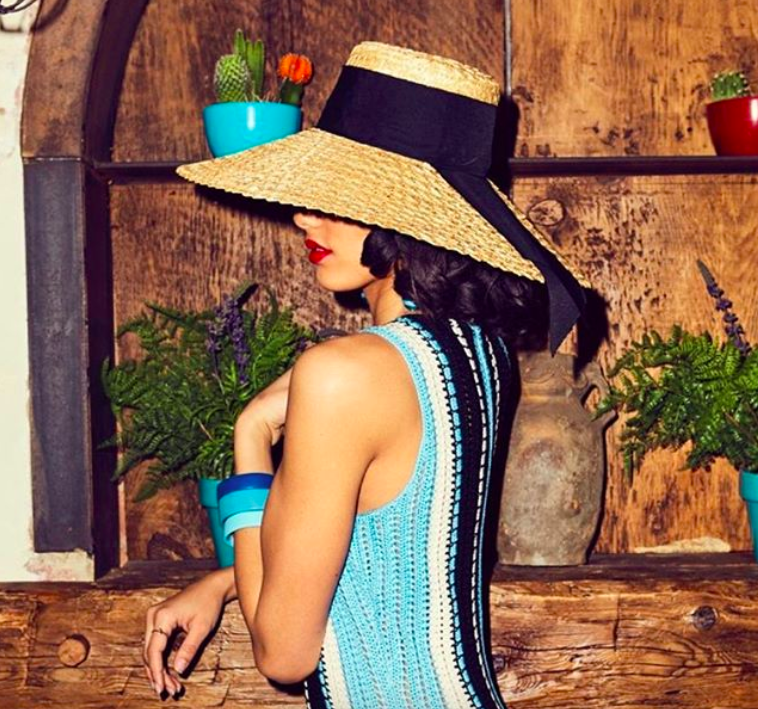 Now all you need are the funds to pay for these totally worth it splurges.