This Little Device Will Transport Your Closet To The Future And It's On Sale Today!
The closest thing to the Clueless closet the world has ever seen!
We hope you love the products we recommend! Just so you know, BuzzFeed may collect a share of sales or other compensation from the links on this page. Oh, and FYI — prices are accurate and items in stock as of time of publication.
Back in the '90s (when Amazon was just a twinkle in Jeff Bezos's eye), we met a self-obsessed, totally lovable fashion icon named Cher Horowitz. She was a way normal girl who woke up, brushed her teeth, and picked out her school clothes.
But now, just like Cher, you too can pick out your fire OOTD with just the touch of a screen, thanks to the Echo Look from Amazon — *and* it's on mega sale right now for Prime Day!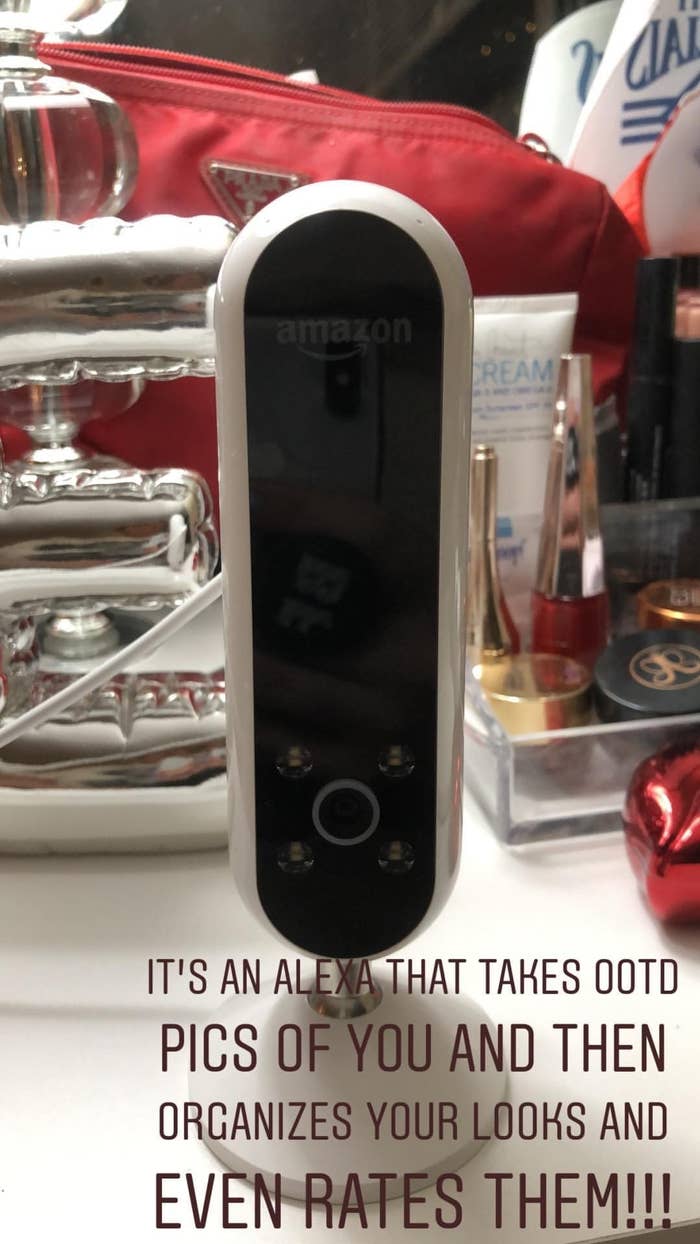 It literally does SO much: First, it's a really great hands-free, high-quality camera that can take your OOTD pics and videos. You can use those for social or just to inventory a particular outfit.
Once you've snapped a pic you can use the Style Check feature to get opinions. YES, opinions! Should you add this jacket or that one? Which shoes look better? Should I wear this look or that one for a night out?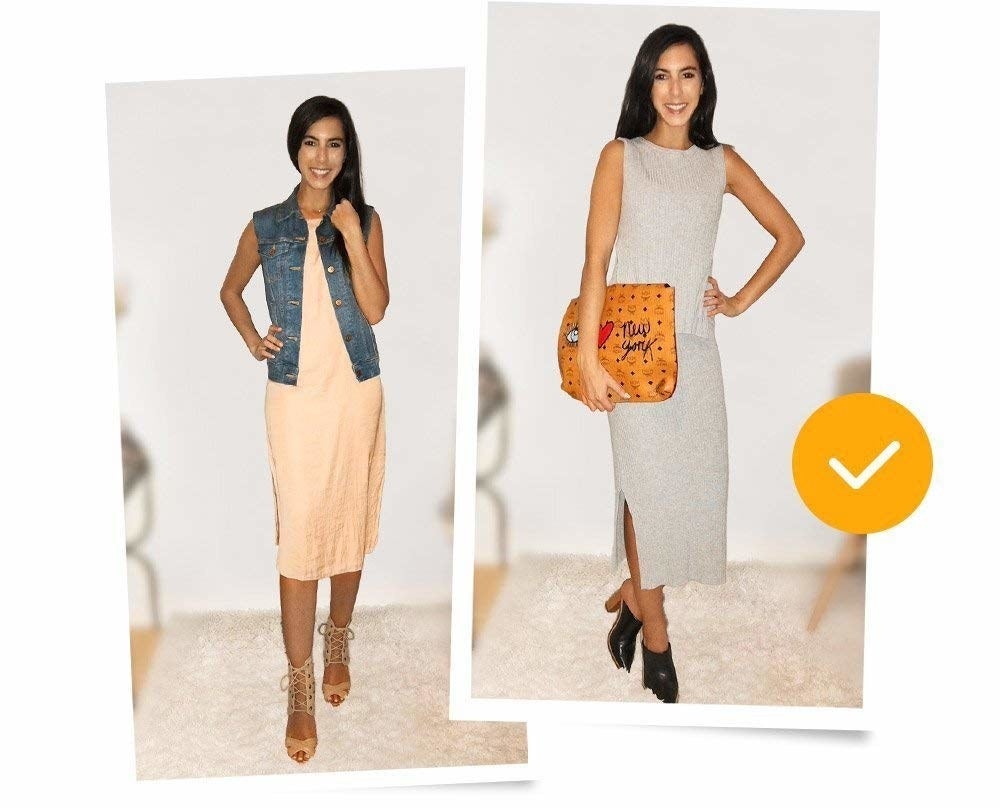 Oh, and it doesn't end there. You can organize closets based on trips, upcoming events, the weather.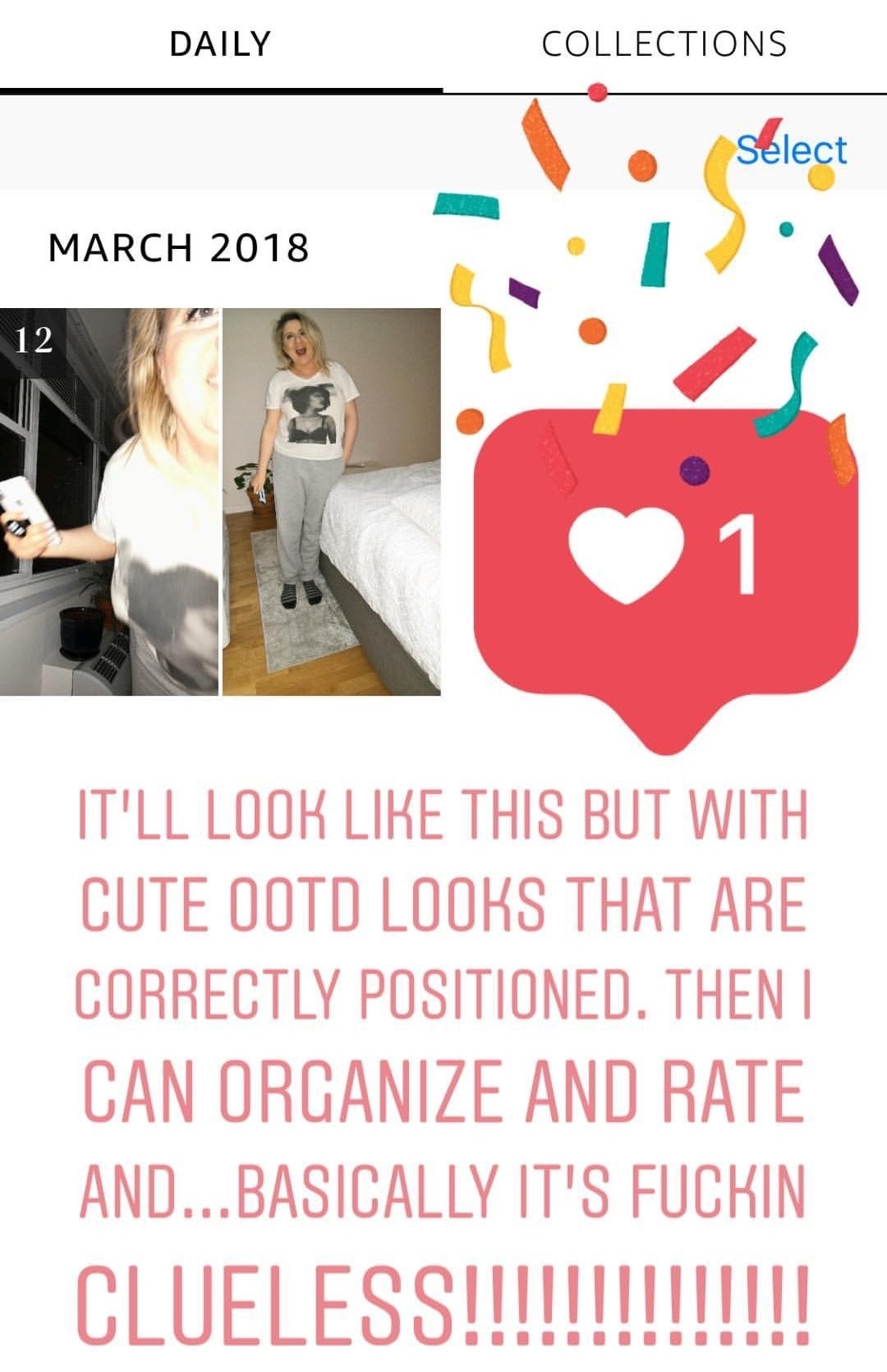 Get it on sale right now for $99.99 (on sale from $199.99 thanks to Prime Day — that's $100 off)!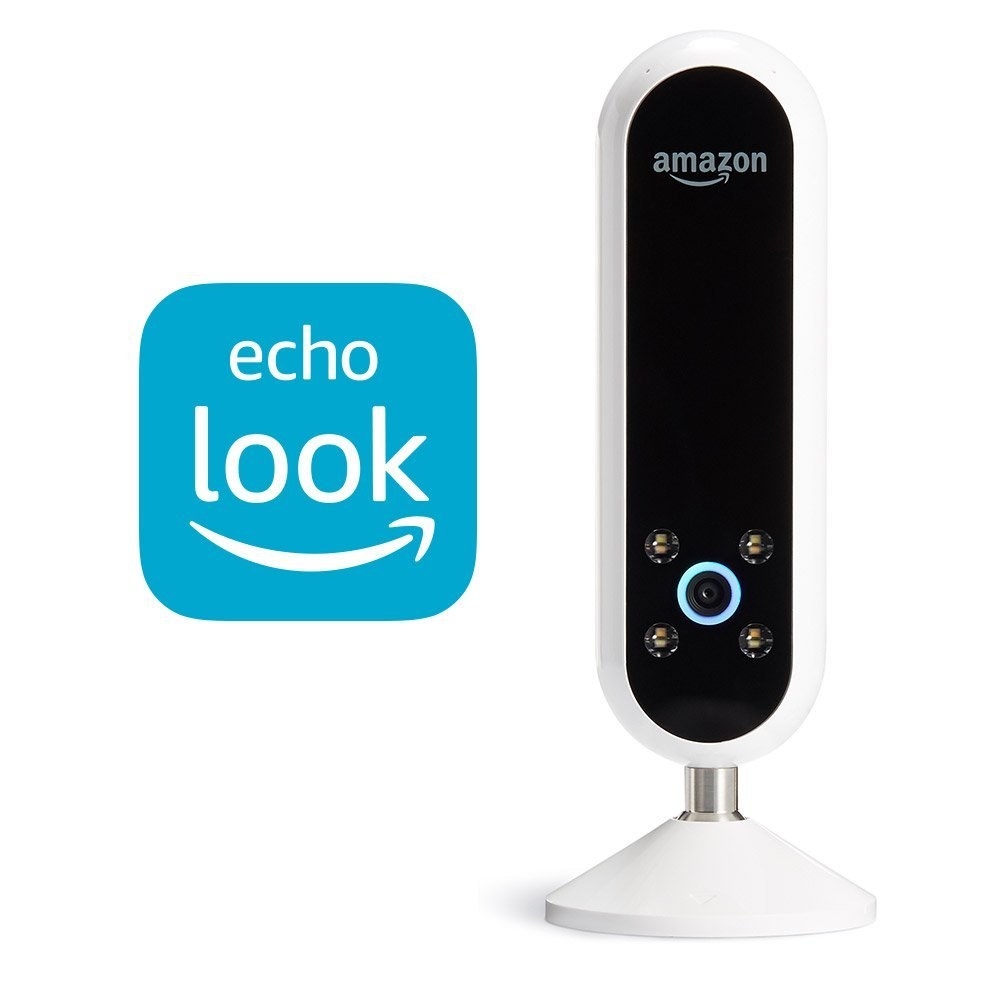 Looking for the perfect gift for any occasion? Check out all of BuzzFeed's gift guides!