These Cut-Resistant Gloves Are Actual Lifesavers If You Cook Or Work With Sharp Objects
Everyone's always so concerned with your little piggies going to market, but what about the safety of your little fingers? Who's looking out for them?
We hope you love the products we recommend! Just so you know, BuzzFeed may collect a share of sales or other compensation from the links on this page. Oh, and FYI — prices are accurate and items in stock as of time of publication.
Ladies and gentlemen, please take your seats — because story time is about to begin!
A few months back, my grandma (the best grandma to ever live in the whole world) was choppin' up a storm in the kitchen when a serious of unfortunate events occurred. Fast-forward to a couple dozen stitches later and here we are — talking about NoCry's cut-resistant gloves.
They're pretty f#@%ing awesome! These gloves have a totally sleek, lightweight design so they don't add a ton of bulk, they're machine-washable, and they're basically made out of the Superman of materials.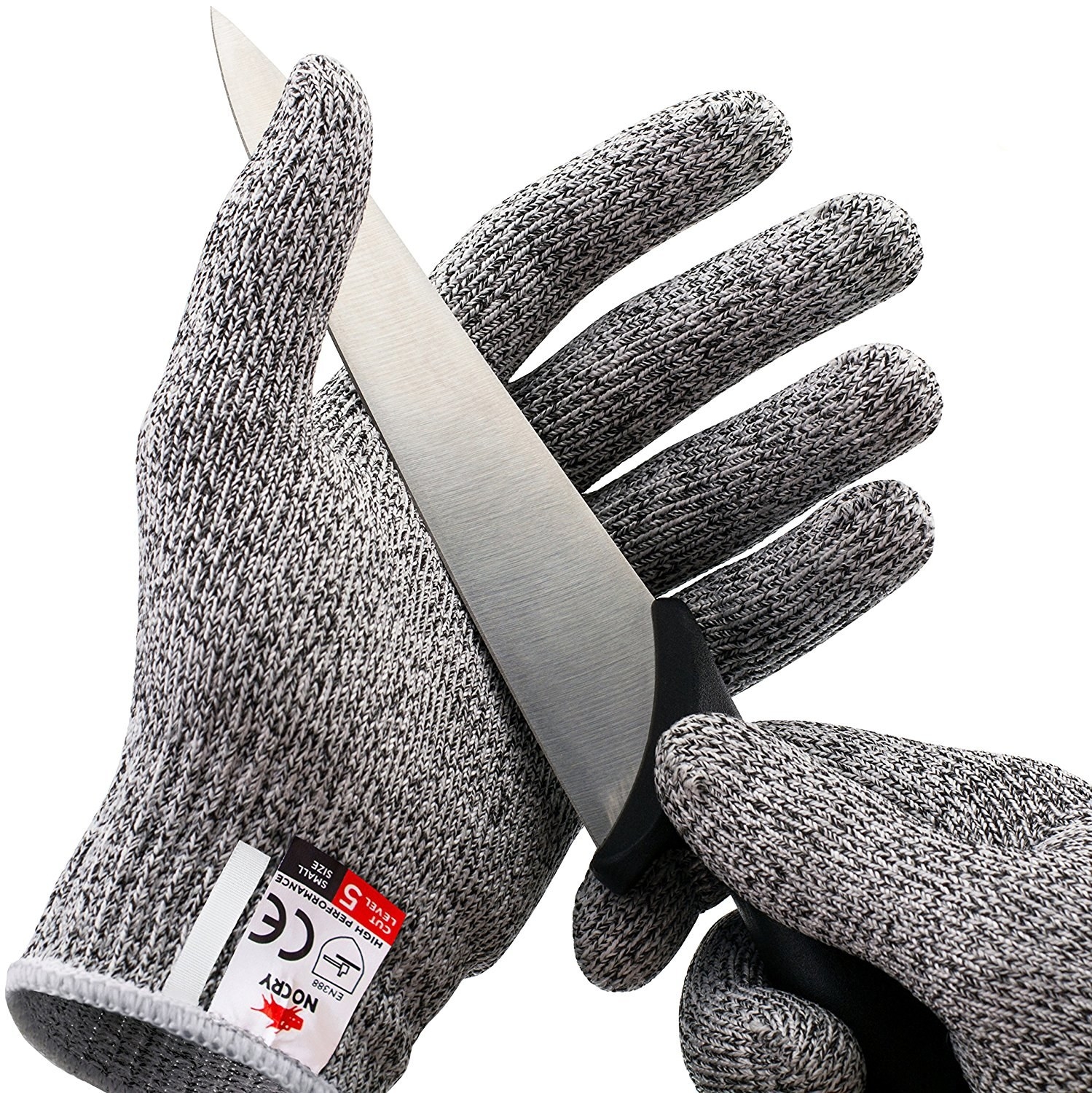 And you're gonna need these gloves to give you that superhuman protection — because accidents in the kitchen are real (as proven by my awesome AF grandma and a slew of slightly injured Amazon reviewers)!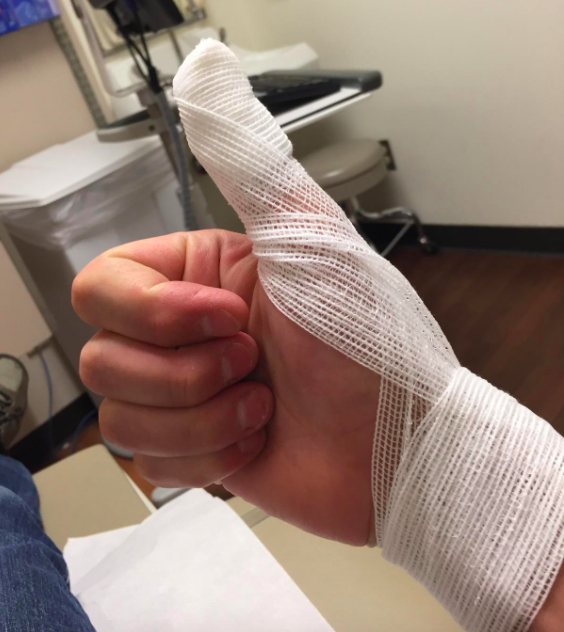 People love these gloves (as proven by their 4.6-star rating and 10K+ reviews) but do they work? Yes! The answer is yes and I can say that confidently because reviewers have, in the name of science, straight up tried chopping off their hands while wearing these bad boys!
One guy even took a machete to them! A MACHETE!!!!! That's Quentin Tarantino level shit right there!
These gloves are literal finger savers, and you shouldn't wait until you've lost one to think about buying them!
Get them from Amazon for $10.99 (available in small, medium, large, and extra large).
The reviews for this post have been edited for length and clarity.
Looking for the perfect gift for any occasion? Check out all of BuzzFeed's gift guides!