Nike Launched A Collection For Hispanic Heritage Month And You're Gonna Want Them All
In celebration of Latinx culture, Nike partnered with Hispanic street artists to create a collection of four awesome designs on some their most classic sneakers.
We hope you love the products we recommend! Just so you know, BuzzFeed may collect a share of sales from the links on this page.
Hispanic Heritage Month is in full swing and although there are a million ways to celebrate all the awesomeness of our culture, Nike is taking it next level and launching Los Primeros, a limited line of Latino-inspired sneakers.
The collection was created in partnership with young Latin American street artists whose groundbreaking work honors their heritage, and every pair is straight 🔥🔥🔥.
Street artist Saner upgraded the Air Force 1 sneaker with jaguar detailing. Pre-Hispanic cultures believed the jaguar was a mystic with the power of survival in both life and death. Saner also added his own personal touch on the heel.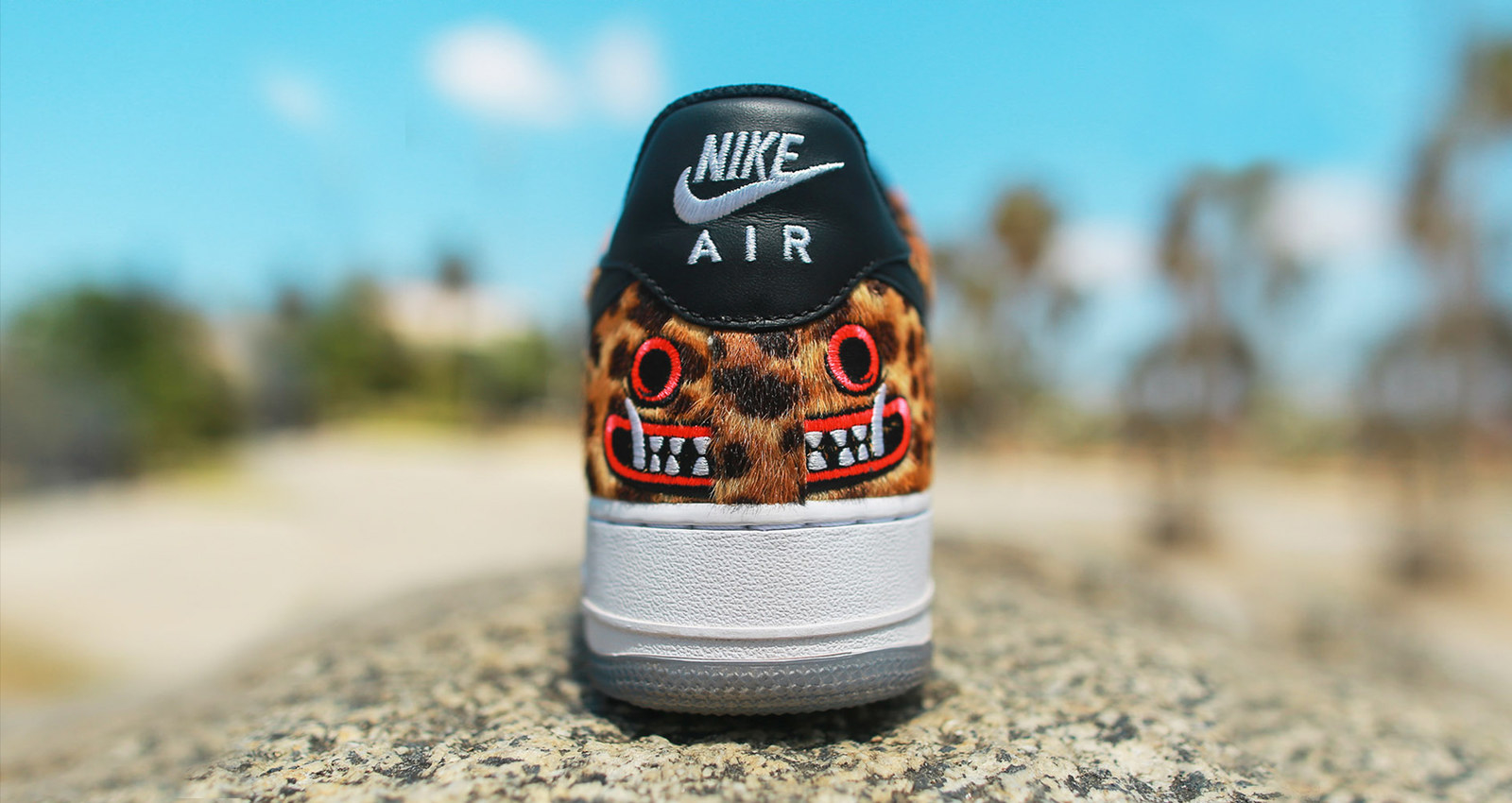 Chilean artist Wasafu drew inspiration for his rendition of the Nike Air Max 1 from the Ona people, a nearly extinct tribe from the Patagonia region of southern Argentina and Chile, who for centuries faced threats of colonization and genocide.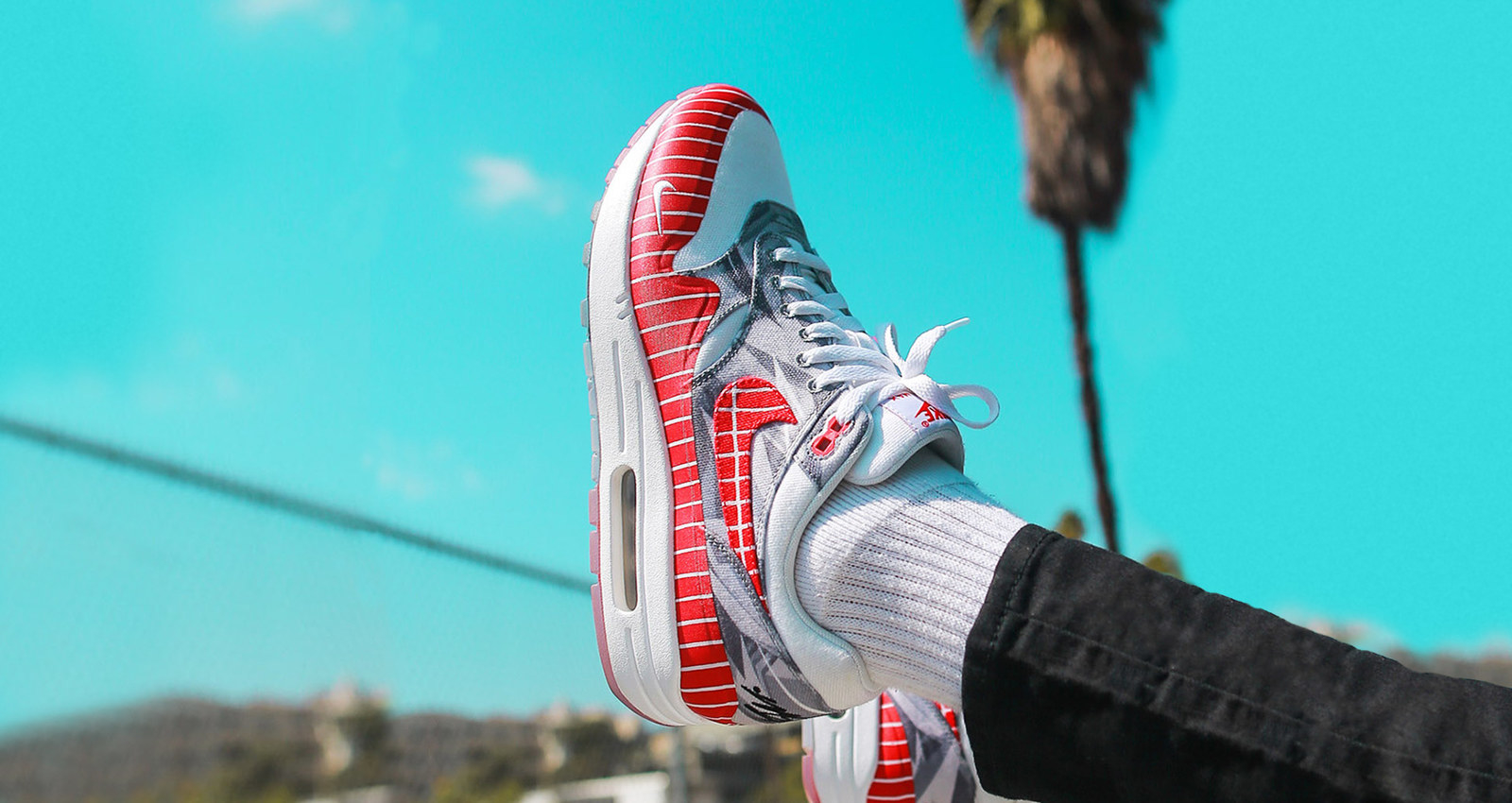 Brazilian street artist Pomb transformed the popular Air Jordan with inspiration from the history, richness, and diversity of his Latino roots — specifically from the common Brazilian phrase, "é tudo nosso," which means "its all ours: mines and yours."