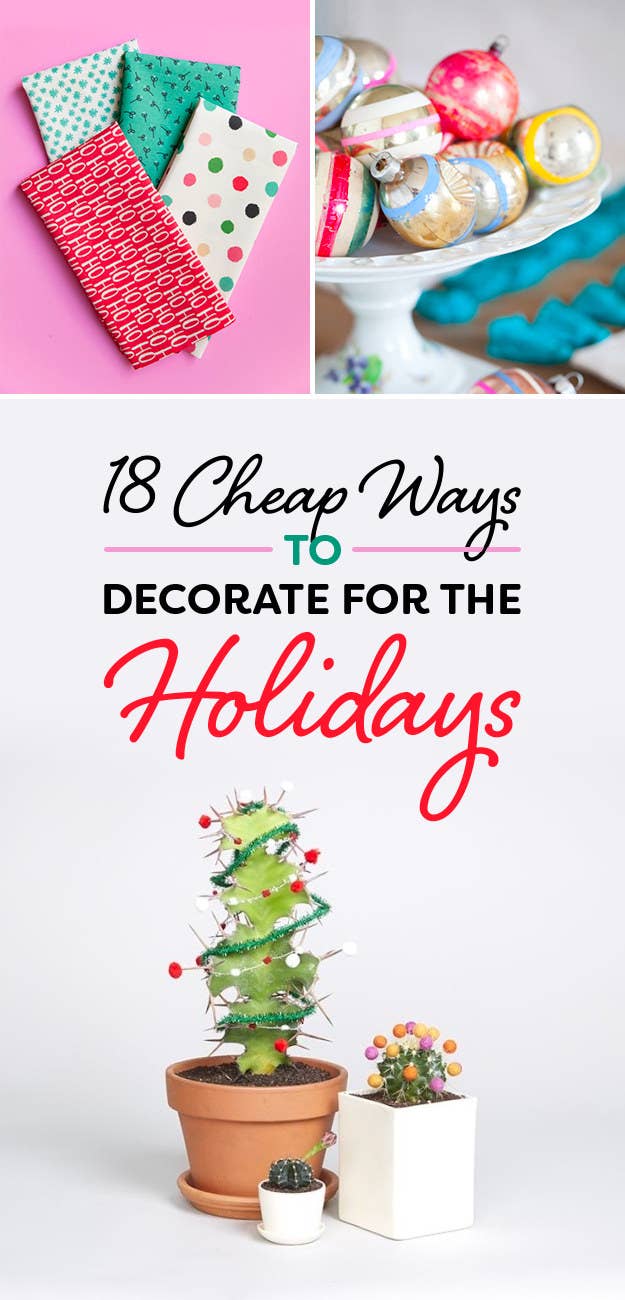 4.
Use all the extra wrapping paper you've already purchased to help bring your festive feelings into your space.
6.
Bring the twinkle of the holidays home by adding Christmas lights to jars you have lying around the house.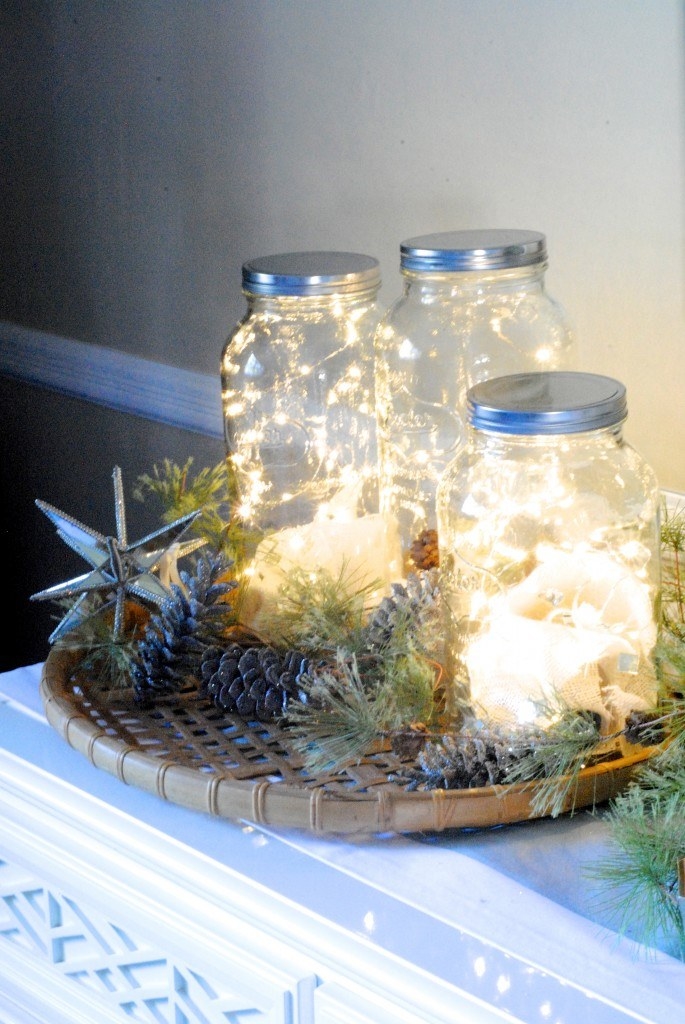 7.
Find decorating inspiration in the shallow depths of nature (aka your backyard).
10.
Get free decor by simply printing and framing it at home.
11.
Pick out classic but festive decor pieces you can use all year round.
15.
Save money and space by decorating the plants you already have like they're your Christmas tree.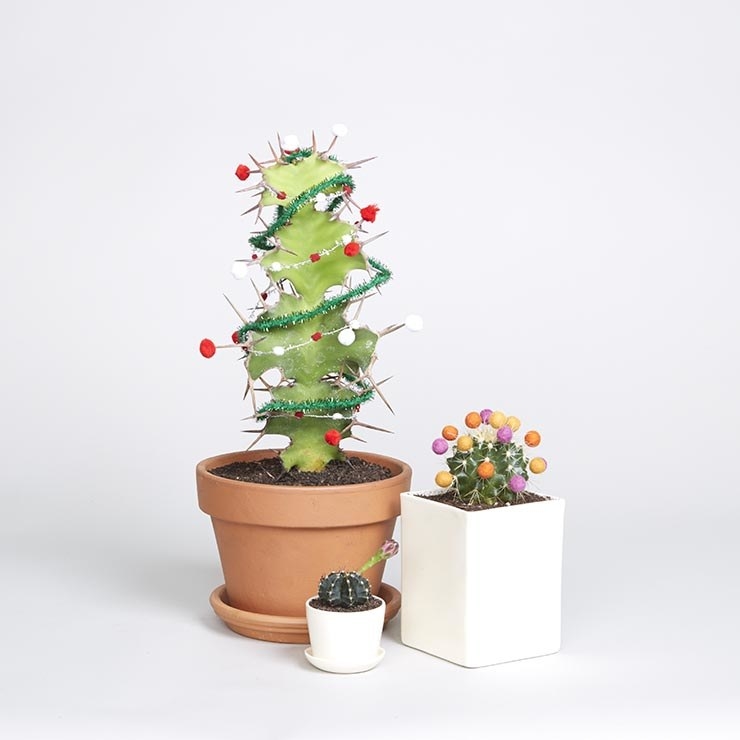 18.
Or turn your house into a cozy oasis by piling fuzzy and knit accessories onto your existing decor.