Here's What You Might Want To Have On Hand In The Event That You Get Sick
If you're experiencing mild symptoms from COVID-19, there's a chance you might be able to recover at home.
We hope you love the products we recommend! All of them were independently selected by our editors. Just so you know, BuzzFeed may collect a share of sales or other compensation from the links on this page if you decide to shop from them. Oh, and FYI — prices are accurate and items in stock as of time of publication.
As the fears and actual threats of COVID-19 grow, the CDC has provided a guide of what you can do to gauge your symptoms and possibly even recover at home.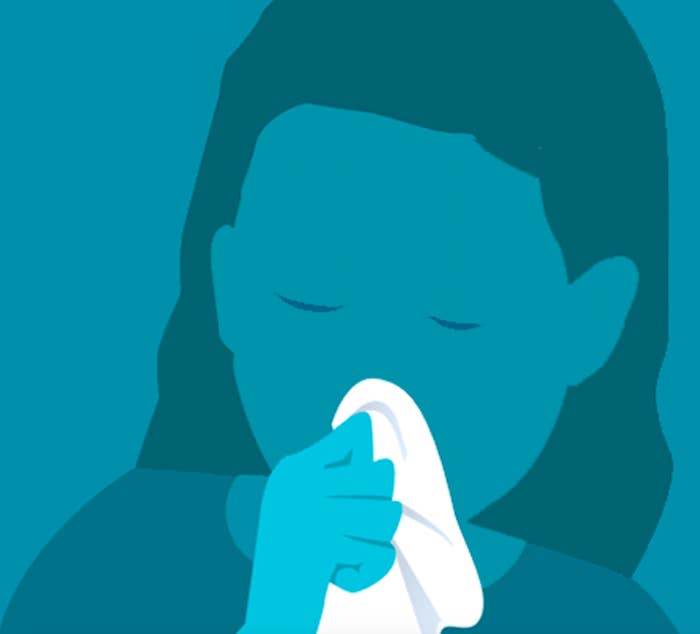 Here's what you should have and can do to combat the symptoms.
Other than a two-week food supply these are the things you might want to have in your home and that you might want to do to recover.
Just a heads up, many stores are experiencing shipping delays so be thoughtful about when you place your orders, and only buy what you need.
1.
Monitor your symptoms carefully — check your temperature and if you feel you're getting worse, call your healthcare provider.
3.
Keep a box of tissues at the ready to use when you cough and sneeze.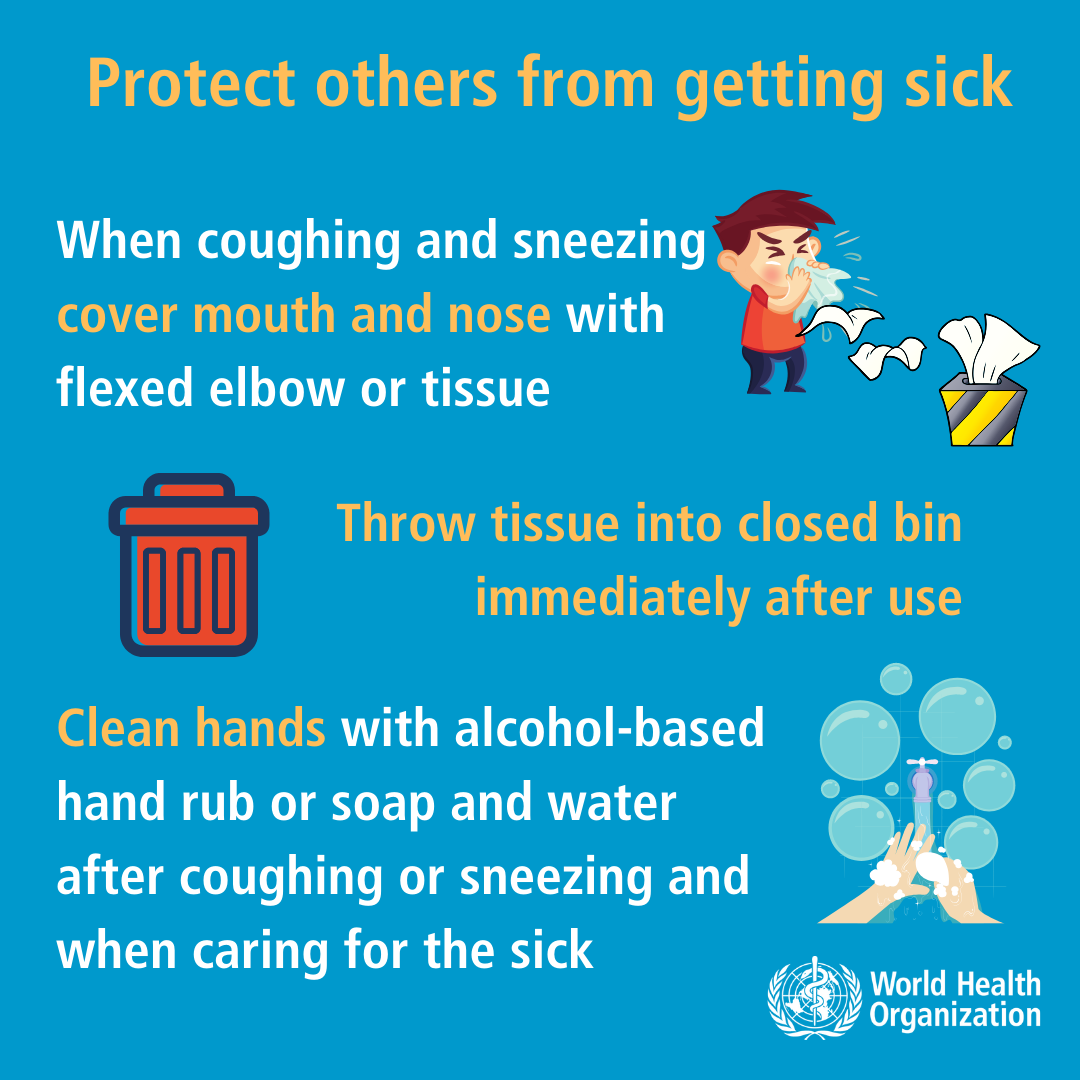 4.
Have some cough medicine and acetaminophen (Tylenol) on hand.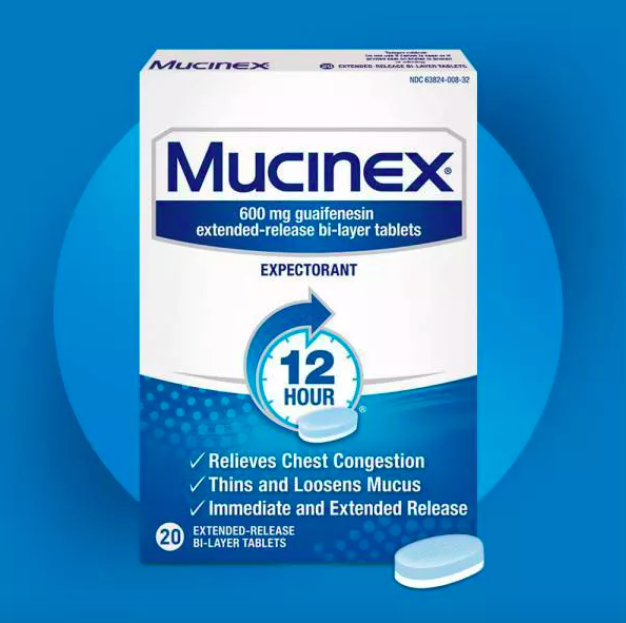 5.
Take your daily dose of vitamin C.
6.
Use a humidifier or sit in a steamy bathroom if you're experiencing chest congestion or cough.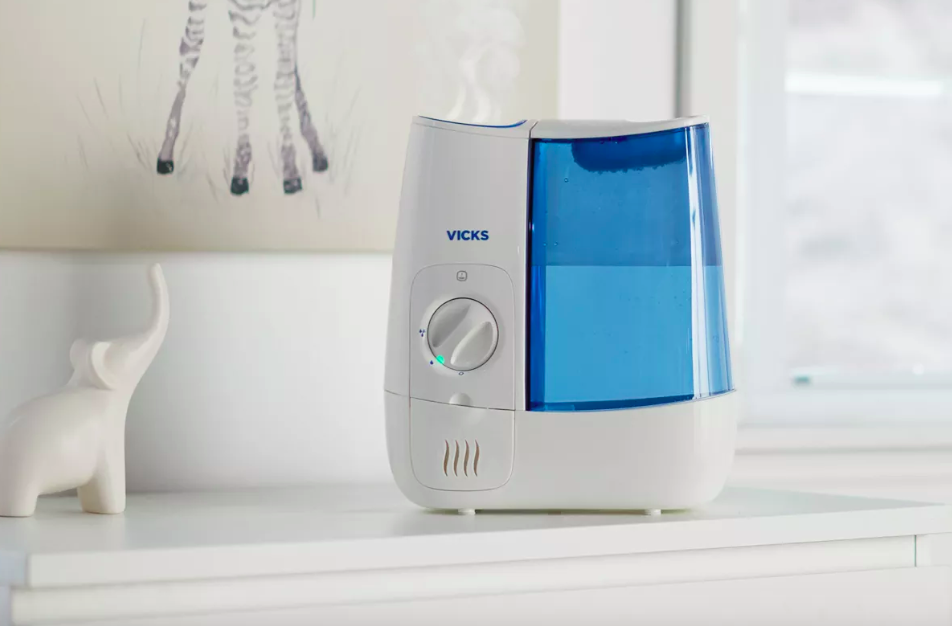 7.
Continue to disinfect your home, have extra sets of clean sheets, and a few pajama changes.
8.
Wear a face mask — the CDC is now recommending everyone wear a cloth face mask when they leave the house. If you care for someone who is sick you should wear a mask whenever you're around them.
9.
And please remember, stay at home and contact your healthcare provider if you're unsure about any of your symptoms.